Cebu, known as the "Queen City of the South", is known to be a place of reverent people—the "Cebuanos". The locals of this vibrant province in the Central Visayas are affectionate and appreciative of its culture, embodying values and mindsets. This includes respecting and understanding traditions and customs of the place.
What are the commonalities of the residents of the Queen City of the South?
Religious
People of Cebu are known to be religious by nature. The Sinulog Festival, held every third Sunday of January to celebrate the feast of Santo Niño, is one of the religious traditions the province is known for. Residents from northern to southern Cebu actively participate in the festival through dance rituals, embodying the stories about their culture, and the acceptance of Christianity.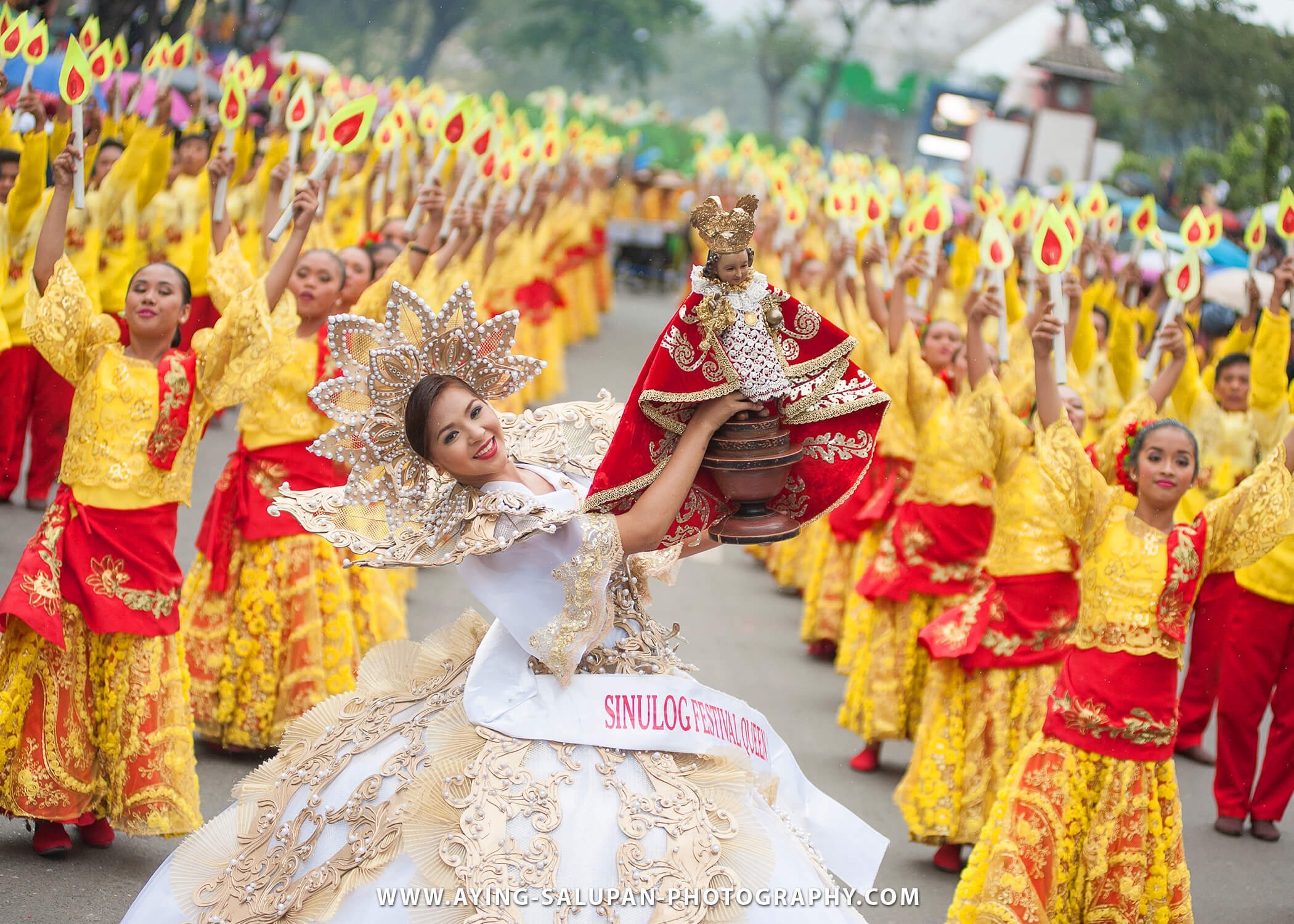 Adventurous
Cebu is known for having lots of captivating sights, which is ideal since the locals are eager to travel and explore. In a land full of wonders, Cebuanos will not have to leave the Queen City of the South for good escapes and exciting travels. They are also competitive. They face obstacles and challenges with a positive mindset. Their adventurous spirit and optimism are contagious!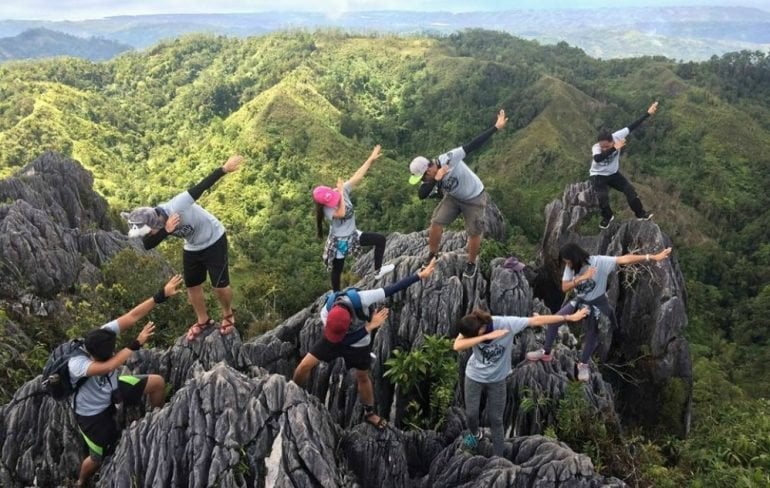 Benevolent
There are thousands of ways to express kindness to one another. Amidst the current crisis, Cebu locals continue to give love and comfort to everybody by extending a helping hand to those in need. More than the tons of donations, their kindness also gave hope and happiness to the people who received their help.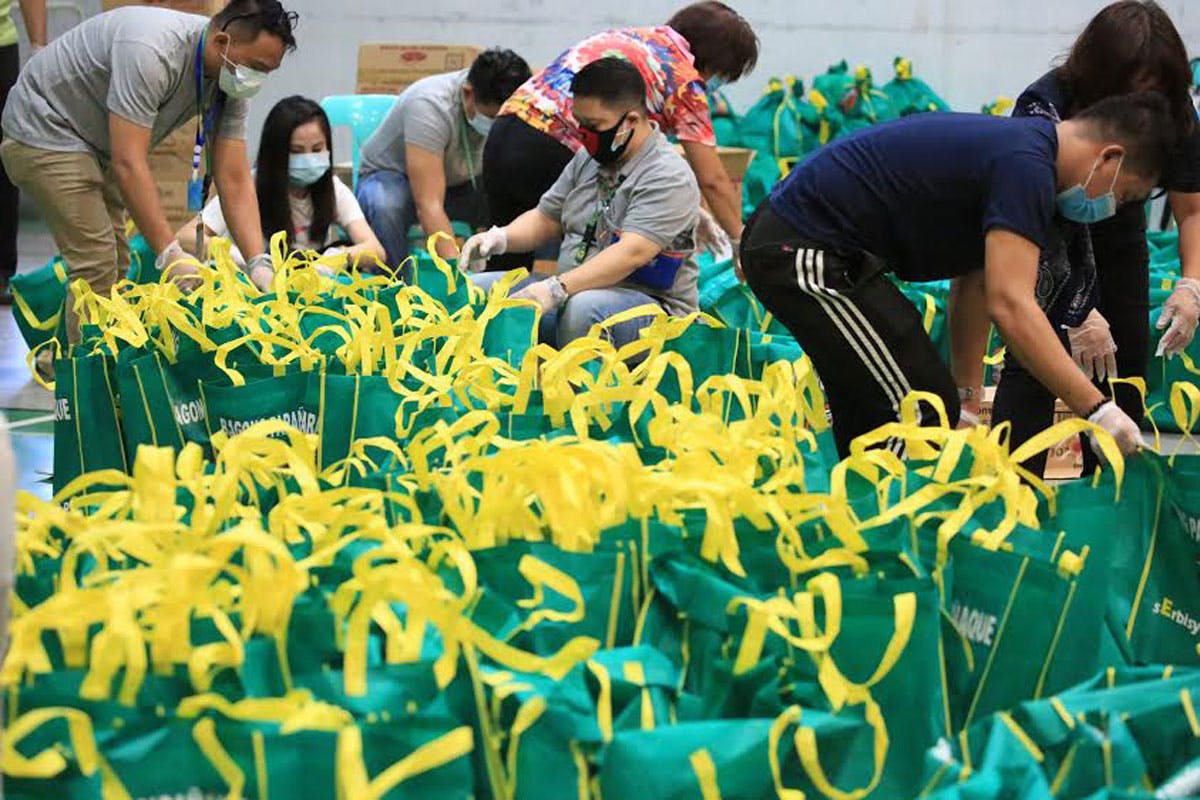 Resilient and Hardworking
Being Filipinos, Cebuanos are resilient. The "come back and fight back" attitude has always prevailed and overcome challenges.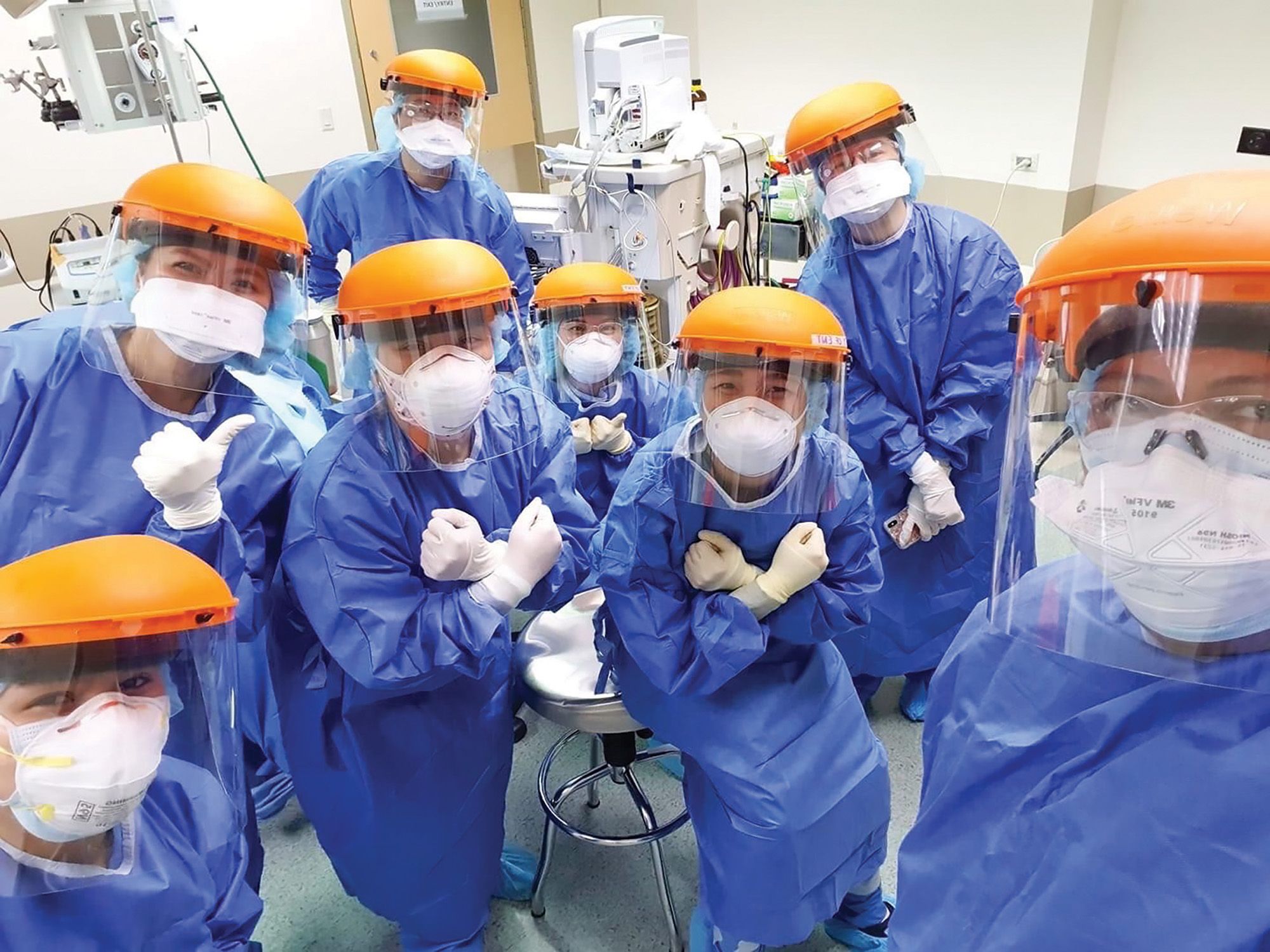 During the first quarter of 2020, Cebu became the country's epicenter of COVID-19, with the large number of cases registered in the province. Reflecting the nationwide crisis, many have lost their source of income. As resilient people, Cebuanos are determined to fight their way through the pandemic, having the mindset to bounce back and beat the new normal challenges.
Having a job during the pandemic is a blessing, but having none does not mean it is the end of everything. Online platforms such as social media and shopping sites became the main ways to maintain income in the new normal. Digital workshops, webinars, and online selling became a famous language for almost everyone.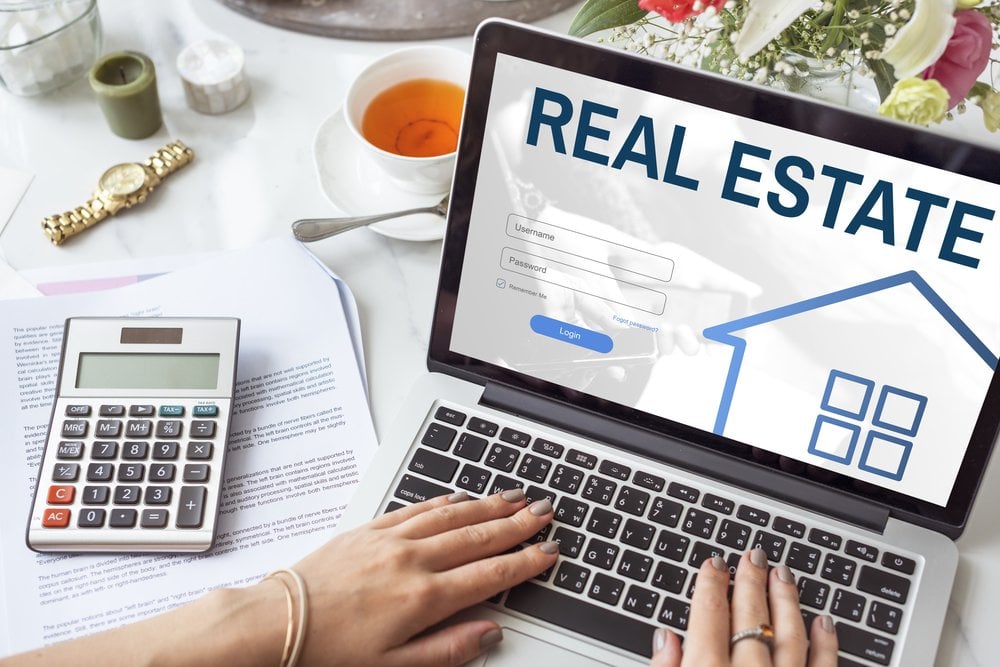 Cebu locals are quick-witted. They swiftly jumped into the online selling bandwagon. Among the various industries available online, many turned to earning through real estate, selling house and lots in Cebu. Partnering with reputable developers such as Lessandra—a key homebuilder offering quality and affordable house and lots in Bogo—income amidst new normal struggles was made possible.
Residents of the Queen City of the South stand out, from keeping their vibrant culture alive, to inspiring positive mindsets despite the challenges. Indeed, living in Cebu and being a Cebuano is incomparable.
Ing ani ang mga taga Cebu! (This is how Cebuanos are!)