We often picture heading somewhere miles away when we think of going on vacation. But I think a staycation is worth considering. Because in reality, you can enjoy rest and quality time for yourself and your family in your very own city. This Covid-19 pandemic has changed how we all think and live our lives. And while the world is waiting for us to resume our travels, the harsh reality is somewhat different. Staycations are increasingly popular as more people find ways to unwind at home or nearby. More than that, staycations also offer a lot of quiet and humble benefits, you only have to find the best staycation for family.
But just what exactly is a staycation anyway? A staycation is a combination of "stay" and "vacation," which is not a new concept for us. It is when you choose to stay in your home country or check-in at a hotel instead of going abroad for vacation. It is also a period in which individuals participate in leisure activities within driving distance of their own homes.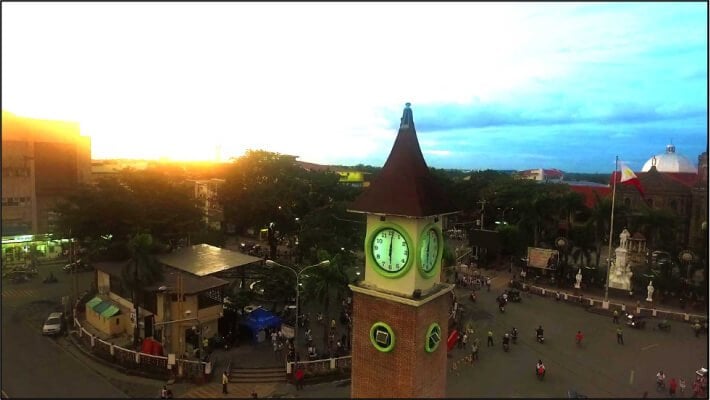 Photo Source: https://www.baliwag.gov.ph/
Baliwag is one of the municipalities inside the Province of Bulacan, Philippines. It is renowned for its rich industrial heritage and vibrant culture - from the colorful festivals, historical places, people, and the beautiful architecture of the historical churches in town receive hundreds of fascinations. The history and culture of Baliwag make it one of the most popular destinations in the Bulacan and the ideal spot for those who want to escape the hustle and bustle of city life.
Best Staycations in Baliuag, Bulacan
1. The Greenery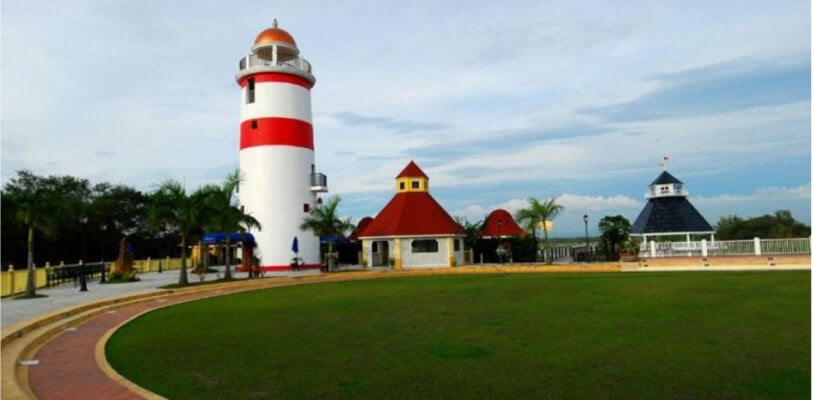 Photo source: http://thegreenery.ph
The Greenery is one of best places for a staycation. It is an American-themed or a Tagaytay-like ambiance resort and events place located at Rio Vista Subdivision, Sabang, Baliuag, Bulacan. It is fifty hectares of immaculately maintained farmland, with an excellent reputation built over almost two decades of world-class facilities, distinct amenities, and outstanding services. The Greenery is ideal for a staycation and special occasions, including birthday celebrations, weddings, anniversaries, team buildings, conferences, and seminars. This hub offers three themed halls/event centers: Light House, Pavilion, and the favorite open garden.
Pavilion – an elegant grand ballroom
Lighthouse – an open area event venue with a breezy delight
Open Garden – an enchanted garden known to be a favorite for weddings
The Greenery is a very romantic place, and the water surrounds it all over the area adds up to the ambiance. The mini train is an all-time high for kids visiting the resort. This place surely rocks!
It has the following features that can give the best staycation for the family.
Infinity Pool for refreshments
Water Sports and other activities
Massage
Rooms
Mini Train
Swimming pools with sunbathing areas and umbrellas
Lagoon with a jetski, mini lighthouse, and bridged cottage
Expansive lawn with Palm trees
Kayaking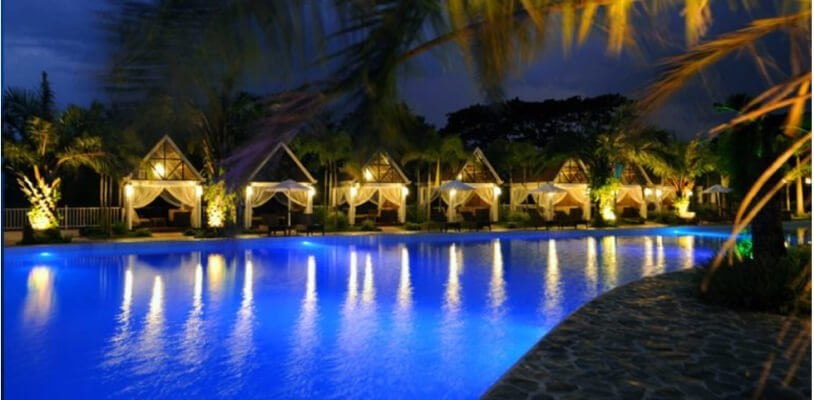 Photo Source: http://thegreenery.ph
Many guests have found that the tour in The Greenery is satisfying, relaxing, and a fulfilling adventure that takes them back to nature and allows them to build deeper, stronger, lasting connections with family and friends.
2. San Rafael River Adventure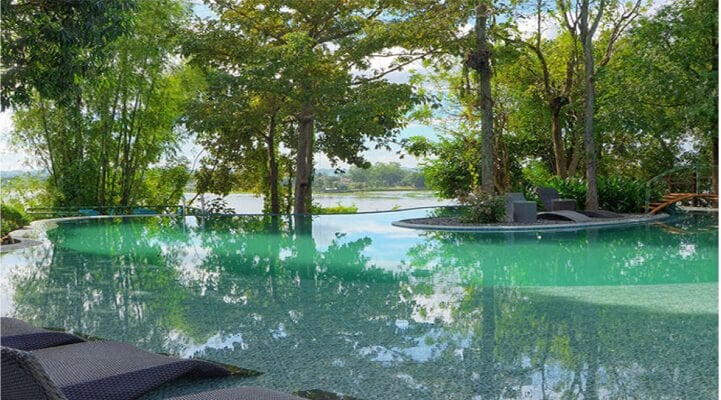 Photo Source: http://sanrafaelriveradventure.com/
It is a resort located in San Rafael, Bulacan, just 25 minutes away from Baliuag. It is accessible via private or public transport. You can experience nature, romance, serenity, and adventure right within San Rafael River Adventures. This location is picture-perfect for weddings, team buildings, and many more. Tourists describe this as a safe haven because you'd want nothing but to stay and experience more of this place. And nothing beats the calmness it brings staring at the horizons and stunning view of the Angat River. It is truly a lush sanctuary in Bulacan, where people can find absolute relaxation.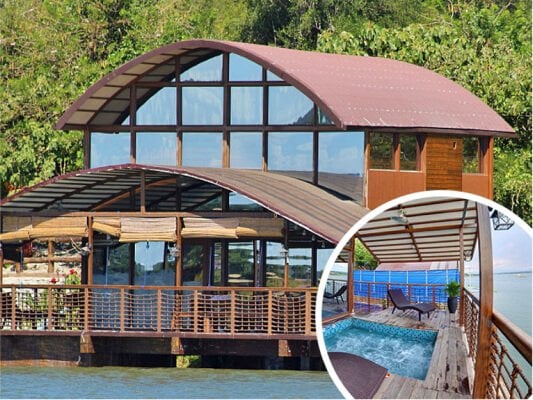 Photo Source: http://sanrafaelriveradventure.com/
There are a lot of activities you can do in the resort­. Here are the some of the features and activities you can enjoy:
Infinity pool and swimming falls
Kayaking
Paddleboarding
Floating pool
Inflatable slides
There are also other activities such as watersports, KTV or bicycle riding, horseback riding, vegetable picking, and others but have a corresponding fee. No wonder it is one of the best places for a staycation in Baliuag, Bulacan, and near the Metro.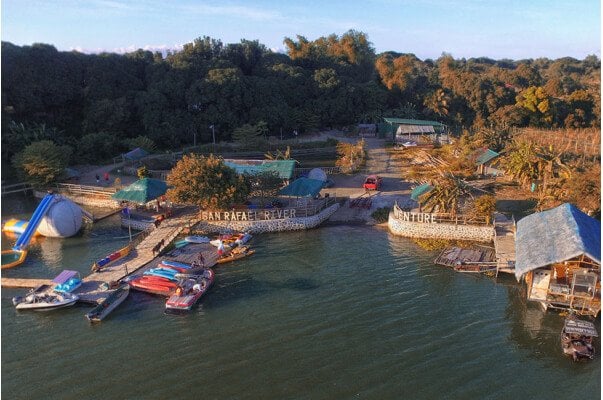 Photo Source: http://sanrafaelriveradventure.com/
San Rafael River Adventures is bringing people together to celebrate life. A celebration of a life event that can be anything you want it to be. Do you want a small, quiet gathering with close family and friends? Or maybe your vision is a vast, formal get-together with a large number of people or more. San Rafael River Adventure is an event place perfect for those moments without the hefty price tag.
3. 8 Waves Waterpark & Hotel

Photo Source: https://8waveswaterpark.com/
Take the plunge and build unforgettable memories with your whole family and friends because at the heart of 8 Waves Waterpark & Hotel is a 2,788.52 sqm wave pool known as one of the largest in Asia and the Philippines.
It is designed with artificial infinity waves that go so high and can virtually knock you off your feet or you can enjoy a gentle splash. Either way, it's a fun and refreshing escapade!
As one of the coveted recreational resorts in Bulacan, 8 Waves is quite the favorite among family gatherings. Since 8 waves is near the metro, about a 2-hour drive only, this can be one of your choices for a quick weekend getaway. The accommodations here are also unique in that are assured of a 5-star atmosphere during your stay. The service is good. The food court also serves good food so you can enjoy your stay.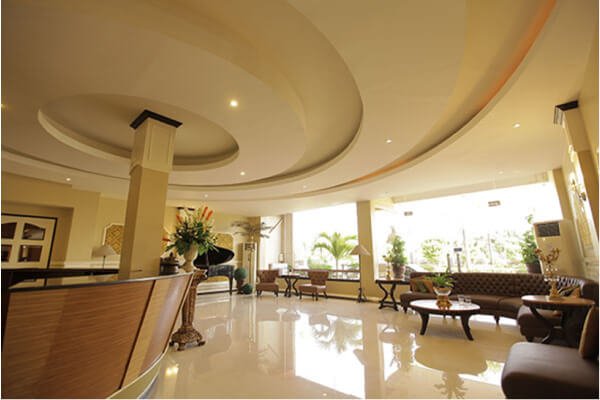 Photo Source: https://8waveswaterpark.com/
Experience the refreshing waves in the safety of the countryside. Enjoy the coziness of luxury in one of Bulacan's premier destinations and celebrate special events more memorable at 8 Waves.
Finding the best places for a staycation can save you a massive amount of money. You need not worry about spending much on food, budgeting travel expenses, and expensive airfares. All staycations ask of you is to stay put and rest on your terms.
That is why Baliuag, Bulacan is an ideal staycation destination, regardless of how you want to spend your time.
Stay in the comforts of Baliuag, Bulacan
Fortunately, you can experience this when you live in Lessandra Baliwag. Because like the staycations mentioned, Lessandra Baliwag is known for its exquisite amenities, where you can enjoy and make memorable moments with your family.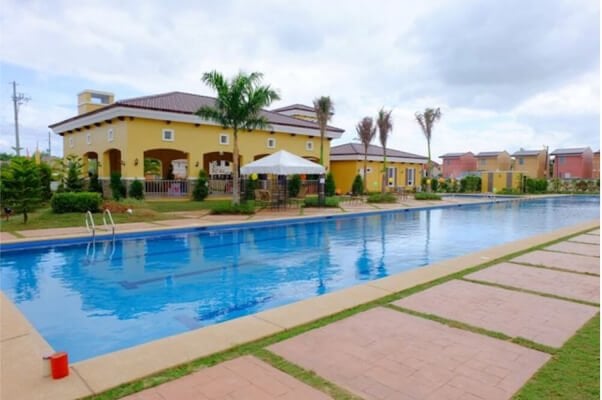 It is located at Brgy. Tangos, Baliuag, Bulacan, just minutes away from the best staycations mentioned in Baliuag, Bulacan.
Strategically situated for a suitable life close to progress and nature, everything is within your reach. Lessandra Baliwag is an 18-hectares Italian-inspired, master-planned development, perfect for a maaliwalas life.
It offers a long list of quality and affordable house and lots for sale with 2 Bedrooms.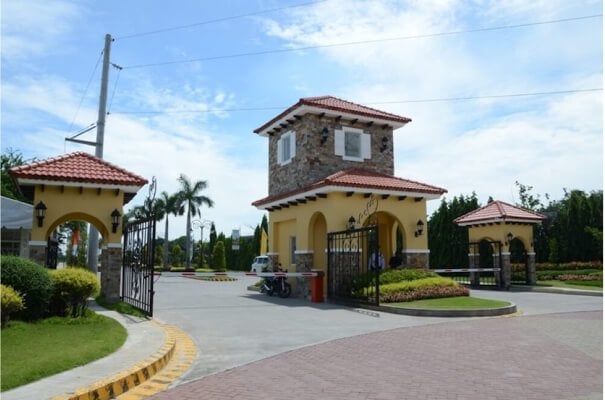 Living inside the maaliwalas community of Lessandra Baliwag is an excellent home investment for everyone. You will experience a worry-free living given to its 24/7 secured community for you and your family. Choose the right community for you! Choose to live in the best, live in Lessandra.
---
Lessandra Blog is a compilation of lifestyle, community, and home-related articles. For real estate investment and tips on how to buy house and lots in the Philippines, visit Lessandra's Lifestyle and Home Investments section. To know more about quality and affordable house and lots in the Philippines, give the property listing section a visit. Live in best, live in Lessandra.