90's babies (who are now grown up now), where you at? Check out these newly announced concerts in Manila!
90's music babies in the Philippines will surely love to see their favorite international artists perform their hits on the Philippine stage! More announcements of international concerts are excitingly coming up and Filipino 90s fans couldn't be more excited.
During the past recent years, big crowded events like concerts were temporarily disallowed as a result of the effects of the pandemic.
Some of these famous artists have announced that they are coming to Manila to perform and rock the stage that will surely delight their Filipino fans. So book your tickets and save the dates now!
Alanis Morissette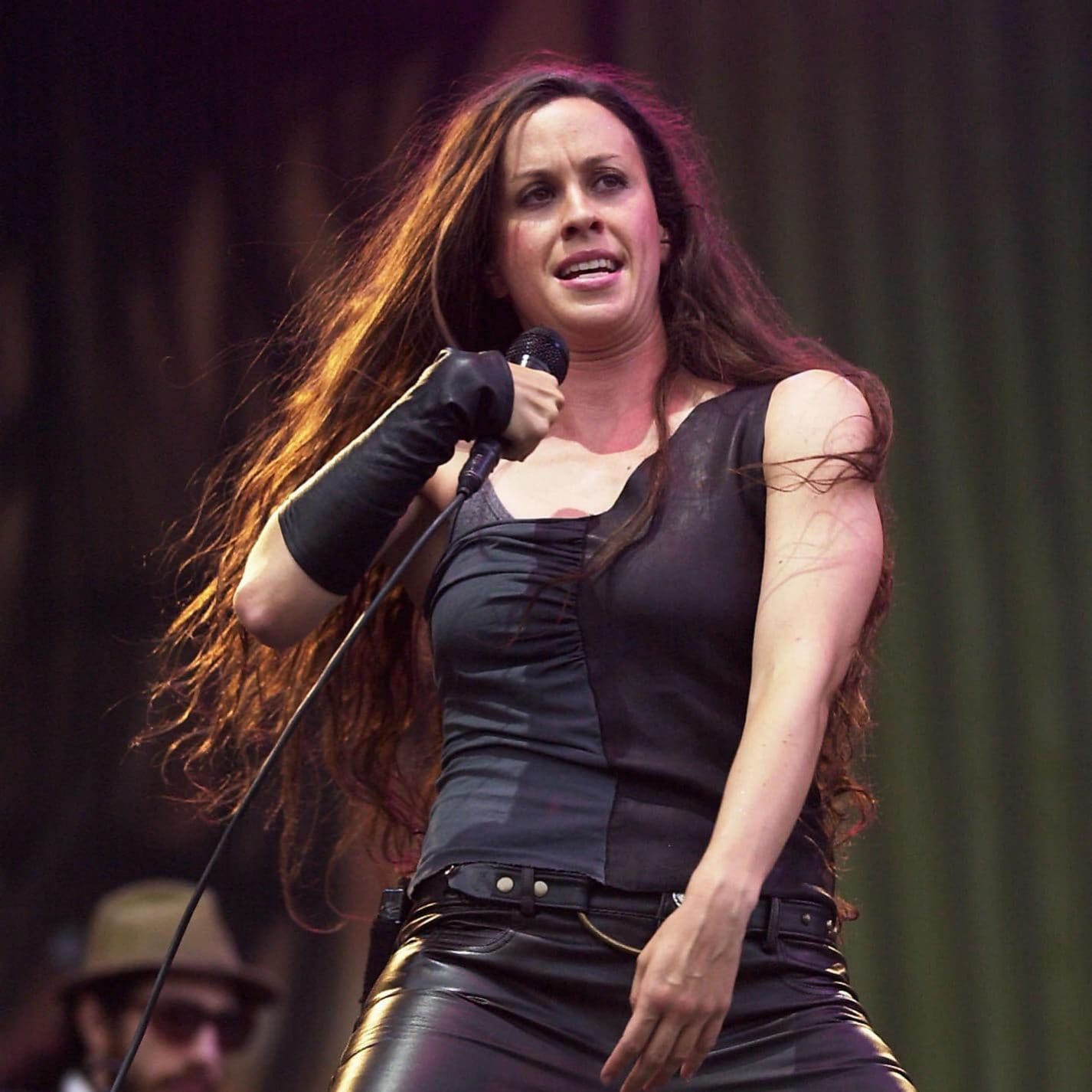 The Canadian-American singer-songwriter known for her powerful, emotive music, is set to perform in Manila this August 1, 2023 at the Mall of Asia Arena. Her anniversary concert and 2023 World Tour, Celebrating 28 Years of Jagged Little Pill, is finally happening after years of postponement.
With a career spanning over three decades, Alanis has produced iconic hits such as "Ironic," "You Oughta Know," and "Hand in My Pocket," which cemented her status as a rock icon and alternative music legend.
Morissette's anniversary concert is part of her world tour to promote her albums 'Such Pretty Forks in the Road' and 'Jagged Little Pill: The Broadway Musical.' Fans in the Philippines are eagerly anticipating her arrival, and tickets are expected to sell out quickly since it started selling last March 29.
Tickets are sold via SM Tickets which costs at the following prices: PhP2,750, PhP5,750, PhP9,750, PhP 11,750, PhP13,750, and PhP14,750.
Morissette's music has resonated with listeners around the world, and her songs have become anthems for many people globally. Her lyrics often explore intense emotions, personal struggles, and complex love relationships. She has been praised for her ability to capture the human experience in her music, and her performances are known to be deeply emotional and cathartic.
The Manila concert promises to be a memorable event for fans of all ages. Morissette's high-energy performances and electrifying stage presence have earned her a reputation as a dynamic live performer. Her concerts are known for their intimate, raw quality, as Morissette engages with her fans and expectantly, to the Filipino audience.
As fans eagerly await Morissette's arrival in Manila, the excitement is palpable. Her music has touched so many people around the world, and her passion and commitment to her craft are an inspiration to all who hear her. The upcoming concert promises to be a night of unforgettable music and emotional connection between the artist and her Filipino fans.
The Corrs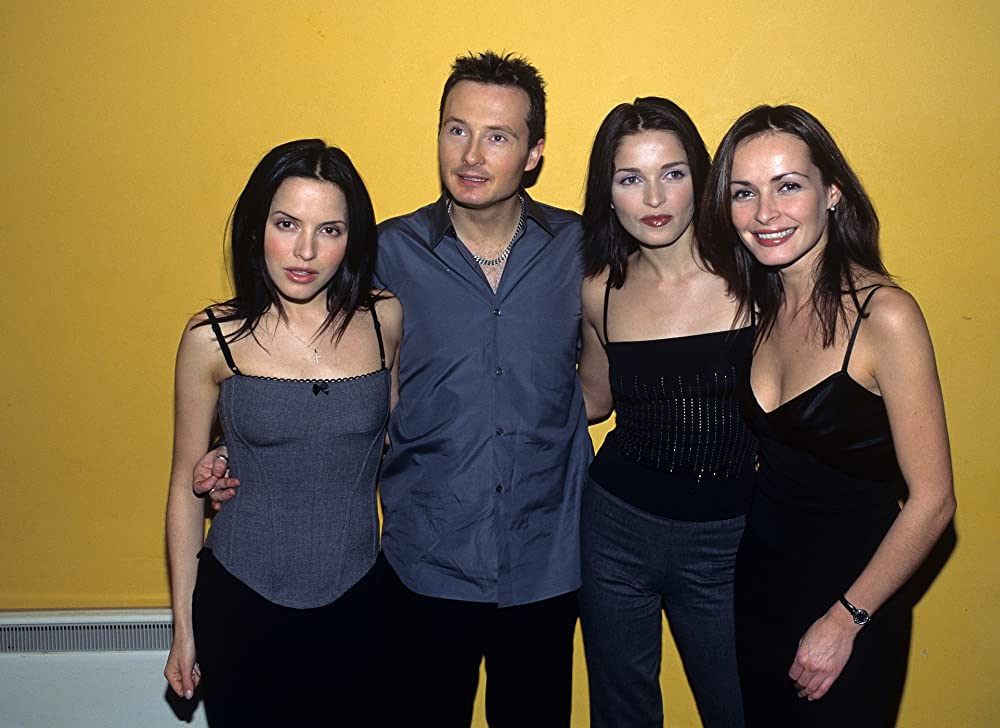 The much-anticipated return of The Corrs to Manila has been announced, and fans across the city are preparing for two unforgettable nights of music. After years of waiting, the band will take to the stage at the Araneta Coliseum on October 21 and October 22, 2023. This year's concert of The Corrs promises to be a flash of nostalgia that 90s babies and even young fans will never forget. With beautiful voices, incredible musicianship, and a strong reputation as one of the most talented bands in the music industry, The Corrs are sure to bring down the house.
The band's original member lineup: siblings Sharon, Caroline, Andrea, and Jim, will undoubtedly delight fans with their mix of traditional Irish sounds and modern pop hits. The two-night concert will showcase some of the band's most popular songs, including their hits from the 1990s and early 2000s. Fans will expect hits like Breathless, Runaway, and So Young, as well as deeper tracks from the band's extensive discography to be performed and enjoy live.
Tickets for The Corrs Live in Manila Concert are sold at these prices: VVIP at PhP22,500, VIP A at PhP18,500, VIP B at PhP15,000, Lower Box at PhP12,000, Upper Box A at PhP8,500, Upper Box B at PhP7,500, and Gen Ad at PhP3,500.
The Corrs will perform not just for one, but two nights, and fans will come from all over to watch the band perform live, and the energy at The Big Dome is sure to be electric. As one of the most popular bands in the world, The Corrs will surely make the entire Araneta Coliseum sing to many 90s hits!