A Short Beginner's Guide to Budgeting and Saving for A House and Lot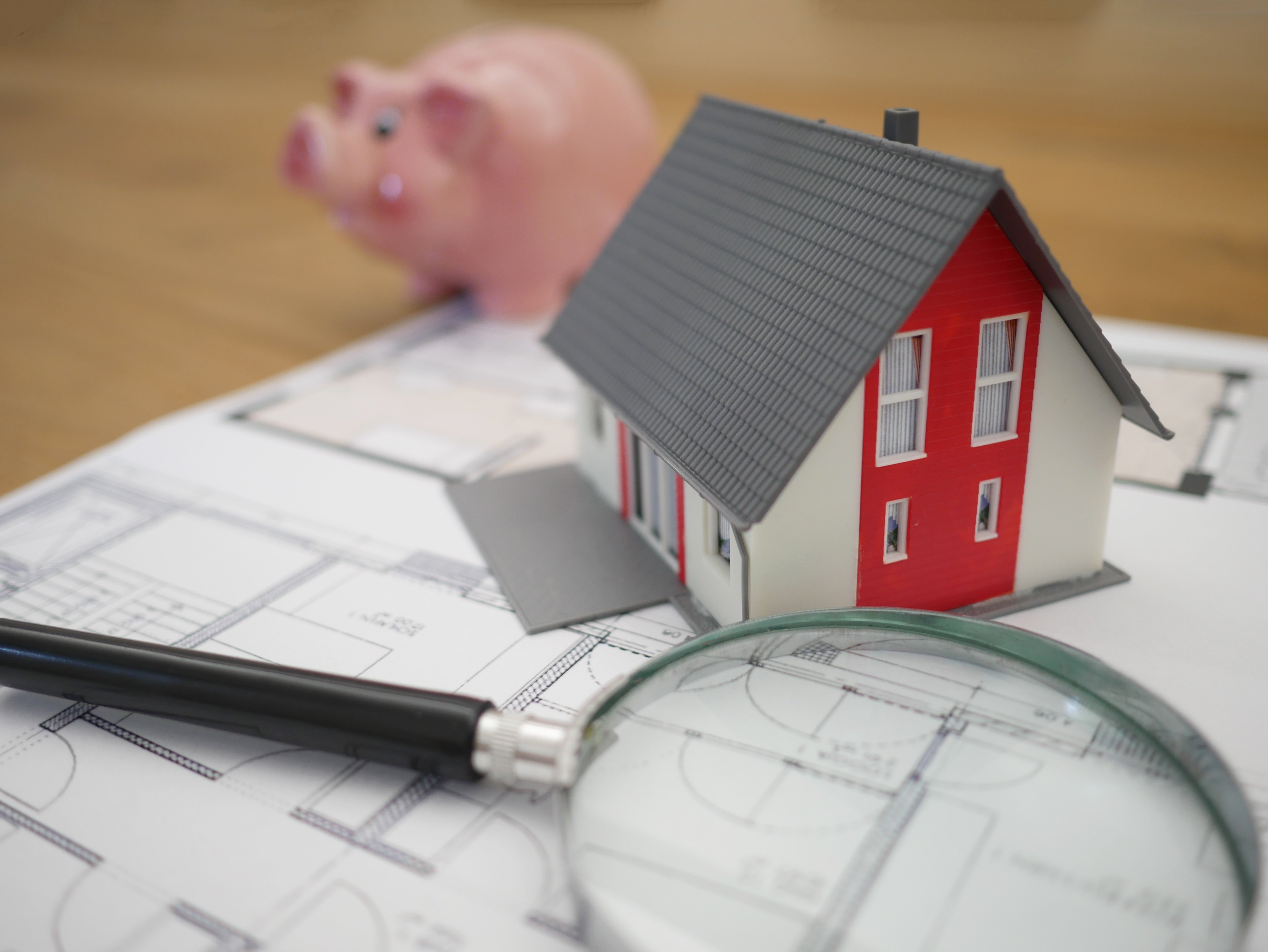 Owning a house and lot is a dream for many of us. But on the flip side, the process of saving and budgeting for such a significant purchase and investment can be challenging, especially for beginners. The prospect of owning a real estate property such as a house and lot provides stability, security, and potential financial benefits. However, this aspiration and financial goal demands careful planning, disciplined ways of saving, and a long-term commitment. Let's have a quick walkthrough on how to successfully save up for a house and lot investment!
Assessing your financial situation is important when you are planning for this kind of investment opportunity. You will have to evaluate your income, expenses, and debt to determine how much you can realistically save each month. This will give you a starting point for creating a budget that fits present and future financial goals.
Have realistic goals.
Once you have established a clear understanding of your financial situation, next stop is to set specific and achievable goals. Determine how much money you need to save for a down payment and set a timeline for achieving each of your goals, and one of them is investing in a house and lot property. Having a clear goal will help you stay motivated and focused on your budgeting journey.
Always have a detailed budget plan.
Aside from being realistic, a detailed budget plan and tracker is included in this beginner's guide. To do this, simply list all your monthly income and expenses, including essential expenses such as food, bills, transportation expenses, and groceries, as well as discretionary expenses like leisure and entertainment. After you assess your current budget plan, you may distinguish expenses that can be cut down, to make way and allot more for your savings. This is an effective way to save money for a house and lot. Evaluate your monthly bills carefully and see if there are any opportunities to cut costs. For instance, consider downsizing your cable package or canceling your unused monthly subscriptions. These small changes can add up to substantial savings that you can allot for buying your new home.
Look for more sources of income.
To maximize your savings, consider finding additional sources of income. This could include taking on a part-time job, freelancing jobs, or selling unwanted but good conditioned possessions. The extra cash can go directly towards your house and lot savings, helping you reach your goal sooner than you surprisingly can.
Seek expert opinions.
As a beginner still exploring on how to go about with saving effectively for such a big investment, seeking professional advice can be really helpful. Consult with a financial advisor or a real estate agent who specializes in these fields and industries to get personalized guidance on budgeting and saving for a house and lot, or for any kind of property. They can provide valuable insights and recommend strategies specific to your financial situation and capabilities.
Where to Best Buy a House and Lot in the Philippines
In the Philippines, Camella is a prominent real estate developer that offers quality homes with beginner-friendly options. With hundreds of well-established Camella communities in the country, Camella has made it possible for many Filipinos to fulfill their dream of owning a house and lot. Camella offers a wide range of housing options to suit various preferences, whether you are a single professional, a newly married couple, an OFW, or a family with children.
Investing in a house and lot with Camella ensures not only a beautiful home but also a thriving community. Camella projects are strategically located in key cities and provinces all over the Philippines, making transportation and access to amenities and essential establishments convenient for all homeowners.
Remember, with determination and commitment, your dream of owning a house and lot can become a reality!