Travel Philippines App to Launch as a New Tourism App for Philippine-Bound Travelers
The new app will help you navigate more of the Philippines and its destinations!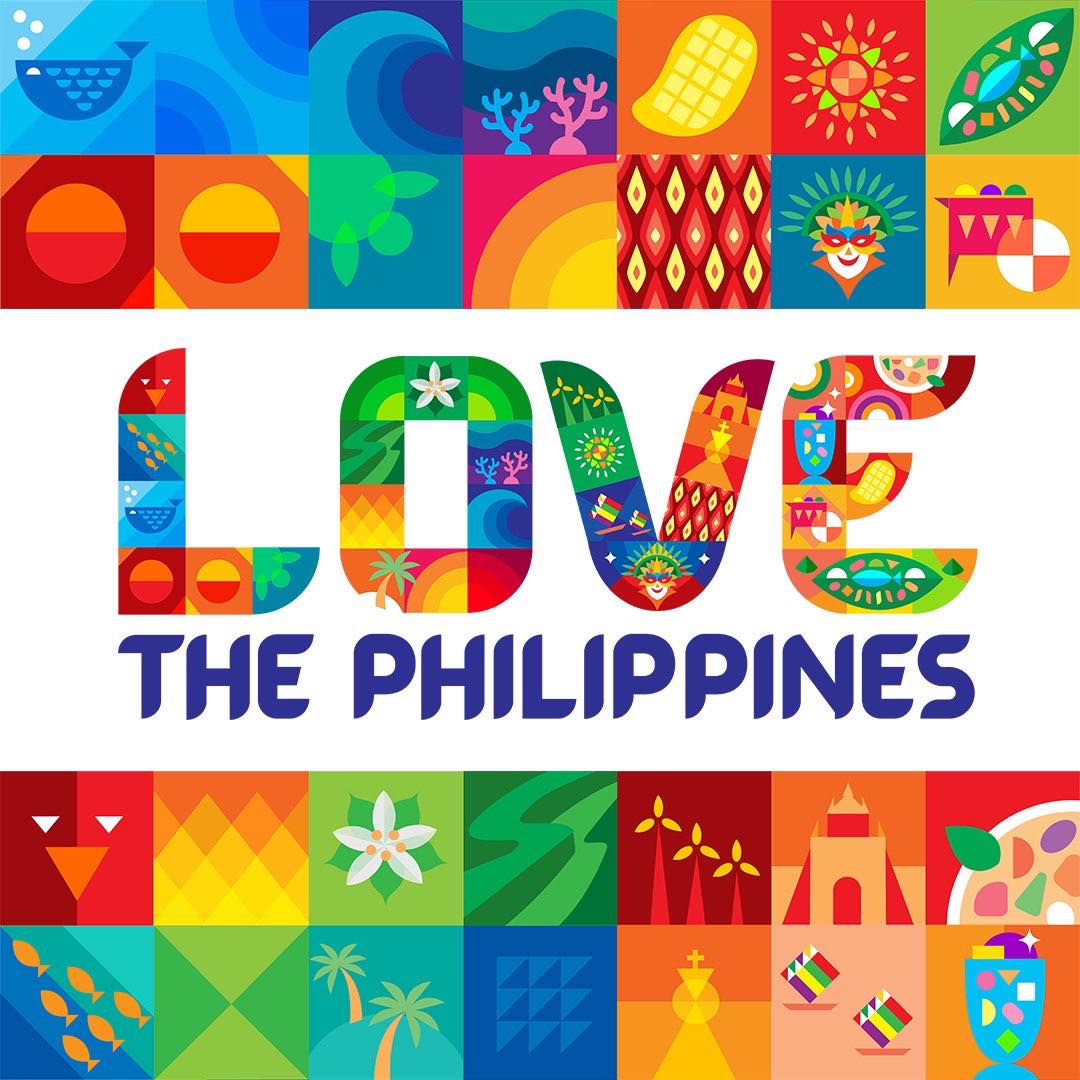 https://www.facebook.com/photo/?fbid=666234308882036&set=a.226696139502524
Tourism has always been an integral part of the Philippines' economy, contributing significantly to the country's economic and tourism industry, as well as providing employment opportunities to the Filipinos. With the advent of technology, the tourism industry has witnessed a drastic transformation, allowing tourists to have a seamless and enriching travel experience.
Travel Philippines: The New Tourist Lifecycle App
Now comes the upcoming launch of a new tourism app to be initiated by the Department of Tourism in the Philippines. The app serves as an innovative tool that aims to enhance the entire journey of a tourist bound to the Philippines.
DOT Secretary Christina Garcia Frasco shared her takeaways during her visit to Manolo Fortrich in Bukidnon. She says that in today's digital age, showcasing travel destinations in the Philippines through social media and various mobile applications is a vital way to highlight the country's tourism bounty.
With this, Frasco announces that in a few weeks' time, they will be launching a tourist lifecycle app called 'Travel Philippines' that will feature all tourism destinations of the regions, provinces, cities, and municipalities in the Philippines. [1] Frasco announced this during the inauguration of the first Tourist Rest Area in Mindanao.
The new Travel Philippines app shall also feature information about tour operators, travel agencies, and tour guides from all over the Philippines. Through this app, travelers and tourists or the users of the app can contact them directly to use the available travel services.
Frasco agrees with the fact that tourism is one of the key drivers of economic growth, job creation, and business developments, and so the new app aims for tourism to spread to a bigger and wider reach, as well as highlight more tourism opportunities for the Philippines. As per the DOT Secretary, 'no one will be left behind'.
How the Digital Age Helps Boost Philippine Tourism
In the Philippines, the digital age has opened up numerous opportunities to boost tourism in the country. Realistically, technology has made information more accessible to travelers. With just a few clicks, tourists can gather detailed information about Philippine destinations, attractions, and activities. Websites, blogs, and social media platforms are filled with travel guides, reviews, and recommendations. This easy access to information helps tourists plan their itineraries and decide where to go on a trip to the Philippines, ultimately encouraging them to visit the country.
Travelers easily utilize online booking platforms that simplify travel arrangements. Tourists can now easily book flights, accommodations, and transportation services through online. These online platforms often lets users in on the latest prices and deals, encouraging tourists to choose the Philippines as their next travel destination. This convenience and transparency in booking is a major factor in increasing tourist arrivals, especially now that people are back to traveling!
The Wide Reach of Social Media and 'Influencers'
What's more fascinating in these present times is how social media influencers and content creators have emerged as powerful marketing tools that really helps boost tourism in the Philippines. You can find them all in YouTube or Facebook through travel 'vlogs' or video blogs. These influencers have a large following base and can greatly impact and influence your travel decisions. Collaborating with influencers helps tourism boards and businesses reach a wider audience and gain credibility. Influencer partnerships can generate excitement and interest among potential tourists, leading to an increase in tourist arrivals.
With these technological innovations, we can say and anticipate that more travel apps will emerge and help tourists travel with ease - not just in the Philippines, but also around the world!
Embracing and harnessing the power of the digital age will undoubtedly contribute to the further growth and success of Philippine tourism, like how the Travel Philippines app will do as we wait for its official launch!