To be always on top, keeping up with the latest trends is a must! That's why Lessandra weaved a Seamless Digital Experience for the benefit and convenience of our homeowners and future homeowners!
Get the Latest Updates: Social Media and Website!
Lessandra invested on more active social media accounts to connect with homeowners and future homeowners easily! The promise of an angat life comes with the assurance of a more connected and secure community. Presence on Facebook, Instagram, Youtube makes communication more efficient and effective, making convenience a definite characteristic of the angat life.
More than the social media accounts, Lessandra designed an innovative website packaging everyone's needs—from the available model houses, to the feedbacks by homeowners who built an angat life with Lessandra!
Access Lessandra Features Virtually: Lessandra AR3D and QR Codes!
As we pave ways to a technology-oriented environment, Lessandra crafted a virtual tour that enables future homeowners to experience the angat houses they can avail in every Lessandra community. Through the Lessandra AR3D app, any house can be explored in an instant!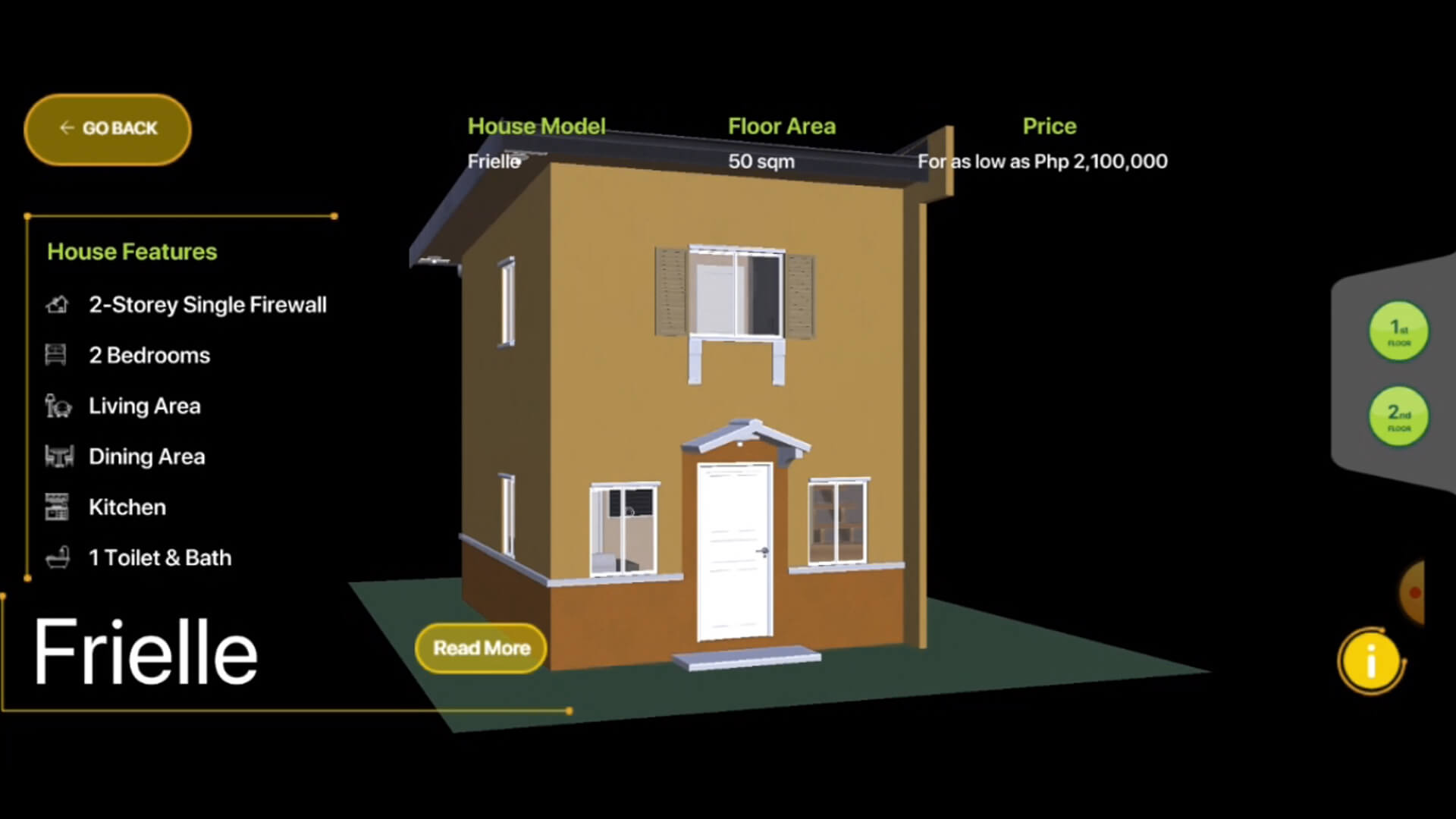 Being more inclined to technology equates to more ways for everyone to reduce waste. Anything can be done using the latest innovations in all the available gadgets. That's why, Lessandra devised a QR code for each Lessandra community that makes pricelists paperless! By scanning the QR codes, clients can immediately get a copy of the pricelist they want to access.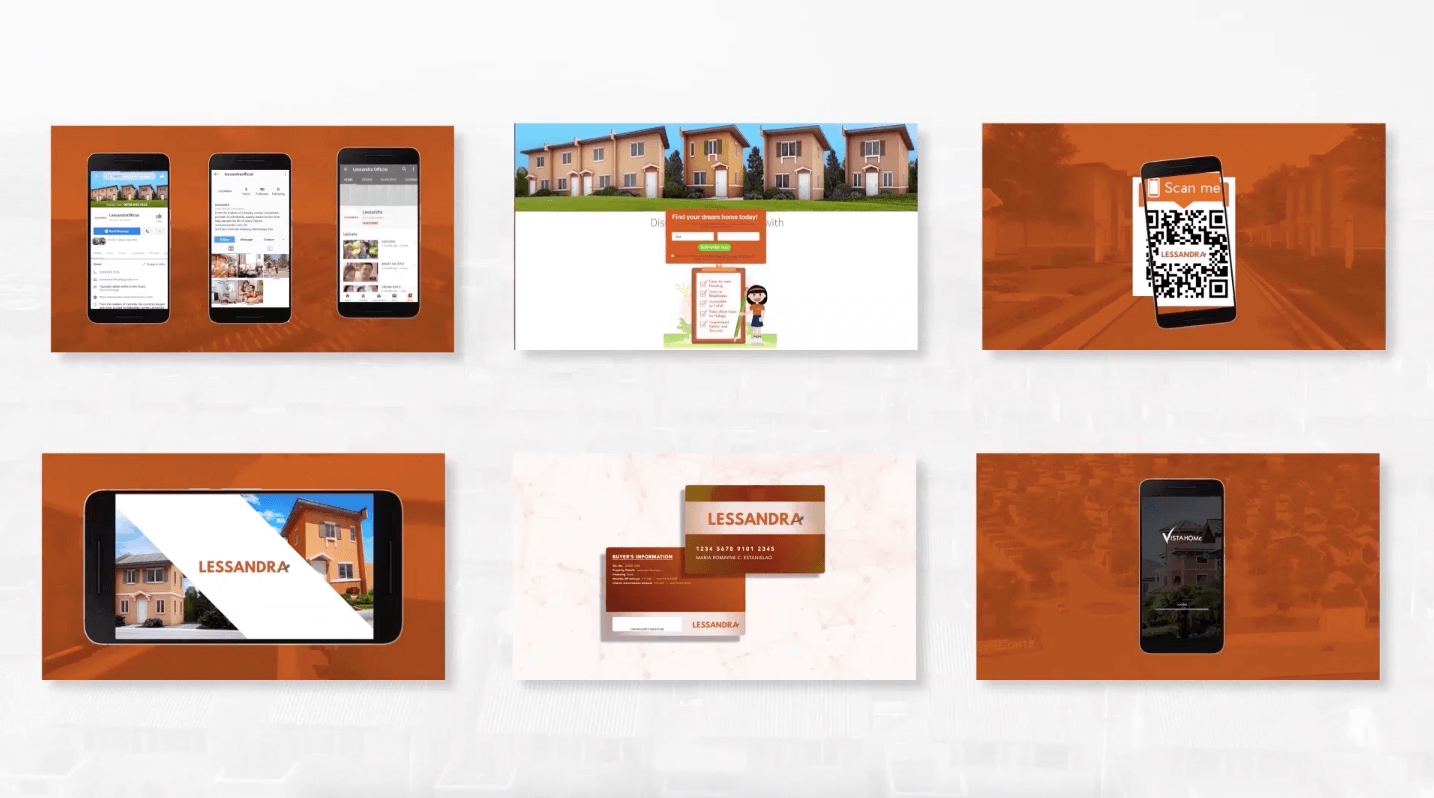 Transact easily and with pride: Lessandra Buyer's Card!
Nothing beats showcasing the angat life with pride! The Lessandra Buyer's Card serves as proof in having an angat life in Lessandra, and living in an aliwalas community. This buyer's card can be presented from entering the community to monthly payment transactions!
Coming soon: Vista Home App!
An upcoming convenience for Lessandra homeowners is the Vista Home App! Through the convenience of any gadget available at home, homeowners can do all their transactions with just one app! Vista Home App will serve as a one-stop app that prioritizes the convenient life promised to every Lessandra homeowner.
Lessandra supports the fresh and peaceful everyday living of homeowners. Lessandra communities are built with confidence and grounded by turning the convenient and aliwalas life into reality.