As a new housing brand from Vista Land, Lessandra emerged as a promising key player in the real estate industry in 2019. From simultaneous Stellar launches, to the back-to-back innovations, Lessandra proves to be a housing brand continuously making its way to the top.
What makes Lessandra a definite formidable competitor is its goal to build angat communities nationwide, with the comfort and convenience of the homeowners serving as the foundations of every house built in every community.
All Lessandra communities are packed with stories of homeowners finally achieving their dream life, while reveling in the safety and security of the strategically placed Lessandra projects all over the country. Combined with the promise of angat life, prospective homeowners will definitely join Lessandra's growing community, convinced with the invitation, "Sabay na sa pag-angat!"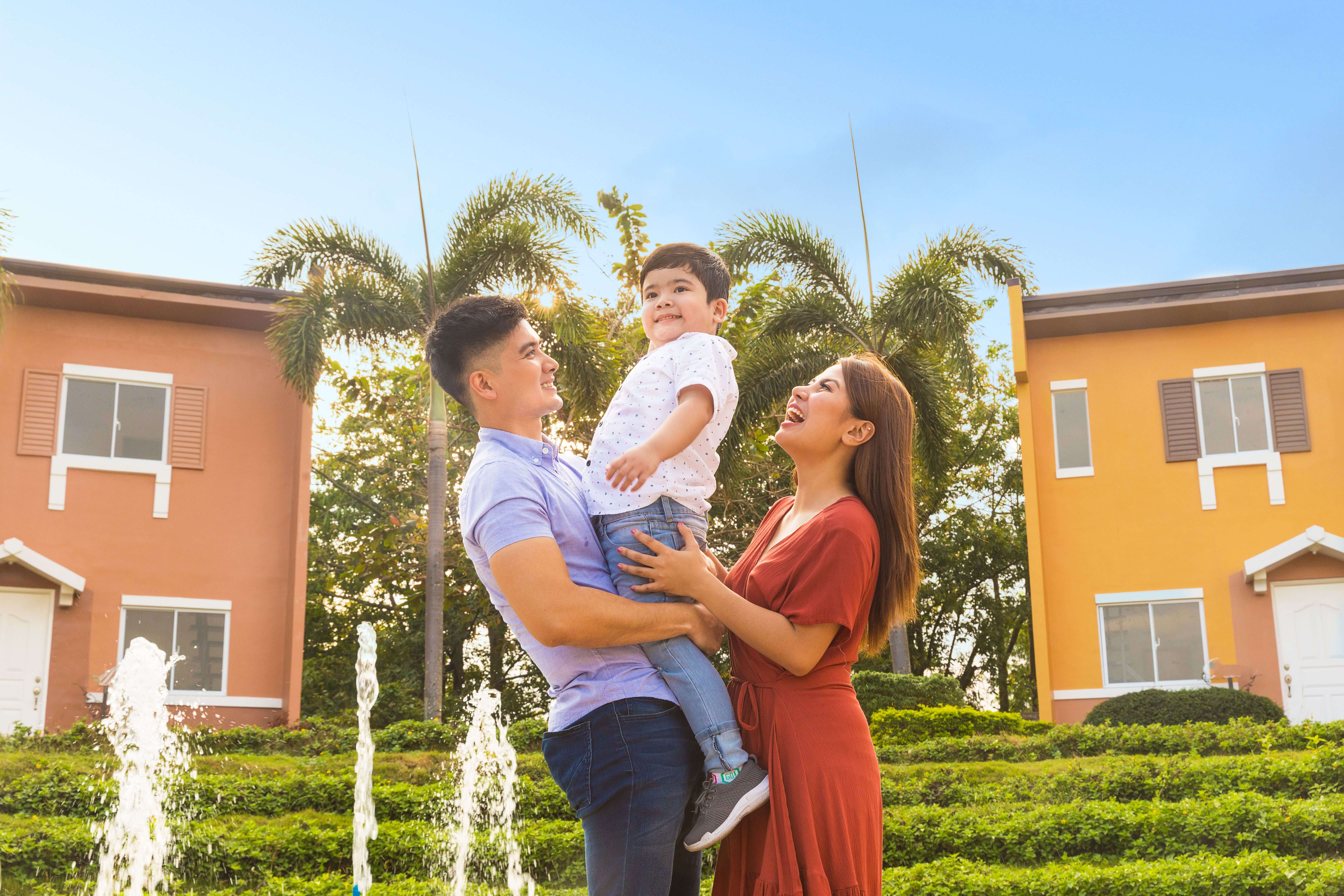 Surely, nothing beats being surrounded with conveniences: from establishments catering to everyone's needs, to the upside of the latest innovations created to make every homeowner's life even easier. Angat life also comes with the perk of being situated in key cities and municipalities, making every homeowner closer to all the progresses, definitely achieving aliwalas and comfort in every means.
Building angat communities equates to the mission of elevating Filipino's lives. Lessandra ensures that with every day spent in a Lessandra community, every homeowner living in each beautifully crafted Lessandra house will definitely stand with Lessandra's promise, "Angat Ka Dito sa Lessandra!".