It's time to have your own space.
Many strongly believe that relocating to be close to work, and to all the opportunities, is the key to a happy and satisfying life. Renting, and being away from your own hometown, is much more preferable when you are closer to success and happiness "confined" within the walls of cities. What if that isn't really the perfect life?
Here's a picture of a non-local working citizen's daily life in the metro: after 8 hours spent inside the office, they have to fight their way against a crowd while crossing the road, then, they go home to an empty apartment with the sounds of cars and buses as background music… and, repeat. The seldom visit to their own hometown is usually hard, and, certainly, not as often as every other week.
As the country faces problem after problem—health scares, overpopulation, noise pollution, and pandemic, this daily situation in the metro immediately becomes one of the most stressful situations anyone can, and will definitely face. No doubt, there is now a need for safety and refuge amidst all these calamities.
That's why having your own space, and having your own home, is now the new normal!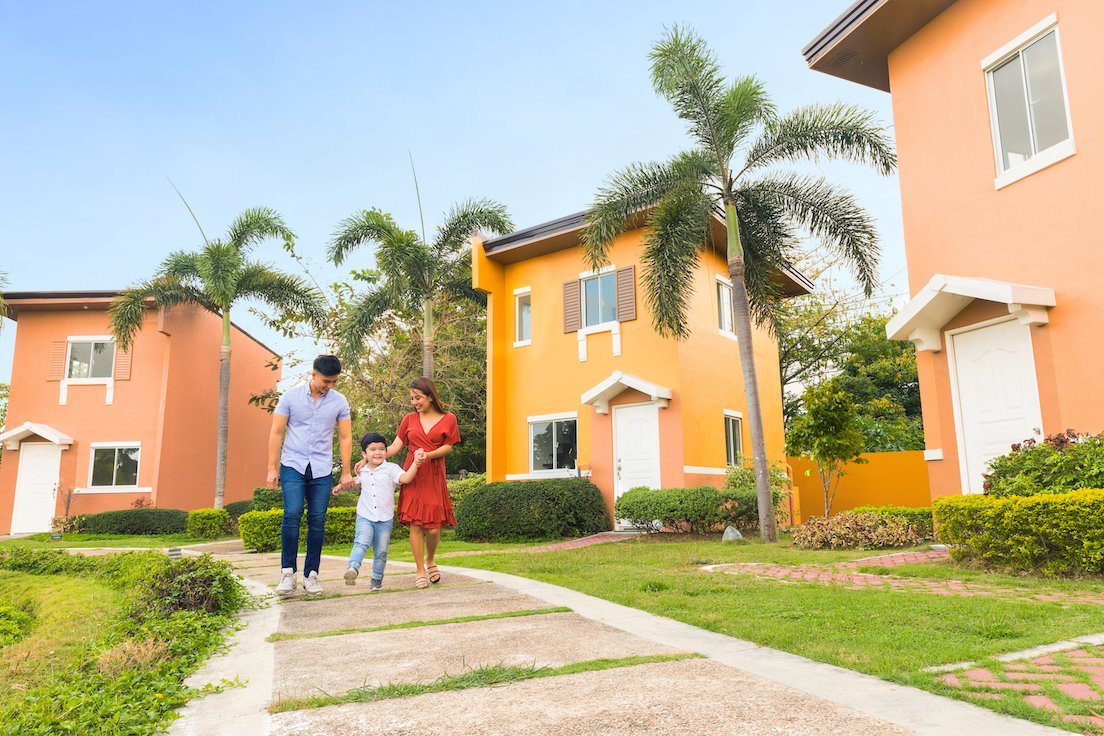 Wake up with the bright skies as your alarm, in a place where you can move freely. Beyond the door of your own place is not another hallway, or a sketchy street, but an open space with the sun, and the fresh air greeting you!
Free time can be more than just relaxing inside your house. Free time can be about lounging in the clubhouse, making a few laps in the community pool, shooting hoops in the court, playing in the playground, or just simply strolling along the streets of the neighborhood.
With aliwalas communities built nationwide, Lessandra is the perfect place to start your new normal life, as you go back home to your own hometown. Strategically placed to be closer to all the progress, all of the aliwalas Lessandra communities will definitely make up for the potentially stressful hours spent outside due to work and other necessities.
Feel what aliwalas really means as you go inside the Lessandra community: a round-the-clock security accompanied by the calming atmosphere of a convenient, comfortable, and satisfying life every minute of everyday.