For 2 years, I spent between 3 to 4 hrs daily, commuting back and forth between Tandang Sora in Quezon City to Lim-An St., in Pasay City. This is my first job since graduating from college. And that was 25 years ago today.
When our office was transferred from Pasay to Dr. A Santos Avenue, a new route became inevitable this time between Tandang Sora to Paranaque traversing EDSA to either Baclaran or Sucat exit in SLEX, experiencing the typical morning scene at Commonwealth Ave na naghahabol at sumasabit sa bus everyday.
I had to leave 5 in the morning just to make sure to get to the office ahead of the boss. Going home was another story. You're lucky enough if you're home by 10.
EDSA was already messed up during that time because of the MRT line 1 construction. In separate occasions, I was victimized in two bus robberies in EDSA Taft and Philcoa and was a modus victim by "Zesto gang" in Cubao Ibabaw.
Overtime, my siblings, who I was staying in Tandang Sora at that time thought I was already into something like living in with somebody because It became so often that I only went home on weekends.
Its liked I'm home Saturday night, washed clothes and packed and leave again late Sunday. Luckily, we were allowed to stay in the office thus saving us time, money and most importantly energy going home.
Its been like that for 2 years. And I thought I can save by doing that, but no!
Mas naging magastos pa pala kasi you have now money to spend on gimmicks and dates (!) (I dont have any other vices by the way.)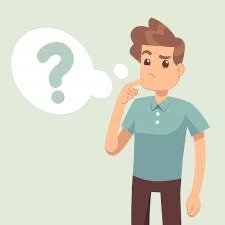 Another office transfer forced me to rethink my priorities. Looking for another job was not one of them. (Im loyal though!) When I was transferred to Alabang, I decided I needed my own space. But never I imagined myself in a bedspace or in an apartment with a stranger.
Just past my 4 years of employment, I got my first million (✌️) and my first loan. A 40sqm house in a 99 square meter lot.
My first weekends were spent sourcing for curtains and rods, timba' at tabo' and buying my very first blue sofa.
Imagine the excitement!
Buying spree (naks!) and excitement subsided once budget run out. 😂
I suddenly became a responsible adult.
I cooked for myself, washed clothes (even before naman) but if youre lucky enough you'll find well meaning friends (!) offering for help on a weekend.
Most importantly, I learned how to budget my salary. Honestly it was never easy. I'd given up on a lot of things. Dates (!), comedy bars, movies, even shoes and clothes.
The first year was really tough. Sobrang tiis, sobrang tipid. Good thing, I was single at that time. I only have to worry about my father who later on became my housemate.
May kasama pang dasal yun na sana he doesnt get sick.
After a year, everything went back to normal. And it doesnt hurt to be a good employee. Salary increases helped a lot.
And since you have already developed that "tipid" habit, you've got more to save for other things.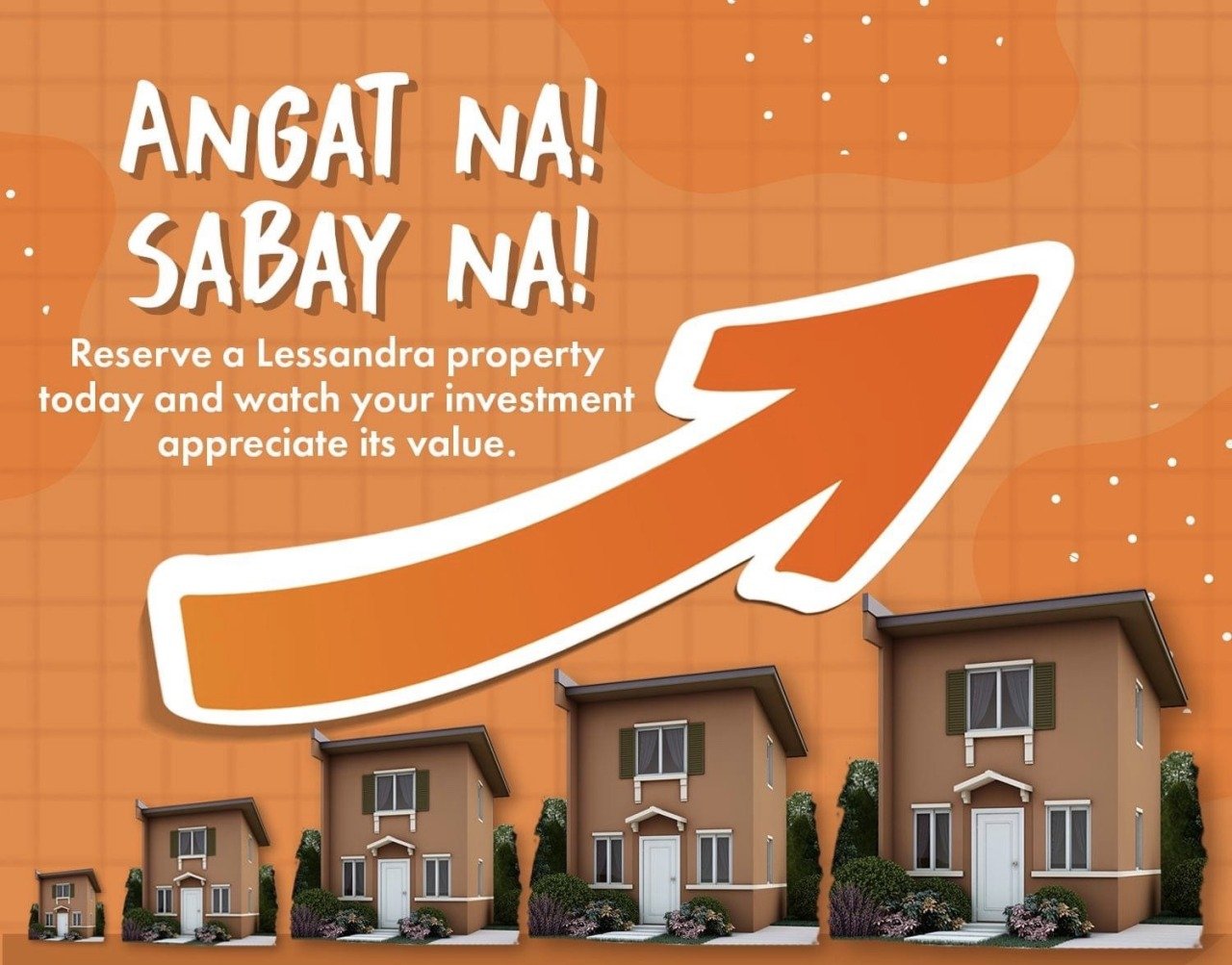 Looking back, my only "not so regret" was, I didnt hold on to this property long enough to have experienced the current property boom. I cashed in after only 7 years the moment the price doubled up.
But if young people will see the value of sacrifices in life for the right path, who am I to complain.

Source: therealbigbrother777.tumblr.com