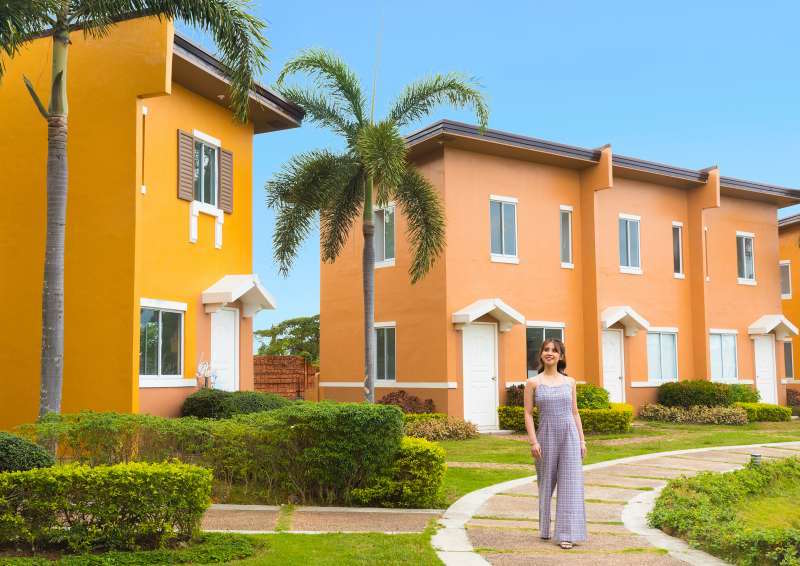 It's time to build a life outside the Metro!
Living in the city is what dreams are all about for most Filipinos. A life surrounded with luxuries and overflowing opportunities captures the success stories featured in newspapers and magazines. But this comes to a pause when this picture-perfect goal was shaken most recently by COVID-19 pandemic.
Pollution has been threatening lives for years. Air, water, and noise pollution make up most of the city life. Now, the threat of pandemic instilled deeper worries. It caused lockdowns, prevented close contacts, therefore revealing the dangers of congested areas. Health and safety are now threatened due to the usual city situations.
With the amount of worries most Filipinos face living and working in the Metro, there is a need to search for a place, and a space, that is altogether safe, convenient, and maaliwalas.
Life Outside the Metro
Building a life beyond the Metro's borders becomes one of the perfect solutions to escape health scares. There is a great need in having maaliwalas place to start the ideal balanced life. Past the Metro's borders, in 40 locations nationwide, Lessandra communities stand, ensuring a life near the progress, yet far from all the worries.
More than building houses, Lessandra aims to provide homes and communities that exude convenience, quality, and security. From the first step of owning a home, to actually living in Lessandra, there is a guaranteed safety that awaits every Filipino ready to start an aliwalas life.
The life inside Lessandra communities is situated far enough to be safe, yet close enough to still revel in the life surrounded by opportunities. Rather than only seeing the four pale corners of the room, everyone, especially the children, can freely move, explore, and enjoy the colorful surroundings filled with nature and parks.
Easy Way to Aliwalas Life
Easy-to-own housing has been defined by Lessandra's back-to-back launch of digital innovations: Lessandra AR3D App, Lessandra Website, and the latest, Lessandra Online Reservation Portal. Combined with the strong presence in YouTube, owning a space in the Lessandra communities has been made easier for every homebuyer wanting to experience the aliwalas life in Lessandra.
As social distancing is a huge part of the New Normal, shifting to online platforms is inevitable. With this, online house and site tours were made possible with the Lessandra AR3D and the Lessandra Online Channel on YouTube.
Forms, requirements, payments, and interviews swiftly shifted online, making dreams still come true despite the physical restrictions of community quarantines in most of the country. For as short as an hour, dream Lessandra homes can be achieved with the seamless digital innovations available.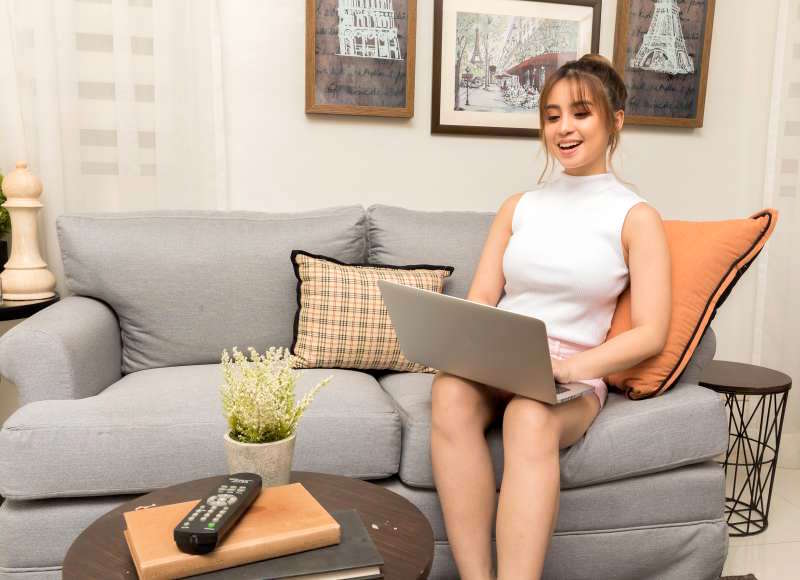 Life Inside Lessandra
Nothing beats having an own space, from waking up to resting for the night. An angat life can be found in each Lessandra community nationwide, from the house interiors up to the leisure activities available in the courts, clubhouses, and pools within the community. More than that, nothing can beat the safe space, free from the risks and worries brought by congested places and communal spaces.
Lessandra is definitely the more preferable place, where safety and aliwalas can be felt everywhere in each of its community. As health and safety scares start to fill the country and the world, life inside the Lessandra communities—life outside of the Metro—is the perfect and aliwalas solution to ease every worry each Filipino may have during the current time.
Lessandra is one of Vista Land's residential brands that caters to the affordable market segment where demand is seen to continue amid this challenging times. Vista Land posted net income growth of P11.6 billion for full year 2019 with consolidated revenues grew by 7% to P44.4 billion from P41.5 billion last year. Vista Land has presence in 147 cities and municipalities across the country and generate over 50% of its revenues outside Metro Manila.
For inquiries, call 0998 845 5126, or visit www.lessandra.com.ph. Follow Lessandra on Facebook, @LessandraOfficial, Twitter, @lessandraonline, Instagram, @lessandraofficial, and YouTube, @lessandraofficial!
Source: businessmirror.com.ph/2020/06/10/aliwalas-life-beyond-the-metro