Entering adulthood is about freedom and choices.
Lots of limitations loosen up, and "no's" turning into "yes." The world is suddenly endless instead of simply being a blue marble in space. More than limitless, you get to feel free.
Possibilities and Impossibilities
As the world becomes bigger through the years, possibilities keep increasing in number. One day, you are receiving your first paycheck, the next, you are earning enough to buy your own house, and have a housewarming party.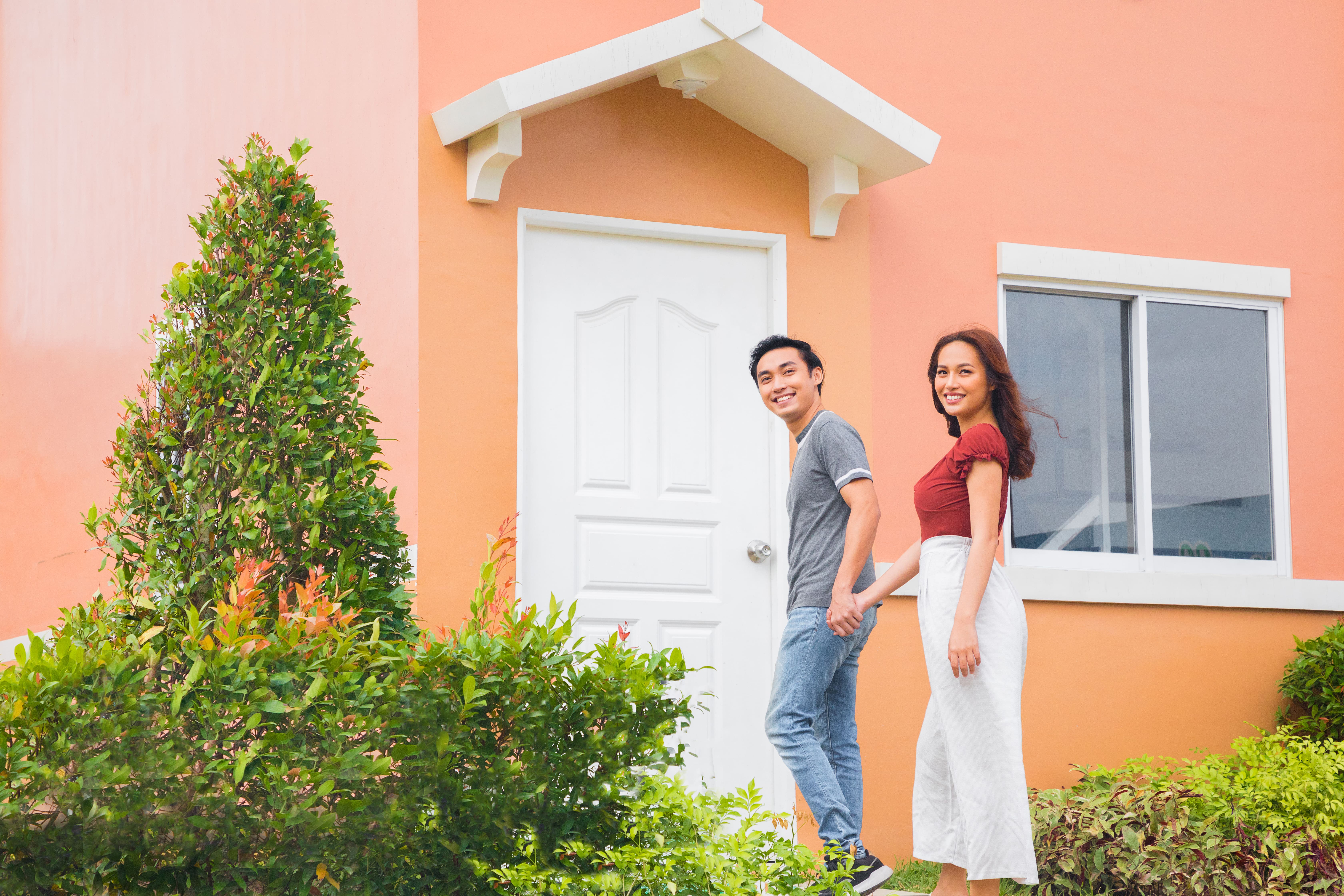 This kind of fulfillment is among the things that are impossible to match. Getting to exercise the freedom of choosing when and where to build your home is nerve-wracking, but will eventually be overpowered by excitement. Your dreams have finally turned into reality, and they are not just empty words motivating you. They are real and, with patience, they give the best sense of achievement.
Best Decisions
Having your own space will always remain among the most important decisions in your life. It is about making a commitment that will last a lifetime. Often, it can end up in either regret or satisfaction. Regret, when you realize some time in the future that you could have owned a better place, in a better community. Satisfaction, which, even after years, the sense of content and the smile on your face never left, because you made the best decision.
How to know that you have made the best decision for your own space? It is when security isn't compromised by convenience and accessibility. The best decision is the perfect mixture of round-the-clock security, strategic location, and available conveniences—which are all present in Lessandra communities nationwide.
Deciding to commit to your own space in Lessandra will always be the best decision that will never turn into regret. Aliwalas is guaranteed in every step of the way, from choosing your future home, enjoying free time by the pool, to lounging in the clubhouse.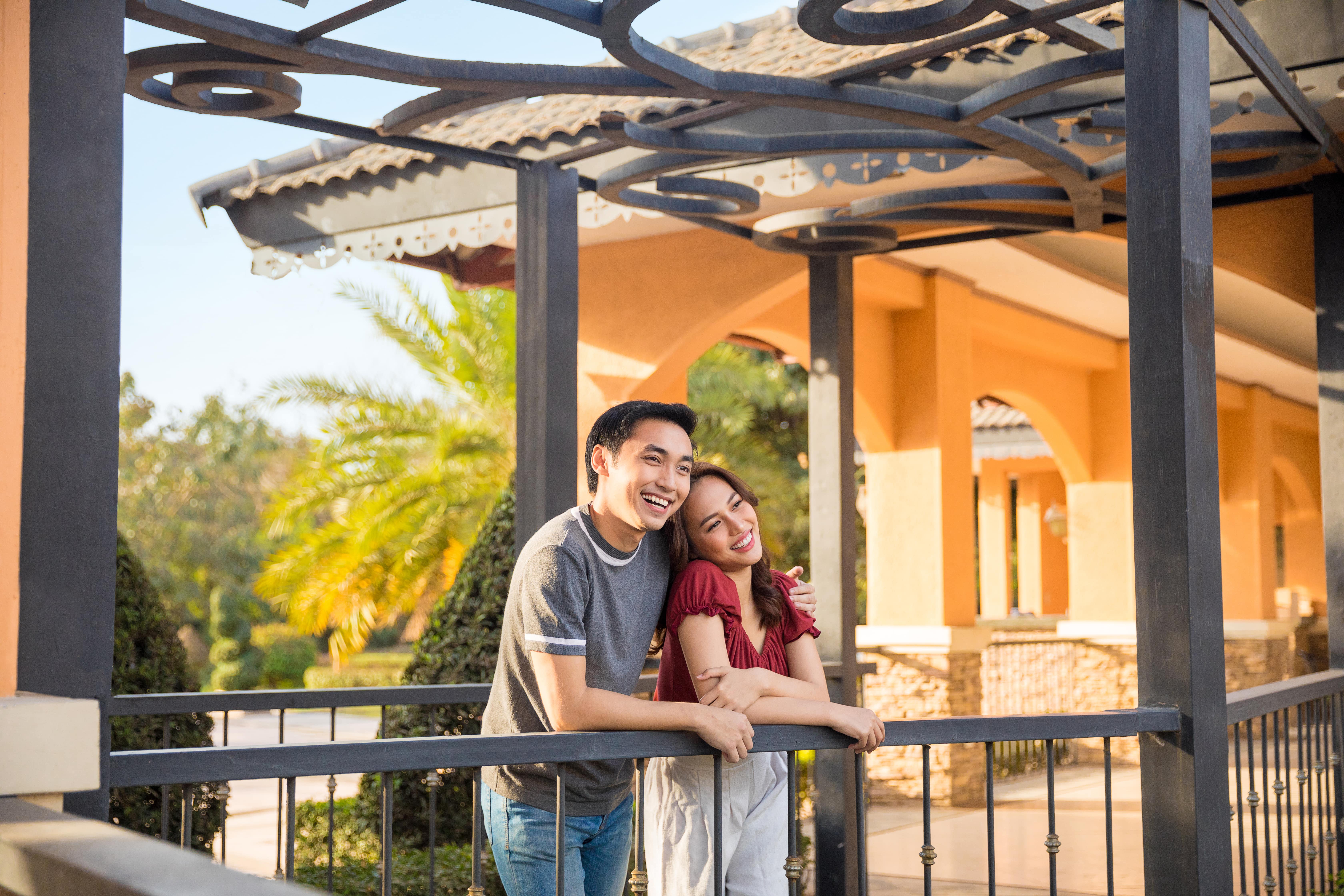 Freedom should always result in bright tomorrows. This is a definite possibility in Lessandra, where you can look forward to the results of your best decision. Without a doubt, satisfaction awaits every minute of the day, because freedom in your own space has never been better as when you live in a Lessandra community.
Enjoy the aliwalas life in over 40 areas across Luzon, Visayas, and Mindanao! Follow Lessandra on Facebook, @LessandraOfficial, Twitter, @lessandraonline, Instagram, @lessandraofficial, and YouTube, @lessandraofficial for updates and exciting offers!