There isn't really a bad time to find a home. If anything, it should be thought about as soon as you hit adulthood and much more when you get to have your own family.
Some may be wondering though if this is the best time to invest in a home as the COVID-19 pandemic has brought confusion, panic, and worry with threats to health, business continuance, employment, and even, to security. Health, first to be attacked by the onslaught of the unseen enemy, has suddenly been prioritized by everyone with the government and community trying its best to cope, and address the spread of the virus. Business has been greatly affected by the pandemic as some companies had to shut down their operations (some temporarily, and others permanently) with the imposition of community quarantines, continued restrictions in mass gathering and crowding, and to some extent, with the aversion of people to physical store visits. In effect, employment took a blow as well. But among the other things that had been put in the limelight because of the recent happenings, is one which is perhaps understated, the home and security.
Discomfort Awareness
As quarantine was announced, we rushed to be in the comforts of our homes and soon after, we realized the importance of owning a comfortable, homey, and secured place. What brought our attention to this in the middle of the pandemic?
Cabin Fever. Forced to stay at home by circumstances for more than a couple of months, more and more people got overwhelmed with what we call, the cabin fever. The isolation, it so happen, was not something easy to deal with. This occurrence would have been easier to cope up with if you have enough space to breathe and move around - something that a cramped space in an overcrowded community cannot provide.
Extended Family Living. Filipinos are known to value close family ties, however, having to stay for 24 hours a day, seven days a week, for three months, altogether revealed the challenges of not having your own family home. As superficial as it may seem to other people, this stands true for some who are living in the same house with an extended family or in-laws. After all, it is not always effortless to live with an extended family considering the need of each and everyone for a personal space - literally and figuratively. Hence, a personal home can work wonders for married couples in sustaining a healthy relationship.
Comfortable Family Living. It is with no doubt that families who own homes are able to find solace much easier even in time of crisis as compared to people who have not yet invested in buying their own places, as the former brings security and eases discomfort.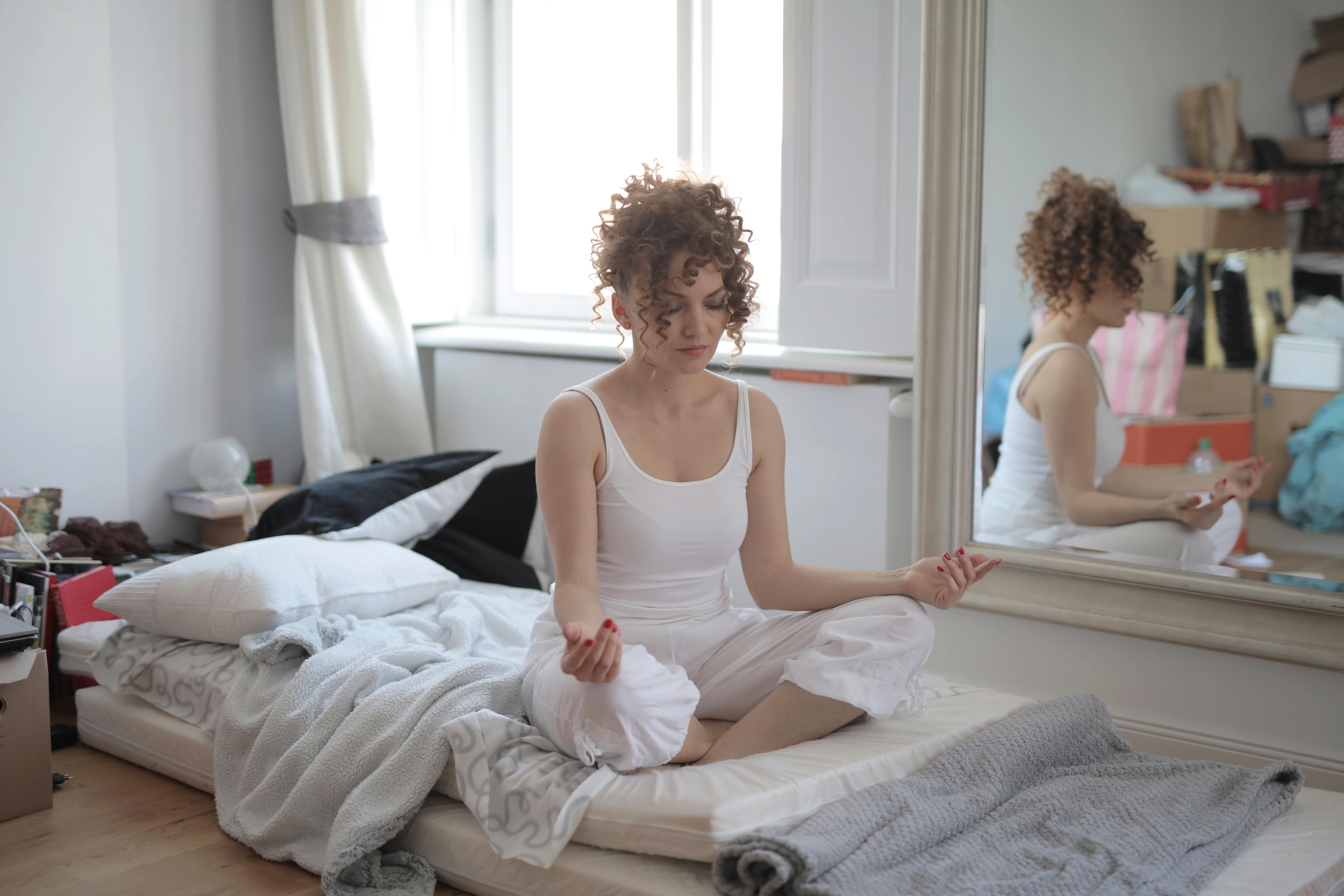 Photo by Andrea Piacquadio from Pexels
Pursuance of Comfort
These reasons are more than enough for home intenders to pursue their homebuying now more than ever. As the nation continues to observe social distancing protocols, it is a relief that real estate developers have introduced innovative tools to assist in securing properties and homes without leaving your place. At the forefront of this innovation is Lessandra. From checking the model houses up to reservation, all can be done digitally! Why, Lessandra now has a Virtual Home Tour in their website that allows buyers to see the different homes it offers, add to that is the site tours available in their YouTube channel, and of course the platform in the website wherein you can choose the house that you want in the specific location that you prefer. Top that off with online reservation payment and you're good to having your new home in just a few clicks!
Another good thing about Lessandra aside from its digital offerings is its community – the Lessandra community.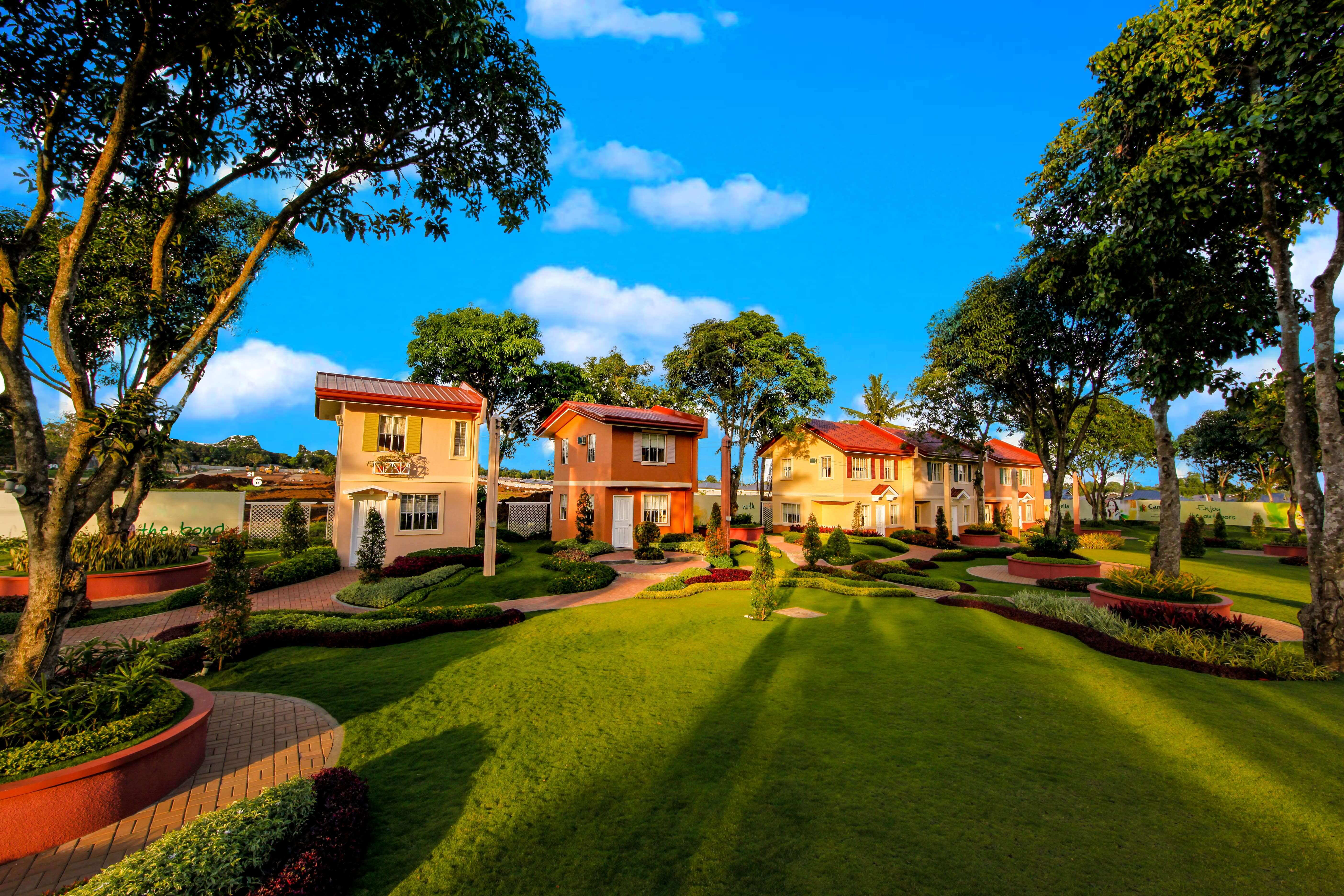 All Lessandra communities are equipped with different amenities that individuals and families can enjoy. Feeling that cabin fever? Why not take a walk in the green spaces Lessandra provides. Wanting to have your own space but needs to stay close to your relatives? Get your home in Lessandra as Lessandra communities are accessible to transport hubs and major road links bringing you close to your loved ones. A comfortable living space? There's no other better place to start your family experience than in Lessandra where sufficient space is complemented by 24/7 security.
With all the conveniences and advantages offered by Lessandra, this time may just be the perfect time for you to find your new home.
Enjoy the aliwalas life in over 40 areas across Luzon, Visayas, and Mindanao. Follow its official Facebook and YouTube channel @lessandraofficial for updates, connect at Twitter @lessandraonline, and get home design inspiration in Instagram account @lessandraofficial.