Getting married and buying a home are two big milestones for young adults. There are some people that can do both at the same time, but for most, you have to choose one and delay the other by a year or more.
Do not take me as being cynical when it comes to weddings or getting married. It was just exactly one day ago since me and my husband got married. It was an intimate and private event attended by only 15 guests. Yes, not the typical and traditional Pinoy wedding with large crowd, huge reception and unfamiliar faces. And honestly, this was literally far from our dream wedding before this pandemic happened. But the ultimate learning it has taught us is to save and invest for what matters most for our future as married couple. The money could go as far as a business capital, investment in mutual funds or stocks, or a downpayment for a new house.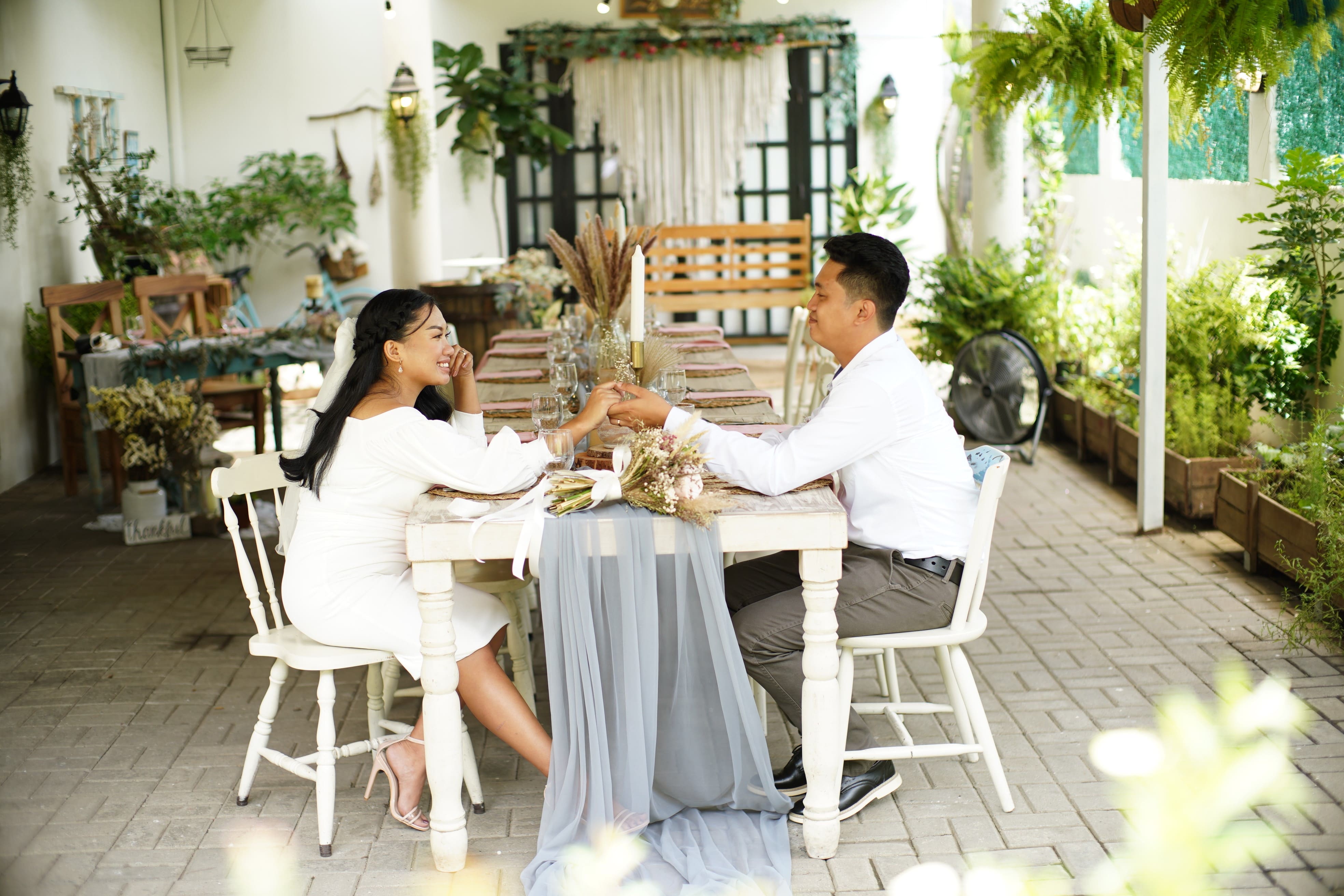 Lately, weddings have made me think about the actual time and cost a couple could actually shell out. I have personally witnessed couples who spent as much as 500k or a whopping 1M for their dream wedding and I'm not against it. Each has different views when it comes to wedding planning and I know that every wedding is different from one another. I just want you to realize that the money you would throw out for a one-day celebration could be an initial investment in a house and lot that has long-term benefits and at the same time you can still have a nice and simple wedding. As the saying goes "Two birds hit with one stone"!
A simple wedding doesn't make it is less beautiful and less significant, it's just that you choose to have the greatest gift--- to come home to your own home at the end of it all.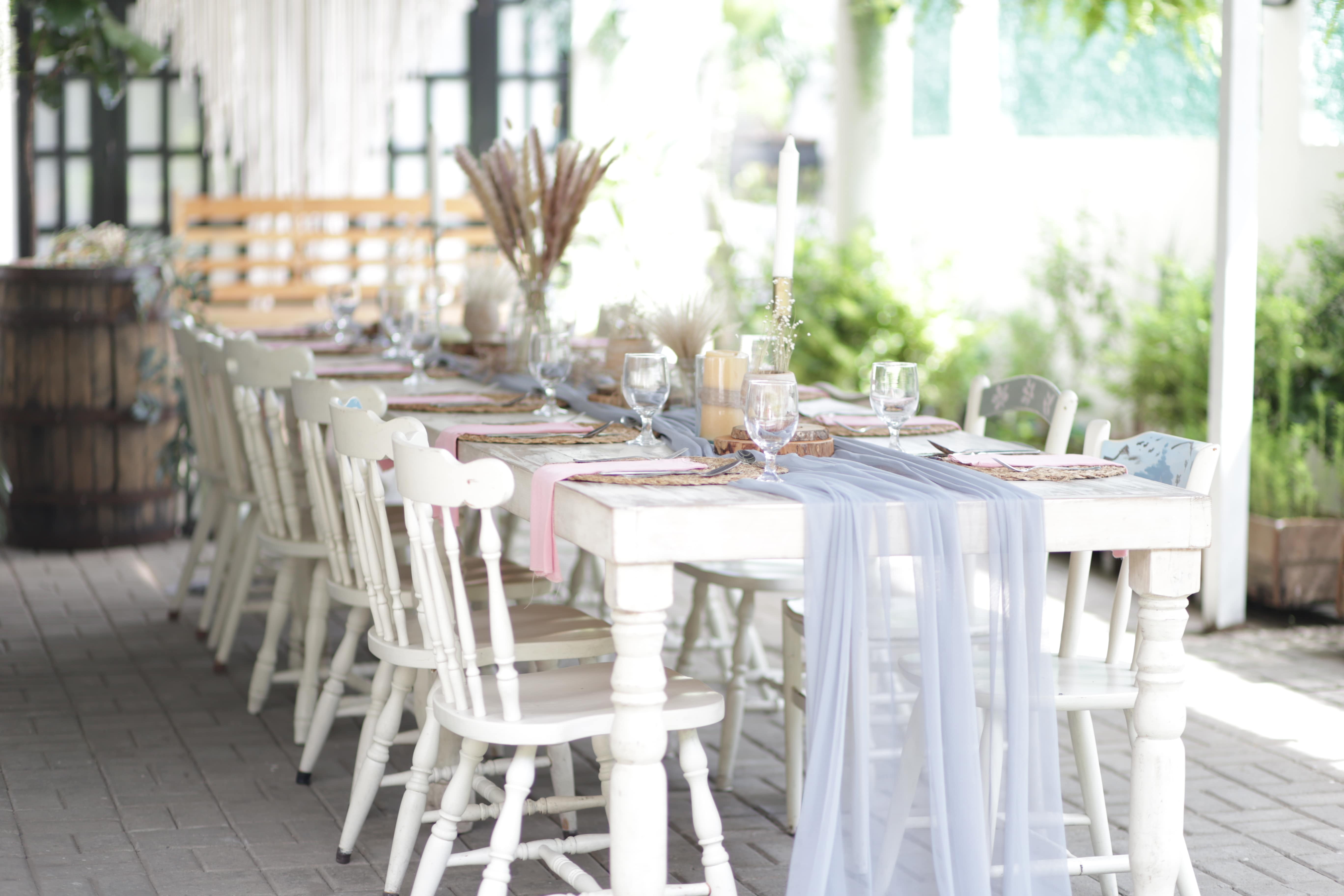 There are many developers in the market which offer affordable homes but please choose a trusted company that is running for so many decades now. Lessandra, the newest housing brand under Vista Land offers affordable homes that is perfect for young adults and newly-wed couples. You can avail a complete turn over unit as low as 140K downpayment. And what's great about it is that you can pay the downpayment in installment manner for 18-24 months without interest. Imagine how affordable it is to start having your own house! You only have to pay atleast 10K monthly to live an aliwalas life in this safe and secure community with complete amenities and highly accessible --- features that a couple would choose for their future family of which Lessandra communities nationwide have all of that.
Choosing home ownership is a smart move many couples would say "I do" to again and again and I promise, you will never regret it!