Buying your own house is a dream, come true. It's a fresh start with everything you need and everything that gives you bliss, all in one place, your perfect home. Good thing that there are affordable house and lot in the Philippines offered in flexible payment schemes, ideal for property investment. Plus, it is now easy to search for a house and lot for sale. With just a few clicks and you're good to go finding your own affordable home.
Know your Pag-IBIG Housing Loan
If you are considering buying a house but is lacking on the fund, the Pag-IBIG Fund offers its members a housing loan they can avail of with a maximum loan amount of up to Php 6,000,000 and a maximum repayment period of 30 years. Members only need to complete six (6) easy steps to get a Pag-IBIG Fund Housing Loan as follows:
Step 1: Get the requirements checklist.
Step 2: Submit the required documents:
2 copies of Housing Loan Application with recent ID photo of borrower/co-borrower;
Proof of income;
1 valid ID of Principal Borrower and Spouse, Co-Borrower and Spouse, Seller and Spouse, Developer's Authorized Representative, and Attorney-In-Fact (if applicable);
A certified true copy of the Transfer Certificate of Title (TCT);
Updated Tax Declaration (House and Lot) and a photocopy of the Updated Real Estate Tax Receipt; and lastly,
The Vicinity Map/Sketch Map leading to the Property subject of the loan.
Step 3: After 17 days, you can claim your Notice of Approval and Letter of Guarantee.
Step 4: Accomplish the requirements in the Notice of Approval for the release of your loan proceeds.
Step 5: As fast as 10 working days, you can now claim the proceeds of your loan; and finally,
Step 6: Start paying for the monthly amortization.
To make it more convenient, they are now accepting housing loan application online through their official website. Getting funds for a perfect home has never been this easy. Next step? Find your perfect home.
Worth the Trust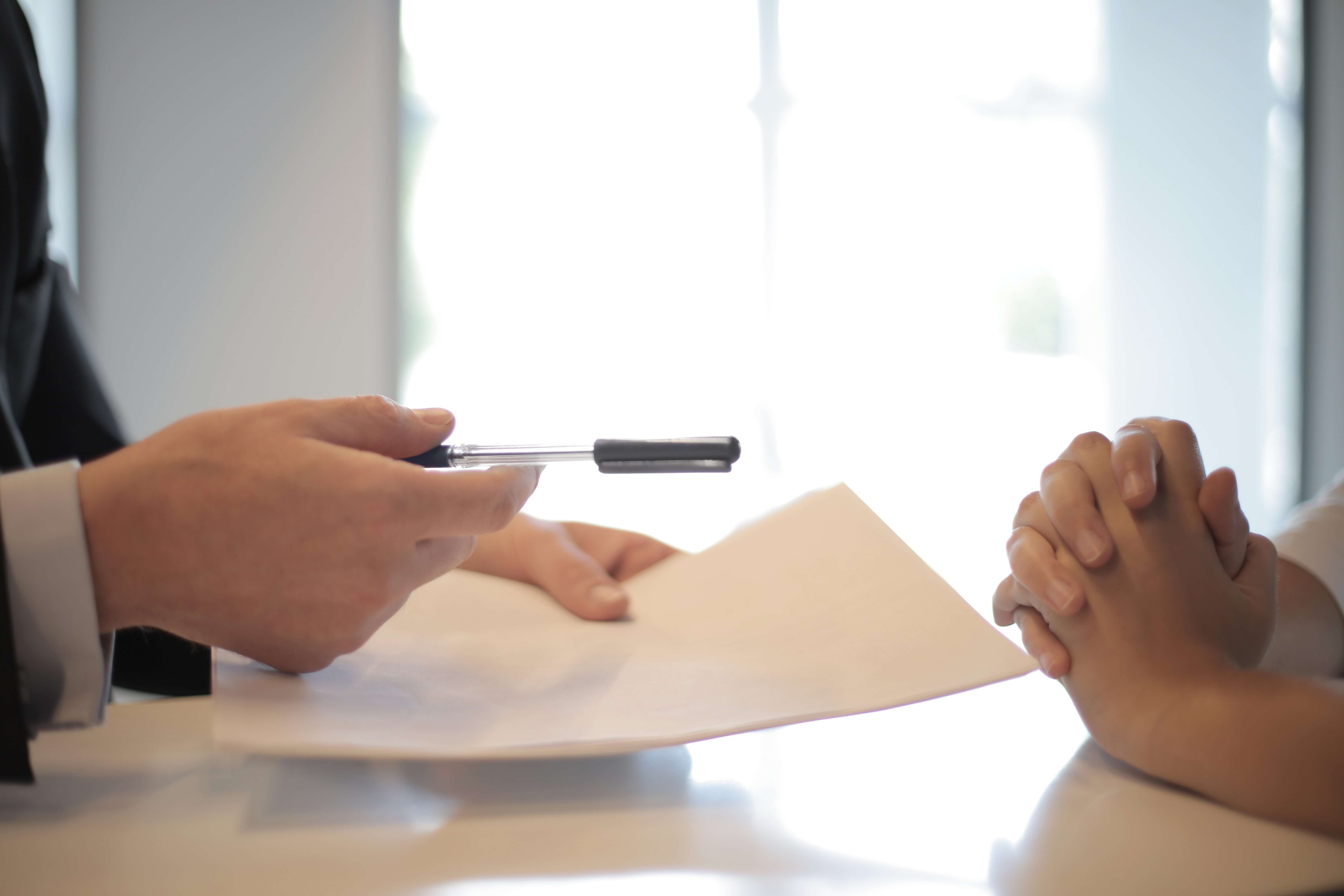 Photo by Andrea Piacquadio from Pexels
Now that the funds are in your hands, the most exciting part is to look for a home to call your own. Here are some tips to property investing.
Research. Thanks to the internet, home-hunting was made easy. In just a few clicks, you'd be able to scout for house and lot options.
Compare. Collect details and list their pros and cons.
More research. Double check the reputation of the housing developers and choose the one worthy of your trust.
Choose Lessandra. Make the most of out of your investment and let Lessandra take you to your angat and maaliwalas home! From the most trusted in the home building industry – Vista Land, Lessandra offers affordable homes in more than 40 communities all over the Philippines. Its mission is to elevate Filipinos' lives by ensuring that angat and maaliwalas are felt in all its communities. By offering quality and affordable house and lot, and various financing schemes, getting your dream home has never been this easy. A wide variety of house models are available to choose from, depending on how you prefer your angat and maaliwalas home to be.
A Perfect Combination and More
The perfect match for a Pag-IBIG Fund housing loan is the cozy and intimate 2-storey Arielle House. Arielle is a townhouse with a total lot area of 57sqm. and a floor area of 36 sqm. It has 2 bedrooms, 1 toilet and bath, kitchen, living, and dining area - fit for a comfortable living space. Aside from it being a quality and affordable home, there's a lot more in store for homeowners as homeowners get to enjoy Lessandra's community amenities such as clubhouse, basketball court, playground, and swimming pool. Why go outside when you can experience relaxation within your Lessandra community? Plus, you can put your mind at ease as you need not worry about the safety of your home and your family because of the 24/7 security Lessandra provides. With locations all over the Philippines, make the most out of your Pag-IBIG fund by choosing Lessandra's Arielle.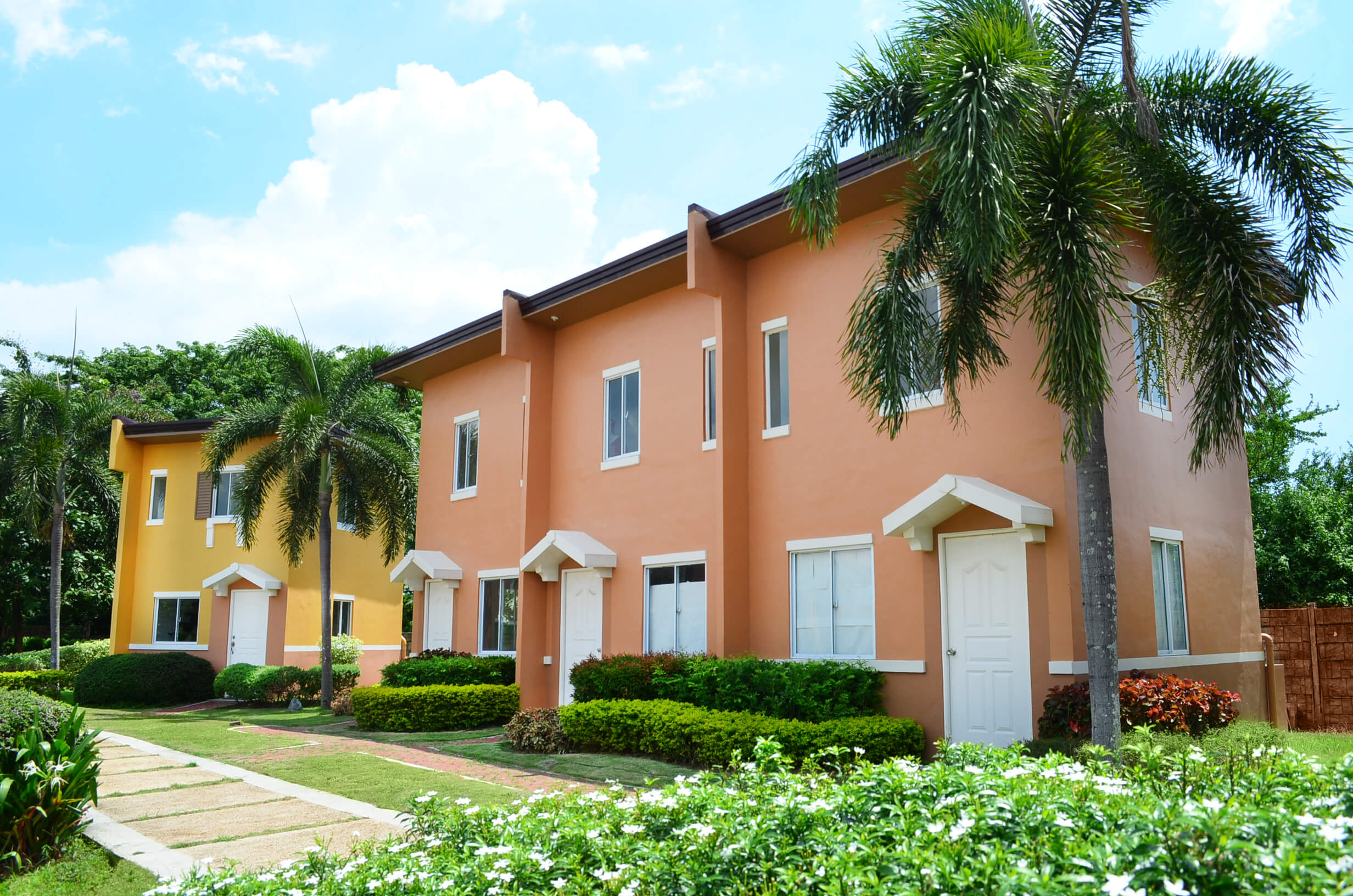 Want to own your perfect home? Contact Lessandra at +639 998 854 5126 or visit the Official Page in Facebook, Instagram, YouTube @LessandraOfficial, and in Twitter @LessandraOnline.