Owning a house is everybody's dream and considered as one of the highest achievements in a person's lifetime. There is no greater security than having a shelter that protects its owner from all sorts of danger and harm.

Property investment is indeed exciting but it could also cause worry, confusion, and frustration, especially if there is little or no knowledge about the process. Price is usually the first consideration when looking into a property but there is more to it than meets the eye. Before obtaining a property, it is imperative to know how to get a good deal. This means the highest value ought to be received at the lowest investment possible.


Price
Many buyers are flabbergasted by the expensive price tags of Ready for Occupancy (RFO) properties but there is a valid reason for this. RFO house and lots are priced that much because they are valued at the current market price. From the property's pre-selling period to its current state, the value has already been appreciated.
Pre-selling house and lots, on the other hand, are offered at introductory prices before any development has taken place. One can take advantage of purchasing a property at the least cost and can even enjoy discounts.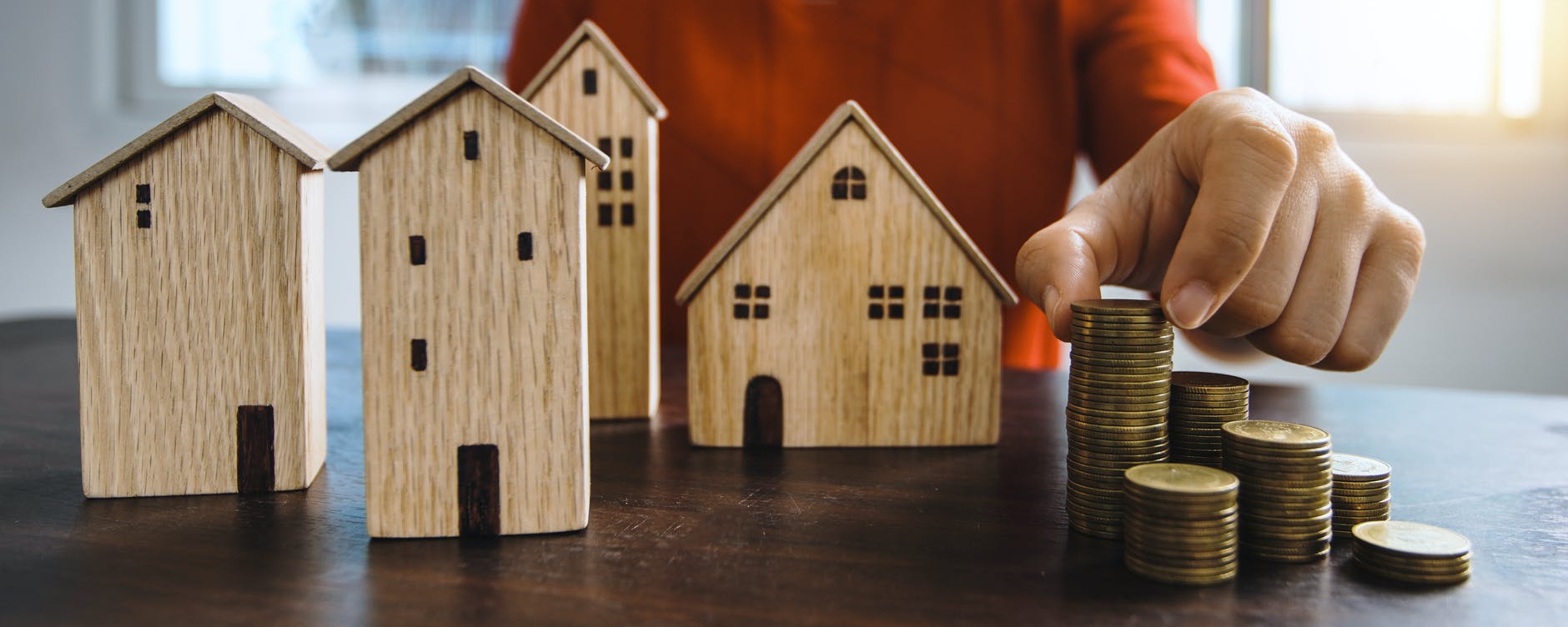 Return on Investment (ROI)
The ROI of pre-selling houses are significantly higher than RFO properties. Since pre-selling properties are cheaper than RFO units, the buyer can significantly benefit from its lower price and value appreciation thereafter, as compared to the latter.

Choosing the Right Developer
Before rashly investing in a house and lot for sale, a buyer must assess his or her needs. From there, it will be easier to determine what type of property would really best fulfill those needs.
Buying a house and lot is not as simple as buying items in a grocery store. A bunch of details needs to be clarified first before making the purchase, and this can be done by thoroughly checking all the relative information with a reliable real estate developer.
Do not just settle for the first real estate company that comes out of Google. Research about the company meticulously and check if they have a good record and an unstained reputation to deliver what they promise to their clients.

Property Assessment
After filtering out the best option in the list, evaluate the property further according to the following factors:
1. Inclusions and Amenities
Check carefully the specific features of the house including the number of bedrooms, toilet and bath, floor layout, etc. You should also consider the construction materials used, if RFO, or to be used in case of Not Ready For Occupancy (NRFO) units, structure style, and even roofing materials.
2. Proximity to Essential Services
How near is the chosen property to pharmacies, hospitals, schools, and other daily conveniences? The more essential services are easily accessible to the location of the property, the better it will be.

3. Financing Options
Before finally deciding on acquiring the house and lot, it is important to ensure that it is within one's budget. All fees are to be taken into account – reservation fee, down payment, monthly amortization, and payment terms.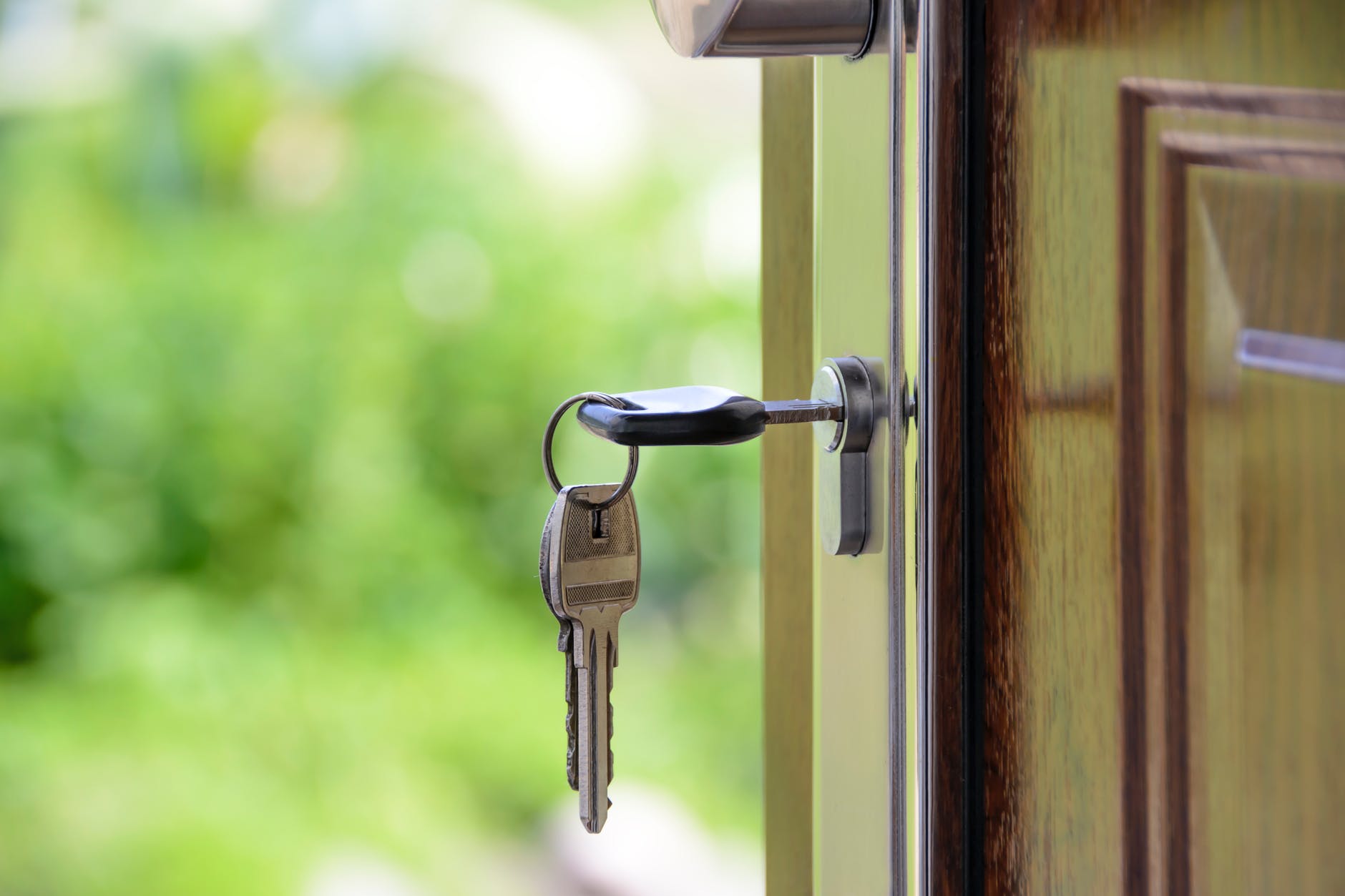 Searching for the perfect fit home for you can be tedious and stressful. However, with the convenience of the internet, a long list of potential properties can be generated in a single click. Lessandra, a housing brand under the country's most trusted developer, Vista Land, offers quality and affordable house and lot in the Philippines, with a variety of beautifully-designed homes. Buyers can choose homes in progressive and maaliwalas areas, and enjoy fun activities with the family-friendly amenities provided in all of its communities.

Purchasing a house and a lot might be an intricate process. But once completely familiar with the important factors that come with it, it will become much easier.

For quality and affordable house and lots in the Philippines, visit Lessandra website at www.lessandra.com.ph.