Christmas 2020 is one for the books. Hope and security seem to be hard-to-grasp concepts, given the challenging events experienced during the supposedly great start of a new decade.
Paskong Pinoy is celebrated with numerous extended family reunions and get-togethers. With the fear of the virus still looming over the country and the whole world, end-of-the-year gatherings might not be a part of December plans anymore. Despite this, everyone can keep the hope and optimism alive by giving gifts and sharing the love even from afar.
In this one-of-a-kind Christmas, keep hope alive by giving the best gifts to your loved ones. Here are some of the ideal gifts this 2020!
1. Food and Health Bags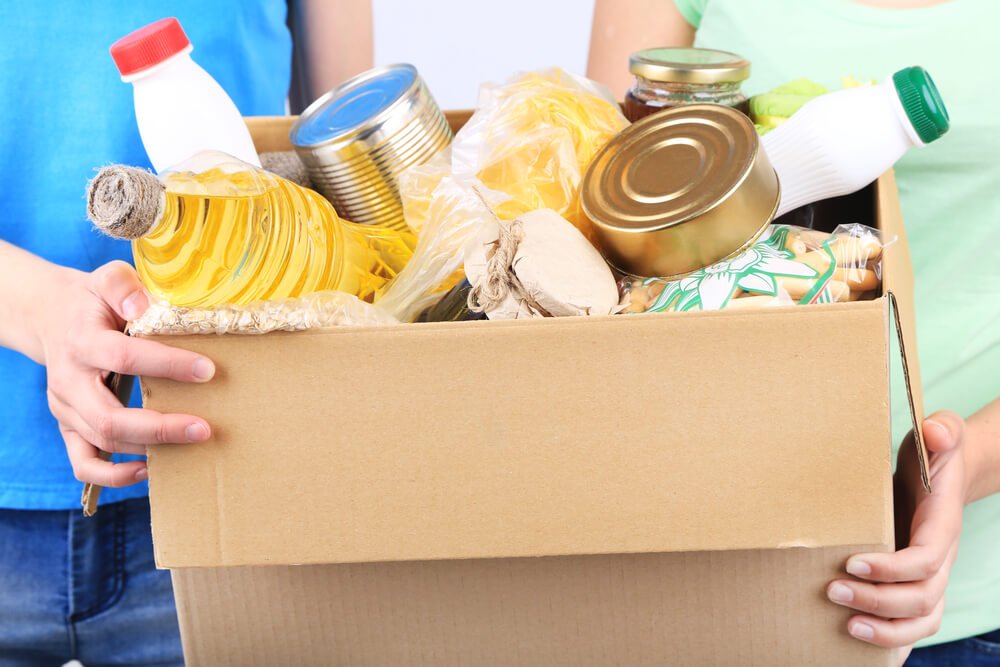 Source: Philanthropic People
Given the onslaught of challenges of 2020, lots of Filipinos have lost their loved ones, homes, and jobs. Spending even a bit on essential bags will help bring a touch of Christmas spirit alive for fellow Filipinos gravely affected by the pandemic and calamities.
2. Plants and Plant Holders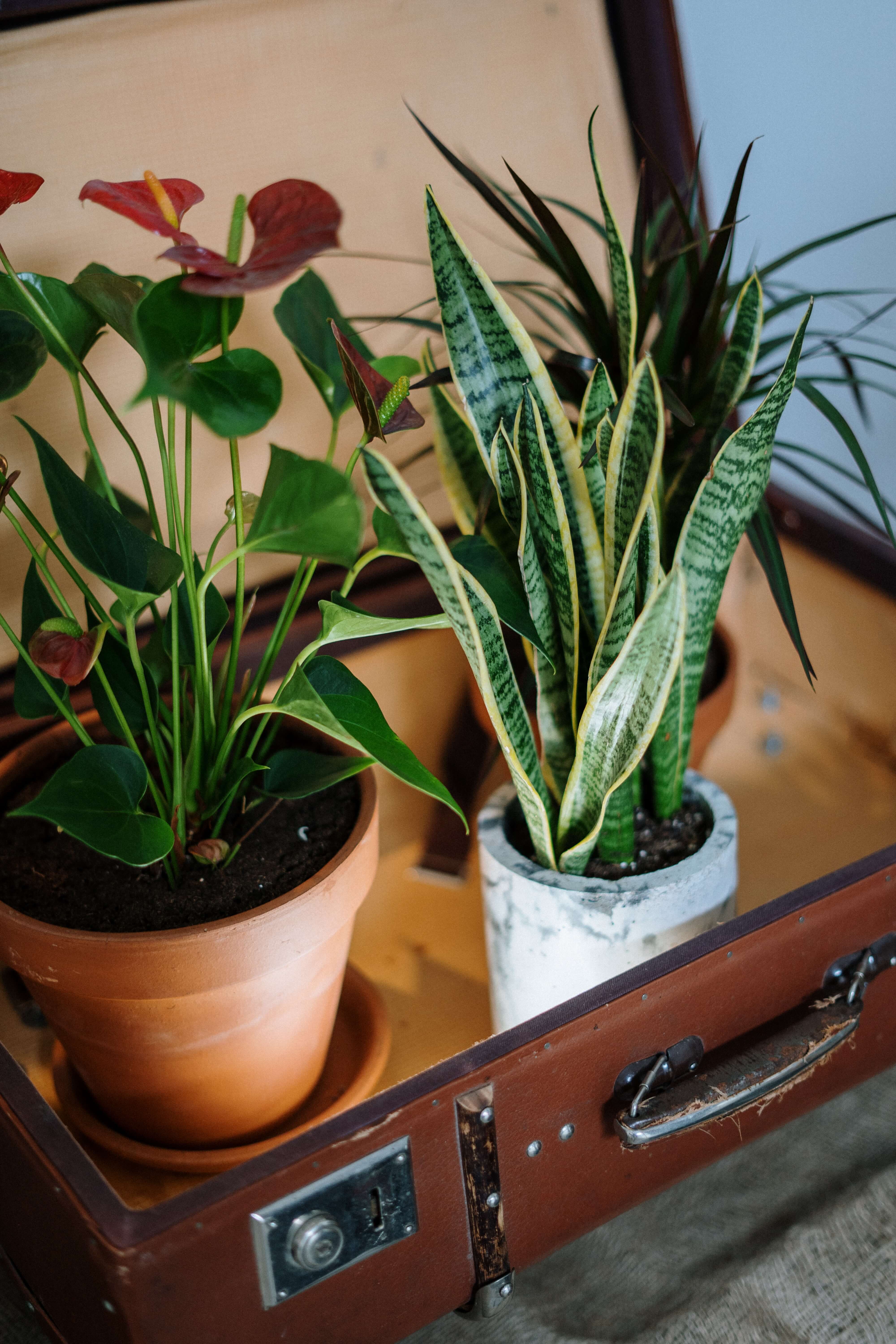 Source: cottonbro from Pexels
More and more Filipinos are showing affinity towards collecting home plants, which are slowly becoming essential now that most are working and studying inside their own spaces. Everyone can see the advantages of investing in natural air purifiers and cleaners, as they are now more interested in making the immediate surrounding naturally healthy!
3. Desks and Chairs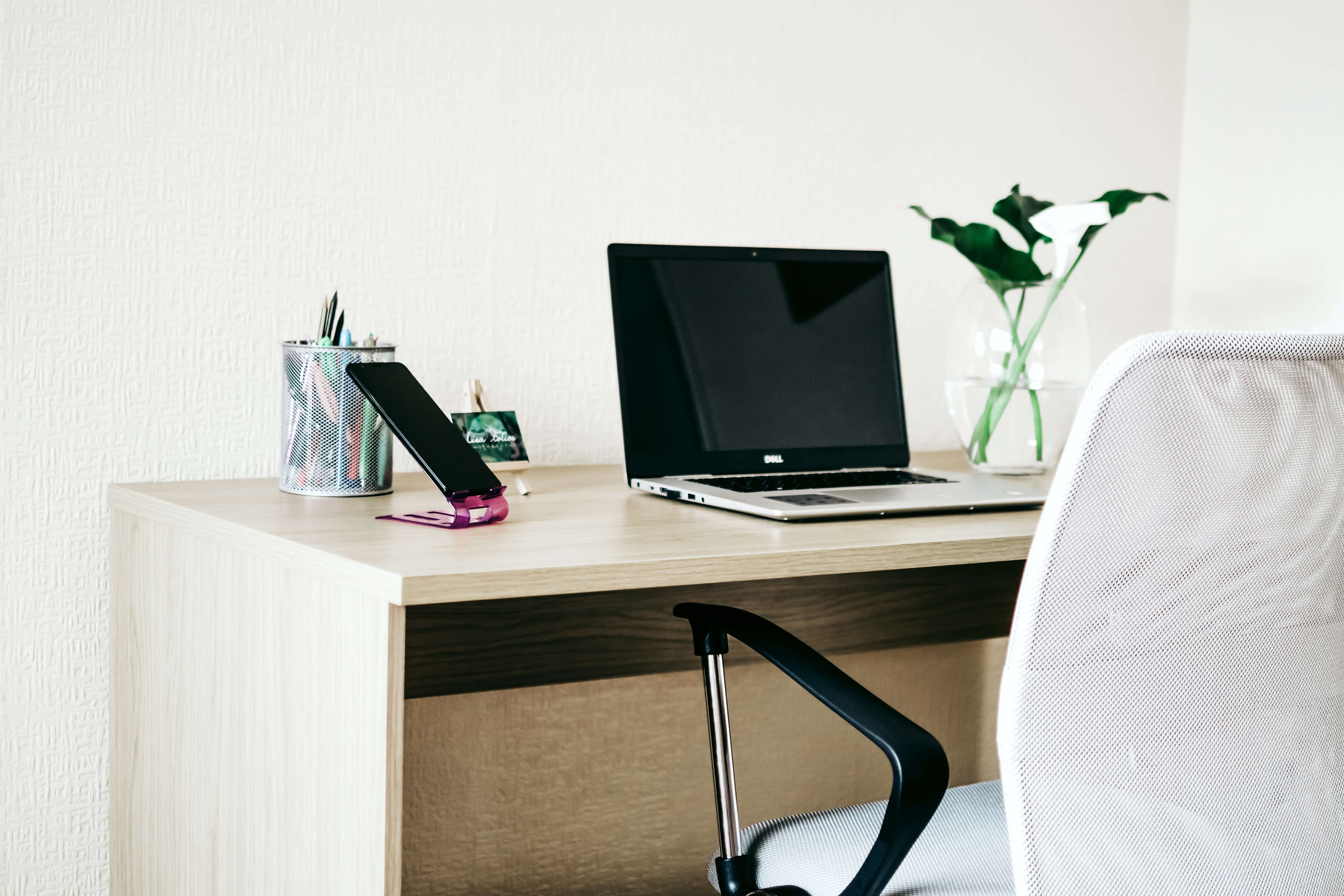 Source: Lisa Fotios from Pexels
Since work-from-home and study-at-home set up define the "new normal", it is ideal to give loved ones helpful and useful things to start their home office space. Desks and chairs as Christmas gifts will help friends and family create a more effective and healthier home office area!
4. Gadgets and Accessories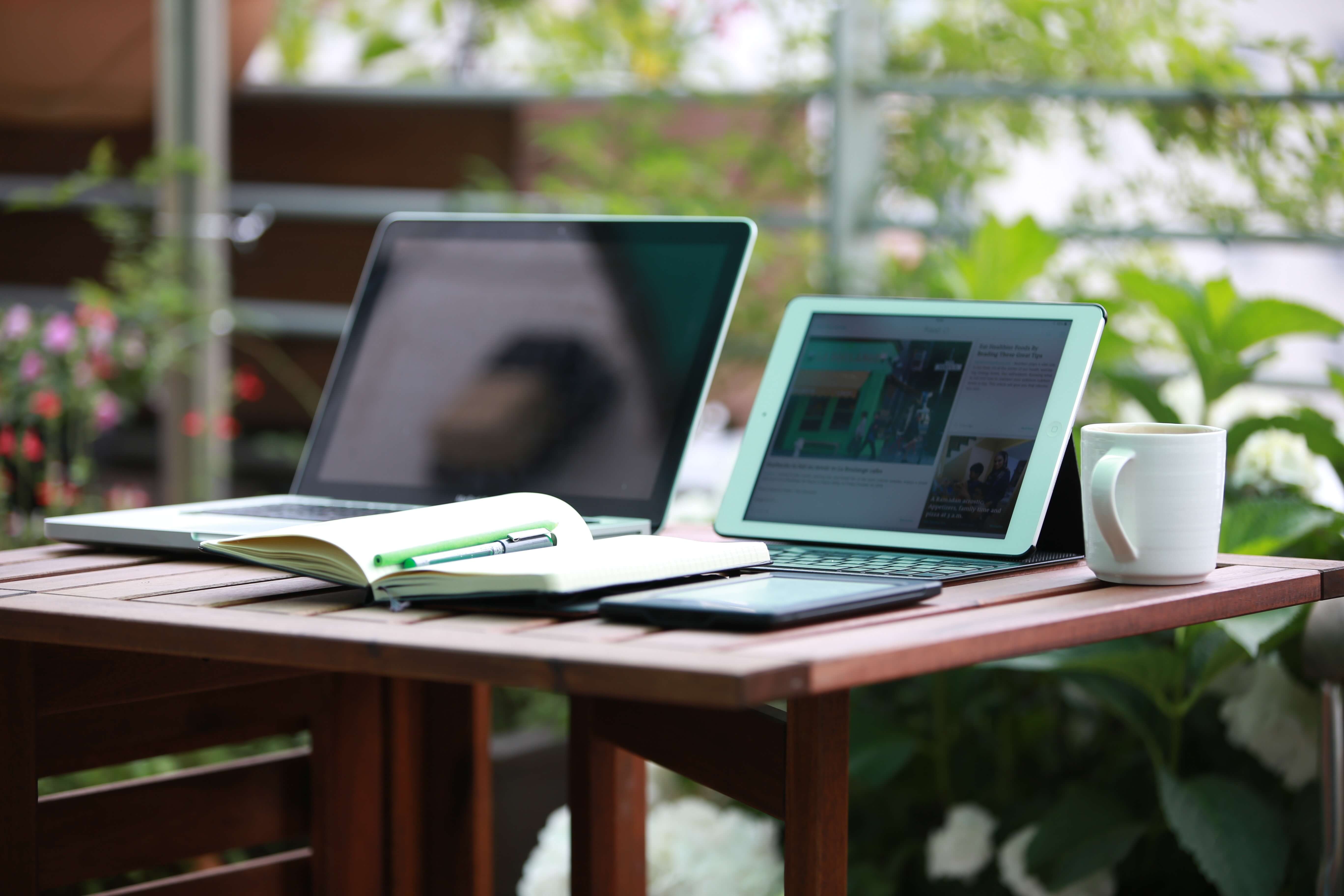 Source: Pixabay from Pexels
Demand for tablets, laptops, and computers increased, as well as promos and offerings of these gadgets for a lower price. Gadget accessories, like tablet stands and headphones, also help in making stay-at-home work and school easier and more comfortable, reducing the stress levels brought by adjusting to online communications.
Gadgets and accessories are among the best Christmas gifts to give, and the ideal ones too, given that the stay-at-home set up of work and school may not go away anytime soon!
5. House and Lot
Challenged by 2020's events, more Filipinos felt the need to secure their own space in a safe place. The security of having a home is undeniably one of the top priorities of each Filipino family now.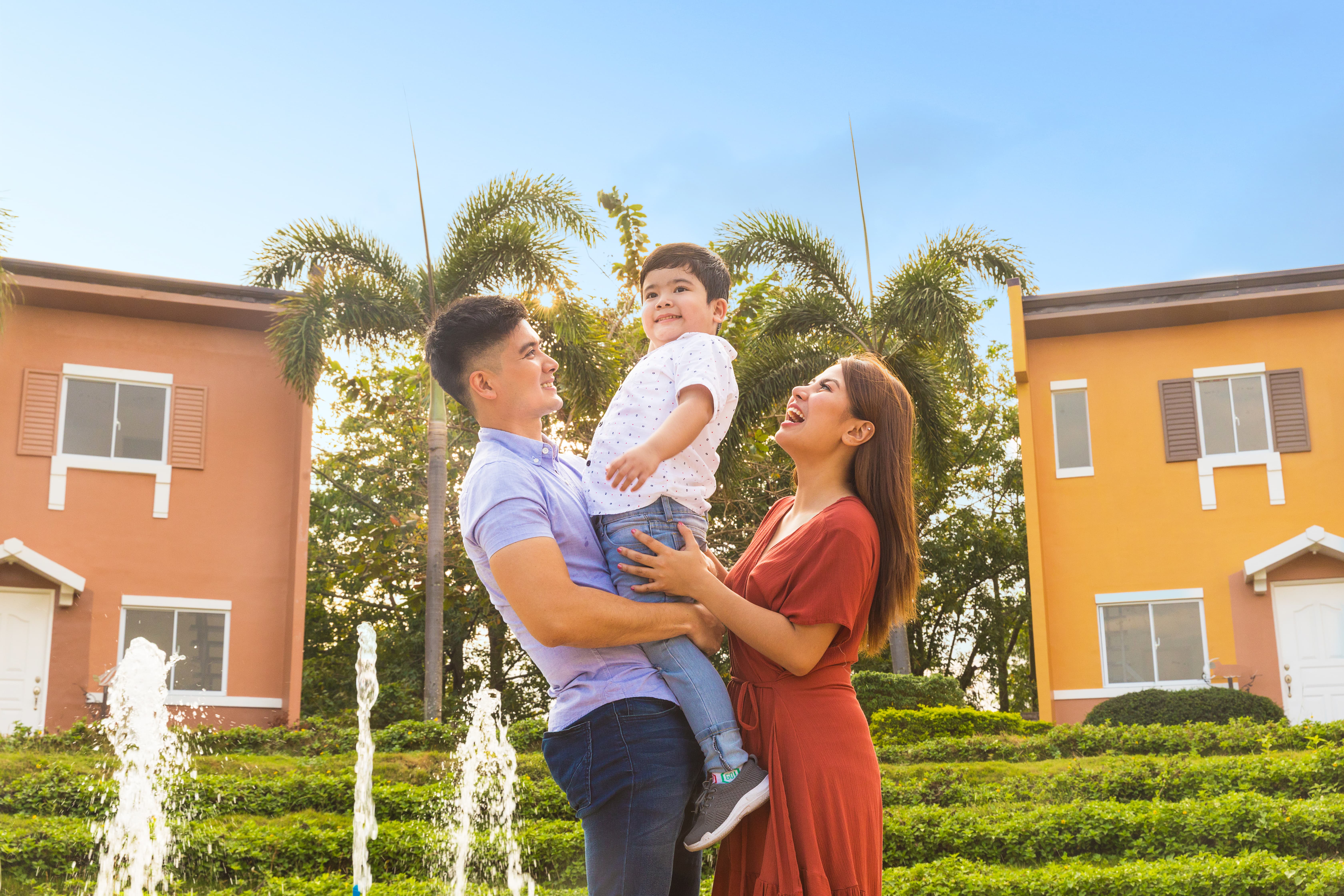 At the top of the country's list of quality homes, the affordable house and lot offerings of Lessandra are one of the best gifts to give to the whole family this Christmas. Truly the best choice in house and lot, Lessandra situate homeowners in a safe and secure community. The gift of home, safety, and security cannot be matched, as investing in a Lessandra home also provides hope and comfort for the family's future.
Giving gifts is one way to paint a smile on a person's face. Keep the Christmas spirit alive by sharing and spreading joy to everyone!