It's everyone's favorite holiday again, Christmas! The Philippines has the longest Christmas celebration in the entire world. It's around September that Uncle Jose Mari Chan's iconic Christmas songs resurface everywhere - especially in shopping malls! It is also the season that companies flood the market, with the best treats and promos.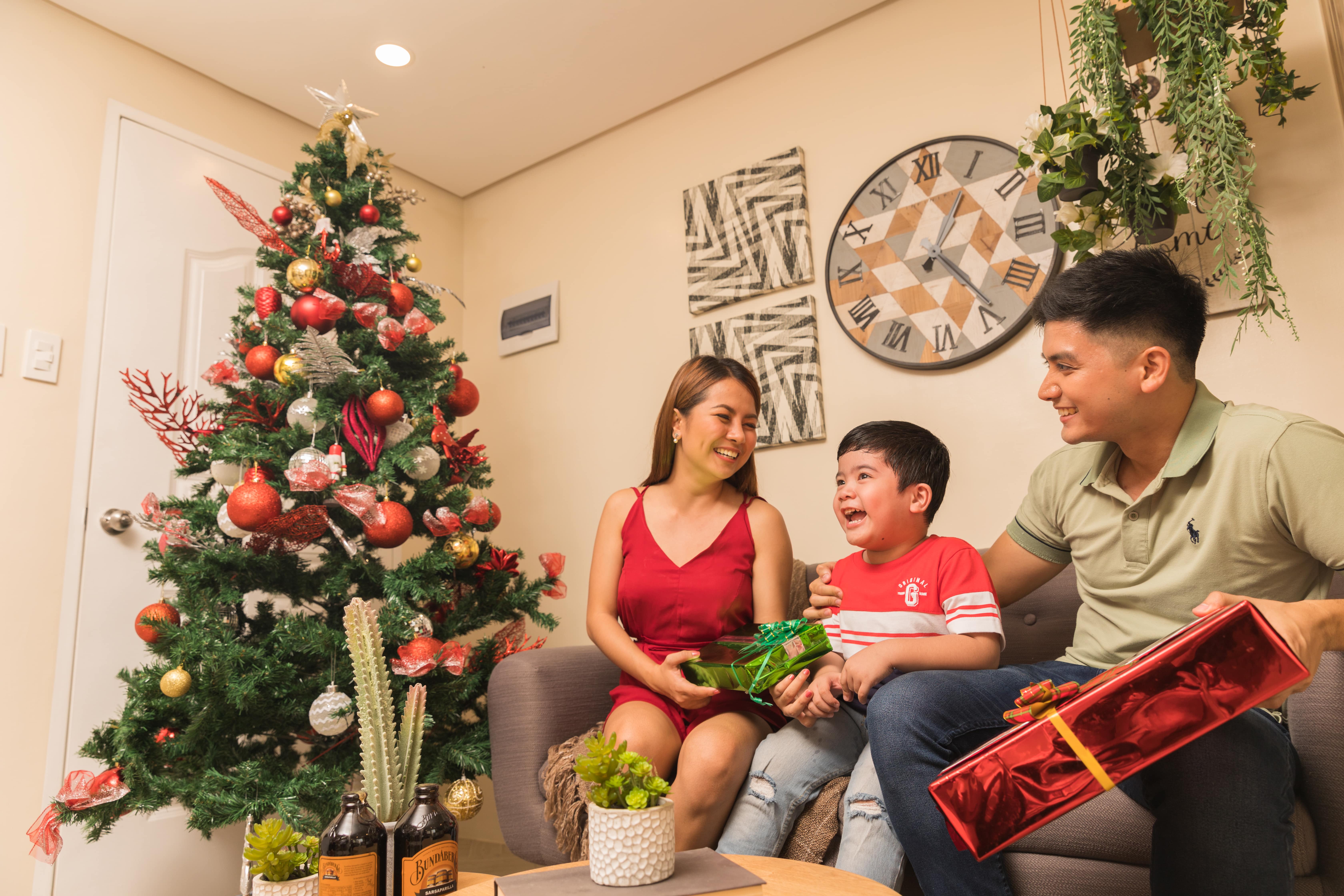 Children always look forward to this time of the year, expecting gifts and treats from their families and godparents. Older people love this holiday too as they can spoil themselves and their families with gifts.
While the idea of receiving gifts is exciting, the thought of feasting on delicious dishes on Christmas Eve is mouth-watering enough. Filipinos love to prepare the best of the best food on this special day.
Here are the top five dishes that surely make it to every Filipino family's Noche Buena table.
1. Queso de bola
Ranking first in the menu for Filipino Noche Buena is Queso de bola. It is mostly only during Christmas that Filipino households buy a queso de bola. It is perfect for sandwiches with a slice of the special ham prepared for the same occasion. Queso de bola, for years, has been the food trademark of a Filipino Christmas. For most, a Noche Buena would not be completed without it.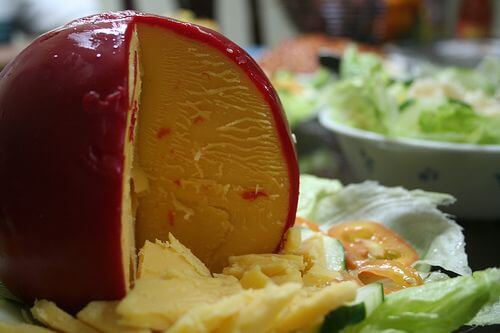 2. Ham
Christmas is the most awaited celebration for Filipinos. We make it a little extra by including a special ham on the menu. Filipinos love to prepare delicious dishes but don't normally spend money on ham- unless it's Christmas. Hams served during Noche Buena are sometimes gifts or treats from employers or some friends. It makes a good food gift during the holidays!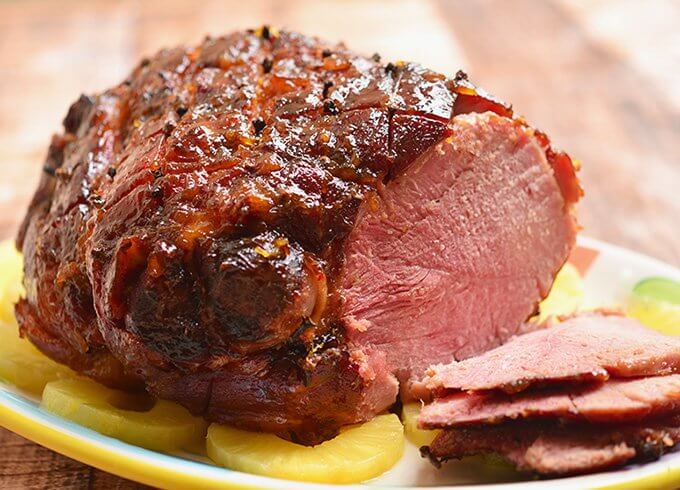 3. Lumpia
If there is that ultimate food every Filipino loves and can't get tired of eating, it would be lumpia. Lumpia will always be on the list of foods to prepare on a Filipino Noche Buena. Among all the foods prepared for Christmas Eve, lumpia would be the first food consumed. Filipinos eat lumpia with sweet ketchup dip on the side. Everyone, including the kids and the older ones in the household, loves lumpia!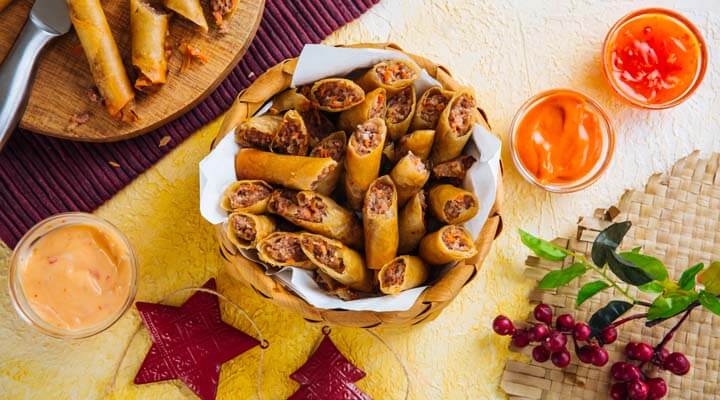 4. Spaghetti Pinoy style
Kids love spaghetti as much as they love Christmas. It is one of the dishes kids would look for on Christmas. Although the dish has a foreign origin, Filipinos were quick to make their version of it. The sweet spaghetti Pinoy style has become one of the most popular dishes served on the table during the Noche Buena. It's sweet and meaty flavor gives every Filipino family another level of a family feast during the holidays.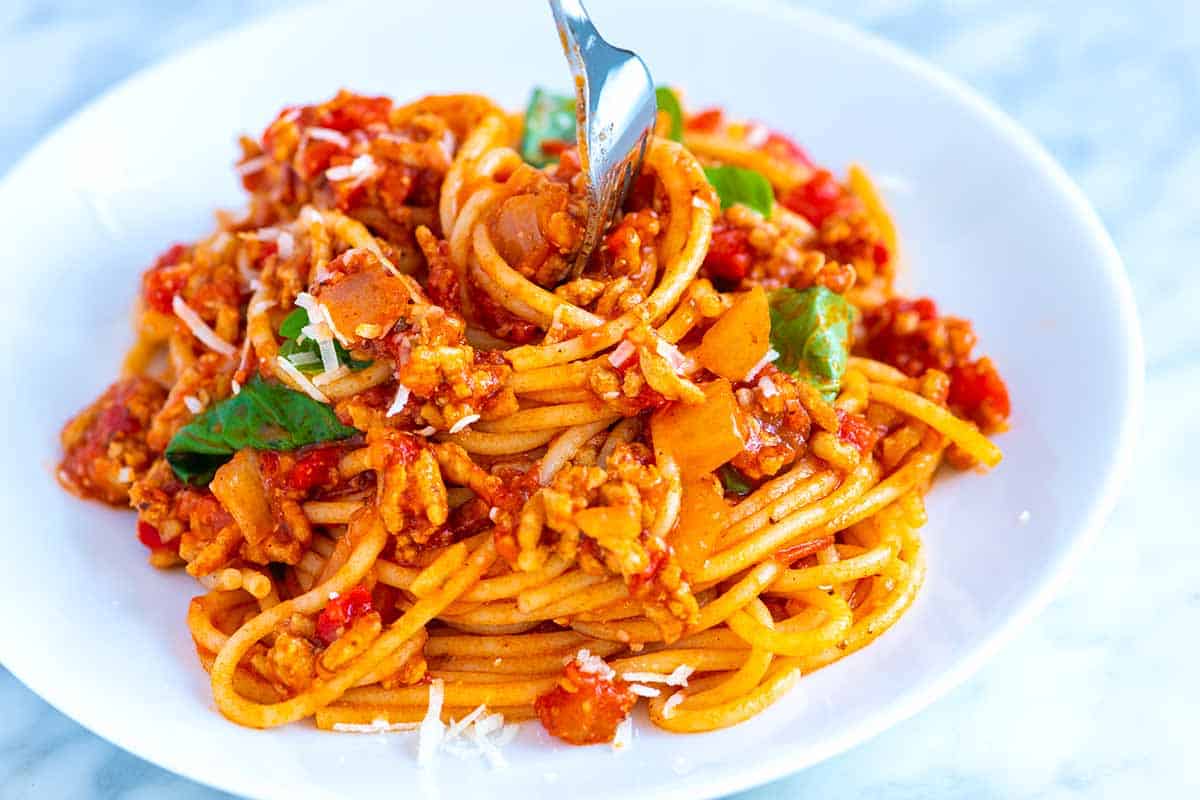 5. Lechon
Filipinos love to feast over the famous and tasty Lechon with their families and friends on Noche Buena. The whole piece of Lechon levels up the mood of the celebration- making it more festive! Serving meat like pork during a celebration is believed to bring abundance to the family. A pork viand like a Lechon remains to be the top choice for a special occasion like Christmas!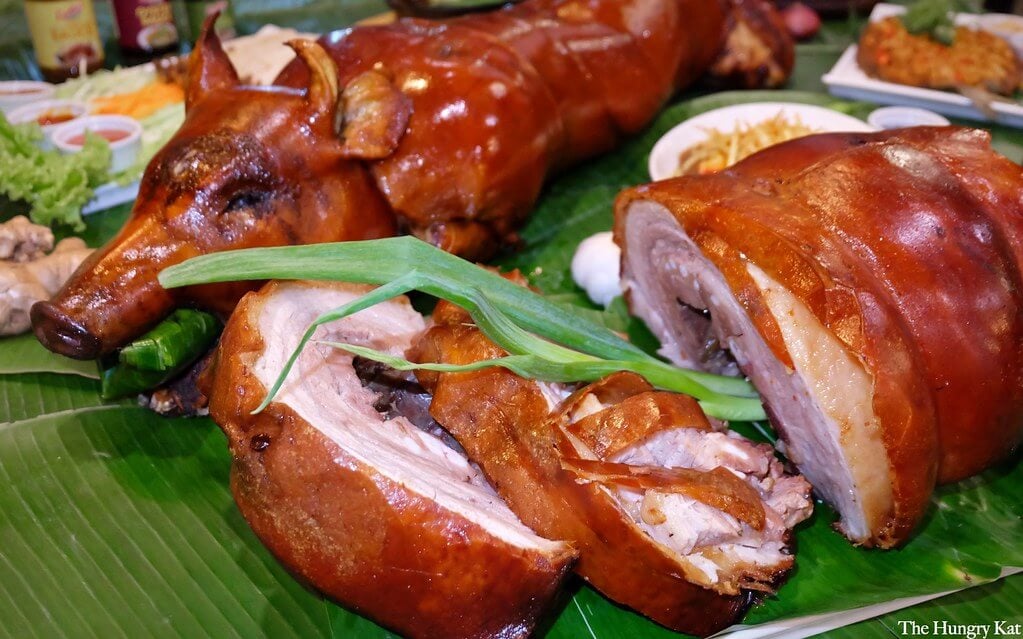 What a bountiful feast awaits this Christmas! To share with your family all these delightful dishes is a perfect moment to look forward to! This special occasion would be best celebrated in your own house and lot with a safe environment. If you are still looking for a home like that, then a Lessandra home is what you need. From the most trusted in the home building industry, Lessandra is a Vista Land company that prioritizes providing Filipino families an affordable house and lot in a secure and safe community.