Earth to 2021!
2020 seems to be the longest and shortest year in history. Moving past the unforgettable events, the start of 2021 opens the door to new opportunities and chances to build brighter futures. New Year symbolizes the point of re-evaluating and restarting life decisions, a happy beginning most people can hold on to.
As a year dedicated to recuperating from year 2020's events, 2021 is the ideal time to bounce back and get back on track with dreams and goals.

With that, here are some tips on how to make 2021 YOUR year!
1. Planner is the key.
Equipping yourself with a planner has a lot of benefits. One of the top advantages is efficient time management. Having a book to jot down everything, from random thoughts to reminders for the day, helps identify priorities wisely.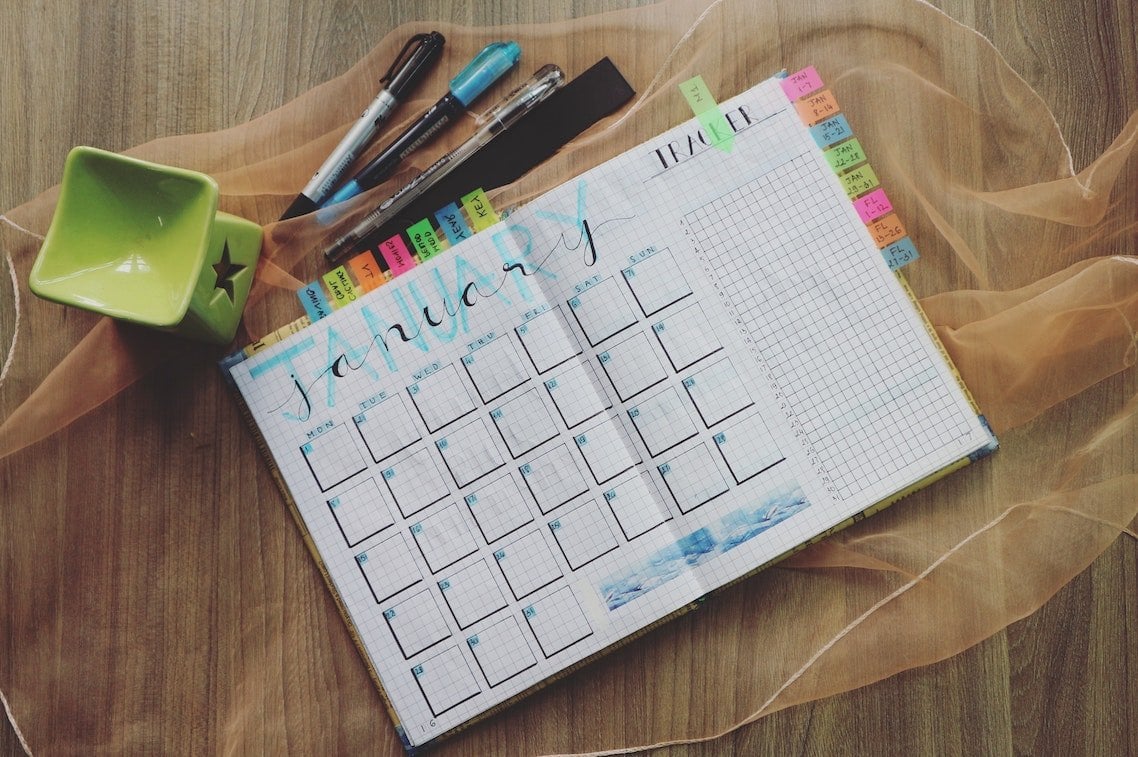 Source: https://www.pexels.com/photo/photo-of-planner-and-writing-materials-760710/

Given that this book assists time management ideally, it also reduces stress. Provided that there are tons of daily, weekly, or monthly responsibilities to attend to, a planner helps you steer clear from being overwhelmed with the gravity of your daily or weekly to-dos. They also help you plot your time in such a way where you can open a window for breathers and relaxation, allowing your mind to rest and relax.
2. Plot long-term goals.
There is an undeniable motivation boost when writing down long-term and lifetime goals. Starting the year with that optimism of finally making a move towards your life's greatest dreams causes a refreshing and re-energizing feeling. These lifetime goals include family, education, career, and future stability.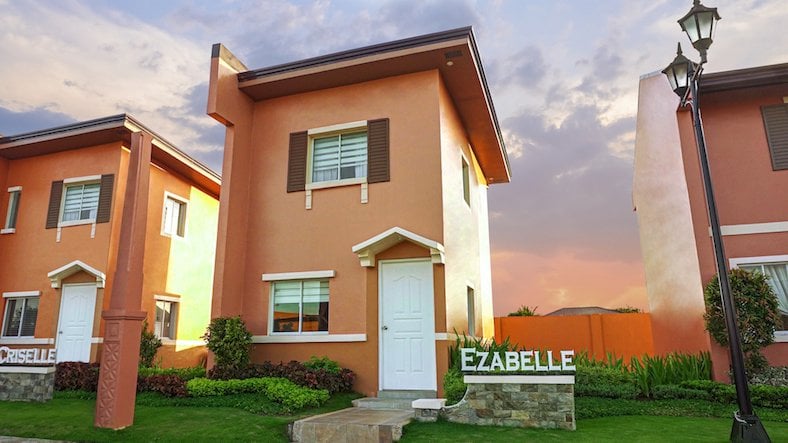 One of the ideal long-term goals that undeniably provide future stability is a house and lot investment. Having your property does not only secure a stable shelter in the future, but it also provides an income-generating asset with its varying uses. Among the best providers of starter homes is Lessandra, a homebuilder in the country offering quality and affordable house and lots. Lessandra homes are built inside safe and secured communities.
3. Set attainable goals.
Mind the small achievements! By setting smaller goals daily or weekly, there is a constant feeling of accomplishment whenever an item is crossed out from the list.
The sense of achievement boosts motivation to conquer bigger tasks. One example of setting realistic goals is the minor daily to-do lists. To-do lists help you ground idealistic dreams to reality, learning the smaller step-by-step process towards achieving the larger goals.
4. Prepare for setbacks!
After being mindful of where you are in your goal timeline, preparing for setbacks is a must. This helps reduce the impact of unexpected challenges to your problems.
The events of 2020 can be classified as one of the major unexpected obstacles for everyone. Different challenges barricaded everyone's lives, effectively making each person take a step back and re-strategize their next moves.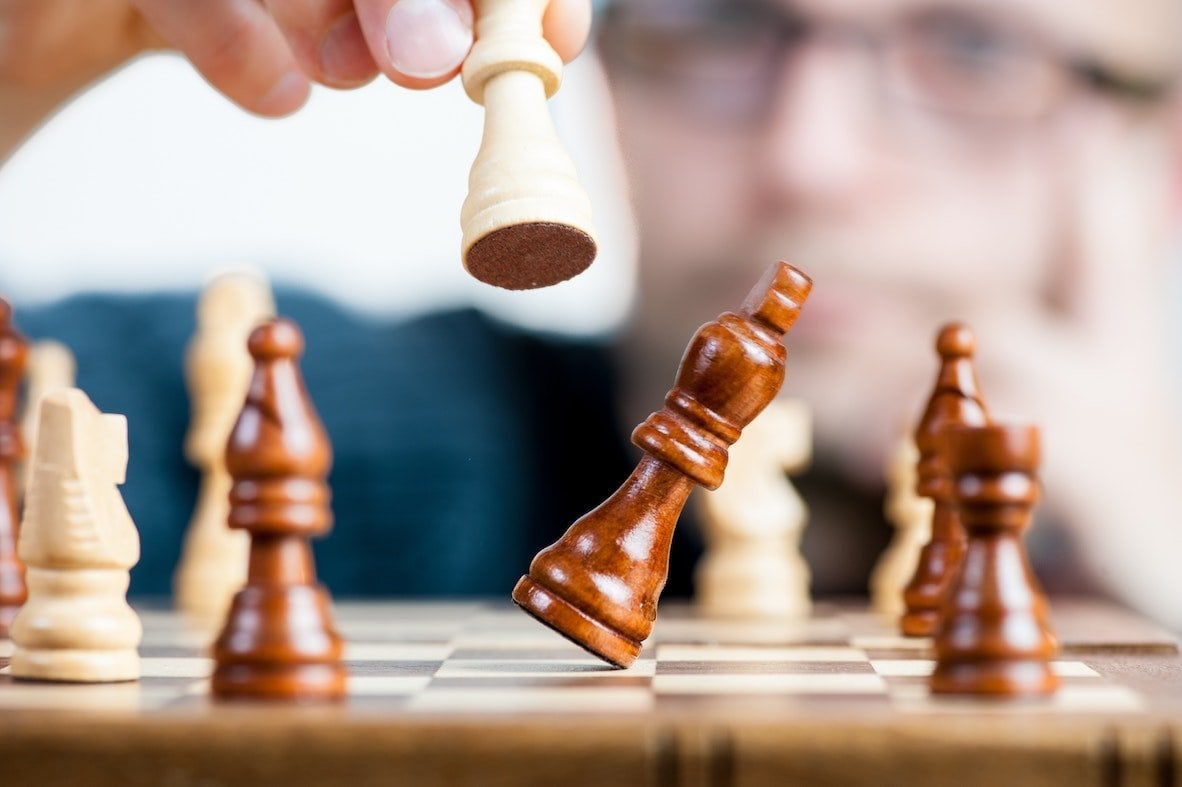 Source: https://www.pexels.com/photo/battle-board-game-castle-challenge-277124/
Minor setbacks can also be as disastrous. Driving your way towards a goal will involve unexpected mishaps, which are all normal. It is better to be a step ahead and be mentally prepared that the road to minor and major goals will not be smooth.
5. Optimism is the secret ingredient!
No matter how big or small your goals are, and no matter how unexpected challenges seem to be, being optimistic helps in overcoming obstacles effectively.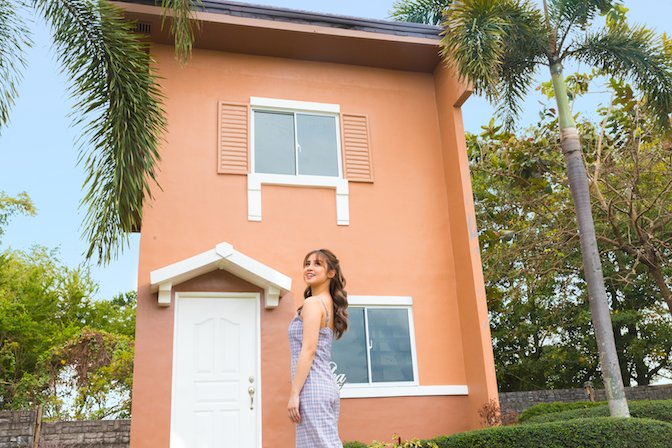 Having a positive mind and attitude helps you avoid letting minor bumps on the road distract you from your destination. By anticipating positive outcomes while being highly aware of possible setbacks, you can find the perfect balance between idealism and realism when it comes to attaining whatever you have set your mind on.
Time to get back on track and own 2021!