Investments serve as trophies in adulthood—a stage heavily peppered with opportunities and responsibilities. They exude the feeling of success, an achievement leading to a secure future. Despite this, there are also tons of risks, resulting in challenging decisions.
Making the best decision when investing is a challenge itself. There are lots of factors to be considered: choosing which type of venture to make, and carefully weighing its pros and cons.
Real Estate as Top Investment
Beyond witnessing the wealth accumulation and growth, real estate allows investors to get the most out of their realty with its many uses—one of which is being a primary home.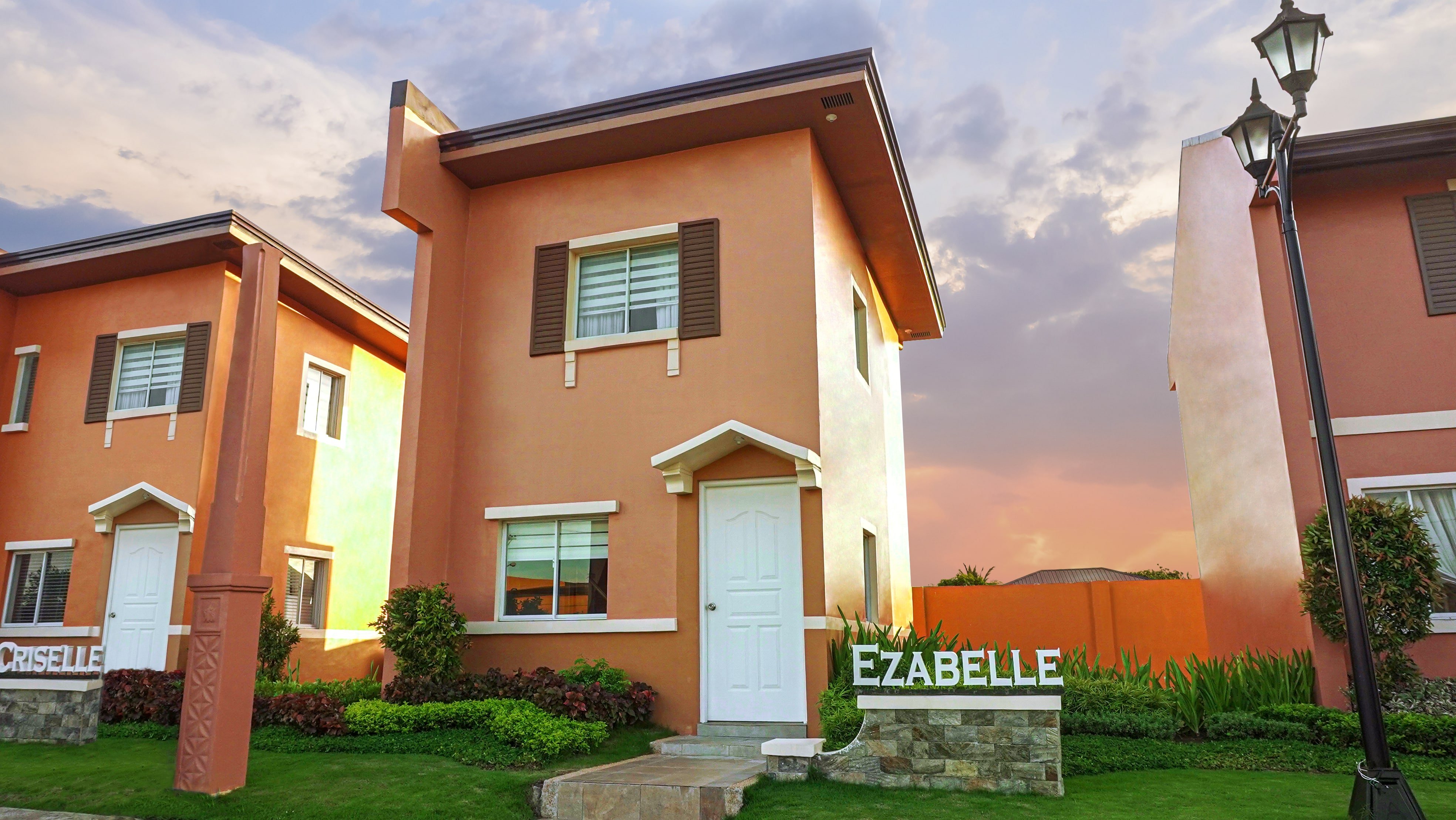 Investing in a house and lot is a kind of fulfillment that is impossible to match. This fulfillment comes in the form of securing a comfortable future, a path leading towards a worry-free life.
Superior Real Estate Choice
Lessandra proves to be a superior choice given its affordability, accessibility, and security. As a homebuilder under Vista Land, the leading real estate developer in the country, the properties in Lessandra communities are certainly built with the quality of the house and the comfort of homeowners as top priorities.
What makes Lessandra a smart investment choice?
1. Easy-to-Own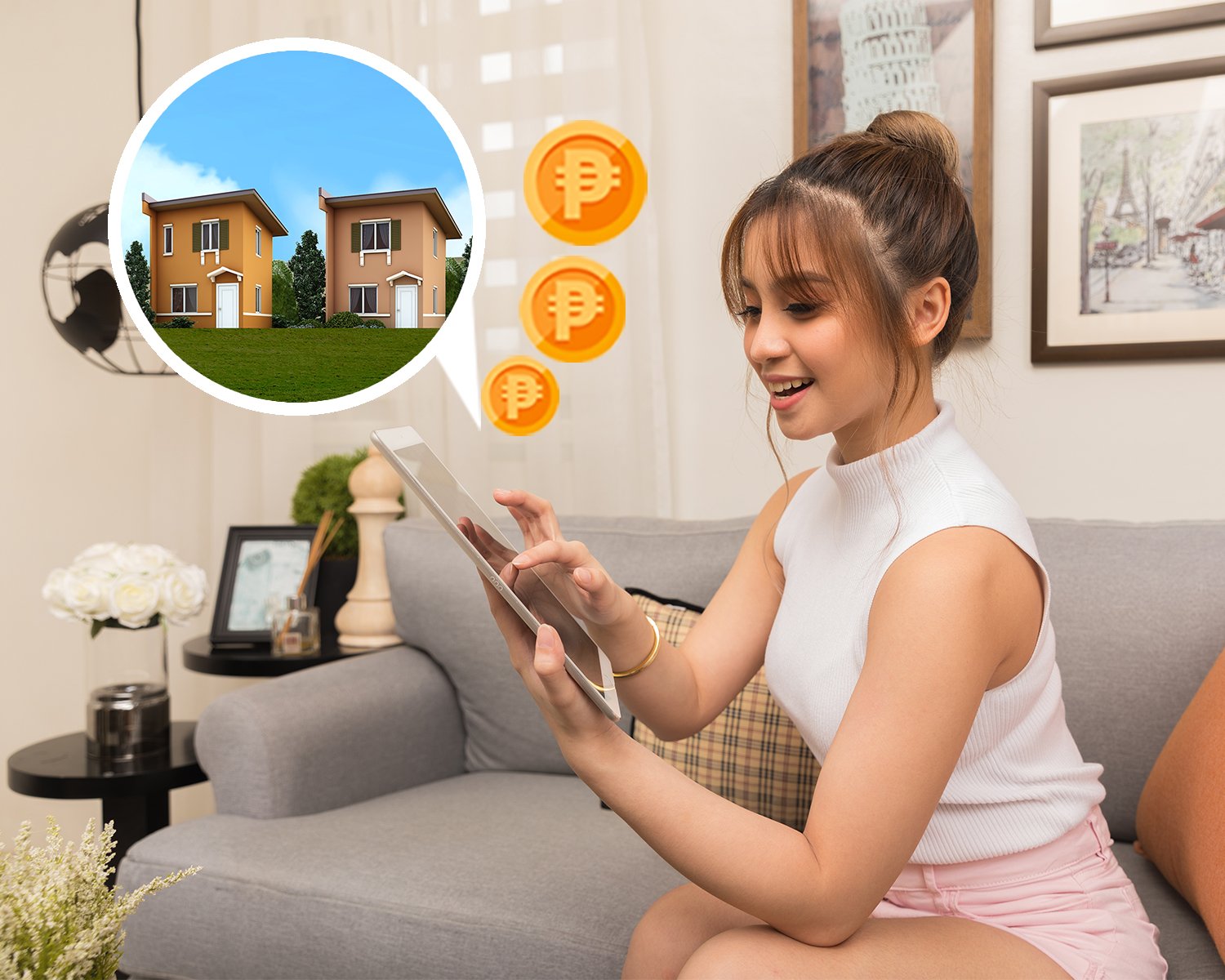 With convenience and comfort as top priorities, the range of affordable house and lot offered by Lessandra are easy-to-own, especially with the flexible payment schemes available. The various payment schemes make owning a Lessandra house a more agreeable and convenient arrangement, especially on budgets and financial matters.
All transactions can be done online in Lessandra, from inquiring to reserving own spaces. Lessandra continuously upgrades its online tools, transferring transactions in various online platforms for safe and contactless steps towards owning a Lessandra home.
3. Healthy and Safe Environment
Lessandra communities guarantee a safe and secured environment, where a healthy life can be achieved. The whole neighborhood is guarded 24/7 by CCTVs and roving guards, resulting in a comfortable and worry-free day-to-day life.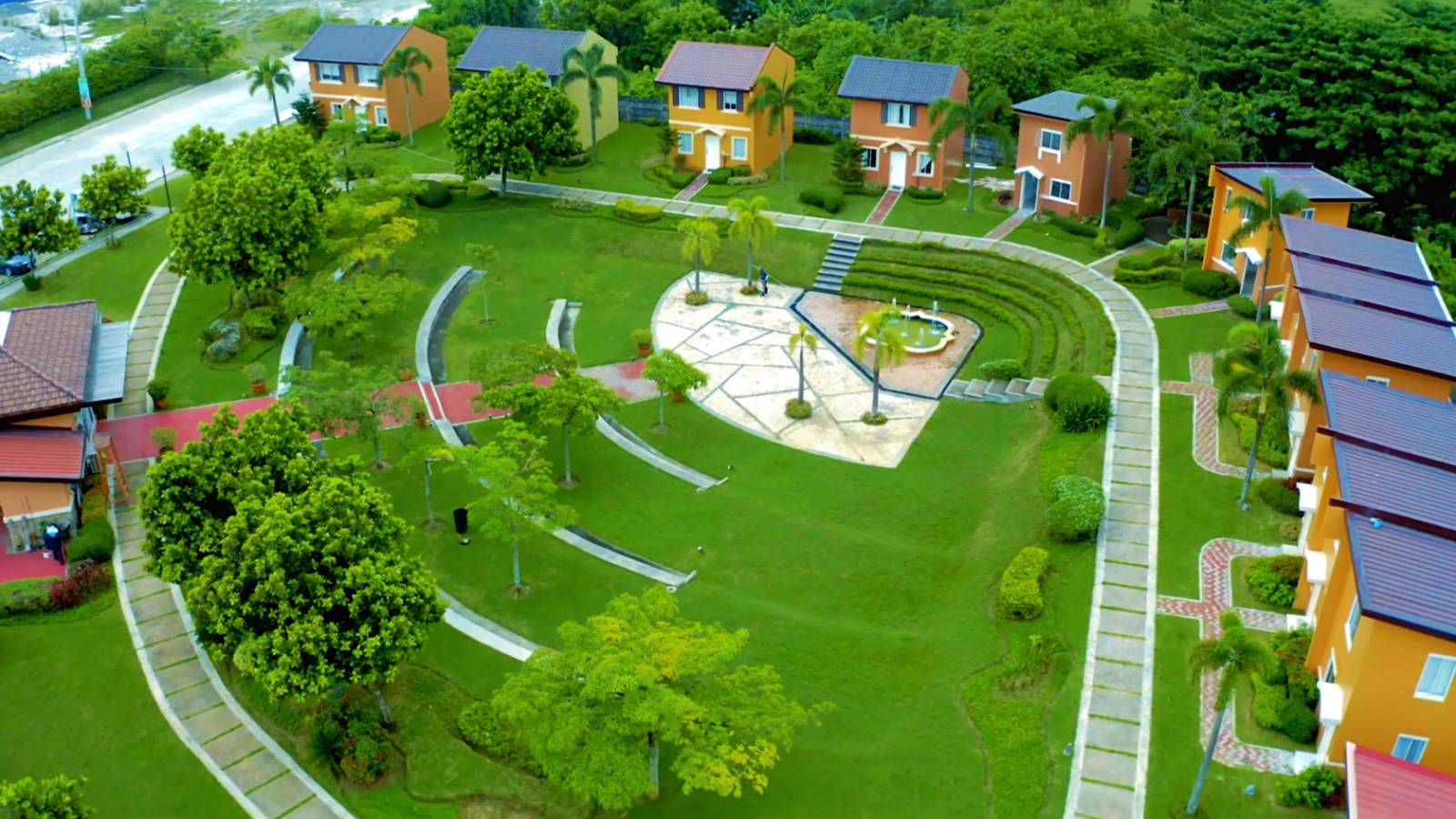 Being close to nature is a great factor in every homeowner's comfort, making each day a calming and refreshing experience. Added with amenities, life in Lessandra increases the chance of living a happy and satisfying life.
4. Versatility
Transforming Lessandra into a secondary home for the next generations of the family is a definite advantage.
Lessandra owners can also generate income. Lessandra homes can be turned into rental properties and staycations, as all of the communities nationwide are located in prime areas.
5. Property Value Appreciation
Property value appreciation is one of the well-known advantages of real estate. As such, the value of Lessandra properties only increases over time. For homeowners and investors, wealth accumulation is guaranteed while living in the comfort of Lessandra houses, a definition of a maaliwalas life.
6. A Lifetime Investment
Lessandra is a lifetime security—from being the first own place, to a starting family's own space, to a retiree's safe haven.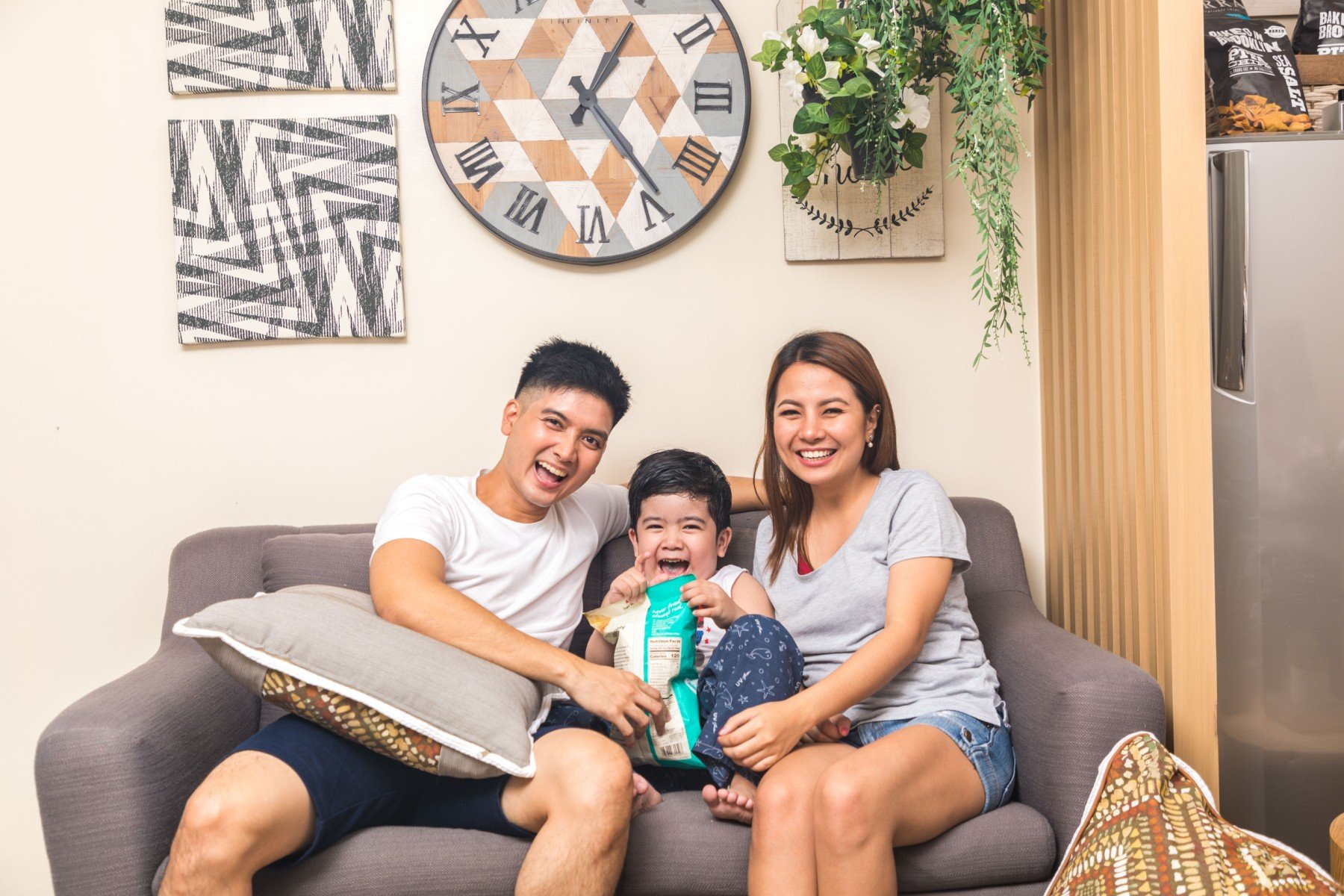 Without a doubt, Lessandra is the top choice for a secured life. Owning and living in Lessandra is reaping the fruits of a smart investment, where aliwalas is felt every minute of every day.
Offering affordable house and lot in over 40 areas nationwide, Lessandra is the best decision when it comes to a quality own space! Follow Lessandra on Facebook, Youtube, and Instagram, all @LessandraOfficial, and on Twitter, @lessandraonline, for updates and exciting offers.