Making a major purchase entails different factors to consider - there's the cost, purpose, and financing, among other things. Some take it as a reward for their hard work, while others use it as a step to attain a specific goal. May it be a house and lot, a car, or anything else, planning for it would be helpful to avoid mishaps. In this article, we will identify some items considered as significant buys of individuals and a few tips on each of them.
1. Vehicle
If you ask people what their first huge purchase was or would want, many would perhaps answer with a car or a motor vehicle.
In the past, personal cars seem a luxury or part of the "wants" category rather than needs. This has since changed. Nowadays, having a personal vehicle - a car or any other motor vehicle, has become a necessity and is no longer just for the affluent. Among the advantages of owning a vehicle are convenience and flexibility. Convenience as you can travel anytime and anywhere you want without the hassle of taking, possibly, different types of public transportation. Flexibility as it gives you more control of your time and schedule instead of rushing to catch a ride
As mentioned, a private car is no longer a luxury that only the affluent can afford. The industry have an array of options to the market. From Asian to European and American cars, you can pick the one that fits your style, the main purpose it would serve, and your budget. With the different promos left and right, such as low down payment and other discounts, acquiring one has become much easier for many. You can choose to pay cash to avail additional discount, or installment if you don't have enough cash for a one-time payment. If you are not keen on getting a brand new vehicle, you may opt to get a second hand from the market.
There are a number of automotive websites that could help you find your first car as Philkotse, Autodeal, and Carmudi. These websites offer vehicles of various brands, brand new, and used vehicles as options. You can also filter them according to the budget that you are looking at. What's even better is that when you browse their websites, different tips and guides can be learned when you read their articles.
2. House and lot
One of the major buying decisions a person will have difficulty regretting is a property.
House and lot are considered lifetime investments. Aside from providing the basic necessities for shelter and security, it is an investment that can be passed on from generation to generation. Unlike with motor vehicles, the value of this investment grows in time as the value of land increases. It can also be a source of income through property leasing or by selling it at a higher price.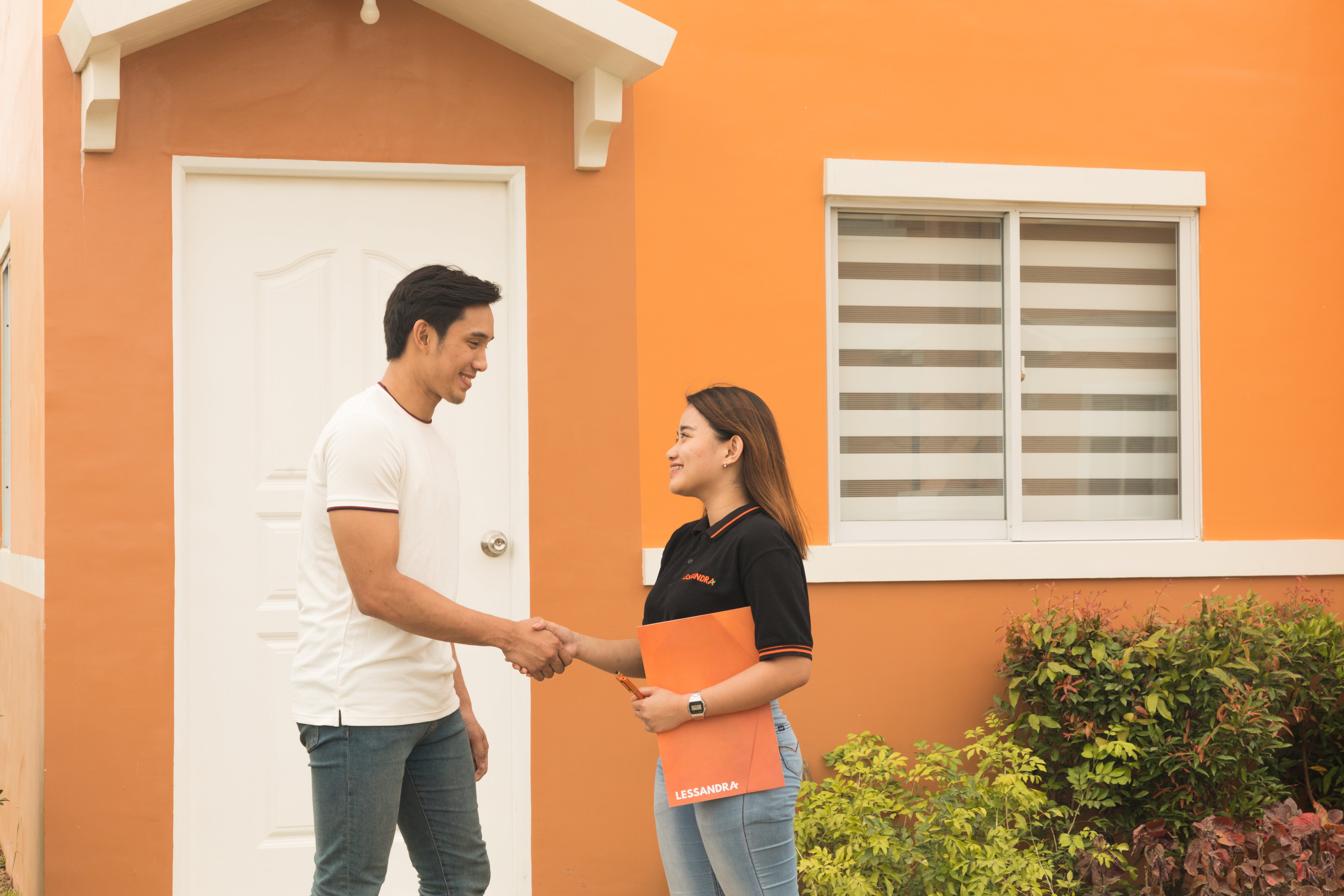 If you are a young professional or starting a young family, it is prudent that you look for a quality but affordable house and lot that will fit your budget for your first home investment. Looking for an affordable house and lot for sale has become easier now with technology and online information. Developers like Lessandra, for instance, offer different house models and project locations on the website. You can also get a sample computation of the house through the loan calculator. This will make your financial planning easier. However, it is not just the cost that you have to look into in buying a house. The most important among all factors is to ensure that your home can be a safe sanctuary, with a quality that you can rely on. Choose a developer you can trust, like Lessandra, a housing brand from the most trusted in the home building industry in the country, Vista Land.
3. Gadget and electronic product
Now, more than ever, people want to keep up with the latest trend in technology.
This is not surprising at all. Gadgets and electronic products such as mobile phones and laptops not only make people's lives easier but are also used as self-rewards. At this time where innovation thrives, gadgets and electronic devices are handy partners, both in working and daily life. It provides an avenue to boost productivity, for learning, a means to stay connected, and at the same time, a tool for entertainment. For some, it can also symbolize achievement but one that would not necessarily break the banks. Gadgets are not limited to mobile phones and laptops. Some indulge in their favorite leisure and hobby through these items, such as in photography, music, and even in traveling.
As with the first items on the list, make sure that you are buying from a reliable store and that you are able to compare the different models from different brands so as to get the one that really fits your style, standards, and needs. It would be helpful to check on the items online prior to buying from the physical store or even through the website. Explore websites like Urban Gadgets PH and Kim Store to see the varieties of high technology devices that you would love and be a worthy spend.
4. Insurance
More than instant gratification, insurance is a form of investment meant to secure an individual from life's uncertainties.
Securing one's self with insurance is a decision that would also require discipline in finances, as one has to stay committed to the plan he/she availed of. Before jumping into signing that document, research about the different insurance companies and the products and services they provide. Get a plan that is customized for your current needs, future plan, and existing budget. More often than not, you can choose to pay your premiums either monthly, quarterly, semi-annually, or annually. Go for what is most convenient to you and your financing capability. You can also decide whether to pay in cash, cheque, via auto debit, or auto credit (for credit cards). Each presents its own advantages.
Check on the reputation not only of the company but also of the seller or agent that you are dealing with as you will not only engage with the insurance company but also with your chosen agent from time to time. Nowadays, you can find feedbacks and testimonials online, through social media accounts and online forums. Looking through them could be a step to help you get the one that's right for you.
5. Vacation
Some don't buy physical assets but invest in experiences.
While others want physical items or ones that could bring monetary value, there are people who treat buying vacations as their big acquirement (or future acquirement). Often times, this is a vacation one has planned for long. It can be the dream vacation or the first out of town or country trip. This escapade involves creating remarkable memories. Aside from being a breather from the busy life, people learn different cultures, meet new people, and even learn something about themselves by taking that well-deserved vacation.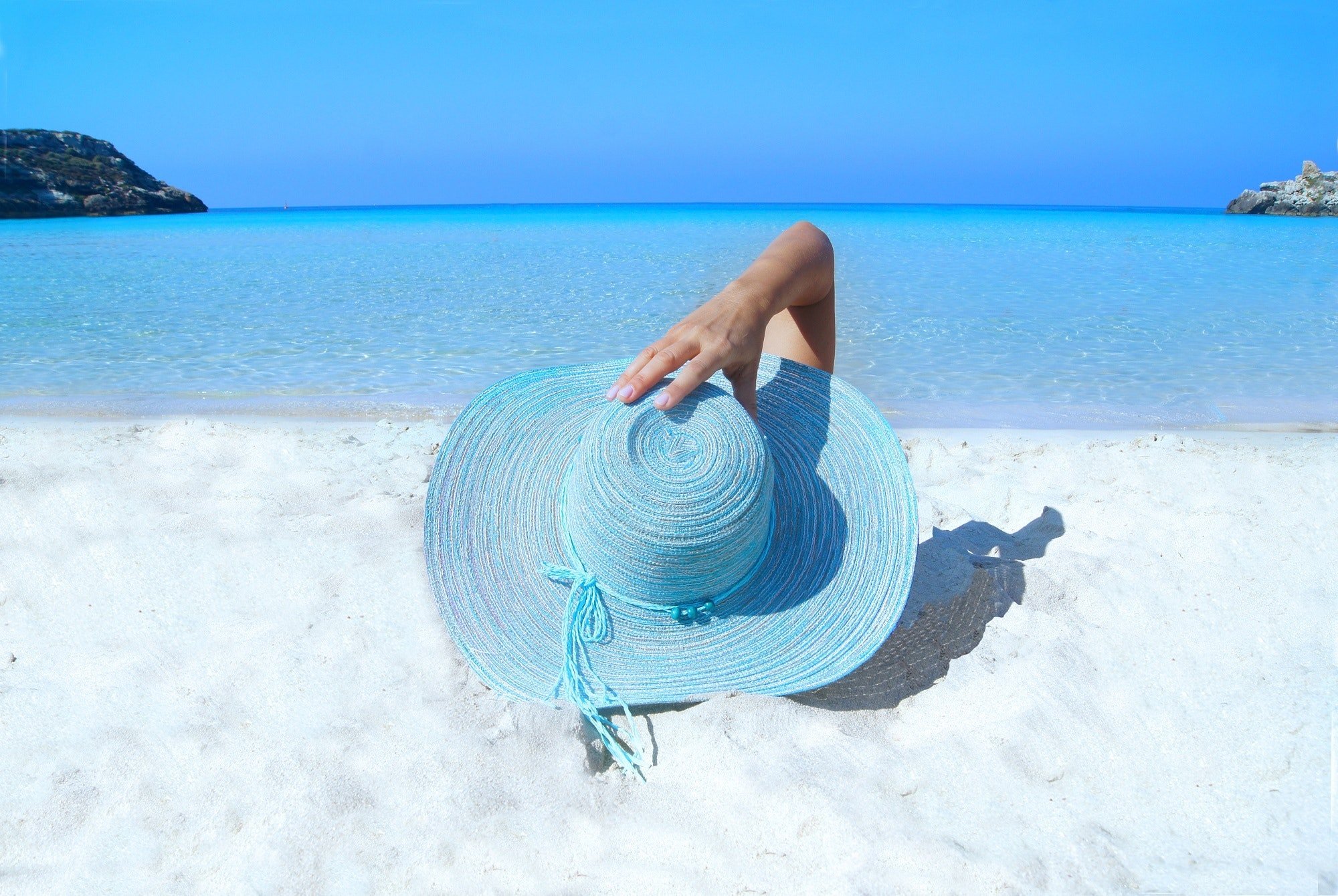 However, so as to make it worthy of spend, you may have to plan it seriously, just as you have planned your other investments.
Jot down the top places you want to visit and consume your days at. You may plan your own itinerary or join a tour group with an already scheduled itinerary. If you are planning your own schedule, list down all the sites and areas you want to visit, including the means of getting there. Take note of the conveniences available on site and what's not, like ATM machines, internet connection, etc. Bring extra cash in case there is no nearby banks or ATMs, as well as first-aid kit and medicines for emergency purposes.
If you are going on a trip through a travel and tourism group or company, check first the reviews on the company of other travelers and the different packages they offer. Go with the ones that have already earned positive feedbacks, such as Traveloka and KKDay PH for that enjoyable experience.
Whether you are going for a physical item, an experience, an instant gratification, or a long-term reward for yourself, always do much-needed research and planning before committing to anything. Major purchases serve as trophies and achievements we want to look back to with full satisfaction and not with regret.