Several innovations have been introduced to the market in the past years. From vehicles to mobile phones, countless upgrades were made available to make our lives more convenient and more enjoyable. Not to be outdone are gadgets and appliances for the homes. Check out below the gadgets you should not miss having at your own place.
Home Espresso Machine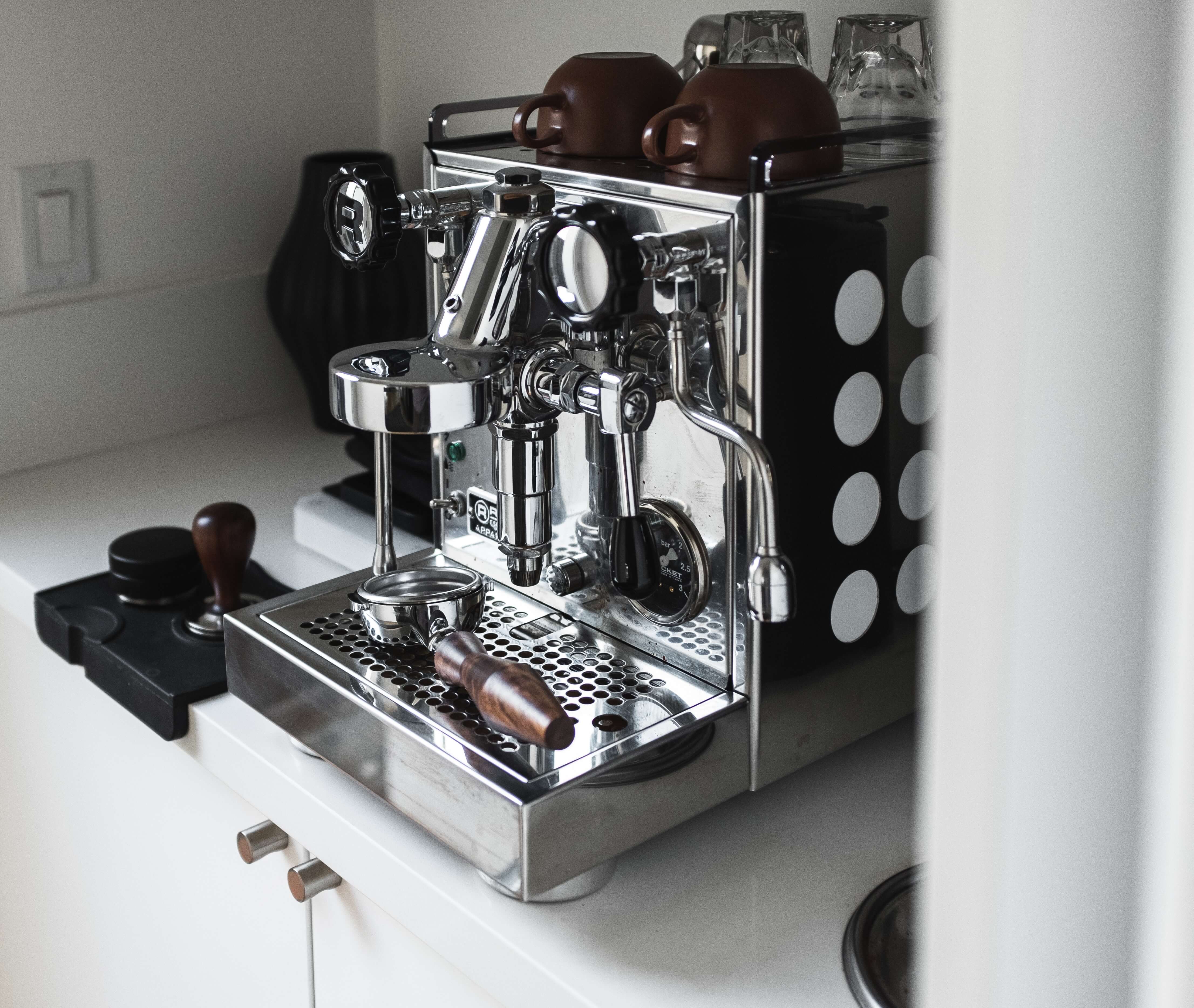 Photo by Mike Marquez on Unsplash
For coffee enthusiasts, lasting a day without good coffee is nearly impossible. Up your love for coffee and mood by creating your own espresso everyday. What makes an espresso machine different from an ordinary coffee maker is the darker and richer flavor of the coffee it produces. If you are fond of specialty coffee but would like to cut down on the costs of getting your drink from coffee shops, then a home espresso machine would be a good option for you. Typically, an espresso machine is more expensive than a coffee maker. However, nowadays, there are already budget-friendly espresso machines if you have a limited budget.
Food Processor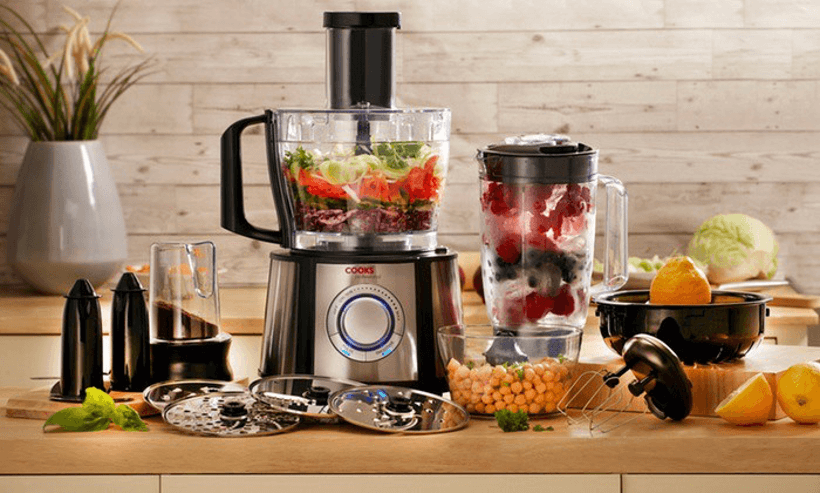 Photo source: https://miro.medium.com/max/700/1*GNnh-PjWLqo5WuvgZURjbw.jpeg
For people who love to cook but can't find the time for all the preparation, a food processor is a valuable item at home. A food processor is more than just a blender. It can help save you time and make food preparation more convenient. Grind meat, chop vegetables, blend ingredients to a soup, or make sauces - all these can be easily done through a food processor.
Air Fryer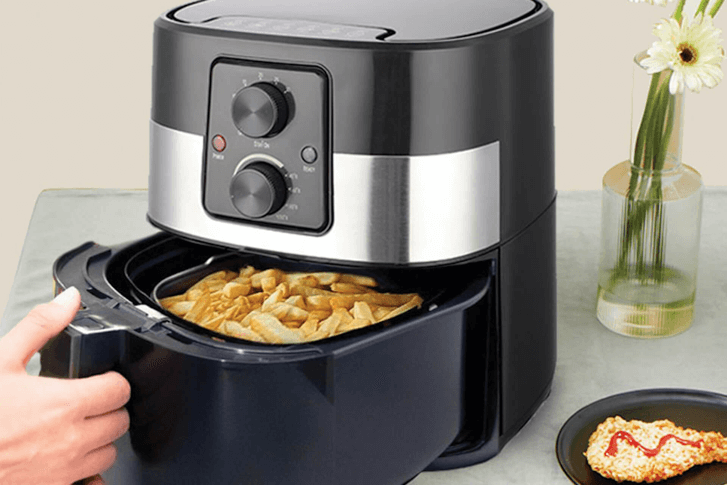 Photo source: https://asianfoodnetwork.com/en/shop/kitchen-essentials/lazada/8-air-fryers-for-healthier-home-cooking.html
Who would not have heard of air fryer these days. It has become popular, and a debate has begun on air fryer vs other cooking equipment such as a broiler. What makes it popular is its healthier way of cooking food. Get crisp deep-fried dishes without using oil. Aside from deep-frying, you can also use the air fryer for roasting vegetables or bake small-sized desserts. If you are worried about the cost, this appliance is available in variety, and at different price points, you can get one that suits your budget.
Multi Cooker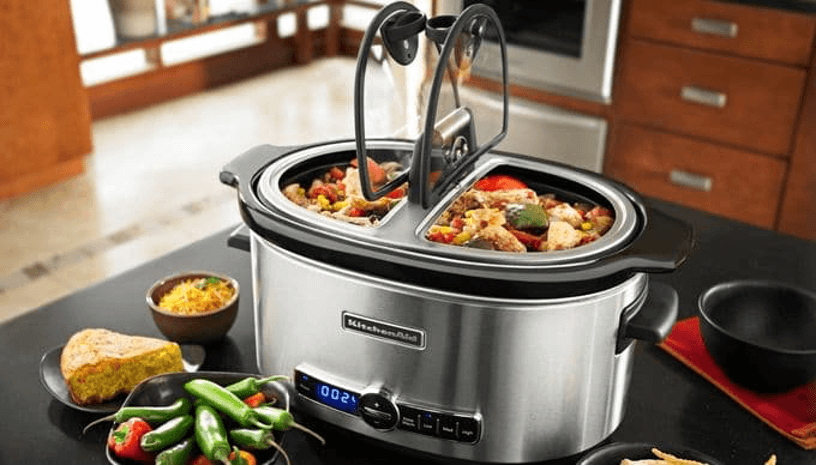 Photo source: https://theappliancesreviews.com/main-features-of-multi-cooker/
Not enough space in the kitchen for multiple cooking equipment? Get yourself a multi-cooker. As the term implies, you can use this kitchen appliance for whipping a number of food items. Use it as a pressure cooker, slow cook your recipes, sauté, or just keep your food warm – all of these can be done with your multi-cooker. You can also double it as your rice cooker. Though it costs a bit more than other cooking appliances, it is still cost-efficient as it functions more than just one cooking appliance.
Air Purifier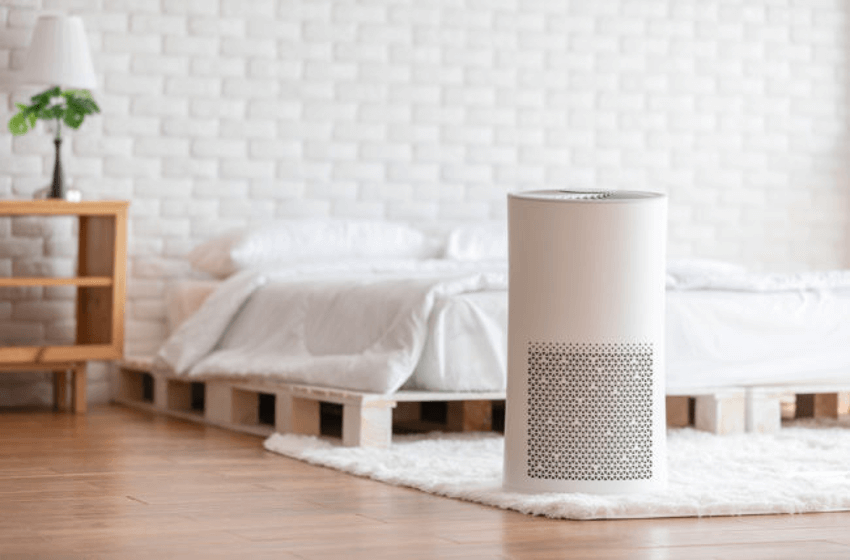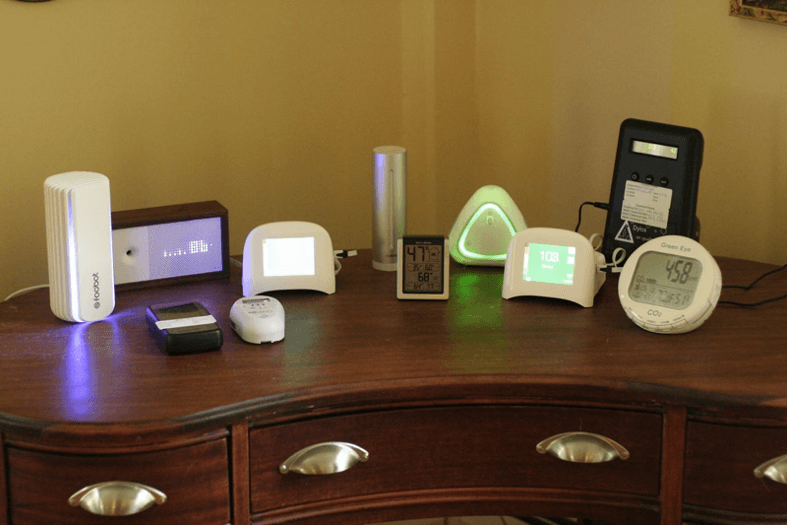 http://energysmartohio.com/indoor-air-quality/which-indoor-air-quality-monitors-are-best-and-why/
Partner your air purifier with an air quality monitor for your home. An indoor air quality monitor is helpful in determining the level of oxygen, carbon dioxide, carbon monoxide, and volatile gases in the enclosed space. Knowing the air quality will let you know if it's healthy to stay inside your home and breathe in all the gases or if you need to fix openings in your home. Knowing the air quality can also help you determine where to put your air purifier. This is especially important if you or one of your family members suffers from any lung disease or breathing problems.
Automatic Pet Feeder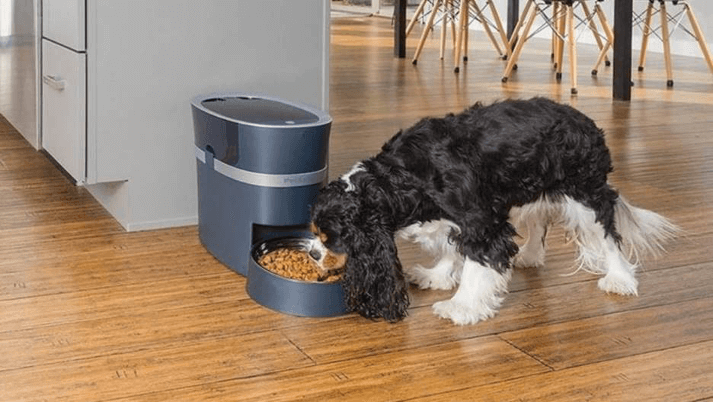 Photo source: https://www.petpact.com/dog/advantages-of-an-automatic-pet-feeder/
For pet owners, an automatic pet feeder is a must especially when you're leaving your furry friends alone at home. An automatic pet feeder dispenses pet food at a quantity and time specified. Aside from feeding your pets while you are away, it will also regulate their eating habits just like when you personally feed them. This is helpful most especially when you have to be away for a day, may it be for work or personal travel. This does not replace your actual care and service but it is helpful in keeping your pets healthy and not starving throughout the day.
Pet Interactive Camera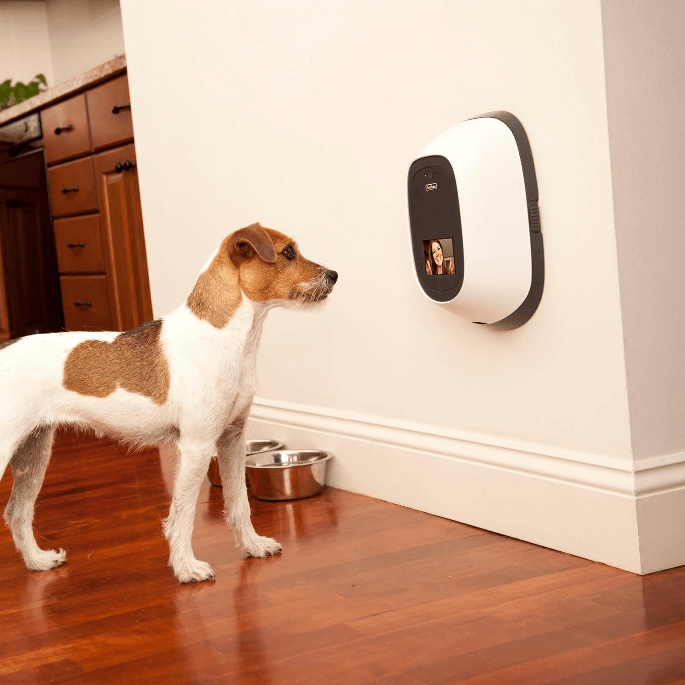 Photo source: https://petchatz.com
Aside from an automatic pet feeder, one of the trending items for pet owners is a pet camera. This allows homeowners to see what their pets are doing when they are not at home. Some pet cameras provide two-way audio, which allows your pets to hear your voice, too. Features vary per pet camera. Some have a wide-angle view that lets you see the entire room, while others even allow a set-up of a laser game.
Wireless Charger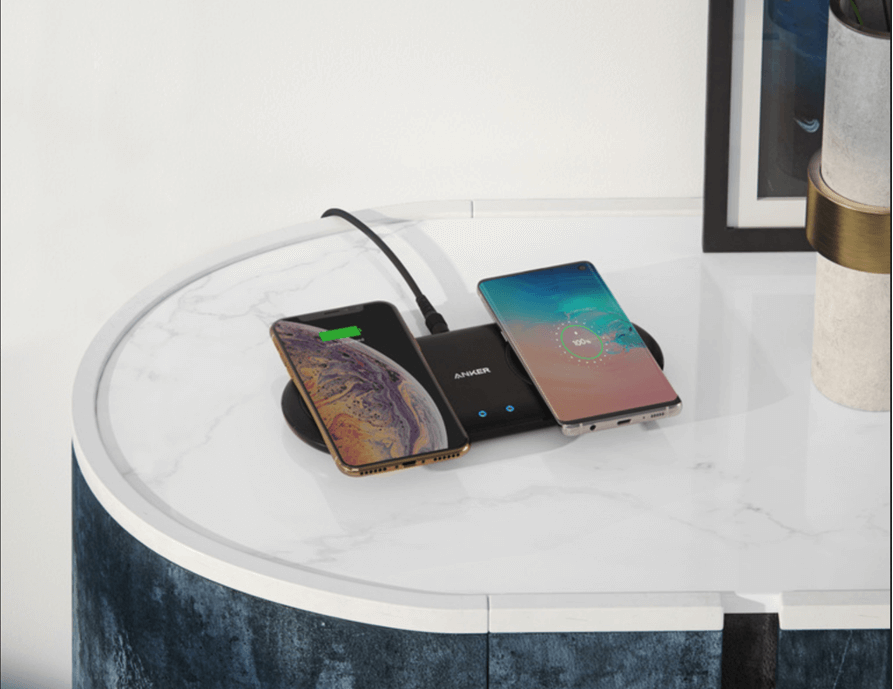 Photo source: https://sea.pcmag.com/mobile-phone-accessories/40538/the-best-wireless-chargers-for-your-android-or-iphone
Wireless phone charging has been around for quite a few years, but recently, it's been buzzing more since it's been available to more smartphones. With wireless chargers, you only need one cord connected to the mat, which can be used by several devices. With just one charging mat, there is no need to plug and unplug different chargers, which lessens the wear and tear on phone sockets. A wireless charger is also energy efficient and a safe way of charging your phone as it automatically shuts down once your mobile phone is fully charged. This prevents overheating of batteries. These are just some of its advantages aside from it looking cool.
Trendy appliances and gadgets need not be expensive. There are many available in the market that will not break your bank, just like in quality homes. There are many quality yet affordable houses and lots in the Philippines that are up for grabs. These affordable homes also offer security and comfort to homeowners complemented by family-centric amenities. Lessandra homes, in particular, is known for developing quality and affordable homes. A housing brand under Vista Land, it offers expertise in developing quality, affordable, and maaliwalas communities. With its different housing offers, there's one that fits not only the budget but the preference of homebuyers when it comes to space.

May it be in houses or gadgets, know what's available in the market and choose the one that suits not only your budget but one that addresses your needs and preference. Search and research your options to get the most of your hard-earned money. Don't just settle with affordable, choose the one that, if possible, can last a lifetime.
---
Lessandra Blog is a compilation of articles on home designs, lifestyle, and property investment tips such as how to buy a house and lot in the Philippines.