Looking for a property nowadays has become much easier compared to a few years back. As a matter of fact, you don't even have to leave your seat if you want to scout for a new house. All you'd be needing is a laptop or a mobile phone and an internet connection, and you're good to finding your new home. The challenge now is not finding a property for sale but rather choosing the right home investment.
Logic dictates that in purchasing any item, more so an investment for you and your family, you should get the worth of every cent you will pay for. A quick search over the internet for an affordable house and lot for sale, for one, will produce numerous results. However, picking the cheapest, when it comes to price, does not necessarily mean that you are picking the best option there is in the market. Among the real estate developers in the market which offers affordable house and lot is Lessandra. With all others in the market, know why Lessandra's affordable house and lot stands out and is a great choice for a home investment.
Quality Homes from the Most-Trusted in the Homebuilding Industry
Though there are many real estate developers offering affordable house and lot in the Philippines, not all comes with a reputable background and history of expertise in homebuilding. Lessandra comes from the most-trusted in the homebuilding industry, Vista Land. With its formidable background and expertise, you will be assured that the quality of homes is never compromised. If you search through the list of projects completed by a developer and the expanse of their operation, you will have an insight on their capability, while the testimonials and feedbacks from their clients will merit their trustworthiness.
Lessandra is currently present in more than 40 communities nationwide. From Luzon to Mindanao, Lessandra communities speak not only of its wide operation but also of its quality home offerings.
On the website, one would also be able to read through testimonials from clients speaking of their positive experiences and satisfaction with their Lessandra homes.
Home Options for Varying Needs
Are you a young professional looking for your first home? A couple looking to starting a family life? Planning to secure a home for the retirement days? Or perhaps you are looking for a property as an additional source of income? Different needs and goals have different homes that would satisfy them.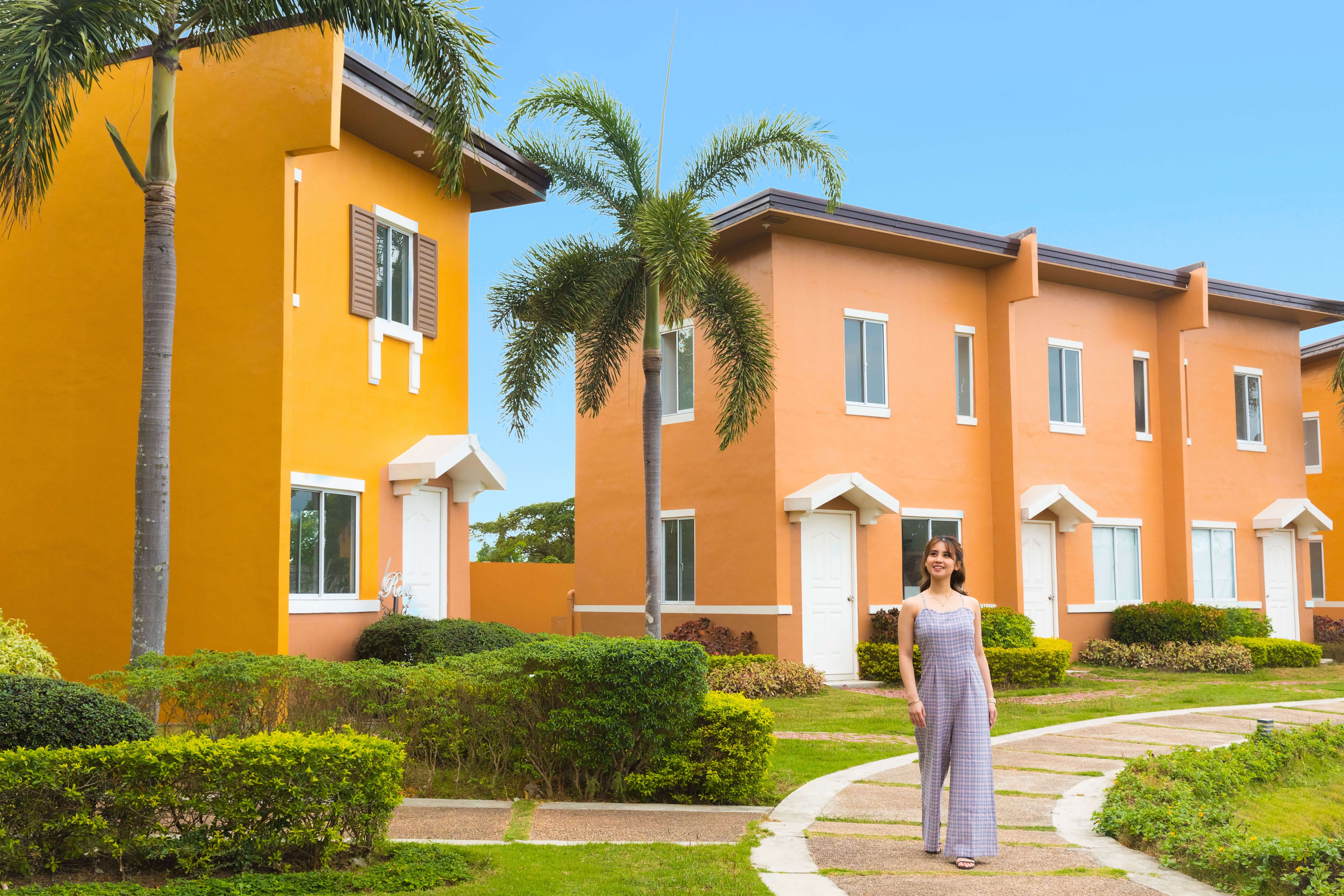 Lessandra has different house models to cater to the different home investment intentions. Homebuyers can choose from: Arielle in the Starter Series; Criselle, Ezabelle, and Frielle of the Angat Series; and Sienna in the Step Up Series to suit their property investment needs.
Accessible Location
When it comes to property investment, location is one of the factors you will always see that you need to consider. This is no different when evaluating if your chosen affordable property is worth investing in. Is it strategically located? Is it accessible to major transport road networks? What are the recent developments in the area and what are the future development plans? Does it have easy access to important facilities such as hospitals? These are just some of the questions you need to ponder on to weigh whether you are getting the right value out of your money. Lessandra prides the strategic and accessible location of all its communities.
The exclusive subdivisions of Lessandra are located in progressive areas, in close proximity to business, commercial hubs, medical facilities, places of worship, transport hubs, and road networks. This allows the residents to enjoy convenience in a not overly crowded space.
Maaliwalas Community
What other features can they offer to you aside from your own house and lot? Are there any available amenities like a swimming pool, a clubhouse, or a community park? While these are just add-ons, these amenities will contribute to having enjoyable and memorable experiences associated with your home.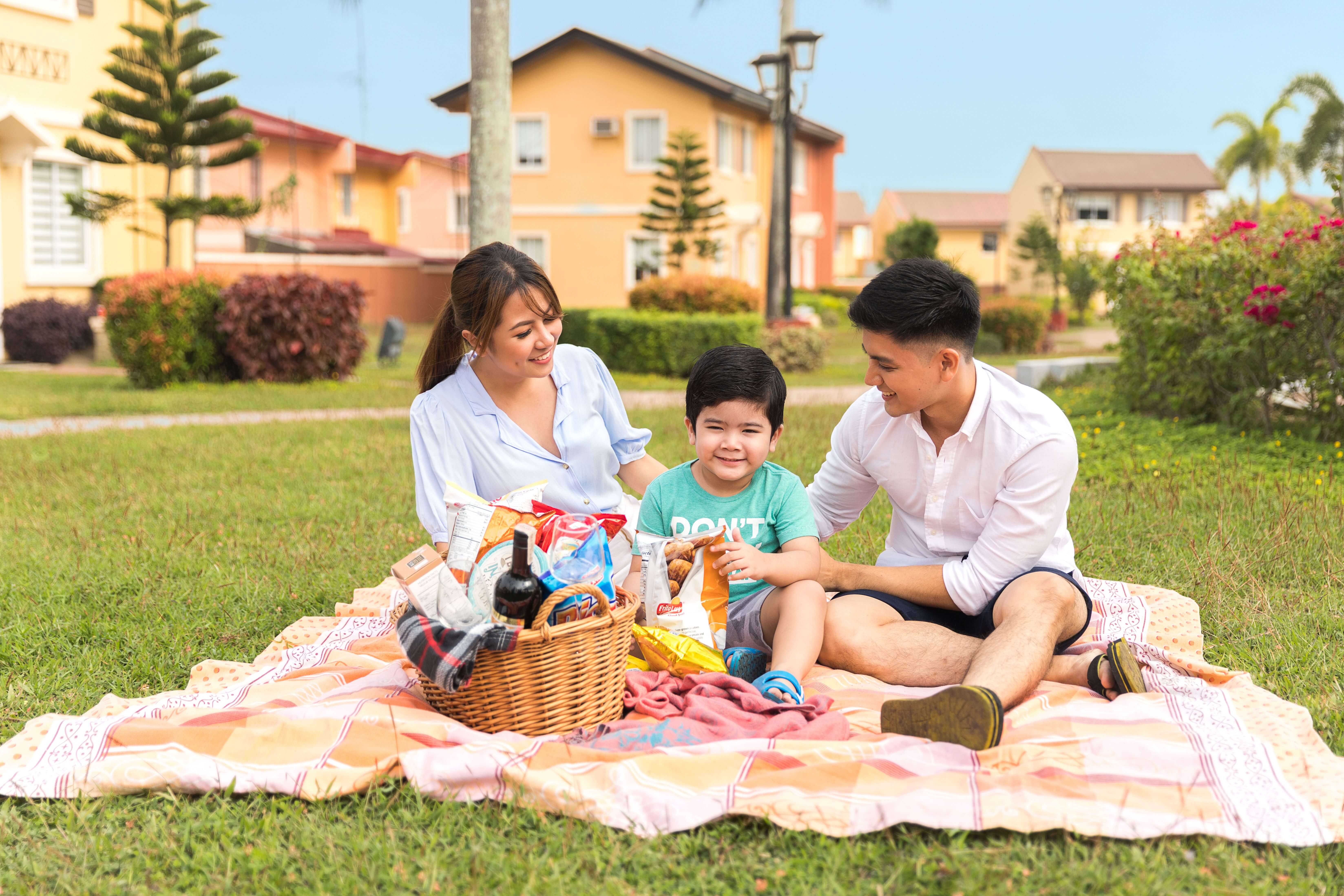 Among the unique characteristics of Lessandra is its maaliwalas feature. Lessandra communities have family-centric amenities which will help you form stronger bonds with your household and will also provide relaxation without leaving the comforts of your home. The ample open space in the community itself is a breather for residents, which is preferred by many, especially at this time of pandemic when going to crowded public areas are discouraged.
Easy-to-Own
Affordability does not only pertain to the nominal value of the property at the time of purchase. There are properties that may be slightly of a higher price than another but can still be considered affordable because of its various flexible payment schemes. With Lessandra, homebuyers are given different payment options to suit their current needs and preference.
On top of the flexible payment schemes, Lessandra provided homebuyers a platform for a seamless digital buying experience. With its Online Reservation Portal, clients can choose the house model that they want at a specific project location without having to go to the actual project location.
Guaranteed Safe and Secured
When buying a home, it is highly important to know the security features in place or will be in place in the chosen project. This investment is like no other as it will be your and your mom and dad or sibling's private dwelling. You should feel at ease in your own space without the worries of unwanted unfortunate mishaps in the neighborhood. Getting a home should be synonymous to having a secured living experience in it, and this is what Lessandra offers. All Lessandra communities have 24/7 security in place with its high fence protections, CCTV cameras, and round-the-clock in-house security posts and roving patrols. Lessandra assures that safety is not compromised in its developments.
Different house offerings, quality homes, accessibility, easy-to-own features, safety and security, and maaliwalas community – all these are assurances of a great investment choice in Lessandra. Secure your home investment today as there is no better time to do it than now. Start your home investment, start in Lessandra!