The best habits for an overall well-being start and end in a person's home.
When it comes to matters of health, doctors and hospitals immediately come into mind. Caring about the whole family's well-being manifests in the practices done within the household. Even the simple act of leaving shoes by the door after going outside is already a form of caring for everyone inside the house.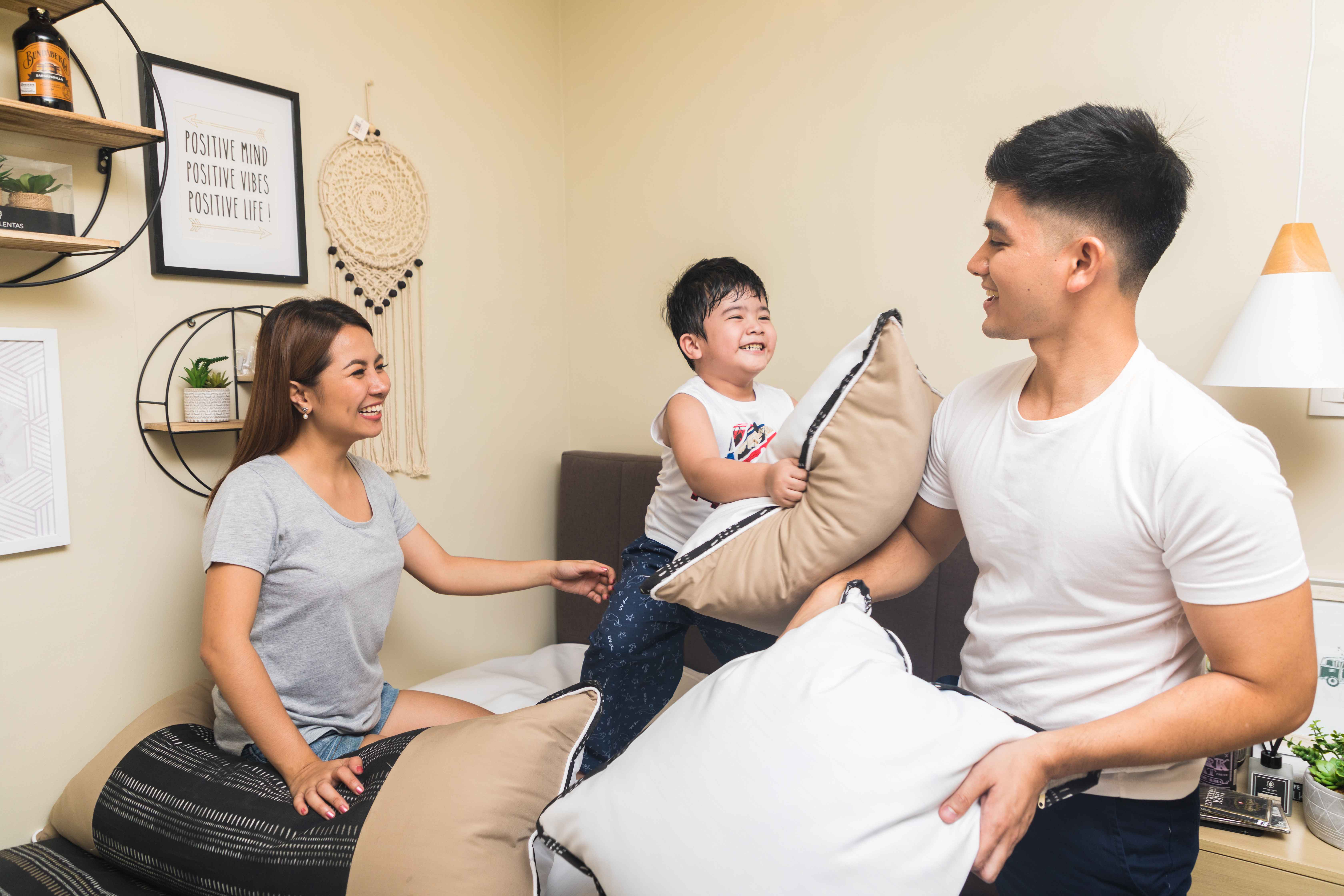 While having the advantage to stay at home is considered a blessing during quarantine times, there are also challenges faced in the set-up, especially in maintaining a healthy life and lifestyle. Being highly mindful of everyone's well-being sometimes becomes a struggle, more so when hours and days seem to blend with each other.
Keeping in mind wise home habits and putting them into reality is one way of effectively boosting overall health. This contributes to avoiding different kinds of unhealthy choices such as getting an inadequate amount of sleep or excessively eating to adapt to high-stress levels.
Boosting the immune system and staying healthy and happy is possible through simple and easy ways inside the house. Here are some tips and practices to keep in mind while maintaining one's overall well-being.
Keep full and hydrated
Eat nutritious foods regularly. While this is one of the most cliché lines when it comes to health, it is undoubtedly one of the most effective practices to remember. Eating nutritious foods means consuming a decent amount of fruits and vegetables, while also balancing this with the recommended water intake of six (6) to eight (8) glasses per day.1
The main challenge when staying at home for 24 hours is the tendency to have unstable eating habits. Whenever stress and anxiety levels rise, it is easy to slip and fall into consuming excessive amounts of fast and junk foods, or, forgetting to eat at all. Make efforts in reminding yourself to eat adequate amounts of healthy foods by setting reminders and planning meals. This also helps in managing your day-to-day routine or schedule.
Weight watch
Weight watch is important to keep in mind since staying at home for longer hours makes people more prone to excessive or inadequate eating. Aside from keeping full and hydrated, exercising and constant movement are also great factors in maintaining an ideal weight.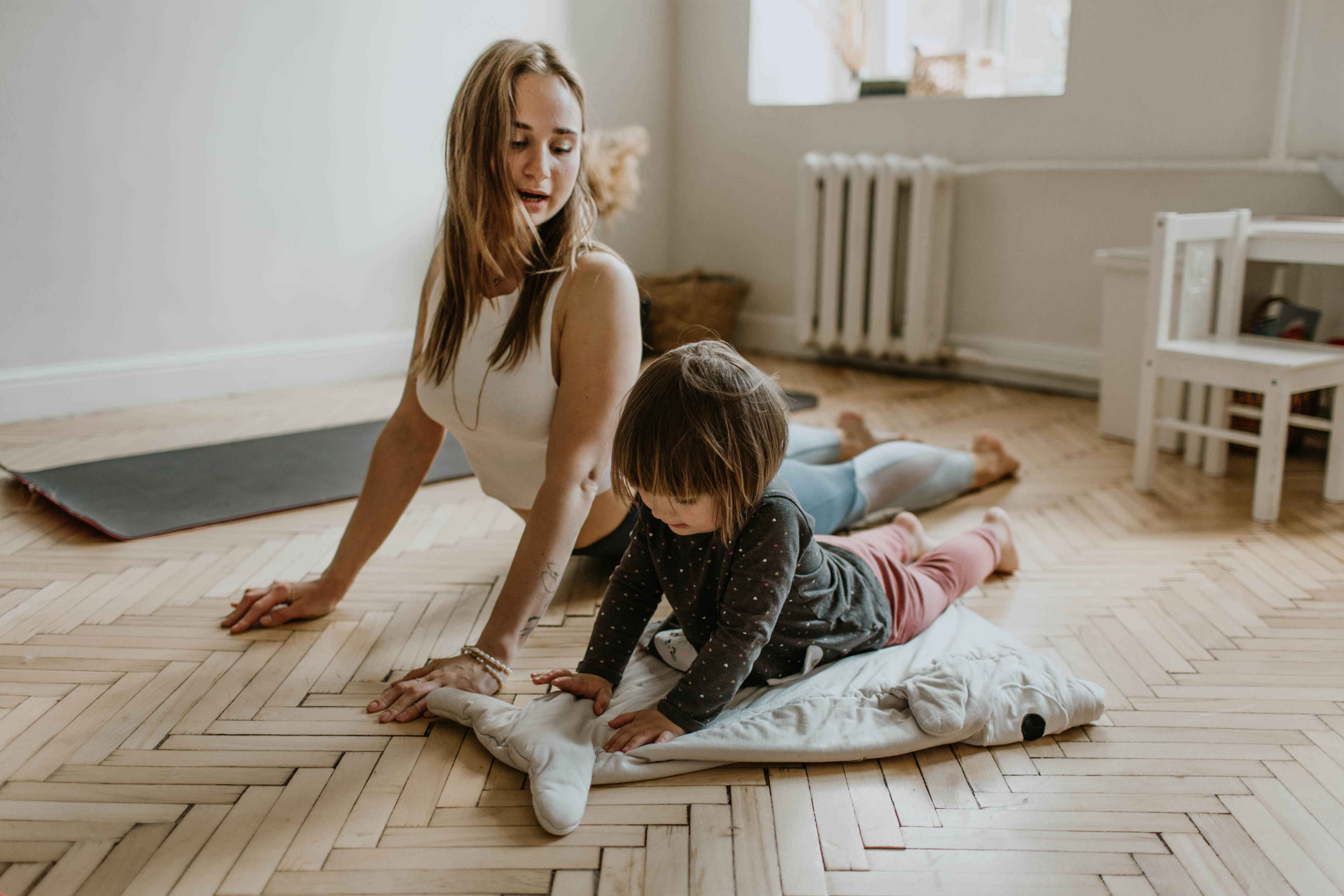 Photo source: Valeria Ushakova from Pexels
Being physically active while staying at home is possible. Given that out-of-home footprints are limited, making gym or outdoor workouts impossible, there are still tons of exercise video guides free all over social media platforms that can be tapped.
Sleep comfortably
There are a lot of positive effects of having a good night's sleep. The suggested seven (7) to eight (8) hours of sleep per day helps boost one's immune system, making the body strong and fit enough to fight mild diseases.3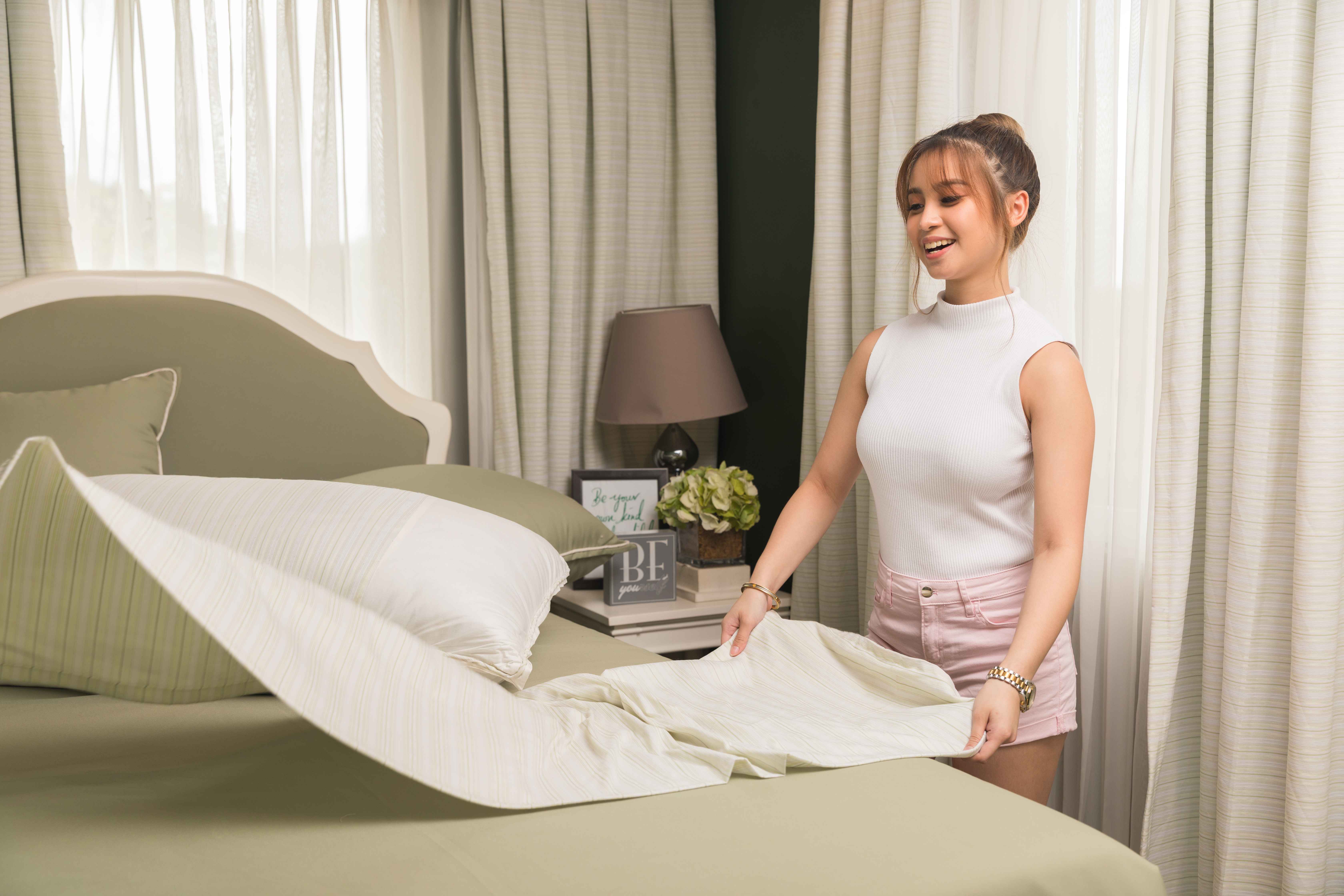 Aside from the number of hours, it is also important to sleep comfortably, to reap more benefits for the body. A well-rested person has more chances of easily maintaining a healthy weight. It also helps fight the increased possibility for heightened stress and unstable moods.
One of the helpful things in getting a night of adequate and comfortable sleep is setting up a sleep schedule with the help of alarms or sleeping apps.
Keeping it clean
Constant washing of hands is the first line of defense when it comes to catching viruses and diseases. Aside from keeping the body clean, it is also important to disinfect surfaces around the house, making the home safer and virus-free.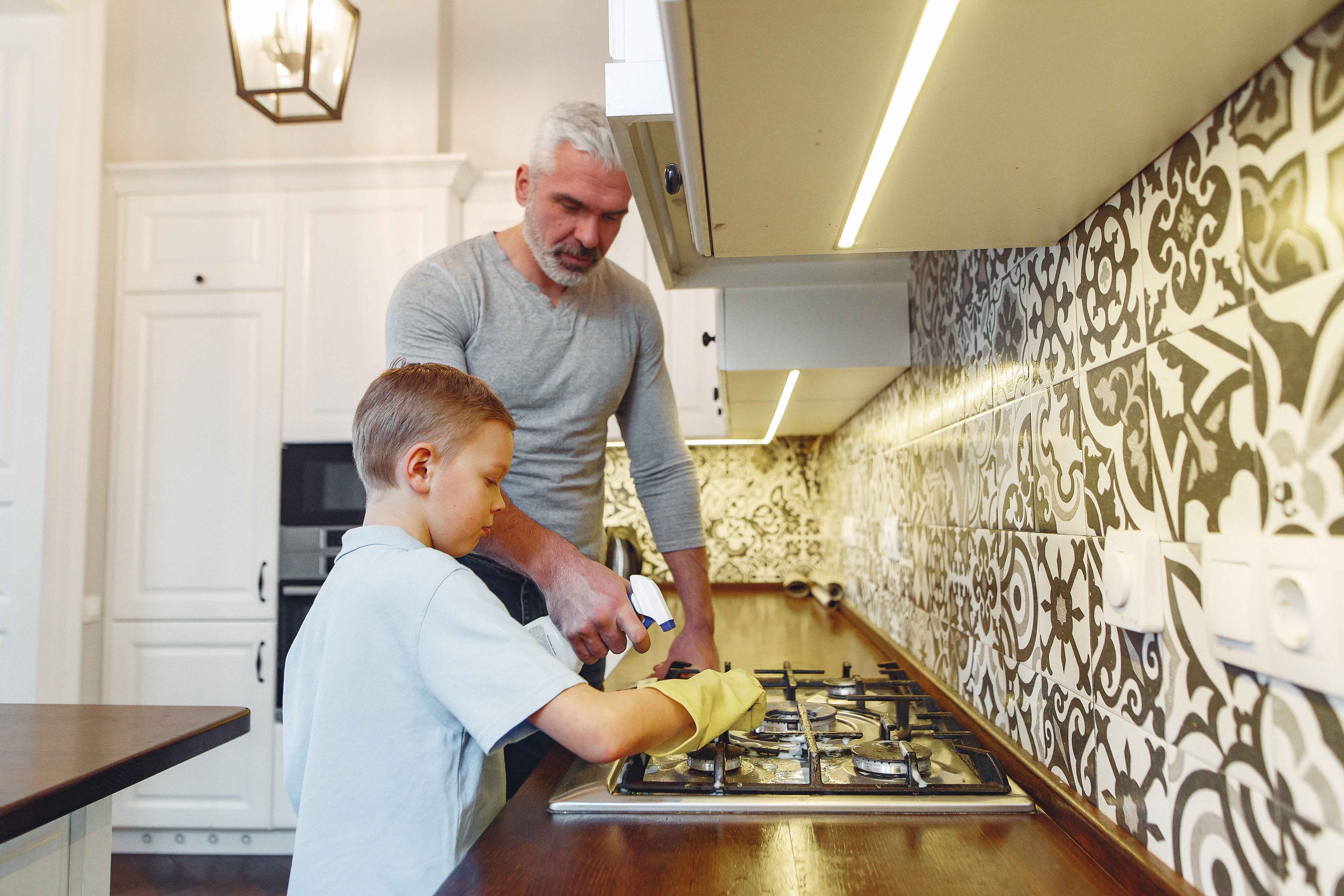 Photo source: Gustavo Fring from Pexels
Regular disinfection means cleaning high-touch surfaces such as, to name a few, doorknobs, light switches, table tops, gadgets, faucets, toilets, and sinks. Also, after going out of the house for some essentials, disinfecting and cleaning the products bought helps in preventing everyone inside the house from catching viruses and diseases from public spaces.
Breather breaks
Work-from-home and study-from-home became the main alternatives to keep moving forward both in the business industry and education sector. This makes hours and days indistinguishable; spending the entire day at home doing almost the same thing over and over again.
Taking short breaks in between responsibilities is necessary to keep a fresh mind. Sitting for long hours in the same place tends to tire out the body and lose work focus. Three to five-minute breaks every hour, by standing up to stretch and walk, enable one to be more productive and to reduce stress accumulation.
Refreshing home space
The home is a great contributor to maintaining the well-being of the homeowners. Making the whole house feel refreshing and healthy is also one way of making an ideal home space. One way to keep a comfortable home surrounding is by investing in indoor plants.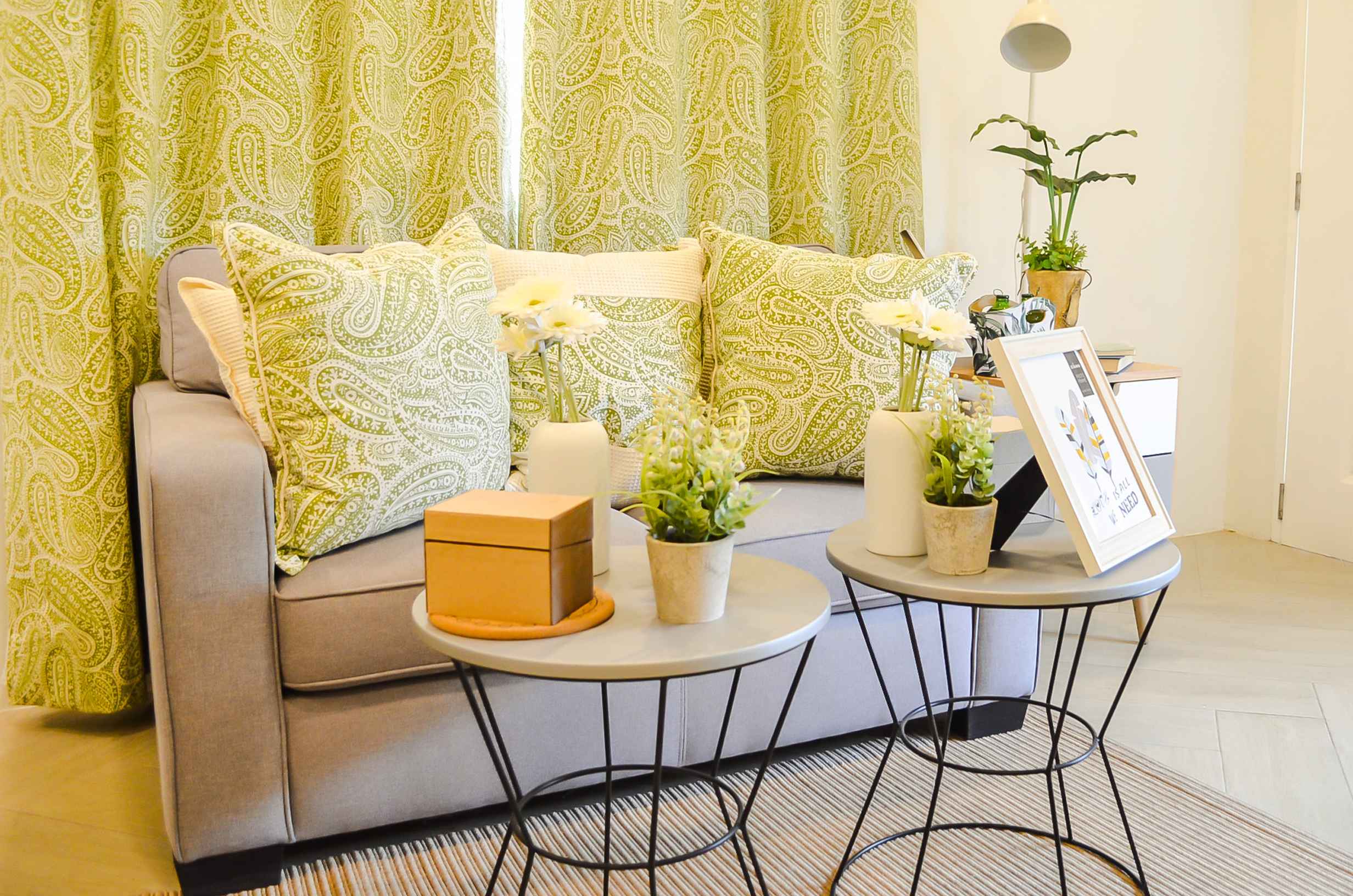 Indoor plants are not solely for aesthetic purposes. More than being a trend, they became famous because they help in making the air inside the house clean and fresh while requiring little sustenance such as less water and sunlight. They create a healthier home environment, supporting a well-rounded life for the homeowners.
Creating spaces for a healthy lifestyle, Lessandra offers affordable house and lots in safe and secured communities. These affordable homes situate homeowners in a fresh and peaceful neighborhood, contributing to each homeowner's overall well-being. Also, the cuts and house plan of each Lessandra home make it easier for residents to maintain a well-organized and clean indoor set-up.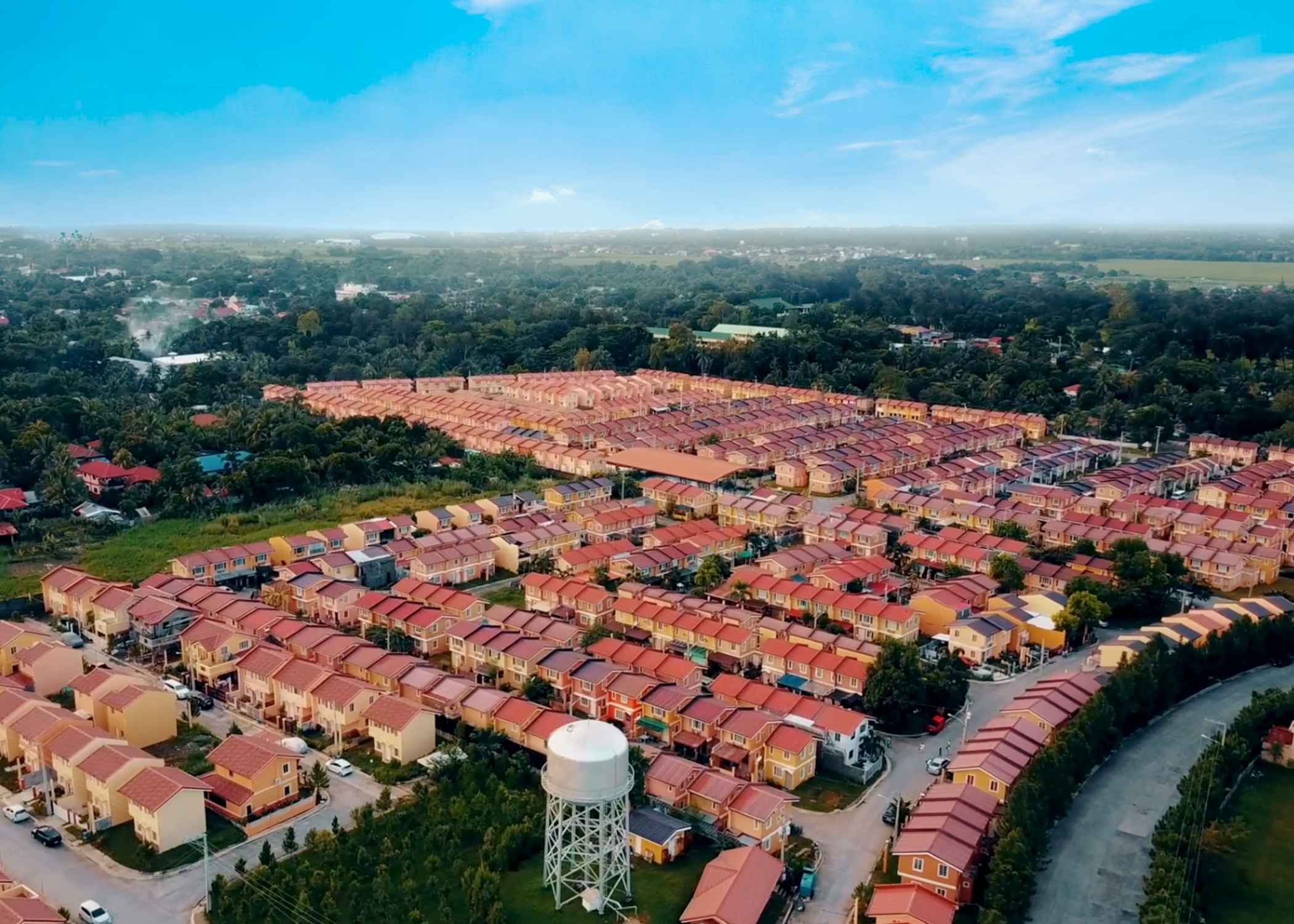 A well-built and strategically designed home is a wise investment, not just in the monetary aspect, but also in terms of the family's health. Having a house that is capable of supporting a well-balanced life contributes greatly to the goal of achieving a safe, secure, and overall healthy stay-at-home life.
---
More home tips are available in the Blogs and News Section. To know more about the affordable properties offered by Lessandra, just visit the House Listings Tab or the Project Listings Tab.
Sources:
1https://www.circlehealth.co.uk/news/maintaining-a-healthy-lifestyle-during-covid-19

2https://www.mdanderson.org/cancerwise/how-to-stay-healthy-when-youre-stuck-at-home-during-coronavirus-covid19-pandemic.h00-159381156.html
3https://health.gov/myhealthfinder/topics/everyday-healthy-living/mental-health-and-relationships/get-enough-sleep