After a long day, it's therapeutic to dine, eat delicious food, and enjoy precious time with the family. However, as the pandemic is yet to be over, people still face some restrictions, especially when eating out. As many face this dilemma and miss having fancy dinners outside, people began adapting the concepts and designs of hotels and restaurants in beautifying their own house and lot. Some also spent their time searching for affordable house and lot that would make the best place to layout all their preferred home designs. In general, house improvements and renovations became a trend in 2020, continuing still up to this day. One of the most highlighted trends this year is aesthetic tableware that has become a mother's obsession.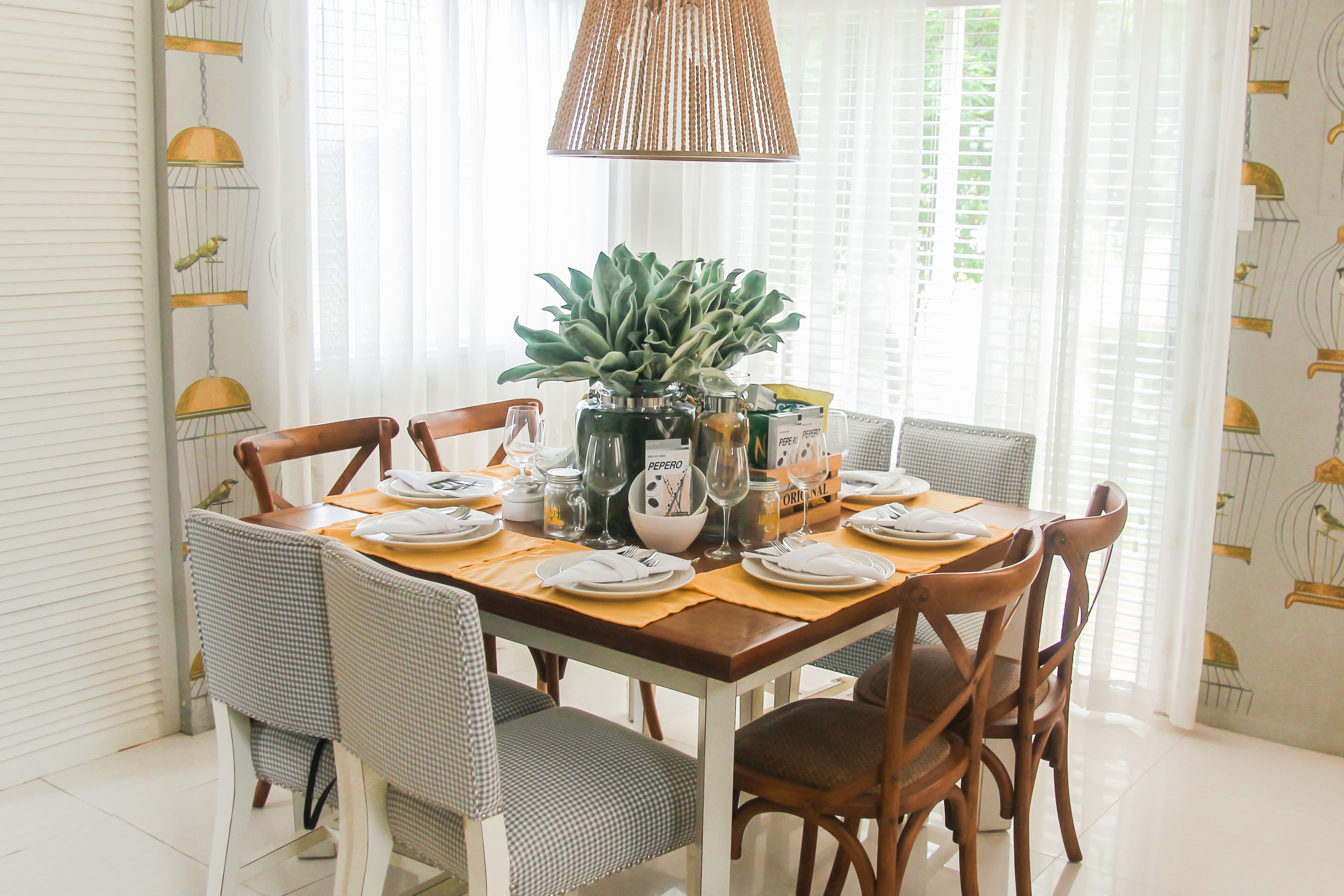 People, especially moms, started harboring plates, utensils, and glassware for their kitchen restaurants in the comforts of their own house. Others also started collecting these pieces for kitchen displays and interior design purposes. It is worth noting that it is good to invest in quality and beautifully crafted products for your home- especially on the essential ones like plates, mugs, and cutlery for everyday use.
---
Check Lessandra Home Design Blogs to get more ideas for home tips and beautification.
---
Several tableware have earned the interest of the majority online, gaining popularity in the vast market of the digital world. Find ideas on which items trending online are worth the hype and are must-haves from the list below:
1. Monochrome Ceramic Plates
Color trends come and go, but monochrome colors like black and white never get old. Monochrome ceramic plates have surfaced the trend as it has a fancy minimalistic look that's most preferred nowadays. It's a one-color scheme plate, most commonly referred to as "all white" or "all black", just to name some of the most popular colors in the market. Monochrome plates are instagramable and are mostly used in restaurants' photo material posts on social media platforms. Having these pieces for tableware at home gives the whole dining set up a neat and five-star diner vibe, which everyone in the family will surely love!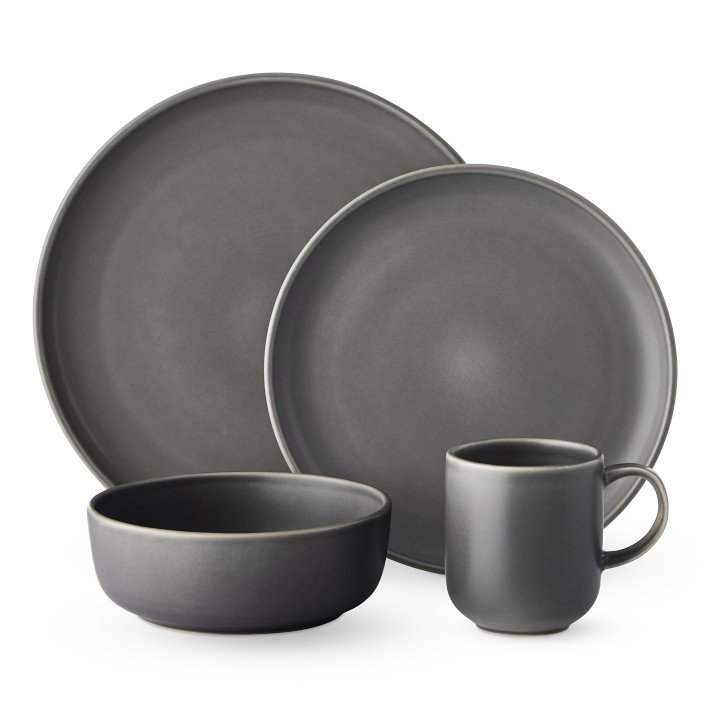 ---
Unsure if the minimalist design is for you? Read on Maximalist vs Minimalist Interior Design: Which Style is perfect for you?
---
2. All White Porcelain Dishes
Porcelain plates are classic. It's the kind that is kept as an heirloom of the family, hand over from generation to generation. These items are something that will never get out of trend. White porcelain plates, specifically, are rated as the most elegant of their kind. It's used in almost all hotel dining and restaurants for a neat and classy dining experience. Its neutrality makes it a safe choice for any occasion as it goes well with any other contrasting colors for table set-up purposes, like a flower vase centerpiece. Adding more of these white tableware in your own dining area will level up and beautify your table set up for every meal shared with your family at home.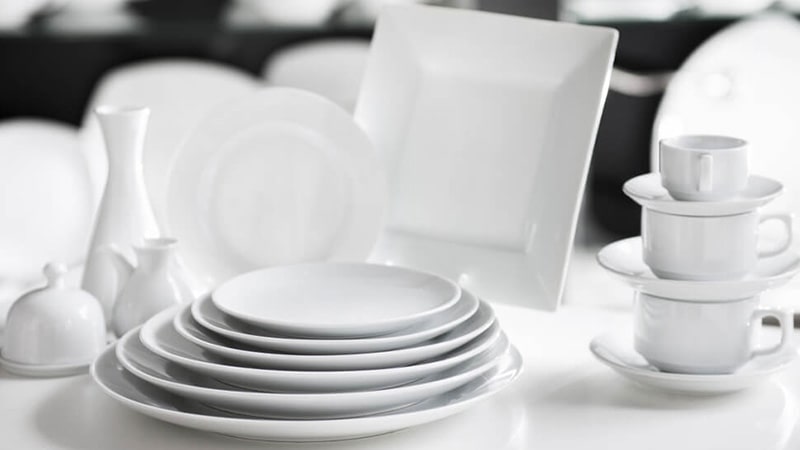 ---
Find a classic home for you and your family in Lessandra. Check its Project Listing for an affordable house and lot for sale in the Philippines.
---
3. Colorful tableware
For people who love colors, Pantone dishes and mugs are must-haves. These multi-color tableware are vibrant and give a pleasing look to a plain table set up. These are the kinds that most households have for displays and are occasionally used for some special events like family gatherings, birthdays, and fiesta. Using these colorful items ignites festivity in all your family get-together.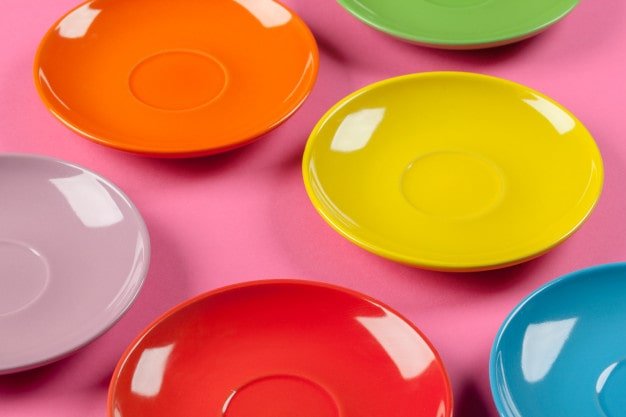 The most loved Pantone color is orange in a near coral shade. It stirs appetite and it goes well with table napkins and tablecloths of warmer and richer tones.
4. Patterned ceramics
Patterned ceramic dishes are not new to Asian households. It serves several purposes like for dining, kitchen display, and patio plant holders- yes it can be used like that! Decorative plates often have elegant patterns varying from abstract spiral lines to flowers, rims, polka dots, and boho style, which is significantly on-trend amongst all patterns available. Using this types of tableware takes you to a lot of different new experiences- it takes you places like that of an art gallery restaurants in Italy or to the renaissance era of Western Europe. It's classy and at the same time artsy!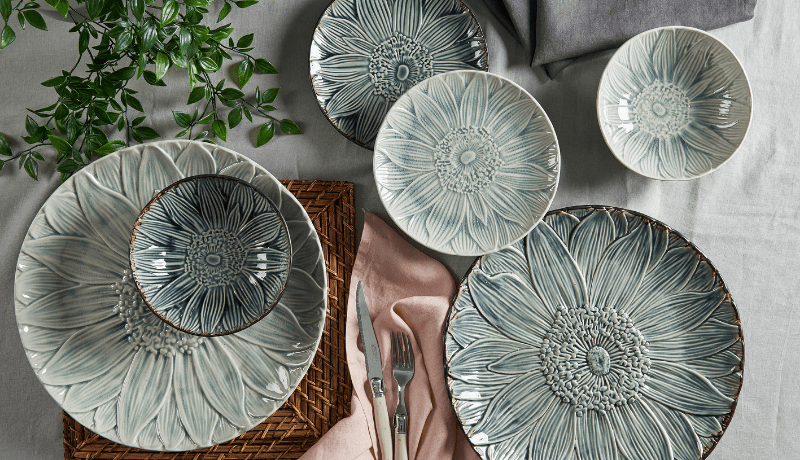 ---
Spot your first place to visit when the pandemic is over by reading Lessandra Local Travel blogs now!
---
5. Double-wall insulated drinking glasses
Gaining much popularity among social media users, double-wall insulated coffee glasses captured the hearts of many. This trendy item is anywhere on Instagram and Tiktok, getting featured for its minimalist pleasing design. It's made of a glass layered over the other without touching the bottom, which creates an illusion that the content is floating. Including this kind of glasses in your sets will not only make your table preparation better, your family and visitors will also notice its unique design. It's a piece all minimalist and coffee lovers would love!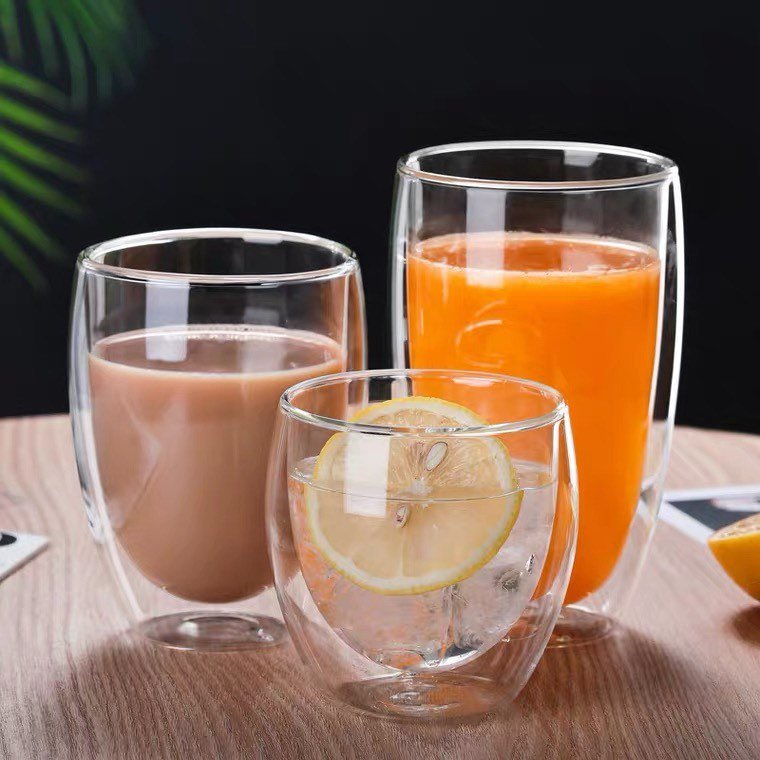 6. Wooden cutlery
As more people are progressively moving to a more eco-friendly lifestyle, wooden alternatives for essential products in the house rise to popularity including cutlery. Wooden spoons and fork are sustainable alternatives and at the same time aesthetically pleasing to have at home. It's like eating in a native restaurant every day except that it's just in your own house. Unlike the traditional metallic utensils, wooden ones don't scratch plates and cups. It also gives your dining a laidback design and a refreshing look like that of a province set-up.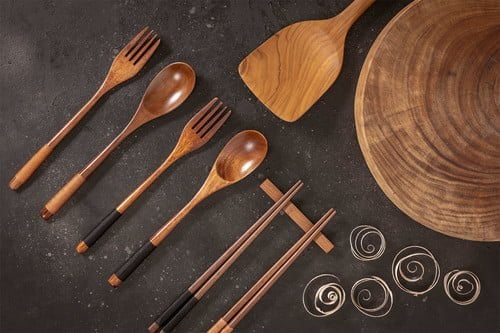 Looking into these trendy items this 2021, it's easier to decide which one fits your personality and the kind of style you want in your home. Invest in what makes you and your family happy and satisfied in life. Enjoy your own fine dining at home every day with your family with their aesthetic must-have tableware!
Trend, by nature, would change. It's inevitable therefore you must carefully pick which ones to get. Acquiring all these beautiful pieces would cost you some money, and putting them in storage once it's out of style would be wasting money. It is important to check what you like and integrate or find the products that fit. When the time comes, regardless if' it's hot in the market or not, you can keep it as it is with a happy heart.
---
Lessandra is an affordable house and lot developer. For an array of affordable house and lots for sale in the Philippines, check out Lessandra Project Listing. For more information on how to own a house and lot in the Philippines, visit the Lessandra Guides and FAQs section!