The Philippines is composed of many islands, making up countless coastal areas. One of the best getaways in the country is the beach. A beach is a place where people find peace and relaxation, a well-deserved break from their incredibly busy lives. As true-blue Filipinos, beaches serve as the setting for family fun times, squad outings, and company team buildings.
In the countless clear water and white sand spots, there are lots of activities that can be done aside from the typical sunbathing and swimming: scuba diving, kayaking, island hopping, and parasailing. With all of these available adventure thrills all over the country, it can't be denied that Filipinos are always up for an adventure.
There are tons of beaches locals enjoy in Mindanao. Enchanting sights of the vast waters are one of the most common sights in this part of the country, given the many beach getaway spots serving picturesque sceneries.
Cagayan De Oro Tourist Spots
In the City of Golden Friendship, Cagayan De Oro, there are tons of coastal areas where locals and tourists can revel in the beauty of white sands, crystal clear waters, and relaxing spots. Adventurous activities are also offered in these Cagayan De Oro tourist spots, making breathers and thrilling vacation places easily accessible for Kagay-anons.
To get started, here is a list of the best beaches in Cagayan De Oro locals can't get enough of:
Jesper Beach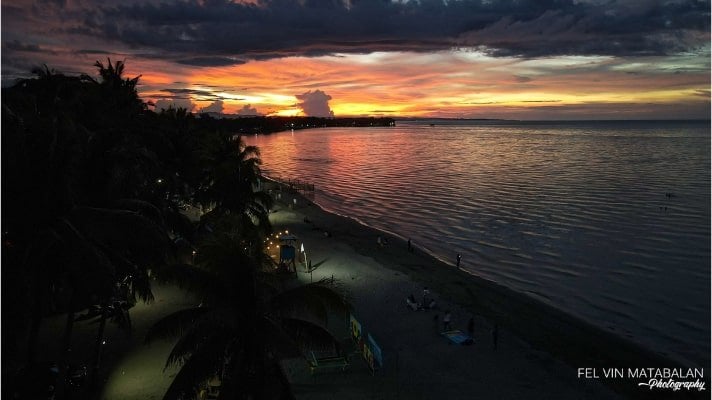 Photo source: Viajero Series Facebook Page
Located in Brgy. Bonbon, the Jesper Beach is one of the famous Cagayan De Oro tourist spots that offers peaceful reprieves for the locals. It is also one of the most romantic places in town, with available camping grounds and picnic spots in the area. Famous for squad getaways, there is a beach bar within the resort, making the experience an undeniably memorable one. Also, cottages are available for rent, perfect for overnight stays with friends and family.
Opol Beach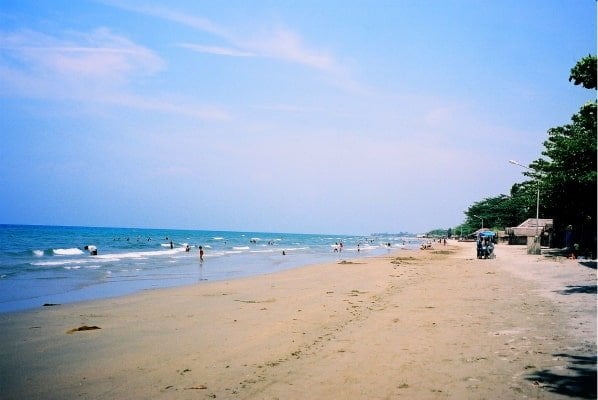 Photo source: Tony Stairs from Flickr
For more than a decade, the Opol Beach in Brgy. Opol is well known for its white sand and turquoise waters. It is also easily accessible from the city center. Opol Beach currently has six resorts where locals and tourists can stay overnight and enjoy the refreshing waters. Before the pandemic, this is one of the beaches in Cagayan De Oro was always packed with visitors. The lineup of resorts in this famous getaway is the hotspot for family gatherings, hangouts, team buildings, special events of the government, and many more. People either rent a cottage, set up picnic spots, or bring chairs to just sit around and enjoy the fresh air coming from the blue waters.
Initao Beach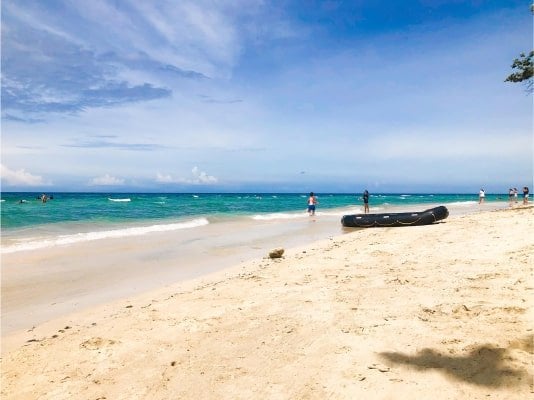 Photo source: Travel with Rojean Facebook Page
A short drive from Cagayan De Oro City is the municipality of Initao. Within its boundaries are tons of Initao beach resorts famous to tourists. Similar to Brgy. Opol, there are staycations and hotels lined up on the shore of Initao, where visitors can stay while enjoying the clear waters and fine sand.
In the lineup of Initao beach resorts, the Isidro Beach Resort offers rentals of tents, making camping an overnight stay option for tourists.
Mantangale Alibuag Dive Resort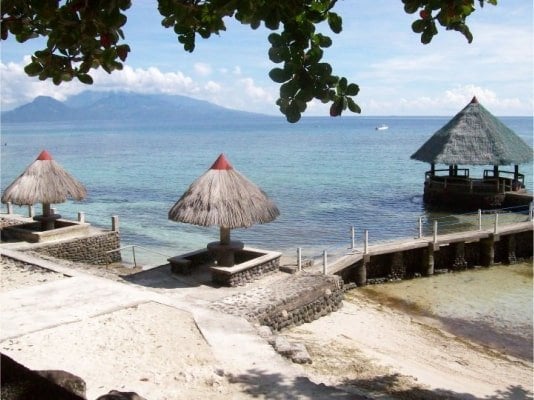 Photo source: House of Java
In the neighboring municipality of Cagayan De Oro City, the Mantangale Alibuag Dive Resort is one of the go-to spots for beach getaways for Kagay-anons and tourists from different parts of the country and the world. Named after its location and "alibuag" which means "freshwater springs. Located at Brgy. Mantangale, Balingoan, this dive resort provides the best natural sceneries, especially with its rich marine life.
There are several adventurous activities to try within the resort, like snorkeling, scuba diving, kayaking, and fishing. Also, the Mantangale Alibuag Dive Resort offers a cross-over to the island of Camiguin, where tourists can dive and witness underwater life. The Dive Resort also has restaurants that serve international and local cuisines, truly making up a memorable experience within the resort.

Life in Cagayan De Oro
More than amazing spots and enchanting white-sand beaches, Cagayan De Oro is also a great place where dream homes can be found. Located in Brgy. Lumbia, Lessandra Peak is a community of affordable house and lots that offer a space in the middle of thriving beauty and economic progress.
Within the City of Golden Friendship, Lessandra Peak prides itself on its safe and secured community, with exclusive recreational spots such as a clubhouse, basketball court, swimming pool, and playground, all free for homeowners to enjoy. Also, given that this maaliwalas community has an ideal and strategic location, the offered affordable house and lots in Cagayan De Oro are guaranteed to give the best returns to its investors, starting with its constant value appreciation.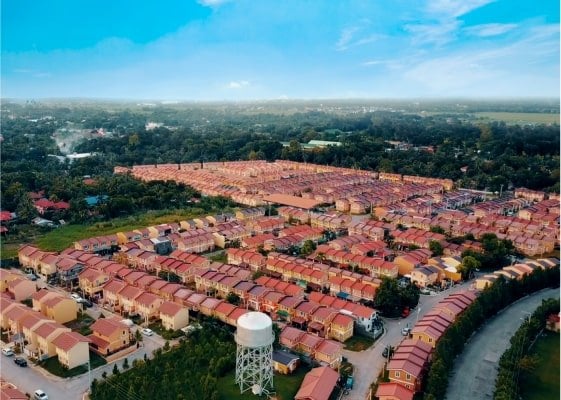 There is more in Mindanao. Reveling in the wide options for beach getaways, Kagay-anons surely get the best of life with Cagayan De Oro as their permanent home. Daily life is safe and secured in Lessandra Peak, while surrounded by great nature spots that offer comforting reprieves from the naturally busy life in the city of Cagayan De Oro. Experience the best of life in Mindanao!
---
Lessandra is a real estate developer providing strategically located communities and affordable house and lots in the Philippines. To know more about the Lessandra sites nationwide, visit the Lessandra Project Listings. To get a list of the available affordable house and lots in Lessandra, head over to Lessandra House Listings. A detailed guide on how to buy a house and lot in the Philippines is available at Lessandra Guides and FAQs. Explore more about Cagayan De Oro and other beautiful cities and provinces in the country at Lessandra Blogs and News!
Sources:
https://www.mantangale.com/
https://www.projectlupad.com/beautiful-isidro-beach-resort-in-misamis-oriental/
https://www.projectlupad.com/easter-sunday-2019-at-opol-beach