Retirement is an exciting time. It is a phase in one's life filled with opportunities to enjoy the fruits of labor and pursue one's passions. Wondering where to spend your retirement years is broader than one can expect. Where to spend your retirement years is a decision that can greatly impact your quality of life. Whether you're looking to stay close to home, spend the rest of your free time with your loved ones, or explore new places, there are so many choices at hand when deciding where to spend your retirement years. From investment opportunities and cost of living to access to healthcare and community events, here is a quick read to help you process and decide on the best location and opportunities for your living the best out of your retirement years.

Live your life to the fullest and know where to best spend your golden years!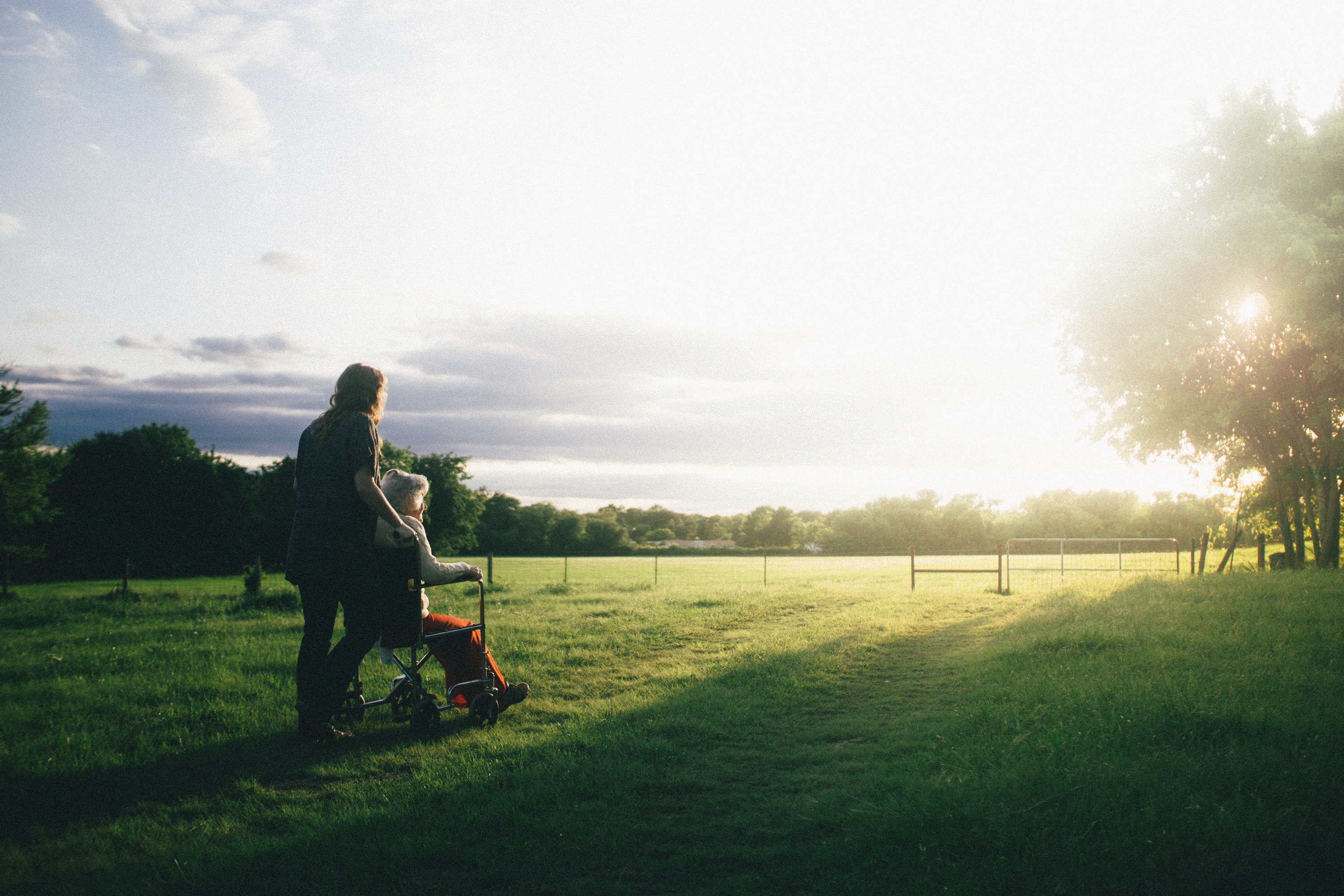 Source: https://unsplash.com/photos/VUOiQW4OeLI
Retirement is an exciting new chapter of your life, indeed. But, it requires careful thought and planning to ensure a comfortable and fulfilling retirement life. Choosing the right location to spend your golden years is an important decision, one that should not be taken lightly.
Planning ahead for retirement is important because it allows you to set realistic financial goals, determine the right retirement age for you, and identify the lifestyle changes that may be necessary to achieve your retirement goals. Retirement planning also enables you to consider how you will spend your time with your family and identify the best location that is inclined to your interests and hobbies.
Where Is The Best Place For Me When I Retire?
Choosing a retirement location is undeniably challenging, and it would help to consider a few key factors. Investment opportunities, location of retirement, cost of living and taxes, and access to healthcare are some of the prime factors to take consideration of.
Cost of living and taxes
The cost of living and taxes changes as time passes, especially in a third world country like the Philippines where inflation is increasing. While you plan ahead for your retirement, it is important to consider how much you can afford to spend on housing, food, and other expenses. Of course, your family and children will always be there to support you, but of course, you would not want to be a burden to them. Consider investing, take advantage of government benefits, and save up money now for your retirement future.
Access to healthcare
Access to quality healthcare is always included in the list of necessities for retirees, especially for those with pre-existing conditions or chronic illnesses. Consider the quality and availability of healthcare in your potential retirement location. It is best to get a house or a good lot-property-only near hospitals, pharmacies, clinics, and parks.
Balancing Cost Of Living with Lifestyle Preferences
With lifestyle comes cost of living. Retirement is made to be a time to kick back and enjoy the fruits of your labor, and spending your golden years should definitely be lived to the fullest. One of the keys to a healthy retirement life is a stable financial stature. Remember to assess your retirement finances well so that you can determine what kind of lifestyle you can afford, may it be living a simple life or living lavishly with your family.
Spend Your Golden Years with Camella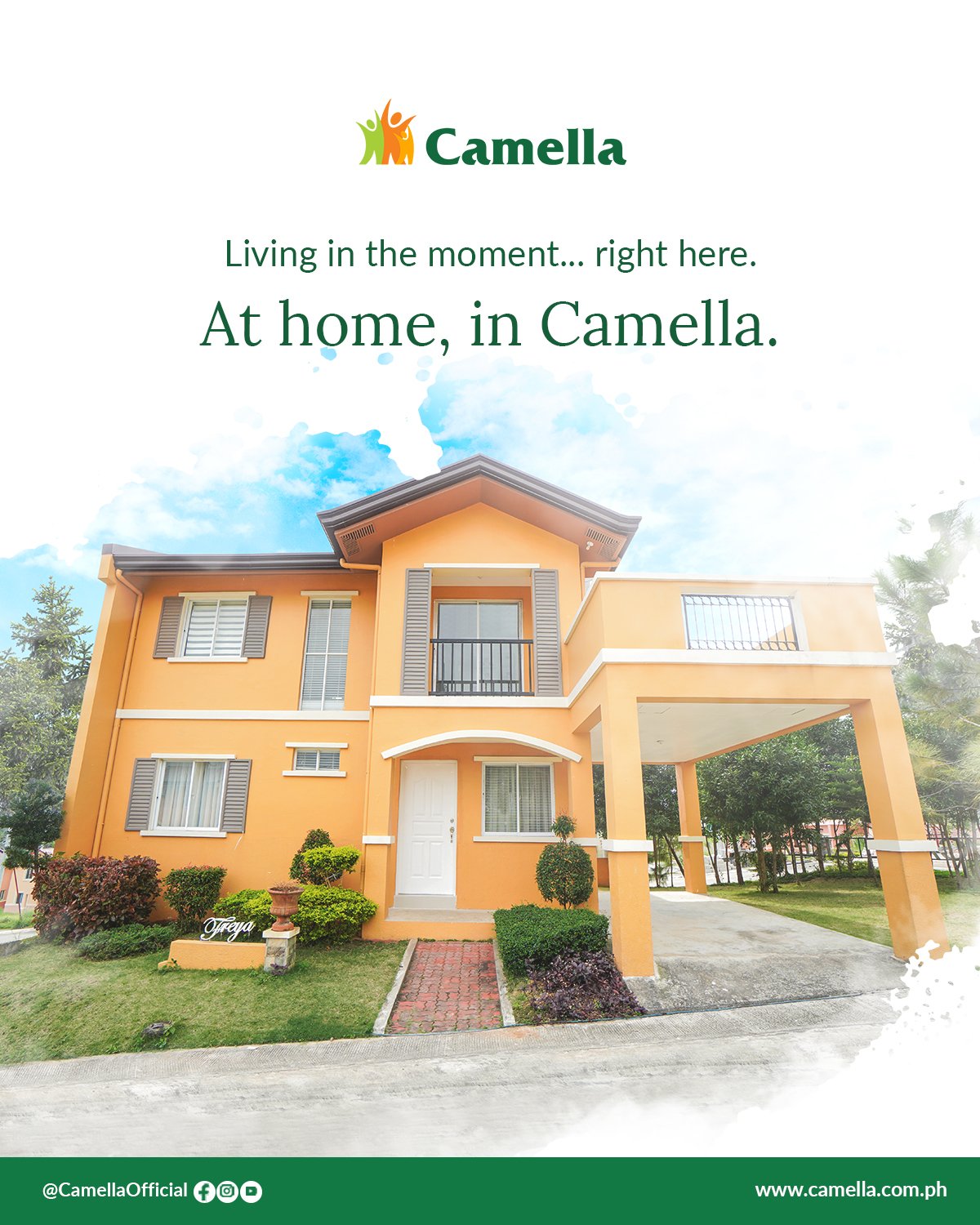 Source: https://www.facebook.com/CamellaOfficial/photos/5880089275451036
When it comes to giving you the lifestyle that you have always dreamed of, Camella ceases to amaze Filipinos more and more. Since its establishment of various communities all over the Philippines, Camella continues to bring people, especially in their retirement years, the best choice on where to spend the rest of life. That is, having a good investment by buying a home and spending time with the family in a vibrant community.
Camella offers you retirement opportunities with its investment options, like owning a house or a property with Camella. You can have a home inside a community with resort-like amenities and close access to essential establishments like airports, shopping malls, hospitals, and parks. You can live in a healthy and peaceful environment, just at the heart of the city, wherever you want to spend retirement in one of the Camella properties located in more than 147 cities and municipalities.
So what are you waiting for? Spend life after retirement with Camella now!