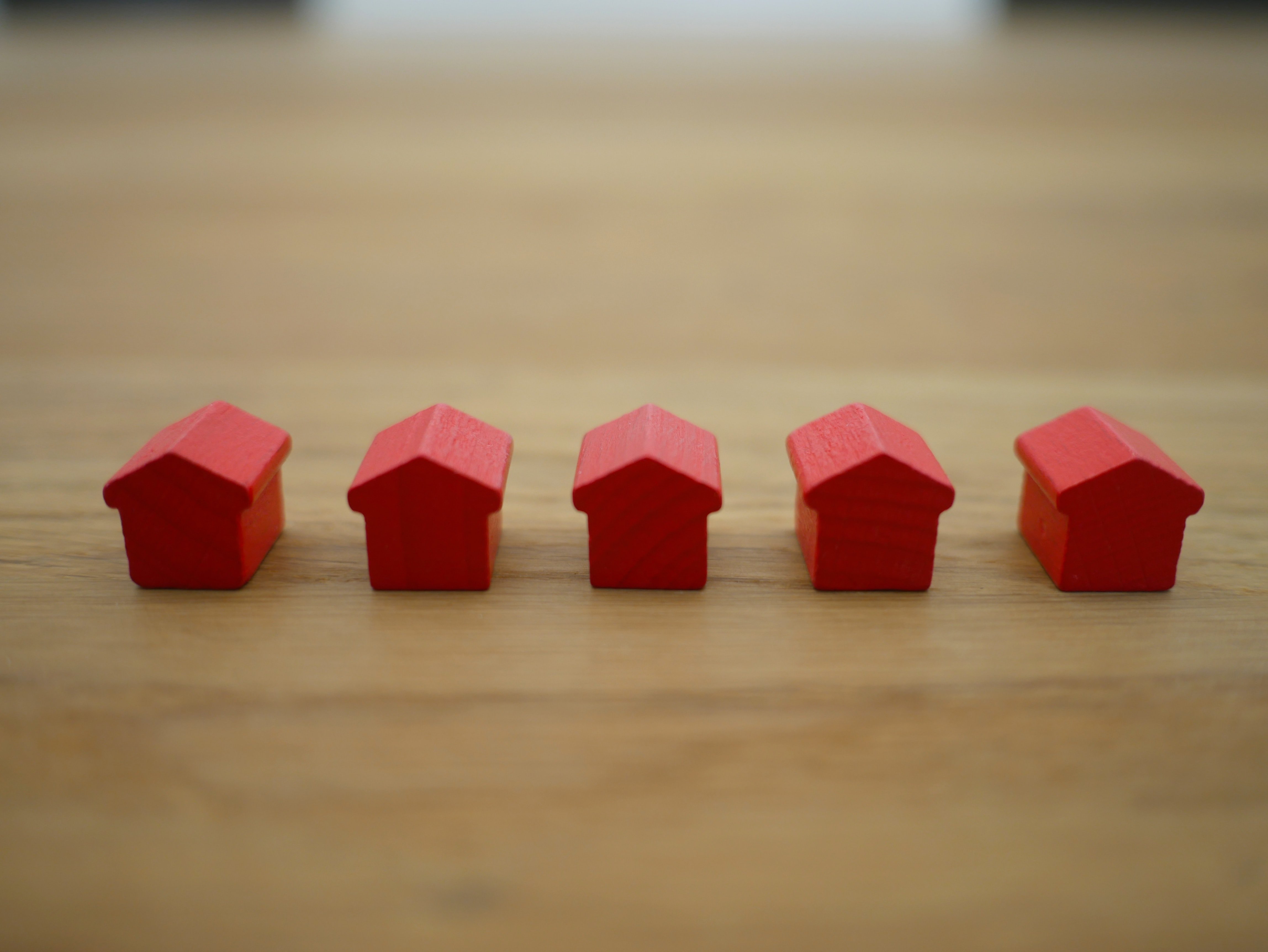 https://unsplash.com/photos/JXI2Ap8dTNc
Rent-to-own properties, also called as rent-to-buy or lease-to-own, have become a feasible real estate option in the Philippines as an alternative way to achieve homeownership. With rising property prices and limited access to traditional financing options, rent-to-own arrangements offer flexibility and accessibility to potential buyers. Understanding the intricacies of these arrangements is important for anyone interested in exploring this kind of real estate investment. Know more about the key aspects of rent-to-own properties in the Philippines, including the benefits, risks, terms, requirements, and the basics on the process of investing in one.
Starting off with the financial aspect of a rent-to-own home.
Rent-to-own homes or properties provide potential homeowners with several advantages over conventional home purchases. One notable benefit is the flexibility it offers in terms of payment options. Unlike traditional mortgages, rent-to-own agreements allow buyers to pay a fixed monthly rent for a specified period, with a portion of that payment going towards the eventual purchase of the property. This enables individuals who may not have large lump sums or a stable income to gradually save up while residing in their future home.
Moreover, rent-to-own arrangements often have more lenient requirements compared to banks or other lenders. Traditional financing options often require a significant down payment, a high credit score, and a stable income. Meanwhile, rent-to-own properties typically have lower entry barriers, making homeownership more accessible to a wider range of individuals, including those with less than stellar credit histories or irregular income sources.
Laying Down the Risks
On the other side of the coin, it is crucial to be aware of the potential risks associated with rent-to-own properties. One notable risk is the possibility of higher overall costs compared to a traditional mortgage. While the monthly rent may be reasonable, the purchase price of the property is often set higher to reflect the extended payment period and the added flexibility of the agreement. It is also important to carefully consider these costs and ensure that they align with your long-term financial goals and financial capabilities.
Basic Terms and Conditions of Rent-to-Own Homes
Understanding the terms and conditions of a rent-to-own agreement will help you discern if a rent-to-own home is fit for you. Contracts must specify the duration of the lease, the monthly rental amount, and the portion allocated towards the purchase price. It should outline the penalties and consequences if the tenant fails to meet the monthly rent or purchase agreements. Seeking legal advice or assistance from a real estate professional can help you guarantee that the contract protects the tenant's interests while providing clarity on all terms.
Next, when considering a rent-to-own property, potential buyers must also be aware of the requirements set forth by the property owner. Some landlords or property owners may require a higher initial deposit or a predetermined income level to qualify for the rent-to-own agreement. Conducting thorough research and staying informed about these requirements will enable both prospective homeowners and property owners to assess the eligibility and avoid any surprises during the negotiation process.
How to Have a Rent-to-Own Home
Navigating the process of acquiring a rent-to-own property in the Philippines involves several steps. It is primordial to do thorough background research on the property, the developer, and the landlord. Evaluating the property's market value, current condition, and potential for appreciation is essential in choosing the best rent-to-own property available in the marketplace. Engaging in negotiations with the landlord, seeking legal advice, consulting with a real estate agent, and understanding the terms explicitly are all vital steps before signing any agreement on having your own rent-to-own property.
Rent-to-own properties offer an alternative pathway to homeownership especially for the typical Filipinos and those who face barriers in securing conventional mortgage financing. While this avenue provides flexibility and accessibility, careful research and due diligence are necessary to ensure a smooth and secure transaction. By being well-informed and seeking professional guidance when needed, you can navigate the rent-to-own process confidently and slowly achieve your dream of having a place to call your home!