Lessandra finally took off and simultaneously launched its new areas in Northern Luzon on Saturday, November 9, 2019, bringing two (2) locations in the northeastern part of the country — Cagayan and Santiago City sites.
As one of the thriving home builders today, Lessandra offers a wide array of affordable, comfortable, and dream homes for every Filipino. Not only that, it comes with a complete package of comfort, but Lessandra also introduced a Seamless Digital Experience for its stakeholders.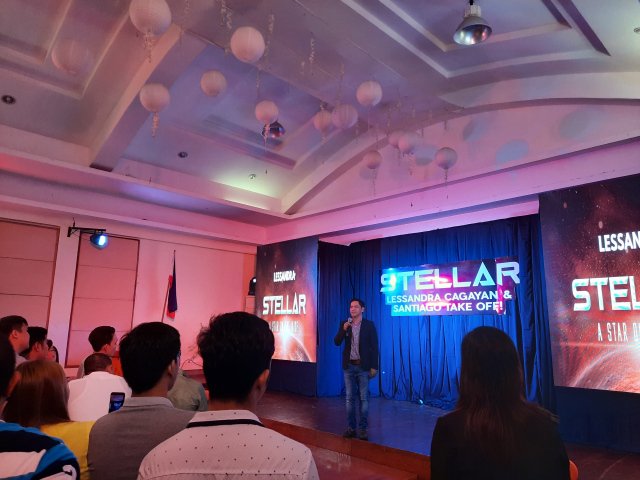 Eduardo T. Aguilar, president of Lessandra discusses to his team the limitless opportunities of Lessandra.
The grand launch with a theme Stellar: A Star on the Rise as the newest offering of Vista Land is helping Filipino families own a home that defines genuine Filipino hospitality. It will change lives as it allows you to both live in Spanish-Mediterranean-inspired communities that let you feel the warmth of your surroundings and its people.
Lessandra is also strategically located near conveniences such as commercial and retail establishments, government offices, hospitals, and schools to cater to the evolving demands of its homeowners and residents.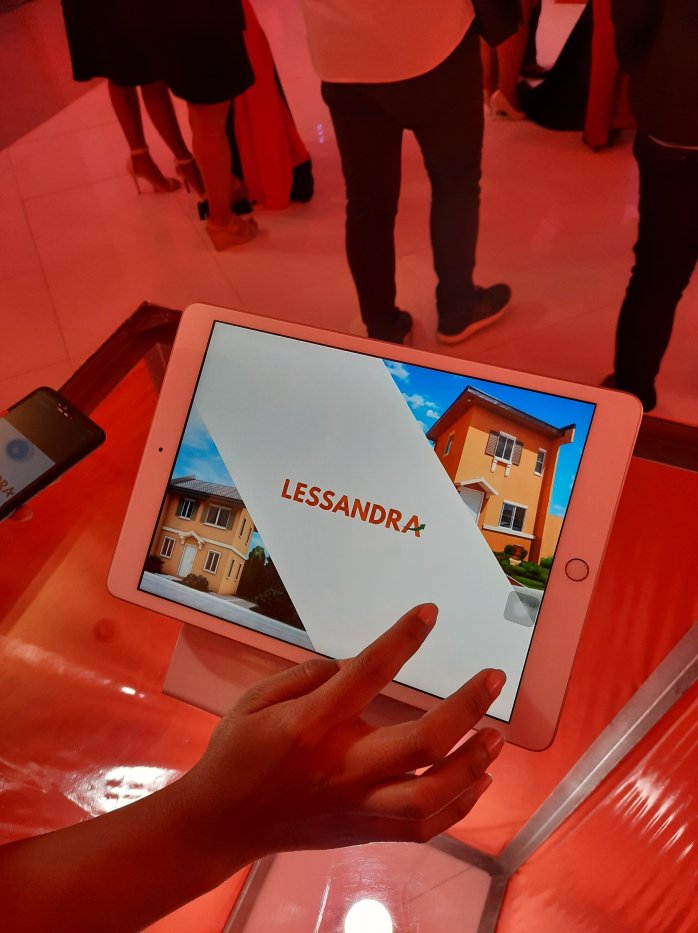 Lessandra cares about your safety, and that is true because they have a secured 24/7 by high fence protections, CCTV cameras, in-house security posts, and roving patrols to closely monitor the peacefulness of the community.
This unique house of your choice is just a click away. With so much sense of pride, Lessandra's Angat ka Dito has paved the way to provide excellent customer service to stakeholders through its Seamless Digital Experience.
During the launching Eduardo T. Aguilar, president of Lessandra was joined by Lessandra North Luzon Cluster 2 Head, Ms. Crisanta Delos Reyes-Mariano, saying Lessandra Santiago and Lessandra Cagayan are both Spanish-Mediterranean-inspired communities.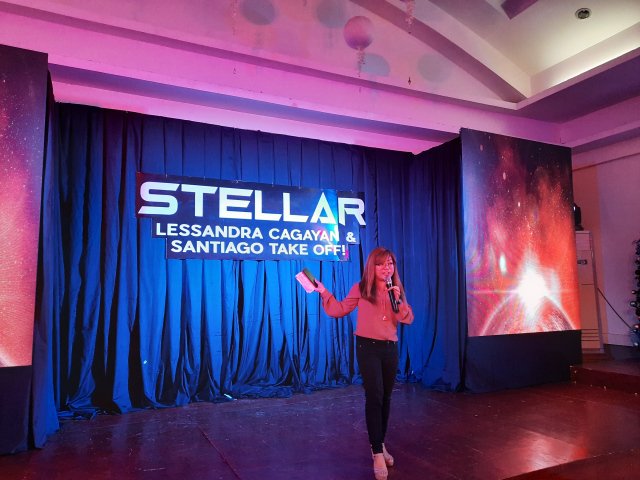 Lessandra North Luzon Cluster 2 Head, Ms. Crisanta Delos Reyes-Mariano closes the program.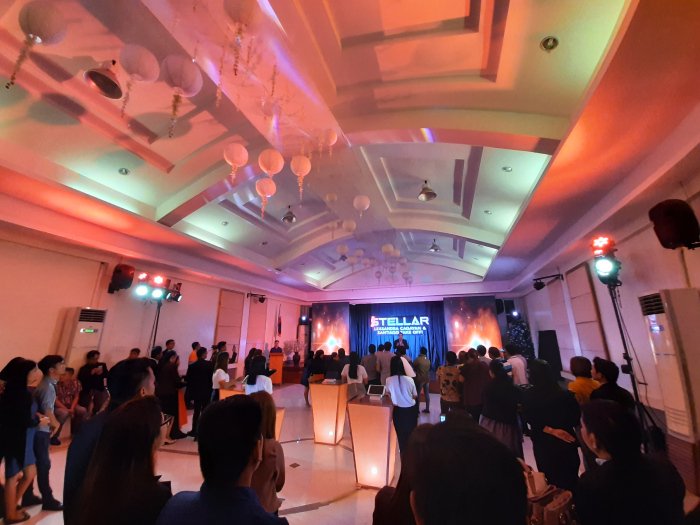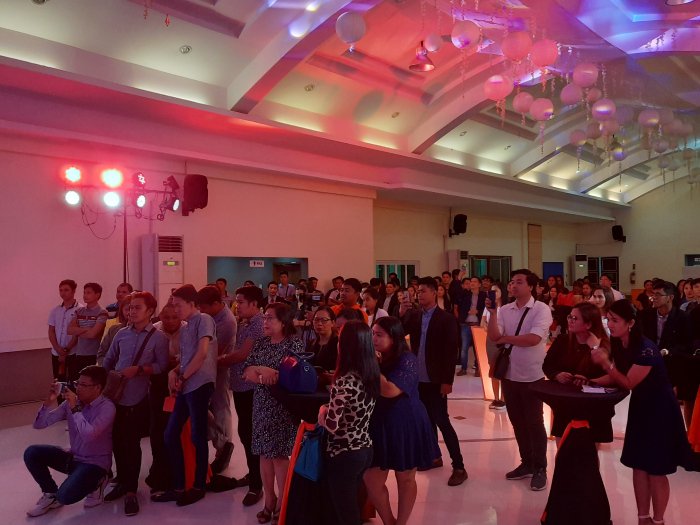 Seamless Digital Experience
"With the Lessandra Seamless Digital Experience, everything—from tripping, to transactions, to owning a house, and getting the latest updates and information—will be more accessible," the report said.
"It includes Lessandra's QR Code Paperless Price list, which is now available in every Lessandra sales office nationwide; Lessandra AR3D App for iOS and Android; which allows anyone to access and experience every Lessandra model house, virtually easily; and the Lessandra Card, exclusive to homeowners. During the sales presentation, participants were also acquainted with the new Vista Home App to stay connected with the latest updates from Vista Land, Lessandra's mother company," the report added.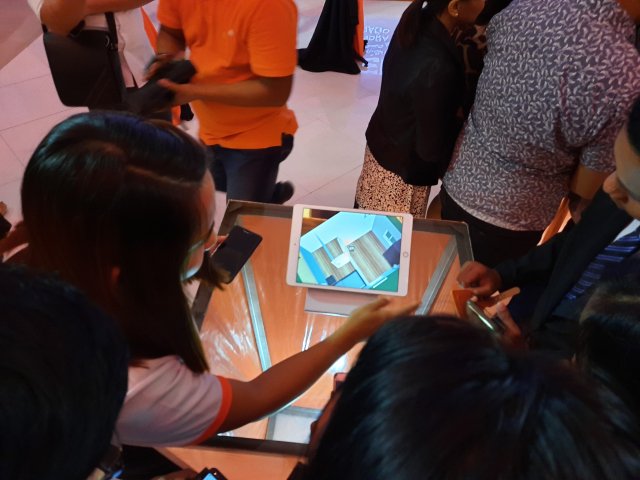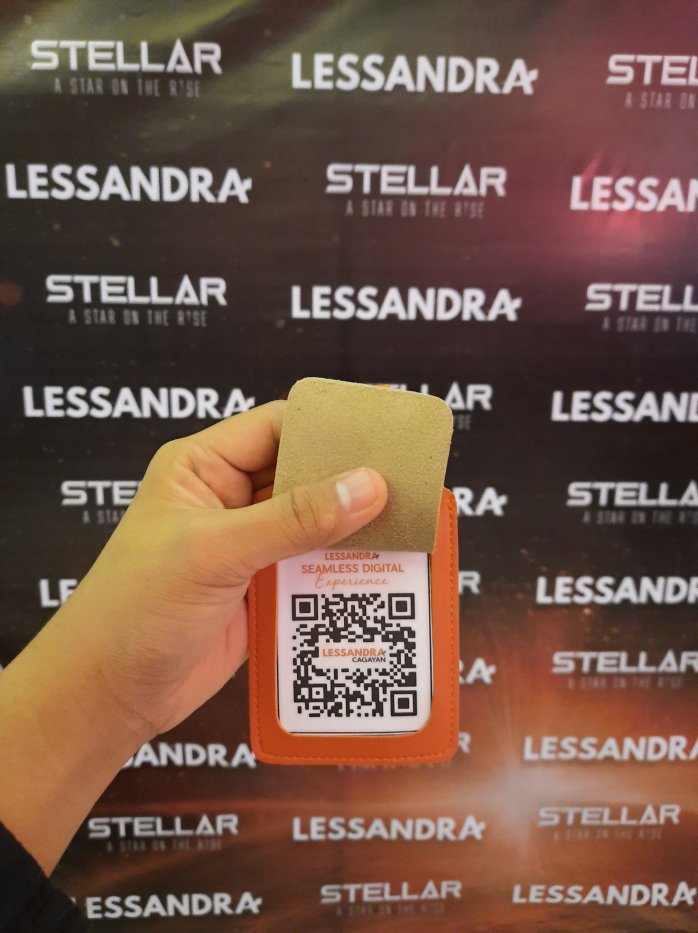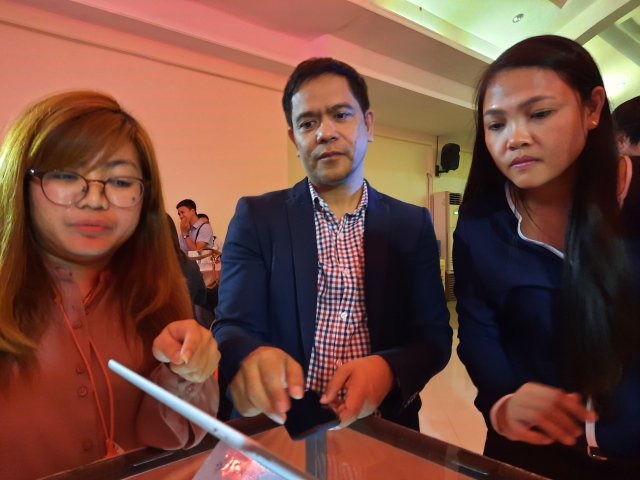 Eduardo T. Aguilar, president of Lessandra and Lessandra North Luzon Cluster 2 Head, Ms. Crisanta Delos Reyes-Mariano, Lessandra Tuguegarao Production Head, Lanie Quinto

It is hard to imagine how Filipino families have thrived all these years, now Lessandra is a true rock-star that puts every families in the country a real community that they need.
Years of Excellent Service
Being the latest affordable-housing brand offering from Vista Land, the country's largest integrated real-estate developer, Lessandra emerges as one of its brightest stars, as it continues to expand all over the Philippines.
Source: justaroundtripticket.wordpress.com/2019/11/12/lessandra-takes-off-in-key-cities-in-cagayan-valley