Having more is often about fulfilling all wants and needs in large quantities… larger than what is needed.
This negative perception is now overdue. Today, "more" can be about wise decisions and long-term happiness. "More" can be about daily satisfaction and contentment from achieving one's goals and needs. This is the positive side.
Everyone gets the right to decide whether they choose the happiness that will last a lifetime or the one which is limited in bouts of 24 hours.
The Right Kind of Stability
Stability is often associated with constancy, certainty, and safety. It is about feeling secure of possessions, further locking out any possibility of abandonment in the future. Stability is equated to long-term safe spaces and ultimate satisfaction.
This is what having a home and space is all about.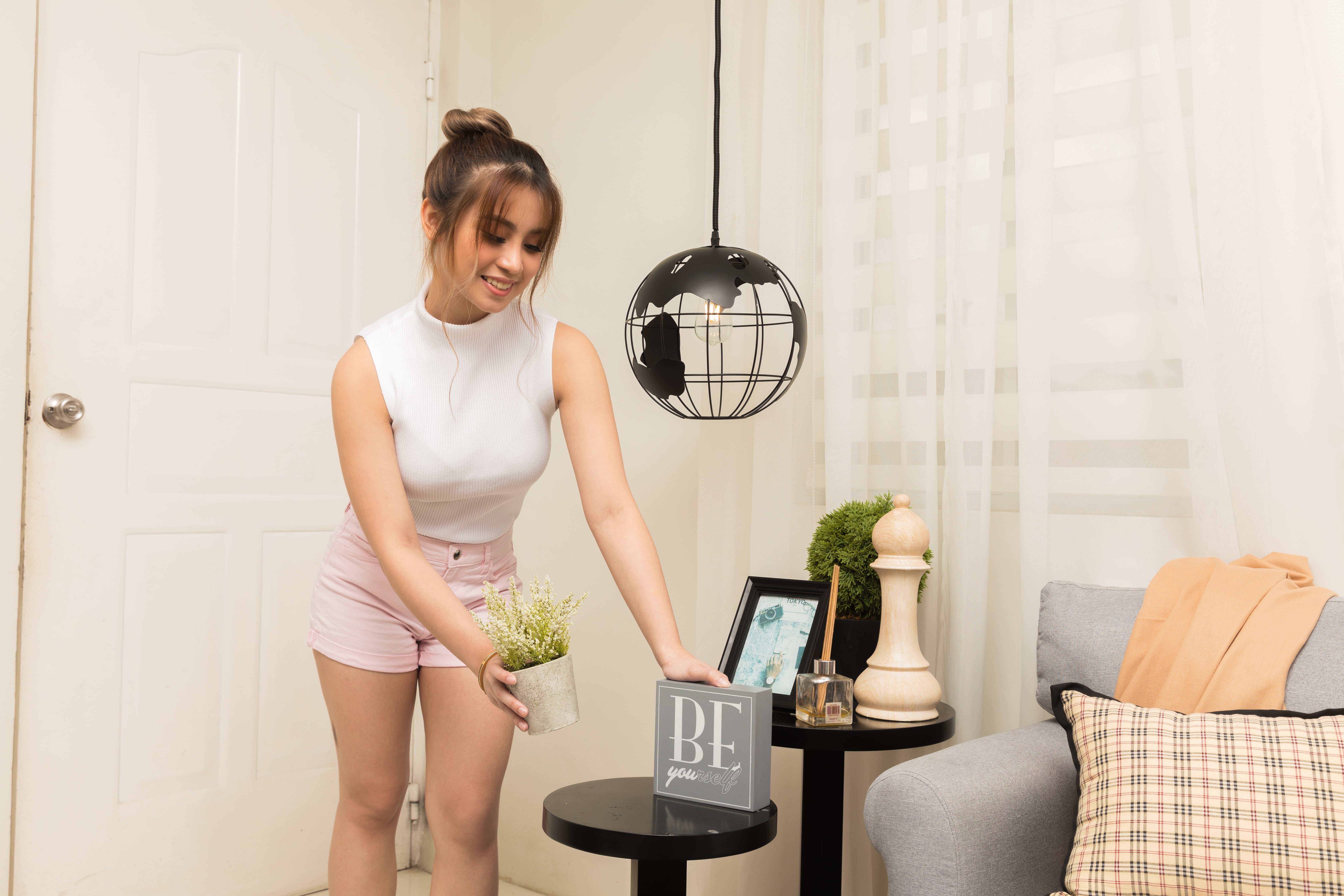 Living inside a community, inside one's own space, evokes the feeling of assurance and certainty. Having a home in a peaceful and maaliwalas place is the right kind of stability, as there is a daily trust put upon the strong foundations of the house and the community, more than 24 hours a day.
The Right Kind of Healthy
While the city is the breeding ground of opportunities, it is also the breeding ground of stress and health risks due to the rising population and growing pollution. With the onslaught of public health threats happening left and right, life beyond the Metro becomes the high tier of a healthy, safe, and worry-free life.
The urge to go where opportunities keep pouring in will always be present, as having opportunities is among the proven keys to a successful and worry-free life. By choosing to have a space close to the cities rather than in it, one can still revel in the overflowing opportunities while waking up to clear skies and fresh air every day. A life close to the city allows each person to choose to have more.
With the continuous construction of roads for easy access to almost everywhere, giving importance to one's health while still pushing for that dream of "success" remains a clear and concrete reality.
Just a short drive out of the Metro are Lessandra communities that support lives and futures with stability, opportunities, and protection. Lessandra chooses to go way beyond the Filipinos' need for house and protection. There is the goal to provide long-term happiness that is built upon trust, security, and constancy, definitely achieving daily satisfaction of all homeowners.
With over 40 areas nationwide and counting, Lessandra chooses to provide more for each Filipino—more homes, more opportunities, and more bright futures in a maaliwalas and angat environment that will last a lifetime!
Enjoy the aliwalas life across Luzon, Visayas, and Mindanao! Follow Lessandra on Facebook, @LessandraOfficial, Twitter, @lessandraonline, Instagram, @lessandraofficial, and YouTube, @lessandraofficial for updates and exciting offers!