Young professionals are classified by Forbes as the new wave of investors who prefer investments that prove to be socially and environmentally relevant, showing balance to the importance of their current and future needs.
Real estate is among the smart investments for young professionals. Property value appreciation and cash flow are a few of real estate investment perks investors love and enjoy. More than these, the housing sector of real estate always reserves a top spot on the essential needs of every person.
For young professionals highly invested in both their present and future needs, there is a grueling battle in which housing type they would choose: House and Lot (H&L), or Condominium?
Owning Spaces
Contrary to popular belief, H&Ls are easy-to-own even with a tight budget, as there are financial schemes and flexible payment options available. One's own space in H&L is undeniably bigger and wider, providing more spaces for house extensions or modifications.

The whole lot is home, hence, homeowners have more freedom with what they want to do, even past the walls of their house. There is more space, and more rooms to take breathers when other parts of the house turn to feel too tight.
Owning a Condo, on the other hand, requires low maintenance given that the occupied space is limited by the walls. Monthly payments for Condos have the additional association dues, insurance, and in some cases, membership fees.
Past the condo walls are common or shared areas with neighbors. Unlike H&Ls, there is no outside space in Condos, therefore less freedom in movement, and close to impossible space extensions and modifications.
Convenient and Secure Life
Despite having limited number in cities, H&Ls thrive near urban places, providing a balanced peaceful, and convenient life. Going home from work is definitely a breather, as H&Ls are commonly situated in communities that offer quiet surroundings, and most of the time, surrounded with nature. Security comes in the form of CCTVs around the community, with scheduled roving guards.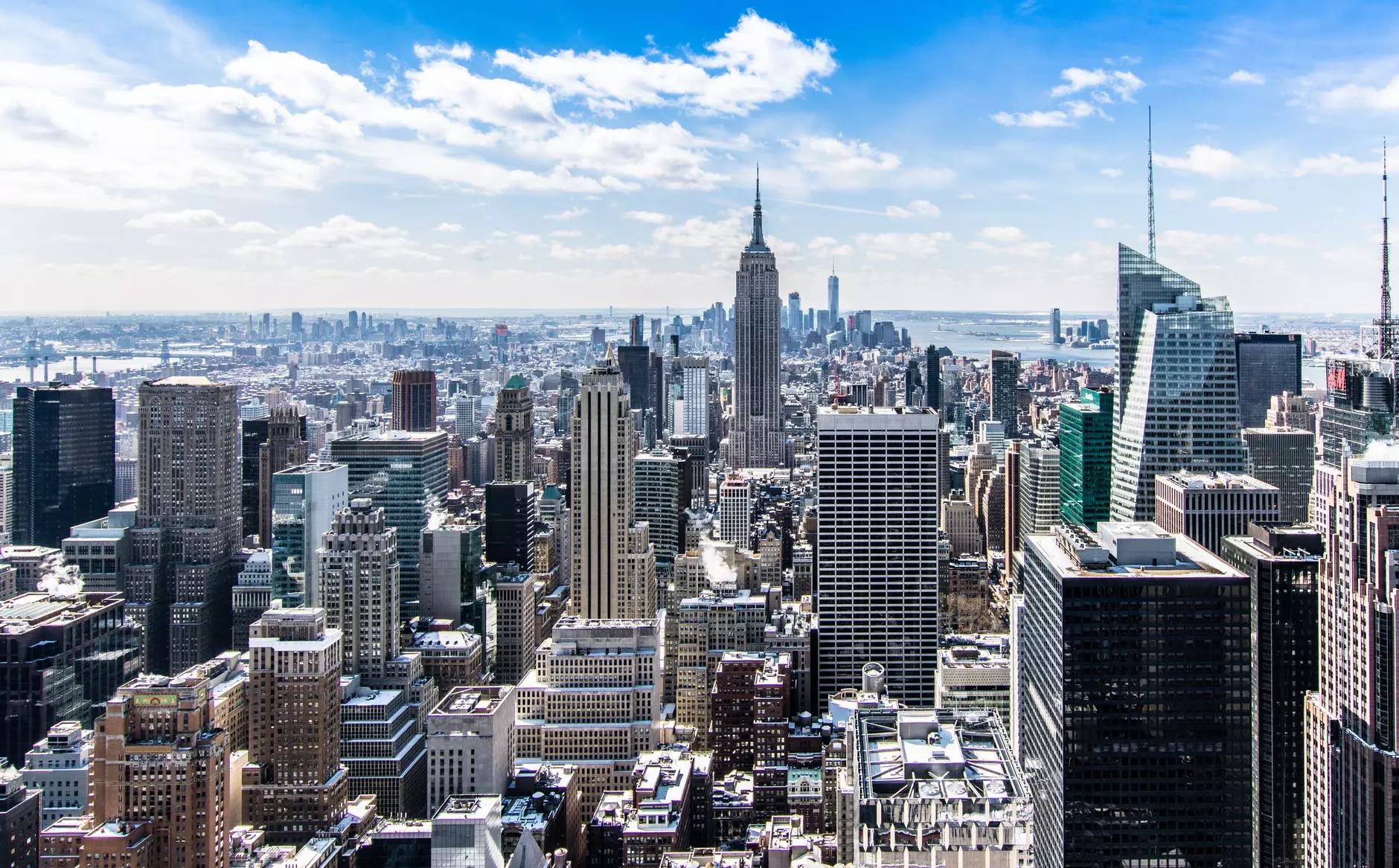 Located within central business districts, Condos bring residents closer to their works, translating convenience to shorter distances from jobs, and more achievable opportunities. There is no break from the city life, given that personal time is still spent in the middle of an urban place. Heightened security is also present in Condos, as high-rise is easier to secure with the one entrance-exit scheme.
Amenities and Benefits
More often, H&L communities provide amenities such as clubhouse, pools, playgrounds, courts, parks, and more for homeowners. They get to enjoy these amenities as part of their bonding activities, or venue for their milestone celebrations.

Owning a Condo automatically comes with amenities such as swimming pool, gym, function rooms, and more. Residents can use these amenities anytime they want, as maintenance is automatically charged to each resident.
Both housing types present compelling offers, which are more likely the main reasons why young professionals tend to show indecisiveness when it comes to choosing the right real estate investment. Considering factors presented above, the choice still depends on the varying needs and priorities of each young professional, or homebuyer, in conundrum over which housing type to buy.
H&Ls continue to rise in number all over the country. Situating Filipinos in a balanced peaceful and progressive life, H&L communities like Lessandra provide a maaliwalas life for Filipinos seeking time for peace and comfort in their everyday life.
Enjoy the aliwalas life across Luzon, Visayas, and Mindanao! Follow Lessandra on Facebook, @LessandraOfficial, Twitter, @lessandraonline, Instagram, @lessandraofficial, and YouTube, @lessandraofficialfor updates and exciting offers!