Bacolod City is known as the land of the famous Masskara Festival. People from different places travel long hours just to join in celebrating the month-long festival held in October.
More than the Masskara Festival, Bacolod is also famous for its top tourist attractions and unique delicacies. Bacolod is home to some of the best dishes our country has to offer. It is a great place to try out local and authentic Ilonggo delicacies.
All over Bacolod, especially near the maaliwalas community of Lessandra Bacolod, are nearby food hubs that serve top Ilonggo foods and dishes. More than their own house and lots and maaliwalas spaces, homeowners revel in the variety of flavorful dishes just a couple of minutes away from their Lessandra home.
With that in mind, here are the 5 best foods and dishes Bacolod has in store for you!
1. Chicken Inasal
Considered as one of the trademark foods of Bacolod, the famous Chicken Inasal should be in your bucket list! This Bacolod trademark dish entails a raw chicken marinated in a mixture of calamansi, pepper, coconut vinegar, and Annatto—a condiment made from the Achiote tree seeds. The marinated chicken is grilled over hot coals, constantly basted with the remaining marinade.
Source: Bookie PH

2. Piaya
Piaya is the most common item you can find in pasalubong centers, markets, and malls all over Bacolod. It is an unleavened flatbread filled with muscovado—a type of unrefined sugar.
If you have been to the New Silay-Bacolod Airport or Bredco Port, you'll notice how most of the passengers have Piaya-filled BongBong's or Merczi boxes with them. There are also several street food vendors around Bacolod who serve this delicacy hot and fresh, and by pieces.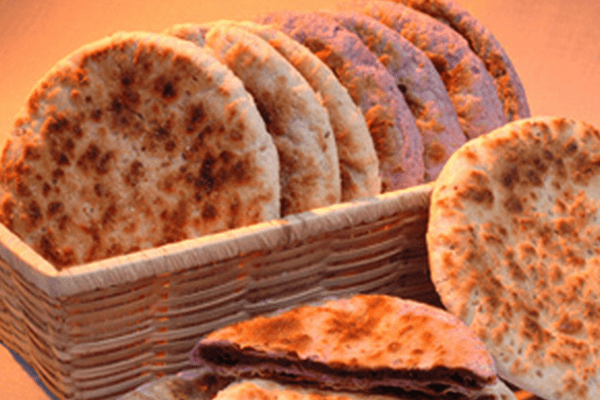 Source: foodfindsasia.com
3. Sharyn's Cansi
Cansi or Kansi is considered one of the signature dishes in Bacolod. It is an Ilonggo/Negrense dish that seems to be a combination of the top favorite and famous Filipino dishes, Bulalo and Sinigang.
It is a boiled bone-in beef shank and usually comes with the bone marrow. The unique mild sourness of its broth comes from one of its main ingredients, Batwan, a fruit used as a souring agent. Many Bacolodnons crave for a hot sumptuous Cansi during rainy days. It is definitely a Negrense classic.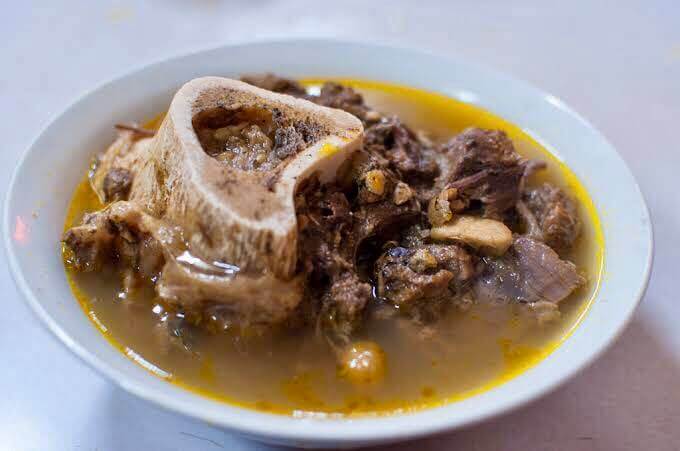 Source: Sharyn's Cansi House Facebook Page
The famous Cansihan in Bacolod are Sharyn's Cansi House and Eron's which are located just a few stores apart at Narra Avenue, Bacolod City, locally referred to as "Shopping". Both of these restaurants are approximately 18 minutes away from Lessandra Bacolod.
4. K.B.L.
K.B.L. stands for Kadyos (pigeon peas), Baboy (pork meat), and Langka (jackfruit), the three main ingredients of the dish. This is also one of the go-to comfort food popular among the locals in Bacolod. Kadyos and, KBL's another main ingredient, Batwan, are rare outside the Negros region. This is why for most Negrenses, the K.B.L. dish reminds them of home.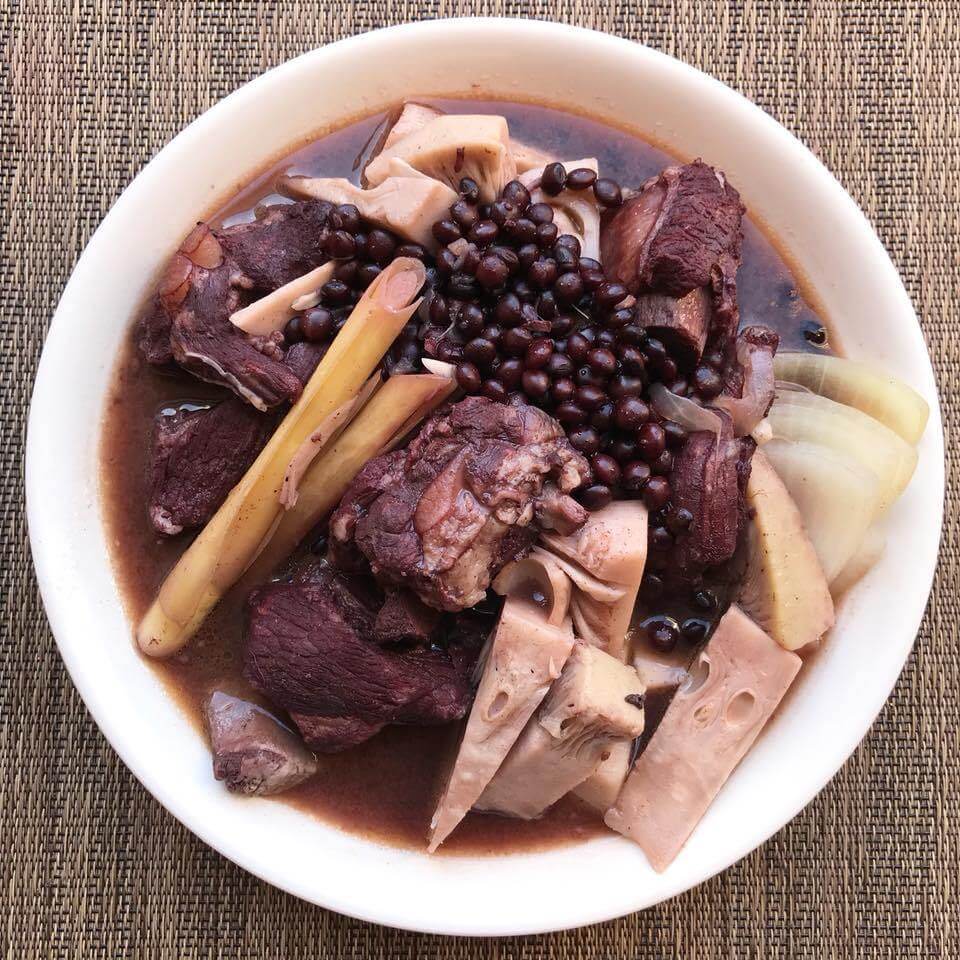 Source: lolakusinera.com
One of the most famous restaurants serving K.B.L is "Sandok". They have a branch along Lacson Street, and another one near Sharyn's Cansi House in Shopping. Both are only 18 minutes away from Lessandra Bacolod.
5. Calea Pastries
Calea Pastries are the desserts that will definitely satisfy your sweet tooth! Your visit to Bacolod will not be complete without trying Calea's famous cakes. It is known to be the "Cake Paradise of Bacolod City" because of its wide variety of cakes. Calea became popular for its delectable quality cakes at an affordable price. Some of their bestsellers include the Chocolate Mud Pie and White Chocolate Cheesecake with Raspberry Sauce.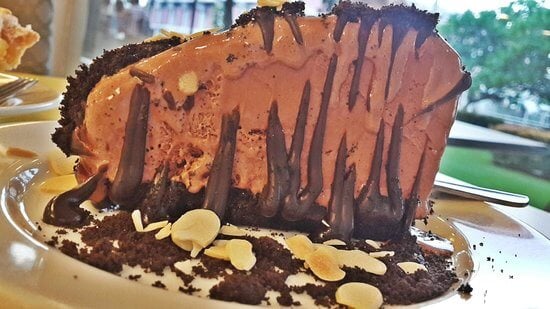 Source: tripadvisor.com
Calea can be found just along Lacson Street near Sandok restaurant, approximately 19 minutes away from Lessandra Bacolod.
With all the exciting and amazing places surrounding the community, living in Lessandra Bacolod is the best choice for you! It is one of the perfect locations to live, experience, and witness the beauty of Bacolod, given its strategically planned location of being near fun and progressive place.
As one of the top homebuilders in the country offering affordable house and lots in the land of Bacolod, life in a Lessandra home will be worry-free and maaliwalas. Homeowners are assured of the quality and comfort, letting them feel the best of Bacolod life: incredibly unique local food selections, vibrant traditions, and ideal healthy home spaces.
Visit Bacolod and explore not only their unique delicacies but also the life this beautiful city can offer.