Buying a house and lot for a family home or personal space requires a lot of preparation. More importantly, financial preparedness is vital when planning to purchase properties like a house and a lot for the first time.
Real Estate has been one of the industries that have kept the economy thriving amidst the crisis brought by the pandemic, as many homebuyers saw the importance of safe and personal space during this time. The need for an affordable house and lot continues to rise, and so is finding the right developer that offers not only affordability but also a quality home.
One of the housing brands to immediately respond to Filipino homebuyers' search for affordable houses and lots for sale in the Philippines is Lessandra. Lessandra has made its offerings available in the market with several flexible financing schemes to choose from, catering to the buyer's preference.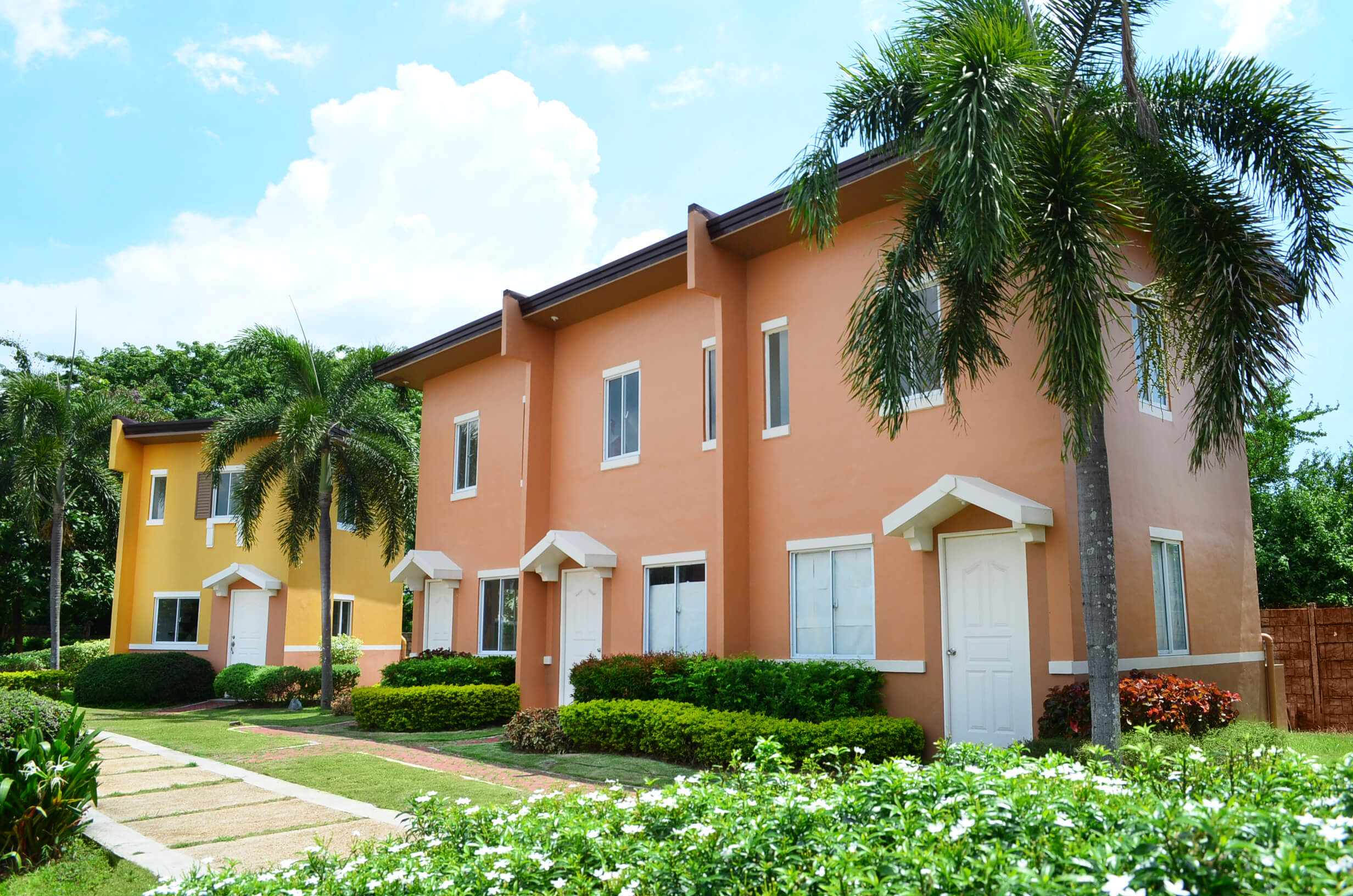 Lessandra has five existing financing schemes: bank financing, in-house financing, deferred financing, Pag-IBIG financing, and spot cash, providing the best options for varying client needs with the most flexibility to their advantage.
Before discussing the advantages of each financing scheme available in Lessandra, it is important to first understand what financing means.
Financing, by definition, is the process of providing funds for several money-related activities such as making business, investing, and buying a property. There are several financial institutions, like banks, that lend money for the capital of a new venture or the purchase of a property such as a house and a lot or more commonly known as a housing loan.
Bank Financing
Homebuyers of Lessandra pay 20% of the total contract price (TCP) of the house and lot of choice for up to 40mos (which may vary per project and may change without prior notice), then pay off the remaining 80% or the amortization through various financing. In bank financing, homebuyers must accomplish requirements set by the institution and should have good credit scores to get approval. The process is not as intimidating as it might sound. Lessandra helps and assists clients in the bank loan application that they land on the best partnering banks of Lessandra. Currently, the accredited banks of Lessandra are BDO, RCBC, UNION BANK, BANK OF COMMERCE, SECURITY BANK, CHINA BANK, UCPB and ALLBANK.
The maturity age in bank financing should no longer be the same year that the borrower turns 65. Bank loans can be up to 20 years tenor for so long that it adheres to the age limit of the borrower imposed by the bank.
Choosing bank financing has several advantages. One is its lower interest rates. Bank loan interest goes between 5.25 and 7.75 % per annum. Also, like mentioned above, loan maturity could go as long as 20 years depending on client profile and assessment. Furthermore, they have more flexible payment terms and uses a diminishing balance-based interest rate. Monthly payables in the bank reduce as charging interest is on the updated amount payables left after prior payment made.
In-House Financing
In Lessandra, in-house financing is an option given to its clients. The developer (Lessandra) finances the loanable amount instead of banks or other financial institutions. This type of financing scheme is best for clients who don't have confidence in their bank credit scores or those who don't want to go through the waiting process for bank loans. In-house financing still requires a few documents but is more lenient in terms of submission. Lessandra allows up to 15 years loan term.
Pag-IBIG Financing
The Pag-IBIG housing loan is a loan program of the Pagtutulungan sa Kinabukasan: Ikaw, Bangko, Industria at Gobyerno (Pag-IBIG)'s exclusive to its members.
To avail of this type of financing, homebuyers must qualify for the following guidelines provided by the agency such as:
Active member with least 24 months savings
Not more than 65 years old at the date of loan application and is not more than 70 years old at the date of loan maturity
Legal capacity to acquire and encumber real property
No Pag-IBIG housing loan foreclosed, canceled, bought back, or voluntarily surrendered
if with existing Pag-IBIG Housing account or Short Term Loan (STL), update payments. In Pag-IBIG financing, clients can opt for a longer loan term up to 30 years. The loan term is flexible as shorter loan periods are also available.
For Pag-IBIG members, it's a great opportunity to avail this program specifically made for them and buy their dream Lessandra home.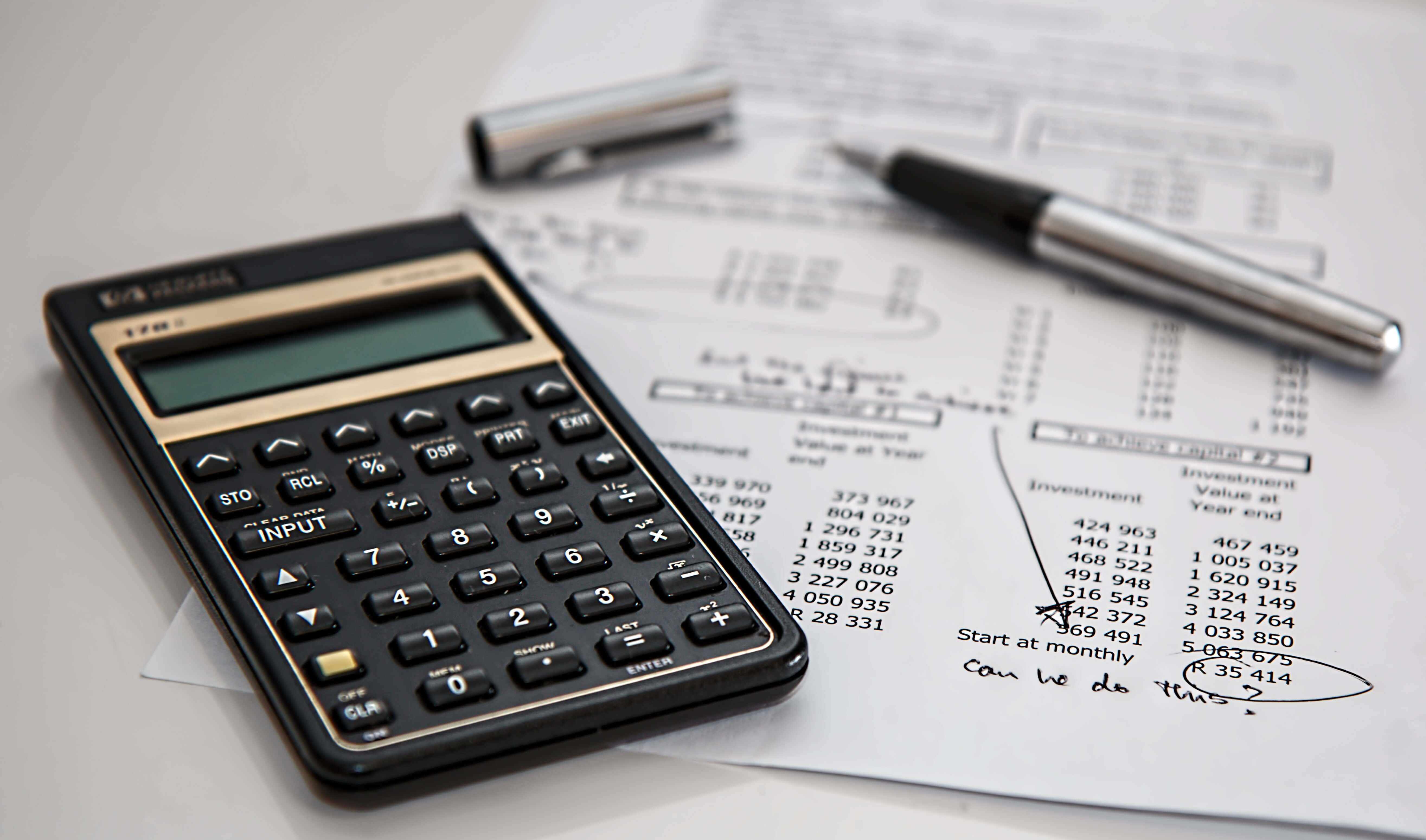 Deferred Payment
Another financing scheme available in Lessandra is the deferred cash payment. Homebuyers who don't want to pay the TCP with interest can choose this option. In deferred financing, the TCP of the property is payable in 24 months or two years, WITHOUT INTEREST.
The main difference between deferred cash from Bank Financing and In-House Financing is the NO INTEREST payment. Also, its payment term is shorter relative to bank, in-house, and Pag-IBIG financing.
NO INTEREST but shorter payment term or the other way around? It's a matter of choosing the more convenient and preferable choice for individual home buyers.
Spot Cash
Spot cash is fully paying the price of your chosen house and lot on the spot. Some home buyers want to get discounts instead of the additional interest on their payables. Spot cash payment option remains the easiest and by far the fastest way to buying a house and lot in the Philippines. In Lessandra, spot cash discounts await clients who are willing to pay for the house in one go.
The discounts will vary depending on when the full TCP will be settled. For spot cash, full payment must be made within 30 days upon reservation of the property.
Knowing all the financing options is vital for homebuyers for a sound financial decision. The financing schemes offered by Lessandra are beneficial to all home intenders as they provide flexibility in terms of the client's preference and current financial disposition. Lessandra provides a way for clients to prudently invest in a property relative to their capacities to pay.
Find your home in one of Lessandra's maaliwalas communities. Visit the project listing section to know more about the communities all over the country and the house listing for an array of beautifully designed affordable house and lot in the Philippines.