OFWs make the bold and oftentimes heart-wrenching decision to leave their families and work in a foreign land. This means being away from home – fighting loneliness, not being there for anniversaries and birthdays, and missing out on the chance to make lovely memories with the family. OFWs willingly embrace the sacrifice just to see to it that their loved ones have a secure future.
It is essential, then, that their sacrifice does not go to waste.
There are many ways to invest hard-earned money and watch it grow. You just need to keep your eyes open for OFW investment opportunity.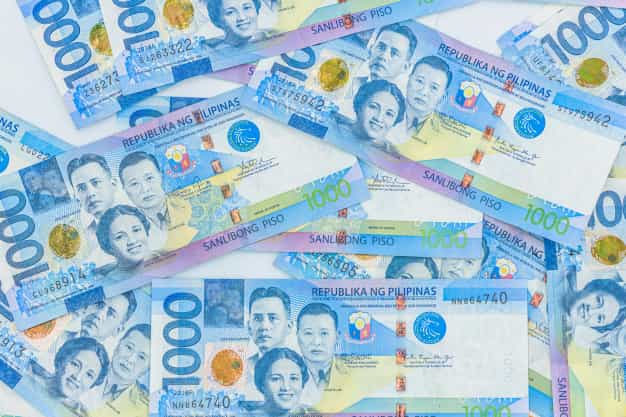 You can put your money into bonds, stocks, mutual funds, VUL insurance, or dollar funds. It is interesting to see that a growing number of OFWs are investing in real estate – and for good reason.

Reasons for OFWs to Invest in Real Estate in the Philippines
Real estate has emerged as one of the favorable OFW investment opportunity. We see a lot of people looking for an affordable townhouse for sale or for an affordable house and lot. How do you account for this remarkable interest in real estate?
· Real estate has great potential for appreciation.
You want to invest your money in something that is likely to have greater value in time. Buying an affordable house and lot in the Philippines is exactly what you need for this end. Over time, land appreciates in value. If you make an investment now, by the time you return to the Philippines for good, you have a nice nest egg to enjoy.
· It is a low-risk investment.
Real estate is one of the investment picks, especially for OFWs. For some, it is more valuable than gold, savings accounts, mutual funds, and stocks as a popular investment.
The low risk associated with investing in real estate is one strong reason why a great number of investors put their money in it. Real estate is considered a relatively safe, convenient, and secure venture. It is not surprising to see notices for house and lot for sale in the Philippines for OFW or affordable townhouse for sale get more than their fair share of interest.
This is particularly true if you opt to buy an affordable house and lot in a choice location like a nice neighborhood in a progressive town or city. Location plays a significant role in increasing the probability that you would enjoy not only a low-risk investment but a high return on investment, as well.
· It helps you diversify and stabilize your investment portfolio.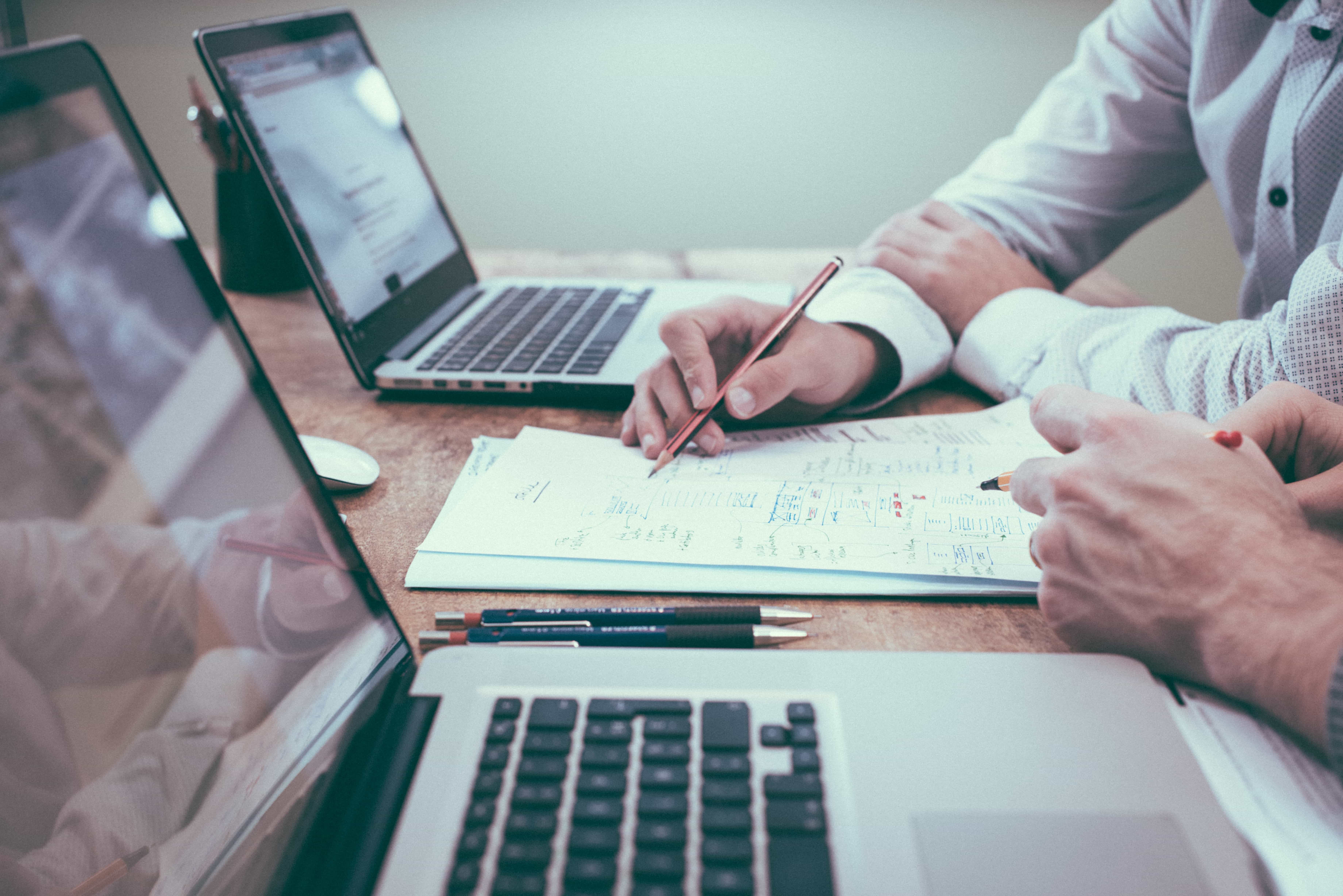 People who invest in mutual funds or stocks also buy real estate to stabilize their investment portfolio.

Some investments fluctuate in value depending on the market. A non-liquid asset like real estate is not prone to similar fluctuations. The value of your house and lot tends to remain stable (if not appreciate) over the long term. You can rest assured that the value of your property will not decrease; it will not make you lose money.
· It offers great prospects for generating new income.
By investing in real estate, you will not only enjoy having the title of a house and lot in your name; you also enjoy seeing the value of the property increase over time. Moreover, you have the option of renting out the property and enjoying the passive income during the golden days of your retirement. Your investment gives you the chance to continue to profit from your years of hard work and sacrifice with your OFW investment opportunity.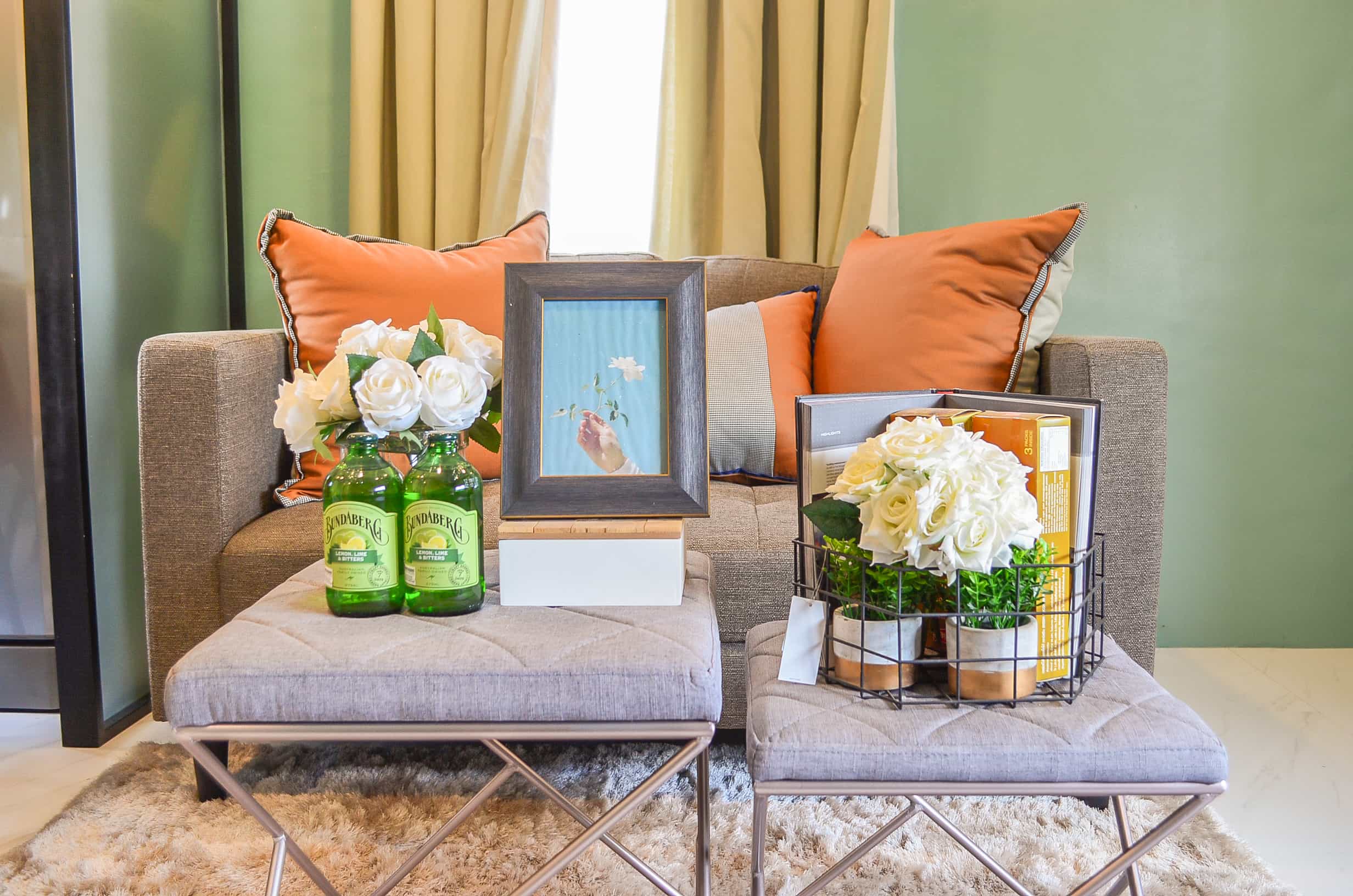 Tips for Real Estate Investment
If this is your first time to invest in real estate, you may find the experience quite nerve-wracking. There are many things that you don't understand; you cannot even make sense of the jargon that real estate brokers bandy about.
There is no reason to worry. All you have to do is to keep in mind a few essential considerations:
· Think about what you need.
The thought of investing in a house and lot or in an affordable townhouse for sale may initially seem overwhelming. You are putting down some serious money - hard-earned money saved over many years. You are committing to a long-term financial obligation. And you feel the pressure of buying the RIGHT property investment – whether you are buying it for your family to live in or planning to have it rented out.
It is prudent to choose a house that aligns with your long-term plans. Think about what you want in a house and rank the characteristics according to importance. What characteristics are negotiable? What characteristics are not? Keep all these in mind when you start looking for the right real estate investment.
For example, if you want to have 2 to 3 kids, get a house and lot that has the space for the family and the kind of lifestyle you have in mind. Think about the kind of neighborhood you (or prospective renters) would like to live in.
· Look at what is available in the market.
After determining what kind of house and lot is most suitable for your needs, check out what the market has to offer. Look at the properties you are interested in so you can decide which one is the best for you.
Is the property suitably located? Are there schools, banks, churches, malls, etc. nearby? Is transportation available? You have to expect that if the property has access to all these amenities, it may be priced a bit higher than other less well-endowed properties.
· Think about what you can afford.
When looking around for a house and lot for sale in the Philippines for OFW, consider only the ones that you know you can pay the mortgage for. Evaluate your personal finances thoroughly. How much do you make? What are your expenses? What are your assets and liabilities?
Even if you want a big and luxurious house, dial your expectations down a bit if your finances warrant it. Be sensible and prudent. Consider all the investment-related expenses, including down payment, fees for processing and documentation, agent's fees, and monthly amortizations.
Try to get a sample estimated computation of the house and lot you are eyeing to even have a clearer picture of the payment schedule. Check on Lessandra's home loan calculator. Through it, you can already get an estimated sample computation of your chosen home in a few clicks - this gives you more freedom to explore the list of affordable house and lot for sale in different Lessandra communities and find the right one suited to your budget, too.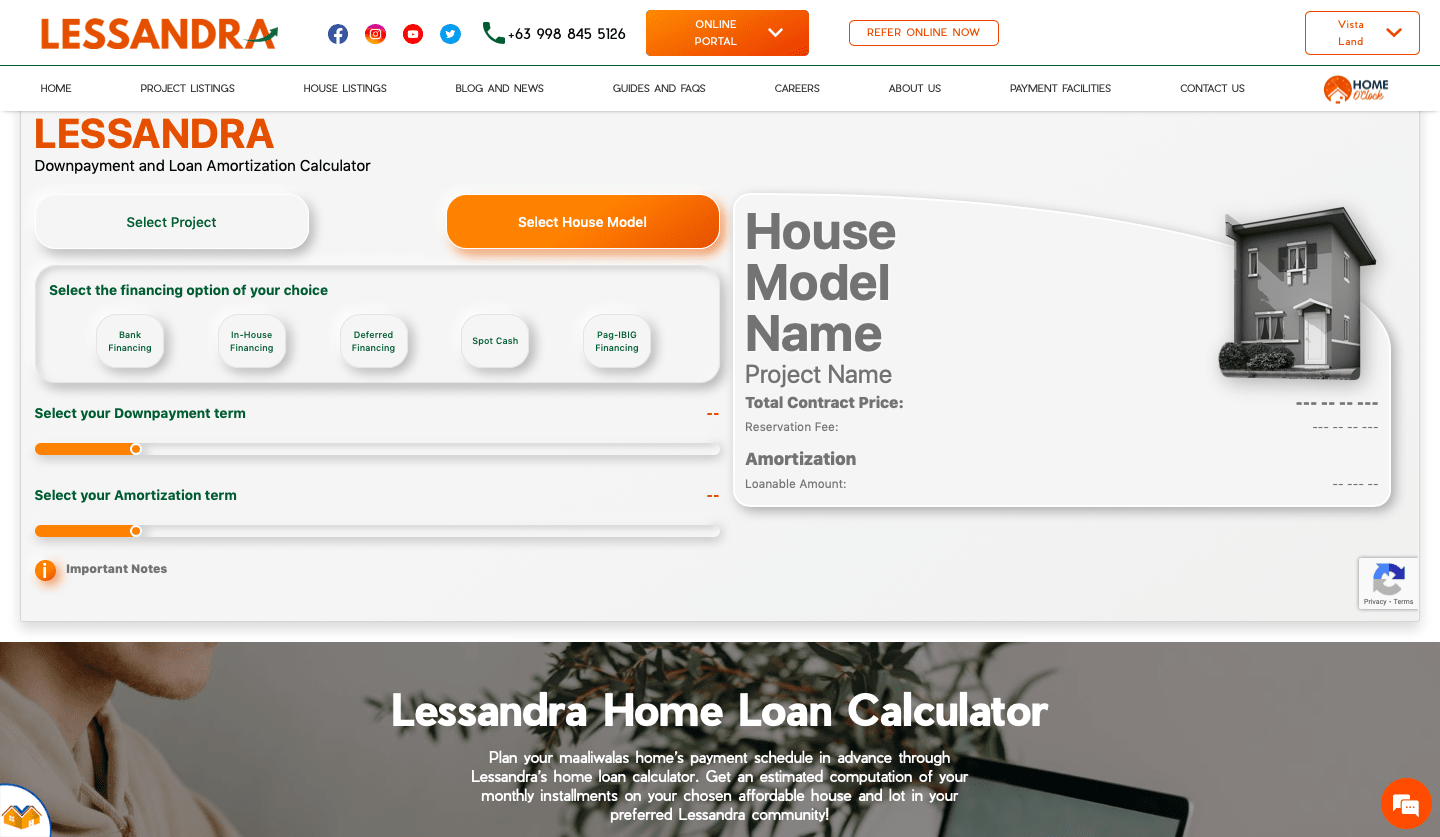 · Look for a reputable developer.
How can you be sure that you are investing wisely - short of living in the house and lot for a number of years?
Choose a reputable developer. Visit the communities the company has developed. Check out the amenities. Look at what features the company has thought worthy to include in their houses.
If you know someone who has invested in one of these communities, inquire about their experiences. Would he recommend that you make an investment in one of the houses? Why? Why not?
If you want to protect the money that you are investing on real estate, choose an affordable house and lot developer with a good reputation.
· Study the loan options available to you.
You can borrow money from a bank to help you finance acquisition of a house and lot. You can also finance it through Pag-IBIG housing loan.
Compare all the loan options available before applying for a loan.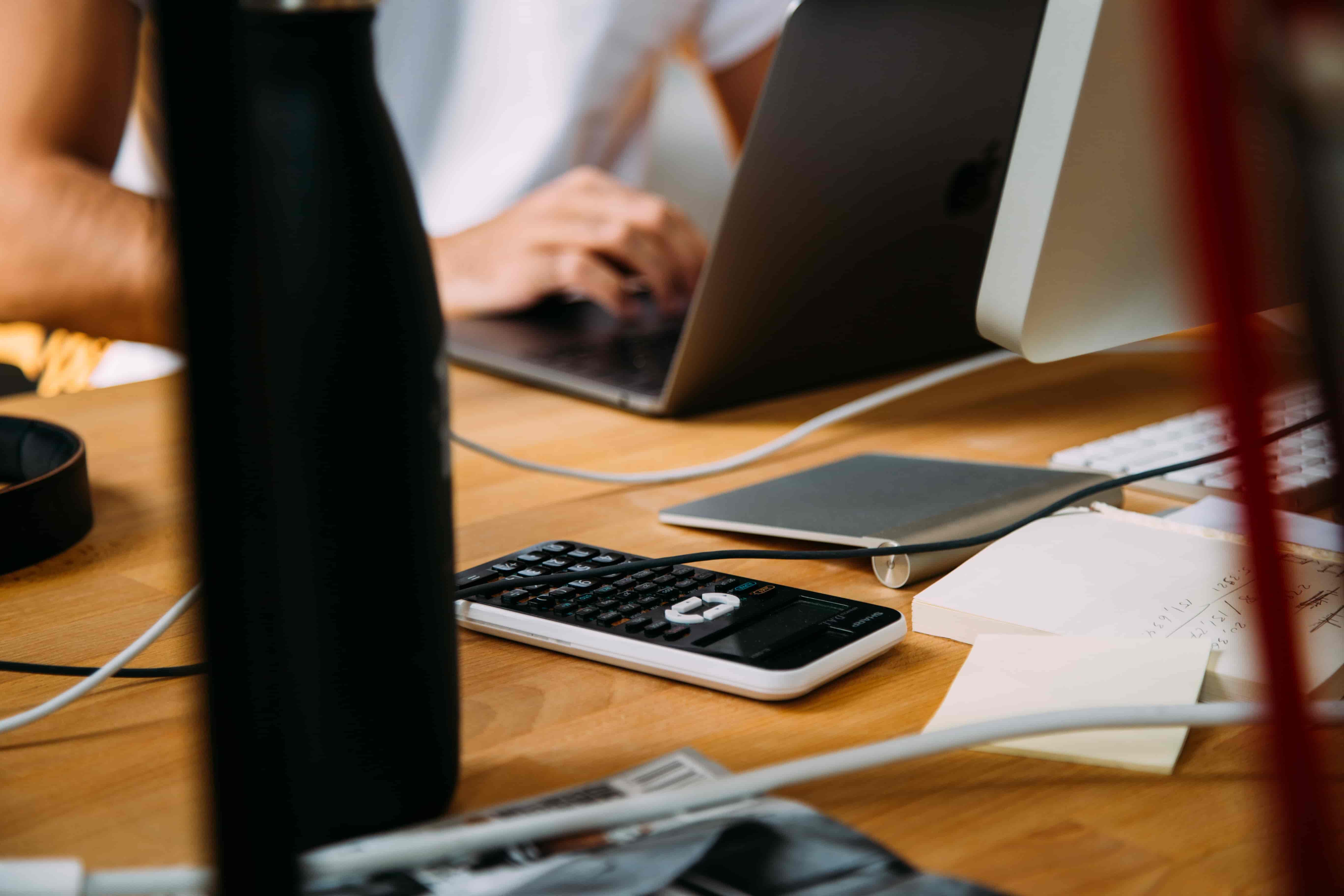 Choosing the Right Developer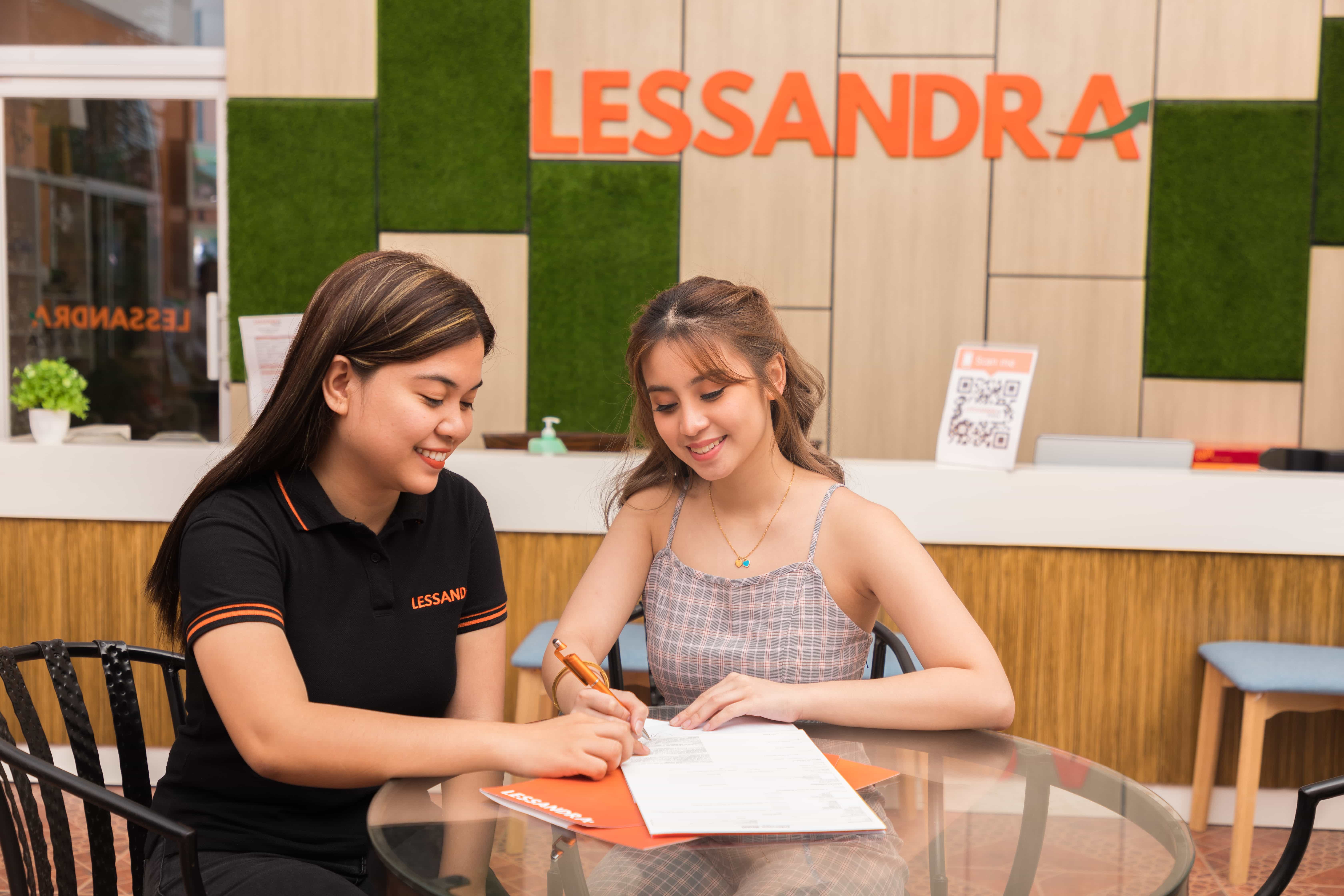 How do you determine if a developer is trustworthy and reliable? There are ways to find out:
· Online information
Check the developer's website. Find out about the company's history, associates, and partners. Acquaint yourself with the company portfolio.
If your initial findings about the developer spark an interest in their projects, visit a couple of the communities they have developed or one of their current projects. Appraise the layout, quality of the structure, and the repairs and maintenance required.
· Feedback from Other Clients
Find out what people who have invested in the developer's projects have to say. Do they seem satisfied with how their real estate investments turned out?
· Financial Stability
Evaluate the developer's financial stability. You do not want to put your hard-earned money on a company that is not financially stable. Financial instability is one of the leading causes of construction delays and the use of materials of inferior quality.
· Track Record
Check the company's track record. This will give you a reliable estimation of the company's reliability. Look through the available press releases and news coverage. Peruse the company's forums. Visit project sites.
Dedicated research will give you a good grasp of the developer's performance on key areas like infrastructure, management style, standards of quality, and delivery time.
· Delivery time
Does the developer complete projects at the stipulated time?
All developers go through pressures of one kind or another. Look for one that is recognized for delivering high-quality work on time in spite of the challenges. Being able to deliver on schedule reflects the developer's commitment and sense of responsibility. It shows a deep sense of purpose and a strong sense of obligation toward clients.
· Reasonable quotations
You don't want to buy a house and lot that is too highly priced. A steep price quote does not necessarily mean top-notch work quality.
On the other hand, take price quotes that are way too low as a red flag. It can mean inferior quality. Do due diligence. Do a comparative study of what is available in the market and compare prices. You want to buy a high-quality property that is reasonably priced.
· Portfolio
Look for a company that has years of sound experience in the business. You simply can't play down the experience, trustworthy contacts (suppliers, architects, contractors, engineers, etc.), familiarity and confidence in the industry and a commitment of an established company.
Ask about the company's portfolio – a catalogue of the deals, past and ongoing, in its name. A shortage of clients may reflect a developer's sub-standard service. You want a developer who has an impressive roster of pleased, satisfied clients.
Ask your developer what you should expect to happen when you invest in an affordable house and lot in the Philippines. Real estate development covers a range of processes – handling the financial aspects, preparing contracts, contacting architects, engineers and other tradesmen, among many others. An established developer can readily acquaint you about how they handle all these things from the get-go.
Ask about expected completion time for each project. This will, of course, depend on its complexity. However, an experienced developer will already have enough work history to give you a good estimate.
Some home buyers want to add certain details to give their house a personal and customized look. Ask a developer about the guidelines for the allowable improvements you can implement in your home.
· Modern amenities and facilities
When you transact with a developer of note, you are not just buying a property. You are buying into a complete lifestyle. Your family gets to enjoy a truly satisfying life in a spacious and flourishing community. You have access to modern amenities like swimming pools, playgrounds, community halls or clubhouses, basketball courts, and other areas for leisure and recreational play.
· Financing
It is prudent to explore the possibility of having a bank or a financial institution provide you with the financial assistance you need to buy the house and lot of your dreams. A good developer helps to ease your transactions by tying you up with such institutions. For example, is it possible for you to get a Pag-IBIG housing loan to ease your purchase of a house and lot?
Realizing the Dream with Lessandra
To buy a house and lot in the Philippines is to make a big and noteworthy lifetime investment. You don't want to take a chance with just any developer. You want to go with the best – one that is well-known for having their clients' best interests at heart, just like Lessandra. Tag as one of the best residential start-up companies by London-based website Start Up Pill, you can be assured that you have a winning team one your side. A quality and affordable house and lot developer, Lessandra is among the housing brands under the most trusted in the real estate industry in the Philippines, Vista Land.
Working with the right real estate developer makes buying a house and lot not only a solid investment you can be proud of. It also makes the whole experience exciting and fun –an experience of a lifetime!
It is the goal of almost any modern-day Filipino, including OFWs, to give their families a comfortable home.
An affordable house and lot is not just a sound long-term investment. Acquiring one is the realization of a whole lot of dreams. It means giving the family the opportunity to build a happy, serene, and comfortable life. A home is a loving, pleasant, and safe space where you spend joyful and fulfilling times – on your own or with your loved ones. It is place for easy living. It is a place where you put down roots and build memories with your family and neighbors, a place that fosters a sense of belonging, a place that tells you with clarity and certainty that you have, indeed, 'come home.'
It is a place that kindles joy and pride and fosters well-being. It is a place where your best life happens.
Real estate investment is not only about growing your hard-earned pesos. It is about well-earned pride – the pleasure and satisfaction of realizing that this house and lot is yours, the fruit of all your years of hard work. You own it. It is now time for you and your family to make beautiful and lasting memories in it.
---
Lessandra is an affordable house and lot developer. For an array of affordable house and lots for sale in the Philippines, check out Lessandra Project Listing. For more information on how to own a house and lot in the Philippines, visit the Lessandra Guides and FAQs section!
---
References for this article:

https://ph.news.yahoo.com/5-best-reasons-why-ofws-030012127.html
https://massrealestatenews.com/choosing-right-real-estate-developer/
https://www.nestseekers.com/connect/noeline-brown/the-incredible-joy-of-owning-your-own-home/
https://www.newhomesource.com/learn/emotional-benefits-new-home/