February is the month of love. It has Valentine's Day to celebrate romance and other relationships. But before going into that, this month is also the celebration of the Chinese New Year. More commonly known as Lunar New Year, this coming February 12th is a day of family gatherings for both Chinese and other Asians like us, Filipinos. We do it to honor and pay respect to the tradition of our fellow Filipino- Chinese countrymen in commemorating the big day. Also, seeing locals adhere to and practice their beliefs on this particular date shows their cultural fusion and the influence they have over us. In mainland China, the standard public holiday is seven days, from February 11th to 17th. In the Philippines, the actual date is the only day considered as a holiday.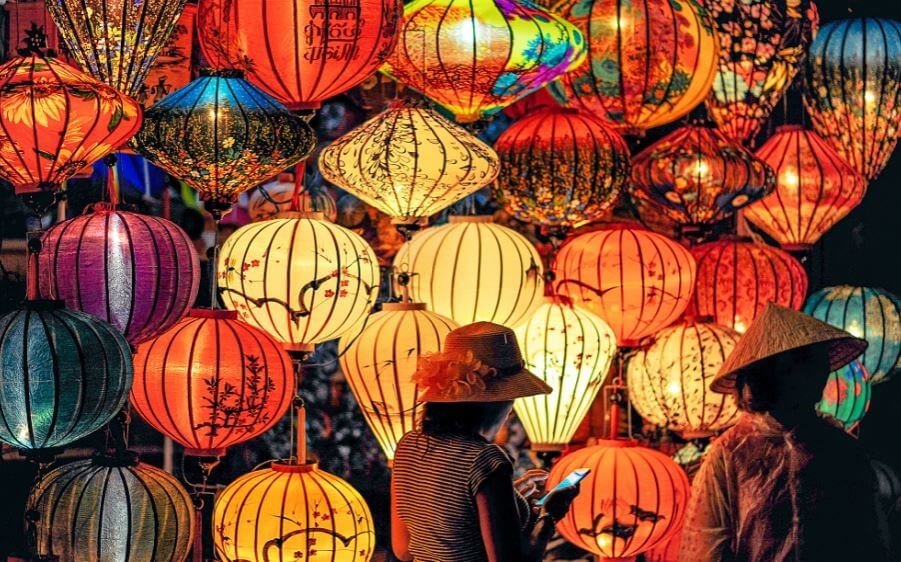 The Philippines is one of the most diverse cultures across Asia. Due to its historical colonial and trading interactions with several countries, we have fused foreign practices in our own culture. One concrete example is celebrating the Chinese New Year and incorporating Feng Shui in welcoming abundance in 2021.
To help you prepare for this year of the Ox, here are some ideas and tips that will invite positive energy in your own house. Welcome wealth and prosperity in your space by doing the following things this 12th of February.
1. Clean and Declutter
As part of welcoming a fresh beginning, it is necessary to make your place clean and clutter-free. Dusting off your space and getting rid of unnecessary and irrelevant items in your area is much like driving out the negativity and bad energy. Make it as orderly as how you want this year to be for you. A well-kept environment keeps a good synergy with the environment and as well as with good energies. However, no cleaning should be done on the actual day of the event. Doing so is believed to bring bad luck and dispels good omen.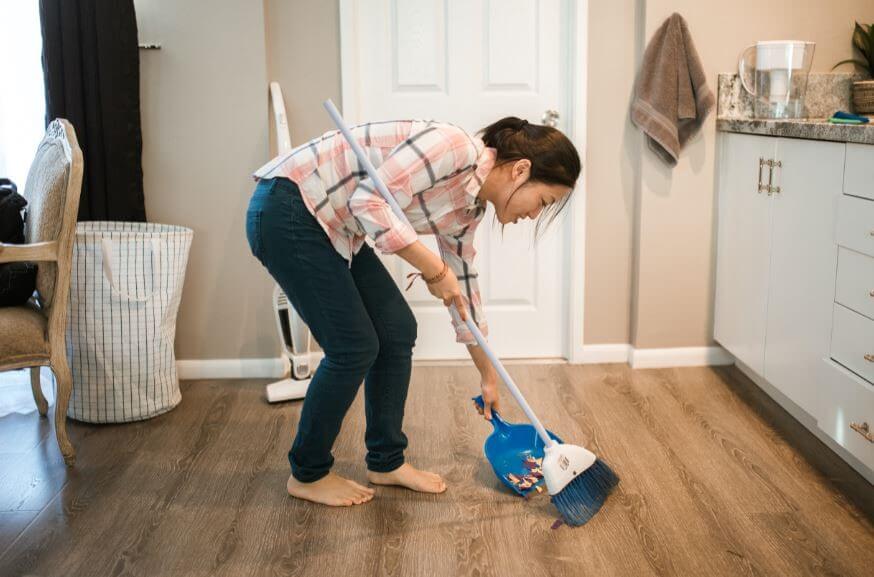 Photo by RODNAE Productions from Pexels
2. Prepare Your Front Door

To let luck, positive energy, and wealth get in your home, you have to make your front doors as captivating as possible. Feng Shui experts say that to attract good energies, you must treat it like visitors/clients. The first spot every visitor will get in contact with is the front door. Decorating it with traditional Chinese red rice lanterns and old coins will bring wealth and happiness to your pleasant abode.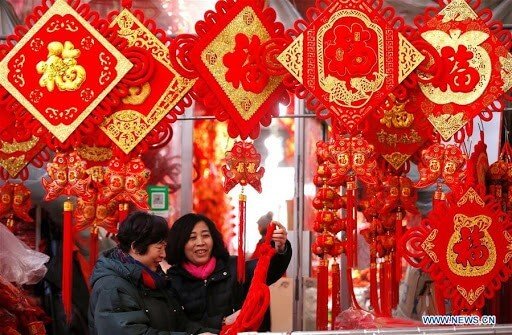 Photo from People's Daily Online
3. Mix Match the Lucky Colors
Color is one of the strongest Feng Shui elements you can utilize to bring luck to your house. It is also one of the easiest to incorporate in your daily life and in your own space. For instance, you can implement lucky color association in your interior design. The lucky colors you can pick from are white for light and clarity, silver for wealth, gold for money, purple for insights and wisdom, blue for growth and optimism, and gray for calming and soothing energy at home.
For starters, you can repaint your walls or use curtains and furniture in these colors. Integrating metallic schemes indoors will help you synchronize with the animal horoscope, the Metal Ox. This way, the harmonious balance you create attracts good health, wealth, and abundance in general.

Photo from Lessandra Official
4. Feast on Luckiest Foods
One of the most important activities to do during a Chinese New Year is to gather around, spend time, and eat together as a family. It is the first, and therefore, the most important meal of the year. Everyone are supposed to come home to their families. Married couples should spend the holidays with the husband's relatives, and the wife's only on the second day as it is deemed to bring bad luck if done otherwise. In the event that a family can't make it to the dinner, an empty seat is placed at the banquet. It is a tradition to get together on the New Year's Eve and enjoy the "Reunion Dinner". They intentionally cook a lot to make sure the plates never run out of edibles and instead, have a surplus. Savory Chinese foods that has Feng Shui significance are prepared for the feast to mark the special gathering. For example, fish is believed to bring prosperity, while dumplings is for wealth, glutinous rice cake for better income, and noodles for life longevity and wellness. Eating all these dishes is believed to bring good fortune to your life this 2021.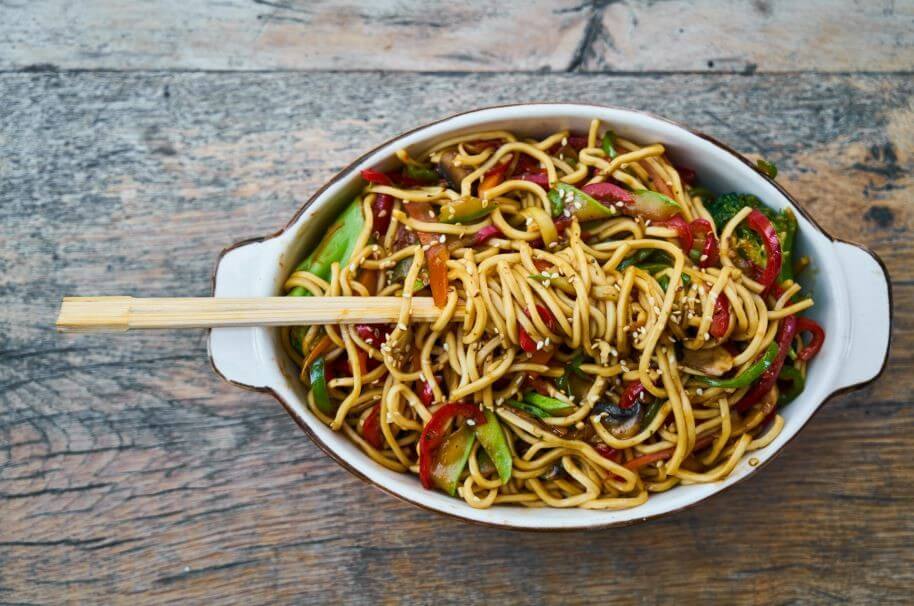 Photo by Engin Akyurt from Pexels
5. Hand Red Envelops to Kids
One staple of Chinese special days, especially on their New Year, is the lucky red envelop. The color signifies wishing the receiver happiness and more blessings- including money. This custom is centered but not limited to kids. You may also give it to your friends, colleagues, and relatives. The amount of money you should give will vary depending on your relationship with the person receiving it. It must not include any amount with a four (4) as the word sounds like death in Chinese.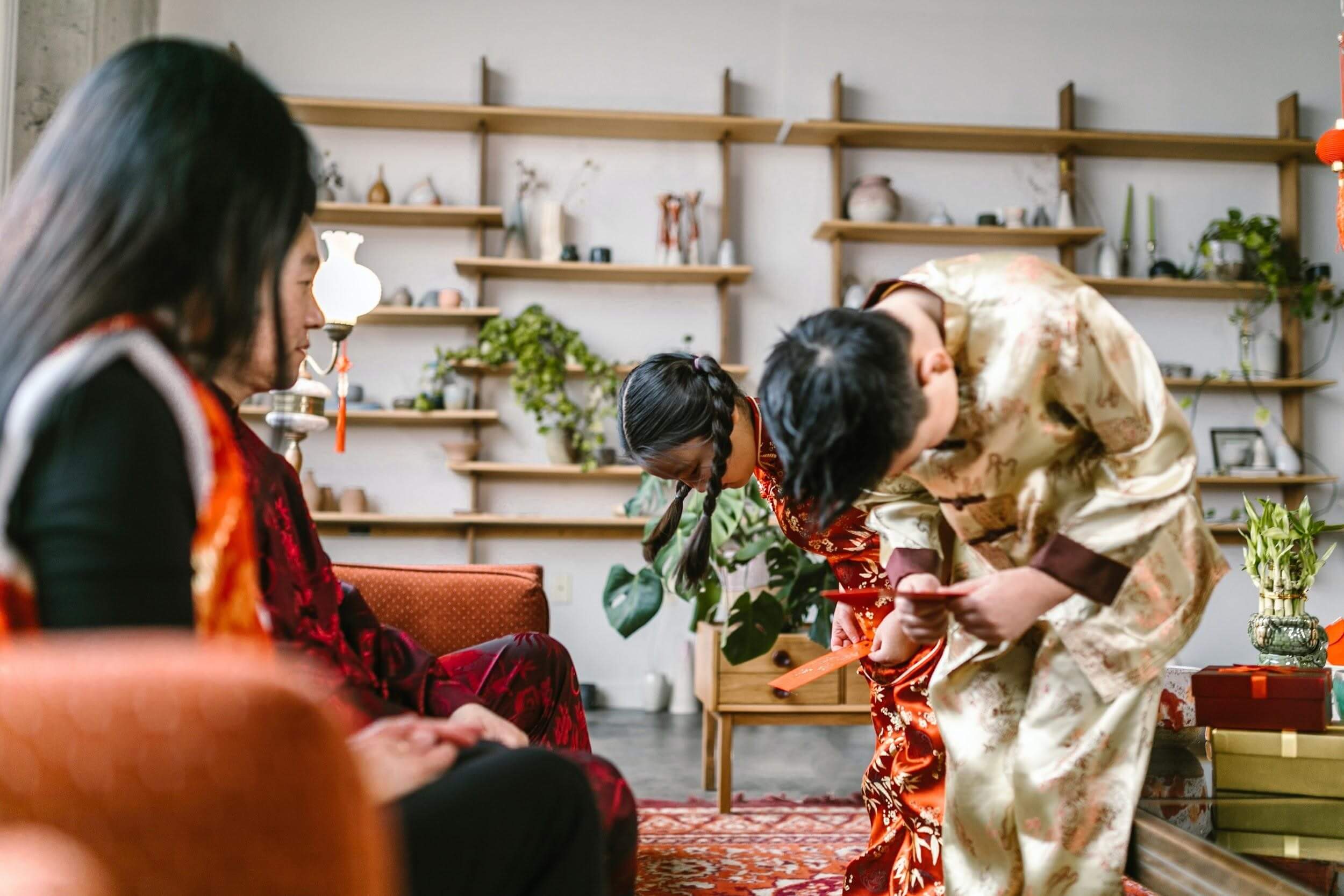 Photo by RODNAE Productions from Pexels
These are just a few of many Feng Shui-related customs that you can do this Chinese New Year. No scientific study shows its direct impact on life success nor its relevance to achieve a good life. It is a practice people do as part of and as embedded in their culture. There is no harm in applying these beliefs in your life but let this be a reminder that you are in charge of your life.
Luck is a good add-on, but it's not everything. Perseverance, hard work, and commitment to your goals will take you to greater heights- like owning a house and lot. Let your vision to achieve go beyond the surface of charms and the likes. Make it a series of actions- break arms and legs if you must. Make it happen for you!