Are you looking for an affordable home? Do you consider the location of the community when looking for property investment? If not, here are some insights into why you should have a wise investment.
Most of the future investors are looking to have a home near to their job, family, and relatives; some are finding peaceful communities outside the city while others prefer to have a city living. With the many options currently available and the considerations that one has to think of, many home buyers are struggling to choose where to buy their dream home.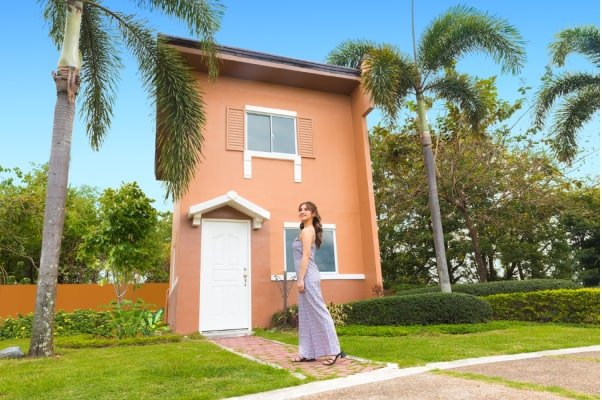 Choosing the best investment
Making decisions on an investment that will surely grow is not difficult. Choosing the best home is vital for a long-term goal because it is an achievement for everyone. There are many factors that affect real estate investment. However, these should not be a hindrance to find a suitable home and a perfect community.
Today, there are increasing numbers of millennial investors as clients. They are the ones who are keen and observant, particularly to the quality of the home, the accessibility to their work, the schools nearby the community, the commercial hubs, and leisure place for their future family. However, there are also investors seeking a strategically good location in terms of their business location. In addition, they are the ones who tend to invest when they know that the city itself is developing and has future growth. Now, we are facing the question, do we now invest just to have a home itself, or do we need a home in the desired location, thinking of ease in the future?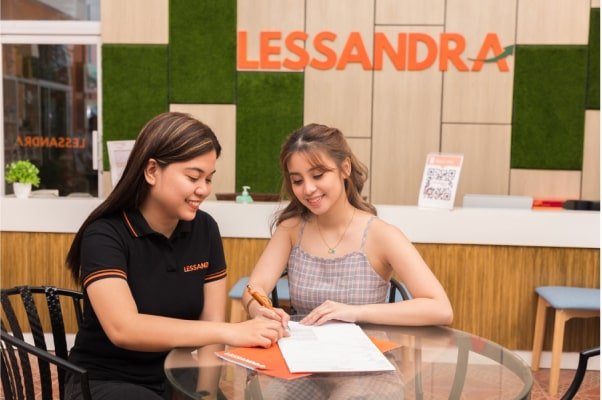 In investment, whether in real estate or any other business, we study and analyze demographics to ensure that our investment will lead to growth. Furthermore, those demographics are the representation of what to build in the place, especially of a certain business. In this case, a strategic business location would be the topmost consideration for most of the investors and buyers. Yes! We must consider the location in our decisions to avoid regrets in the future.
Some might think that it is risky to have an investment now. On the contrary, this is the best time to start investing, especially in real estate. Real estate is the best investment as it generates income in two ways; through its appreciation, especially if the property investment is in a fast-growing area. And second, through other business forms such as home rentals and leases.
Choosing the best location
The community developments in rising and fast-growing areas present many advantages. Coming from the most trusted in the real estate industry, Vista Land, Lessandra is a popular choice for many home intenders. Aside from offering quality and affordable house and lots, Lessandra homes are strategically located – accessible to transportation hubs, business establishments, government offices, worship places, bypass roads and major road networks, tourist destinations, schools, shopping malls, and healthcare facilities. Additionally, Lessandra homes are safe and secured with the round-the-clock security feature of its communities.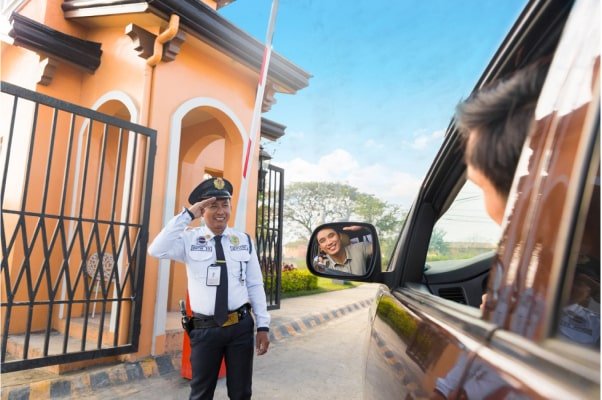 If you are unsure of what business to go for, find a real estate investment near to all your needs and wants. All Lessandra projects nationwide are highly appreciated by investing clients because of their accessibility to progress, nature, and tourism. An investment that will surely gain profit. Lessandra is known for its maaliwalas communities situated in the progressive areas in the country, its recreational and open spaces, as well as its quality services.
A dream home in your dream location? Look for a Lessandra community. It is truly a one-of-a-kind developer that provides affordable house and lots in the best locations. In choosing a location, do not only look at the price. Think of the future benefits you would have in your desired location. This is another advantage of Lessandra communities. As all are in the progressive areas, in close to central business districts and city developments, the opportunities are boundless.
Location is significant to home buyers since this will bring peace of mind and calm in the future. Knowing you reside in your ideal and preferred community provides tranquility and comfort after a long day. Moreover, a home location with a good neighborhood is a happier and safer place to live in.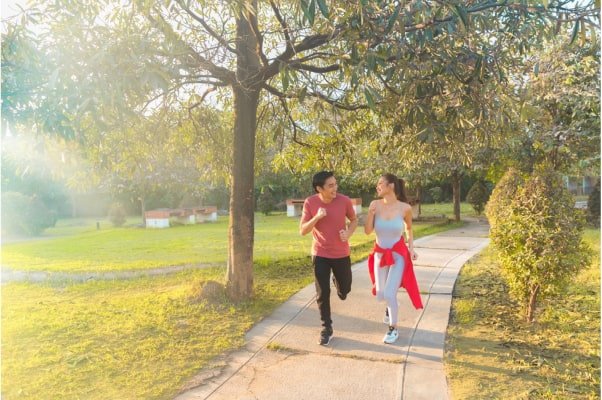 High demand for a subdivision and neighborhood also shows that homebuyers trust the real estate developer. Furthermore, a location with a low crime rate is more attractive and appealing to investors. With these locational factors, one can discern that Lessandra is the perfect place for young professionals looking for first property investment, for starting families, and for investors who want to see growth and have a profitable business.
Choosing the best home
A maaliwalas home should be included in your topmost considerations for home, a worthy place for you and your family. A home that is beautifully crafted should also speak of quality. Your personal sanctuary should provide you the happiness you seek in any real estate investment. A comfortable space where you'd feel secure at any time of the day. A home that could also boost your mood from the time you wake up. A home that gives you access to exclusive community amenities, where you can further relax and create memories.
That is the home experience offered by Lessandra. A comfortable home in a maaliwalas community. Wake up with the beauty of its environment with its greenery, parks, and open spaces. Lessandra provides Filipinos the best homes in the best locations.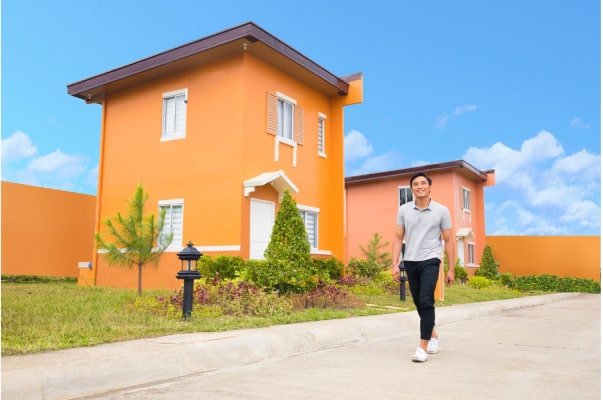 Living in your dream location is within the realm of reality. You only need to analyze the factors that will affect your future. It is within your power to choose your dream home in an environment that will suit you best. Aim to have the best location for your real estate investment. Nurture the opportunities you have by investing in them. Gather all necessary information before making a big decision. Apply your knowledge in real estate investment and combine it with your passion and desire for your home goal. And with that, Triumph is what you have for all your efforts and brave decisions.
Now, that is a start of an ANGAT life you can have in Lessandra.
---
Lessandra is an affordable house and lot developer offering maaliwalas home spaces nationwide. To know more about affordable properties in Lessandra, visit the Lessandra House Listings. To find out how to buy a house and lot in the Philippines, read Lessandra Guides and FAQs.