People have been talking about investments everywhere, including social media platforms. There has been a lot of information circulating online, teaching more individuals to embrace the culture of making investments as soon as possible.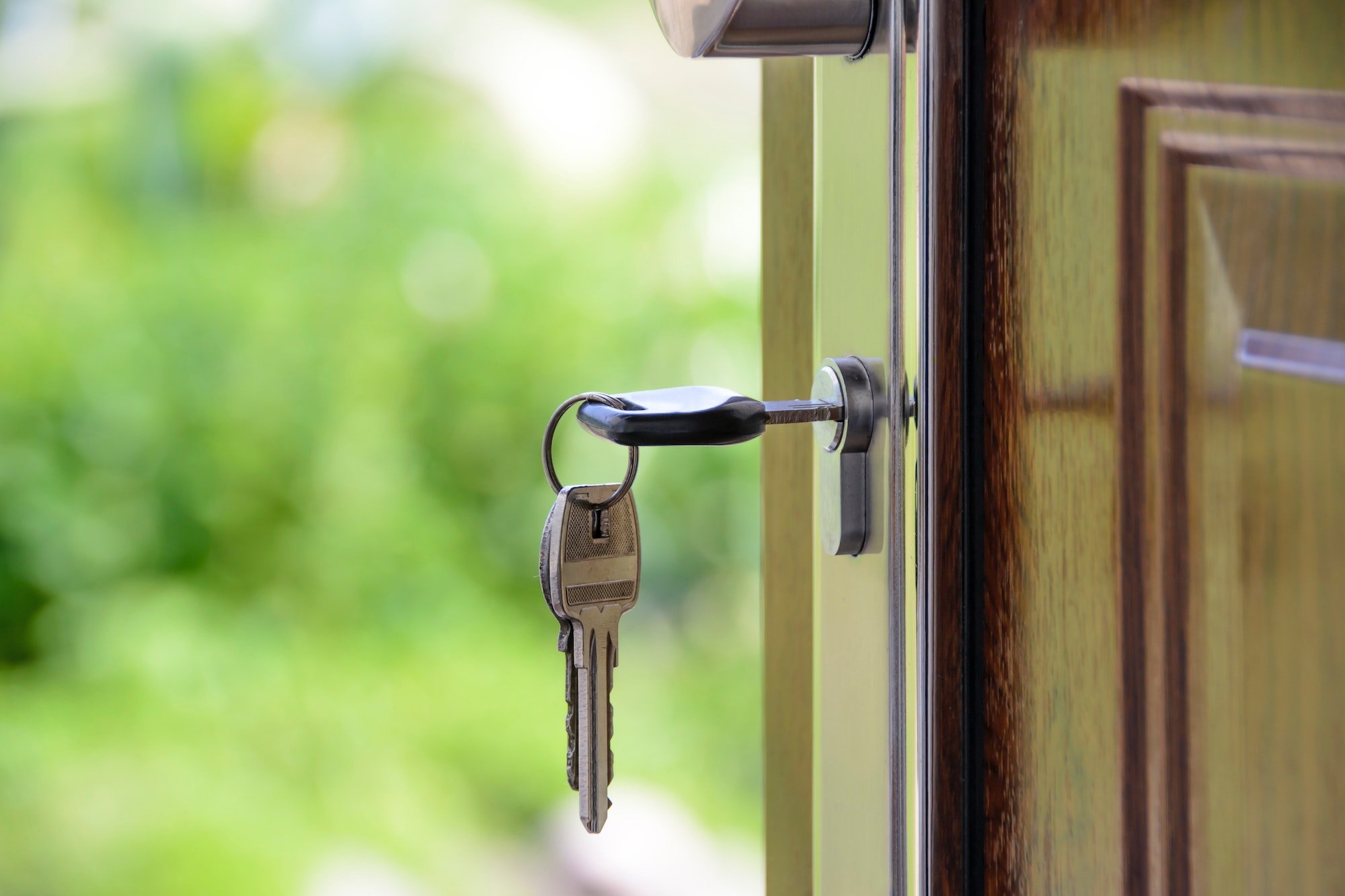 What is an investment?
By definition, it is the action or process of investing money for profit or material result. It can be an asset or any other item like property that people acquire or purchase to generate future earnings over time. Investment requires capital or starting money, like businesses, to happen. It is one of the most important factors when investing.
What is the best investment to make?
There are several investment opportunities available for anyone. It is, however, a matter of personal choice, preference, and financial capacity. It can be through buying stocks and mutual funds or venturing into a real estate investment by purchasing a house and lot for sale.
Real estate has been one of the safest investments one can make even amidst the pandemic.It has remained steadfast in terms of demand and growth, helping the economy thrive during the crisis brought by the virus Covid 19. Housing brands and developers like Lessandra have made it possible to give as many choices of affordable house and lot in the Philippines for every Filipino homebuyer.
Since many investors started eyeing real estate, here's a list of factors you should keep in mind to avoid mistakes when investing for the first time.
1. Research your property choice
Skimping through properties can be overwhelming. Sometimes, you get hyped up of the latest trendy designs you oversee your needs and purpose.
One example is choosing between a condo and a house and lot. Each has its benefits and propositions you would consider before buying. House and lot give bigger space for family use like the traditional living set up while condo makes a sophisticated choice for a modern lifestyle.
It is vital to know what you want and need in a property. Setting that first will help you navigate your property choices, whether you get an affordable house and lot or a condominium. There are several affordable house and lots for sale in the Philippines, with the best locations buyers can look into and choose from.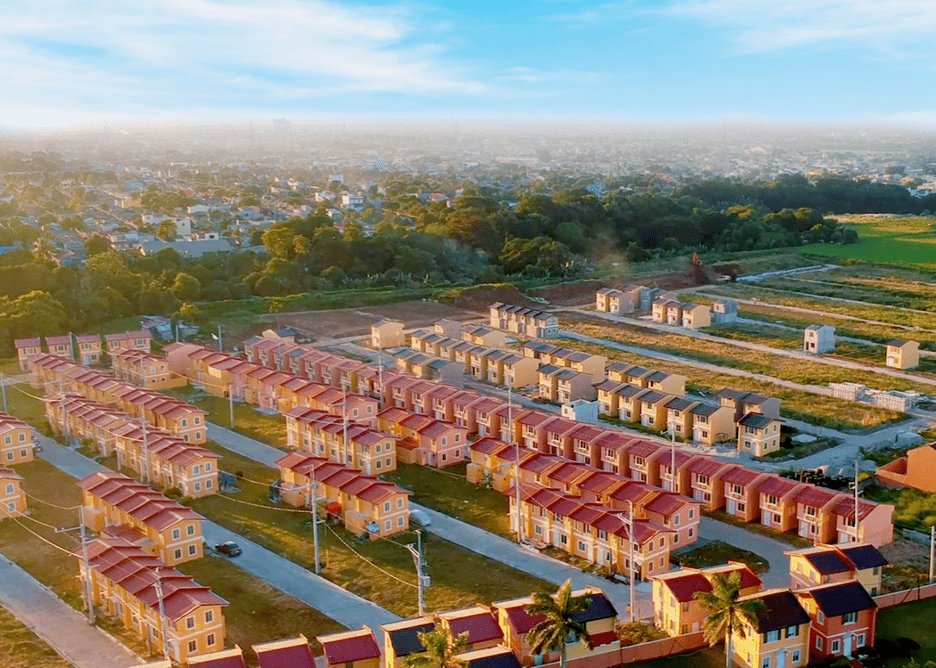 2. Pick the right Real Estate Developer
Choosing the real estate developer is as significant as picking the right property for you. It is necessary that before you commit to investing, you should know who you are in business with. Choose developers like Lessandra, a brand under the country's most trust home builder, Vista Land. Lessandra offers affordable house and lots in the most progressive cities and places in the Philippines. Location, in real estate, is the key- so is quality, and both are the top priorities in Lessandra.
Find confidence with a trusted developer and make no mistake in investing your hard-earned money in projects that reaps positive outcomes with a high return of investment.
3. Don't underestimate the time
The urgency to secure a real estate investment as early as now is high. Its value appreciates over time. A month or year postpone is such an opportunity loss already. The time you missed out on jumping into the investment might have earned you a hundred thousand increase in property value, or it could have protected you from the surge of the price increase. Time is precious in real estate investment. As the golden quote says, "The best time to invest was 10 years ago; the second-best time is now". Don't waste your time overthinking about the investment. It is important to do ample research and gather knowledge about the property but make it fast. Choosing a trusted and established real estate developer is the key to skip the long process of searching. The worst case scenario you'd want to experience is landing into a bad property that's not accessible and has lower property value growth potentials. If you have found the right real estate developer offering quality and affordable house and lots for sale in the Philippines like Lessandra, don't think twice and reserve your first real estate investment.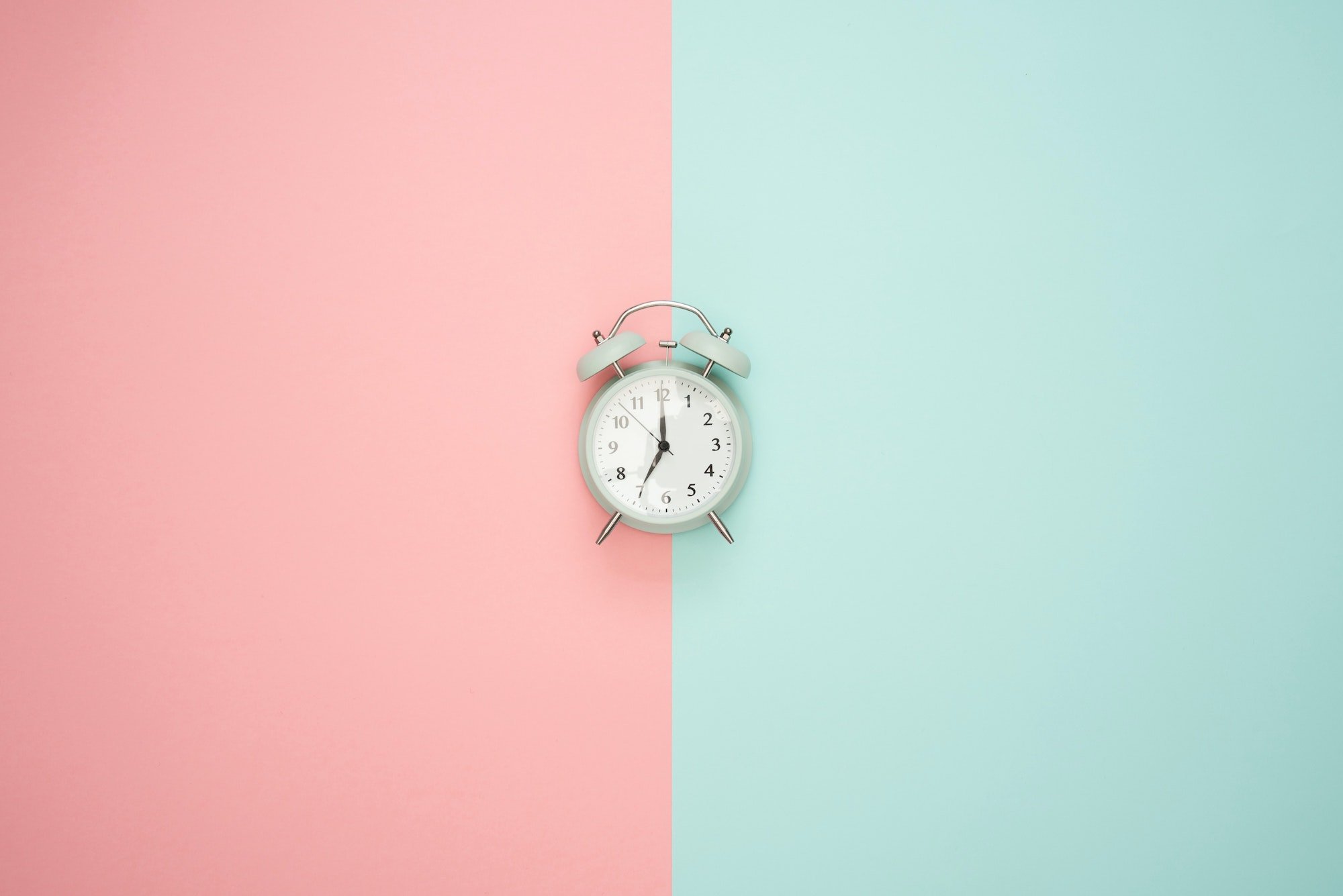 If your intention is to make an investment, don't spend more time thinking twice about it. For as long as you are already decided what property to buy, have chosen the developer, and are confident with the property as a whole, reserve it right away and watch your investment flourish and grow.
4. Keep Learning
It is encouraging to make your best real estate investment now. However, you must not skip the most important part, learning about it. Real estate as an investment and business is more than just its value appreciation. It can also be an earnings stream on top of its passive earning from the appreciation. There are a lot more of how you can do business and earn money from it.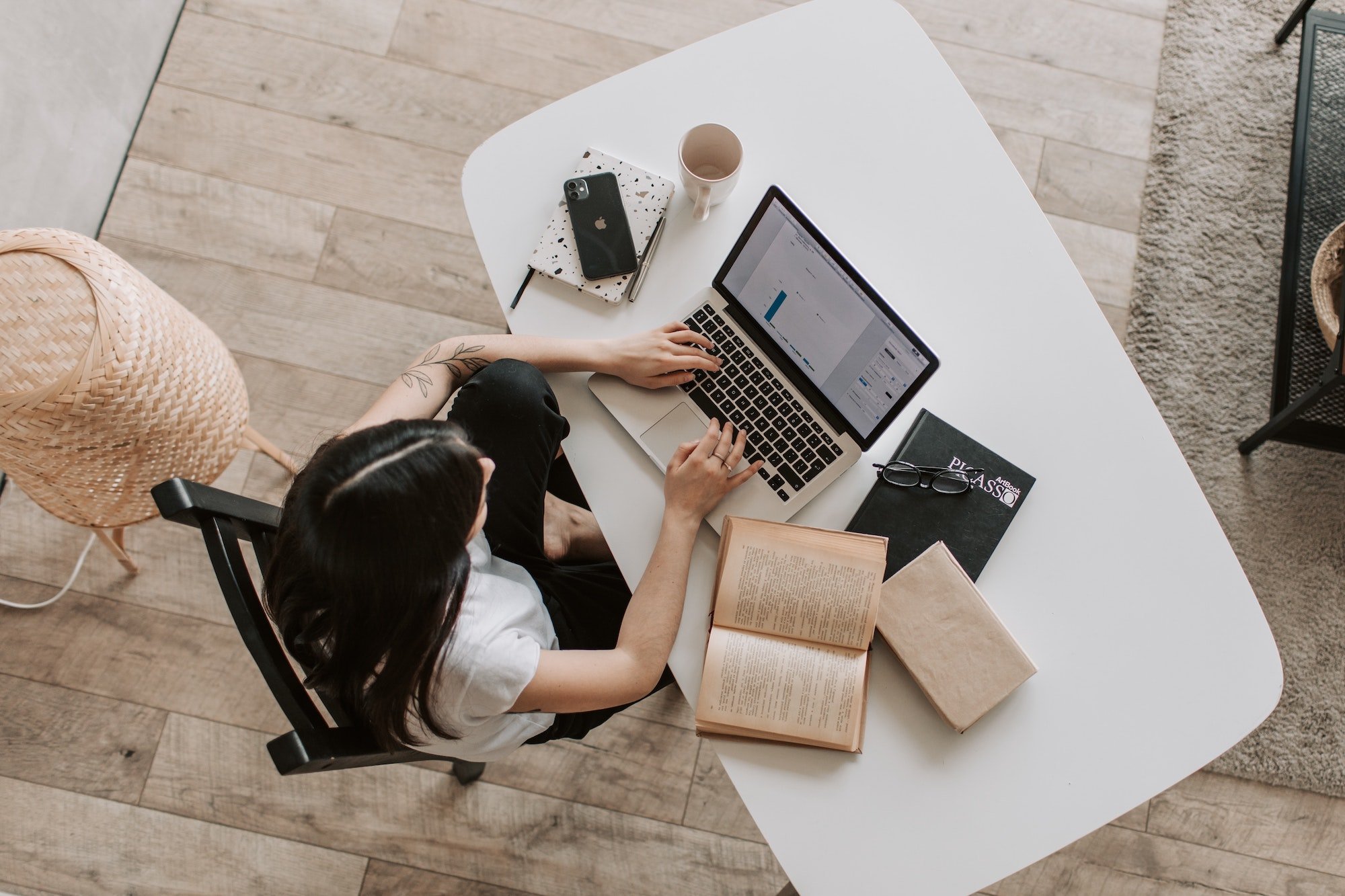 One example is turning your townhouse investment into your sustaining second income stream. Research, read, and learn more about how you can make money in real estate. Read Townhouses: a Home and a Business Opportunity.
5. Know the right questions
Sometimes, with so much information online, you tend to feel like your know enough. You might know about value appreciation, best location, etc., but don't know what to ask your property consultant or developer.
Don't shy away from making a list of questions, asking first hand your property consultant or the provider (if direct transaction). Asking about the house and lot for sale comes easy, especially now with the internet making everyone connected online. Developers engage with homebuyers in their social media platforms and official websites. They have customer representatives to attend to your inquiries, questions, and other details you want to know.
It is important that you know the general idea of real estate investment but, you have to be project and brand-specific. Get to know your developer more, ask about the developer, their other existing projects, the house and lot they offer- their portfolio. Connect with them by spilling questions that could help you narrow down your choices to the best one possible given your financial capacity. With the intention to commit, know more about the process of owning a house and lot in the Philippines, what would be the financing options you can choose from, etc.
Read Questions You Should Ask Your Real Estate Developer before Buying a Property for more ideas.
Make your first real estate investment the best one. Take note of the important details from the simple tips above and make your hard-earned money grow with a worthwhile real estate investment.
Invest in properties with promising potentials like accessibility to progress, developments, and business activities wherever in the Philippines. Get started now with Lessandra, a real estate developer offering a variety of affordable house and lot for sale in the Philippines. Find the best classic house designs built with quality at an affordable price in Lessandra.
For an array of affordable house and lots for sale in the Philippines, check out Lessandra Project Listing. For more information on how to own a house and lot in the Philippines, visit the Lessandra Guides and FAQs section!
Sources:

https://www.pexels.com/photo/young-lady-typing-on-keyboard-of-laptop-in-living-room-4050315/

https://www.pexels.com/photo/black-handled-key-on-key-hole-101808/
https://www.pexels.com/photo/gray-double-bell-clock-1037993/