Moving is not just choosing a new home. It is also finding the ideal community for you and your family.
There are numerous reasons for moving to a new house—looking for a better quality of life, secured community, accessible location, and so on.

When planning to relocate, it is important to consider the location. The place and neighborhood we live in have an impact on our daily life. While personal preferences largely determine which areas are ideal and appealing, the upsides of an exceptionally built and planned community will undoubtedly weigh in on decision-making.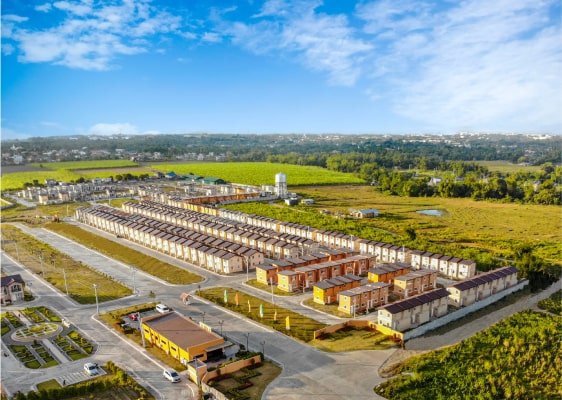 What makes an ideal community?
Finding a new home that fits personal preferences is quite challenging. There are a lot of factors to consider when house hunting. Here is a helpful moving list to consider:
1. Ease of Transportation
If you prefer not to drive to work every day and remote working is not an option, a neighborhood with easy access to roads and public transport is the right way to go. The distance between your workplace and your house is an important factor, especially when commuting is the only choice for travel.
Before choosing the property you will put your money into, research whether the place is ideally close to terminal hubs and major road networks, as they make commuting and travel much easier and faster.
2. Nearby Conveniences
Proximity to groceries, supermarkets, restaurants, and stores levels up the living experience in a community. Imagine having a home conveniently close to establishments selling necessities and luxuries. Strategically planned communities also entail being within a short distance from essentials.
3. Quality Education
Whether you are hoping to start a family soon or you already have a few children going to school, the value of living near reputable schools is something to look for when choosing a home location. Living close to your schools and universities allows parents to assess the environment more, whether it is a safe enough place for the children's second home.
4. Hospitals
Securing well-being is also a vital factor when it comes to considering a home place. Being near enough to hospitals and clinics eases the worries should a case of unwanted emergencies happen. Naturally, when this happens, it is comforting to know that you can quickly reach the hospital, or the emergency team can easily reach you.
5. Safety
Security and safety should always have a place in the checklist when identifying the home location. Whether you are living alone or with the family, it is highly comforting to know that there is a low crime rate and an adequate amount of street lights within the place. Of course, no place is free from crime, but finding one with lower crime rates is possible.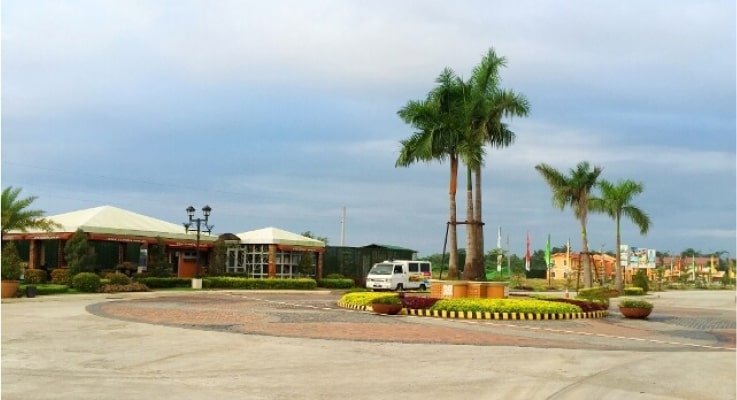 6. Recreational Activities
More than the necessities, having recreational spaces within and nearby the community is essential, especially when achieving holistic well-being. Check if the neighborhood near good spots for camping, hiking, swimming, or other recreational activities. Ideally, you should pick a location that corresponds to how you wish to spend your leisure time. If you know that you will be spending a significant portion of your free time doing certain activities like jogging, swimming, and the like, search for a community that encourages these as much as possible.
7. Future developments
Future major developments and projects are just as important as current ones. They have an impact on the municipality or city's economic status and progress, as well as appearance and convenience. Also, plans for additional schools, hospitals, public transportation, and other civic infrastructure can significantly boost property values in the neighborhood, providing great returns for the property as an investment.
8. Real Estate Value
Aside from the developments in the area, the real estate developer's reputation has a significant impact on property value. Also, the positive reputation encourages investors to prefer the brand, hinging on the numerous upsides and returns.
One of the leading real estate developers in the country is Lessandra. Lessandra offers quality and affordable house and lots, making a great community achievable for everyone. Each Lessandra community nationwide is strategically located in the most promising areas, with Lessandra Cauayan as an example.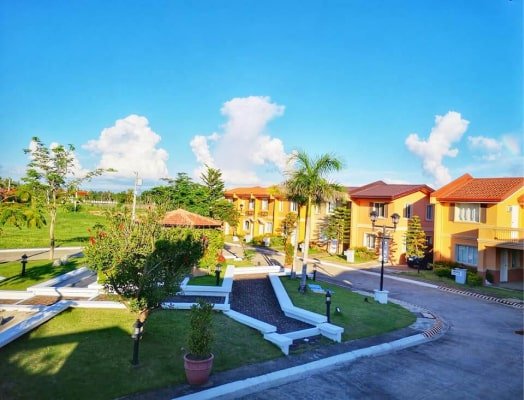 Lessandra Cauayan gives its investors the convenience of accessibility to all of their other needs—essentials, livelihood, opportunities, and luxuries. This subdivision offers affordable house and lots in Cauayan, homes exhibiting the qualities of a fine place to settle down and enjoy a maaliwalas future. Beyond the house and lot offerings, there are amenities for family bonding such as a swimming pool, a playground, a basketball court, and a clubhouse. Most importantly, constant security assurance is provided through community-wide CCTV cameras and 24/7 roaming security.
Things to remember
Always keep in mind that investing in a new home and choosing a great location takes dedication. It is important to check the place before putting in your money. One of the best things to do is to personally inspect the area, or look for alternative online services that will provide all the information about the place.
Certainty is one of the must-haves when making life decisions—like where you want to settle down. You want to go for the choice that will offer peace of mind and peace in life after relocating.
During the home-buying process, make sure to have honest, open conversations with people you trust such as family members, your realtor, or a financial coach. They can offer new perspectives and help you set realistic expectations for your investment. Also, they will keep you from overlooking important factors regarding your venture, saving you from future regrets and what-ifs.
Moving to a new house, and to a well-planned neighborhood gives you a better life without missing what you cherished in your previous lifestyle. It offers opportunities to meet new people and enjoy a refreshing environment. Adapting to a new community might seem impossible. But with wise investment choice, there's a promising living experience to look forward to gaining a sense of belonging and a worry-free life in a new home and community.
---
Lessandra is a top real estate developer offering affordable house and lots in the Philippines, strategically located in prime locations, near opportunities, necessities, and luxuries. To know more about the Lessandra communities nationwide, just visit Lessandra Project Listings. More informative home investment tips are available at Lessandra Blogs and News. Live in the Best, live in Lessandra!