The world is changing to the point where you can earn money while playing computer games. Because of the rise of Non-Fungible Tokens (NFTs), game developers are seizing the opportunity to make more money by making NFT games for free. Today, you can easily earn money through these games while you're at home.
In the Philippines, you can say that Axie Infinity is one of the most-played NFT games for free. Axie Infinity is a game where you breed creatures called axies that you can sell, trade, or battle with other axies. You also have daily quests in this game for you to earn Smooth Love Potions that you can trade for real currencies.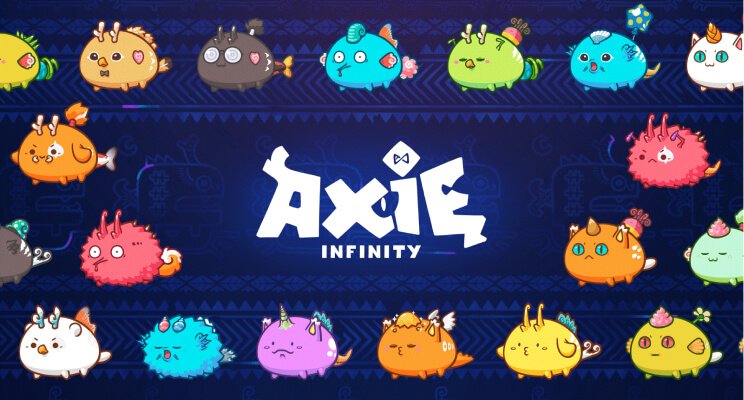 But, there is one game that has the potential to be at the top of the blockchain game market as well, and this is MIR4. And unlike other blockchain games because of its gameplay and not just its in-game currency.
What is MIR4?
MIR4 is a cross-platform NFT game for free where you can earn real money by literally mining an in-game currency called Darksteel. And once you get enough Darksteel, you can 'smelt' and turn it into DRACO, the world's first coin of commercially successful online games. DRACO can be traded for real currencies and its price depends on the day's Daily Exchange Rate By Yield (DERBY).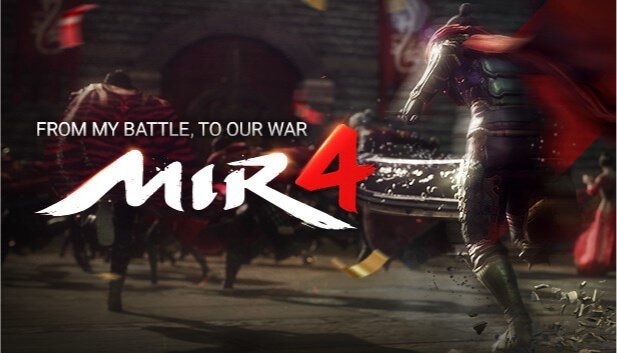 And of course, MIR4 miners can also earn DRACO by completing game quests and daily tasks. But, you need the in-game currency in purchasing skills, clothes, weapons, and other items for your character. And since it's a Massively Multiplayer Online Role-Playing Games (MMORPG), there are clans that you can join for better perks.
MIR4 game currently has mixed Steam reviews. Another factor you should consider is the value of 1 DRACO token which is currently at only 0.33 Philippine peso, as of this article's writing, and changes every day. But, you should also keep in mind that MIR4 was launched only in August 2021. The game is relatively young and there could be improvements over time.
Gameplay
MIR4 has way better graphics, mechanics, and gameplay than other NFT games for free to the point where you can enjoy it while earning real money. To put it into perspective, you can say that MIR4 game is the result of Monster Hunter and Genshin Impact having a love child. If you are a fan of these games, you should consider playing this.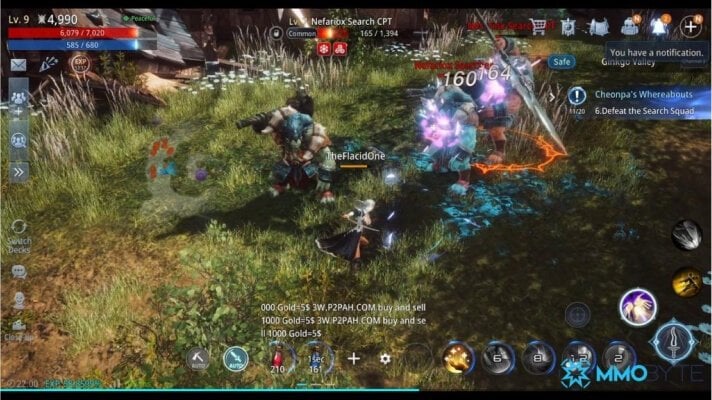 Slaying monsters, hunting, gathering, crafting, joining clans, and being a MIR4 miner are some of the basic things you can do in this play-to-earn game. But if you want more adventure, you can do quests, declare war, and even join a 50-player raid to obtain rare items.
There are five character classes you can choose; warrior, sorcerer, Taoist, lancer, and arbalist. The best way to play this game is to choose a class that suits your playstyle. To give further depth, here are MIR4's character classes:
Warrior - A warrior is a melee character that uses a sword and is good for initiating attacks. Warriors are also tanky because of their armor.
Sorcerer - A sorcerer is a ranged magician that uses spells. This character class is good if your playstyle is magic damage per second.
Taoist - The Taoist is a healer. Unlike other MMOs, the healer in this game uses a sword and does not solely rely on magic.
Lancer - a lancer uses a long spear as a weapon and is armed with skills that can clear a swarm of enemies.
Arbalist - an arbalist uses an arrow as a weapon. It is the archer of every MMO game that can be used against multiple enemies.
Free loot
One of the thrilling features of the MIR4 game is its free loot system. This means that anyone can get any loot they found. For instance, if you ever slay a monster, it's not a guarantee that your team can obtain the rewards. You have to protect the loot for 30 seconds before you completely harvest it.
This system can be a double-edged sword because other clans have half a minute to steal your treasure. This situation can get frustrating because other clans have the right to get your treasure even if they didn't participate in killing the monster, they can just ambush you and take the loot once you're at your weakest point. And as long as the treasure is not opened, other clans can fight for that treasure as well.
How do you mine Darksteel?
As mentioned earlier, Darksteel can be smelted into DRACO. So, you have to know ways of mining this in-game currency. In MIR4 game, you have to reach level 40 before you can be a MIR4 miner in caves and dungeons.
You also have to have a pickaxe for you to be a MIR4 miner. However, the good news is MIR4 miners can be automated and there are other ways to have Darksteel.
How to turn DRACO into real cash?
Once you obtained 100,000 Darksteel, find the "metal craftman" NPC or click on "menu" then proceed to "market" then DRACO. A new window will appear and it will give you the option to either smelt the Darksteel into 1 DRACO or exchange 1 DRACO for 100,000 Darksteel.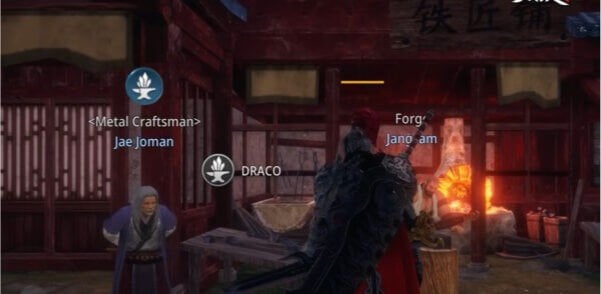 Once your Darksteel finished smelting, you will receive a notification in your game mail. The DRACO you now have is kept in your WEMIX wallet, the game's provider of asset management and transfer. To sell your DRACO, you have to:
Click on your DRACO coins.
Go to Decentralized Exchange.
Go to the "sell" tab and sell your DRACO coins. A notification indicating the success of your sale should pop up.
Proceed to the "order" tab.
click "collect" then OK.
Go to WEMIX's homepage and click on "WEMIX credit." You will see that your DRACO has been converted to WEMIX credits.
On the WEMIX credits tab, click "Exchange to WEMIX" to convert your WEMIX credits into WEMIX tokens.
Click the "WEMIX" tab. Take note, this is different from "WEMIX credits."
Click "KLAY swap" and convert your WEMIX tokens to KLAY.
Once your WEMIX tokens are converted to KLAY, you can now transfer them to your Binance account.
For clearer instructions, you can watch this video.
Verdict
One of the criticisms thrown into MIR4 game is its system where you can automate almost everything from mining to battling monsters, but you have to understand that this comes from people who criticize from a gamer's standpoint. But as for people who play for money, this NFT game for free is an advantage because you can get DRACO coins without the effort.
What people should realize is the doors that MIR4 opened for other NFT games for free. Compared to other blockchain games, MIR4 game has lore that you can follow and its graphics is 3D. At the very least, MIR4 is only the beginning of what's in store for NFT gaming, so don't be too harsh on it.
---
Lessandra Blog is a compilation of lifestyle, community, and home-related articles. For real estate investment and tips on how to buy house and lots, visit Lessandra's Lifestyle and Home Investments section. To know more about the affordable house and lots for sale available in each Lessandra community, give the property listing section a visit. Live in best, live in Lessandra.
Sources:
https://www.businessinsider.in/cryptocurrency/news/nft-based-game-mir4-is-all-the-rage-despite-mostly-negative-reviews/articleshow/85799785.cms
https://store.steampowered.com/app/1623660/MIR4/
https://leveldash.com/how-to-earn-mir4/#How_to_Earn_by_Playing_MIR4
https://mir4global.com