Your 20's marks a special yet, crucial stage in your life. It's the period of shifting from your university to your professional life. It is also the time you assume more responsibilities and make bigger and bolder decisions for the future.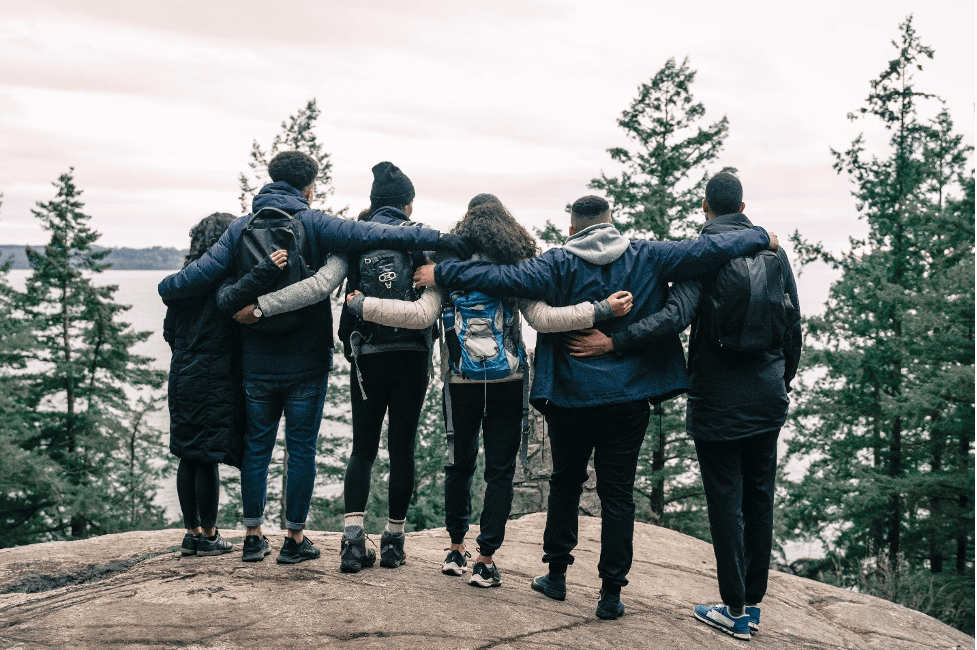 Moving out from your parents' place to search for greater opportunities in other cities and progressive places in the country- the independence sometimes feels surreal. As you start working, getting your salary, having a sense of control over what you can buy and what would you want to get for yourself, you are responsible to make sure your money is not going to waste.
Normally, in your 20's, you have a set of goals or a list of material aspirations like upgrading to the newest phone edition, getting your own car, traveling, buying your own house and lot, and the list goes on. The more capable you are to purchase, the more your list of wants increases; sometimes, it messes up what you should really be giving more attention to.
In your 20's, it's best to explore, find the job that would help you grow, make you want to keep going and inspire you to learn, earn and save more. Make a couple of things like doing business from something you love and making investments that could sustain your current and future lifestyle.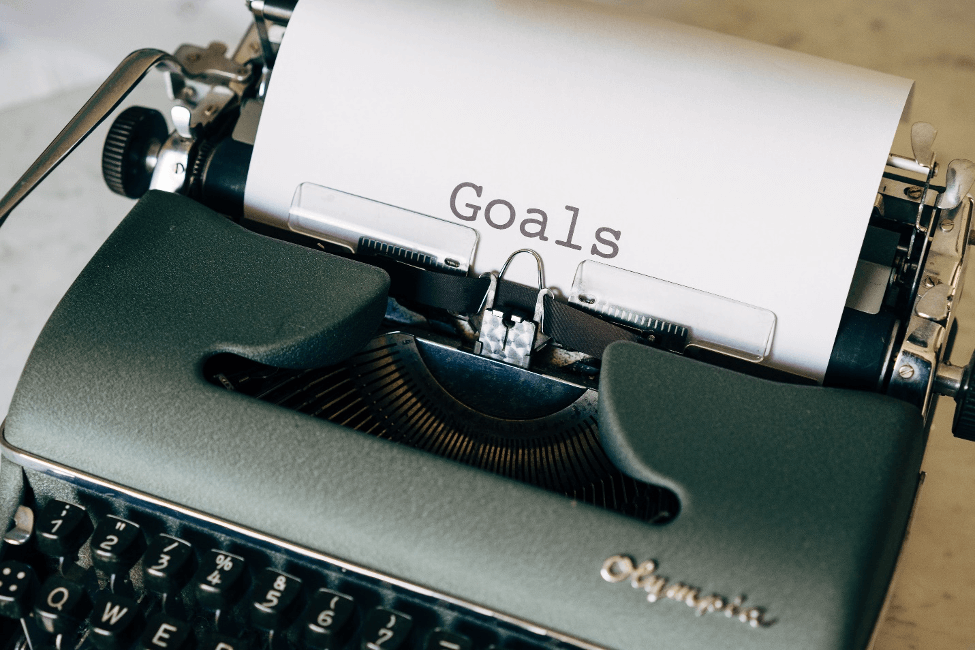 Live your 20's most productively and wisely. Here is a list of the financial goals you should focus on achieving, for a better and more secured future.
1. Build an emergency fund
Starting with one of the most important financial tasks, you must be able to protect your current earning and your capacity to save money for the future by building an emergency fund. It is an amount of money you set aside, not savings, but untouched money you put in a bank in case of emergencies and for any unforeseen events, wherein you will need a certain amount of money to keep going.
One relevant example to show its impact on securing a better life is the happening of the pandemic. Nobody expected Covid 19 to happen, more so, its impact to cause crisis across the globe. Many industries were down, several employees were laid off, a few businesses stopped- but lucky you are if you have an emergency fund.

You can use it to buy groceries during the lockdowns, enough until work resumes, or probably use it to open a small-scale business to support your and your family's finances.
According to financial advisors, your emergency fund should at least be equivalent to three to six months' worth of your salary.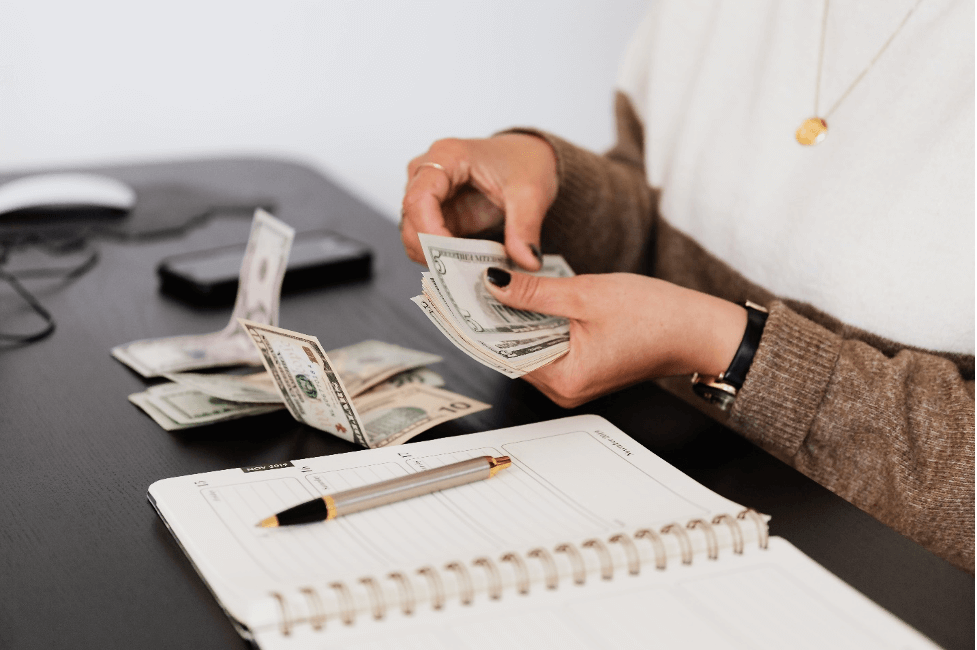 As you earn, it is okay to buy for yourself. However, you must always put in mind to invest only in the things that truly matter to you and in the things that would grow you more income. Make your self-pampering and treats more ambitious yet frugal. Aim for bigger figures, make investments such as buying affordable house and lot for sale, and make it an income-generating asset instead of buying material accessories that would fade value in the running months.
When investing, don't put all your money in one basket. As most renowned investors would say, diversify your portfolio to minimize risks. There are several investments you can make; some are riskier, but there are also options that are safer, such as real estate.
Buying properties, like quality and affordable house and lot, make a safer option as its value never depreciates, only increases over time. Also, residential properties and real estate, in general, have shown resilience amidst the pandemic, as pointed out in Colliers Philippines' Property Outlook report.
3. Buy a property
In establishing independence and living a life on your own after being with your parents and family, buying a house and lot for your personal space is necessary and important. It serves as a sanctuary, your escape, and at the same time your haven, where you can freely move around. Aside from the comfort of having a space of your own, owning a house and lot is an achievement unlock, a dignified fruit of your hard work and perseverance.
There are quality and affordable house and lots for sale in the Philippines- you can check from reputable developers like Lessandra, a housing brand of Vista Land, the most trusted home builder in the country. For as low as P 7,000 per month, you can secure your dream home in Lessandra. Achieve one goal at a time, make Lessandra home the first of the many more investments you would have.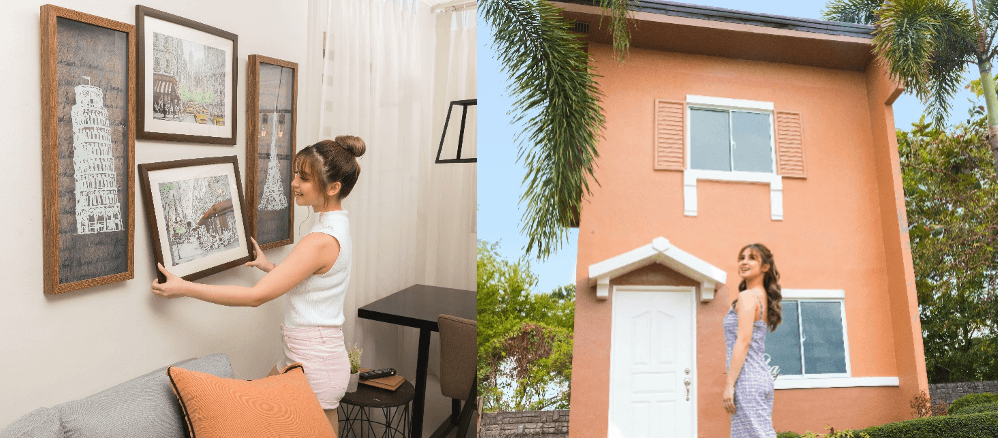 4. Start a Retirement Plan
It is never too early to start your retirement plan in your 20's. It is only logical to prepare for your old age while you are still young and can still thrive in a hypercompetitive work arena. Avoid working until you are old and weak- make choices based on your resources now that would help secure a better future for you and your family. One retirement plan goal can be purchasing life insurances coupled with other policy riders like health and accident benefits or even investment. Another option is buying a house and lot where you can comfortably live after working so hard, day and night for years. A home in a beautiful, scenic, and greener community that promotes a healthy lifestyle is the perfect retirement place. Make separate investments for a specific goal of helping you retire sooner, enjoy life, and travel without worrying about your bills and payables. Make use of your younger years, wisely planning out your escape from the 8-hour office work, so you, at a younger age, can reap the fruits of your labor, retire and venture on different hobbies, and live life to the fullest before you get too old to go out and enjoy.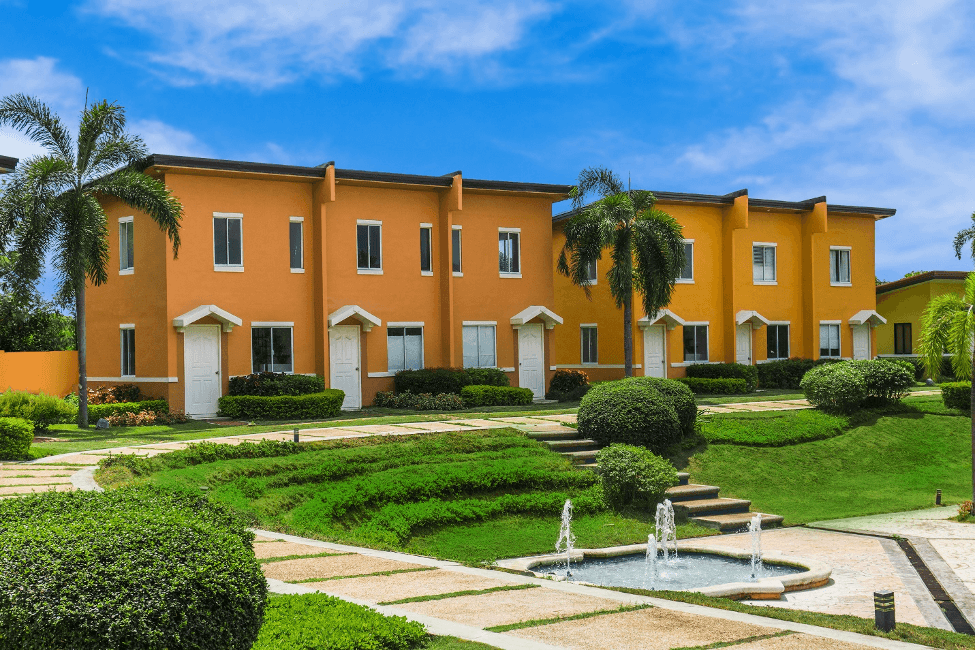 5. Earn More and Save Up
While you are in your 20's, make use of your youth's strength, motivation, and capabilities. Don't settle to one income source; move more and find additional earning streams. There are several side-hustles you can check and apply for online or venture into businesses like putting up your affordable house and lot for rent or lease. Rental business in the Philippines is one way to generate income, making use of your other investments, such as when one buys an affordable townhouse for sale. According to Lamudi, the market trend is leading toward millennial and young professionals opting to rent a place in the city, or that is near business establishments and working sites. While you generate more income, make sure to save up a portion of your total income, regardless of your other investments.
Life is never guaranteed, but one thing to keep in mind is that if you don't make your money work wisely while you are still young and capable to earn, you can't expect to live a good life - not even after retirement.
You don't have to accomplish everything at once. Plot out what's achievable for you given your current capacity and start from there. Start slow but keep going, keep aiming, and keep achieving. Start investing for the future you deserve.
---
Lessandra Blog is a compilation of lifestyle, community, and home-related articles. For real estate investment and tips on how to buy house and lots in the Philippines, visit Lessandra's Lifestyle and Home Investments section. To know more about the affordable house and lots for sale available in each Lessandra community, give the property listing section a visit. Live in best, live in Lessandra.